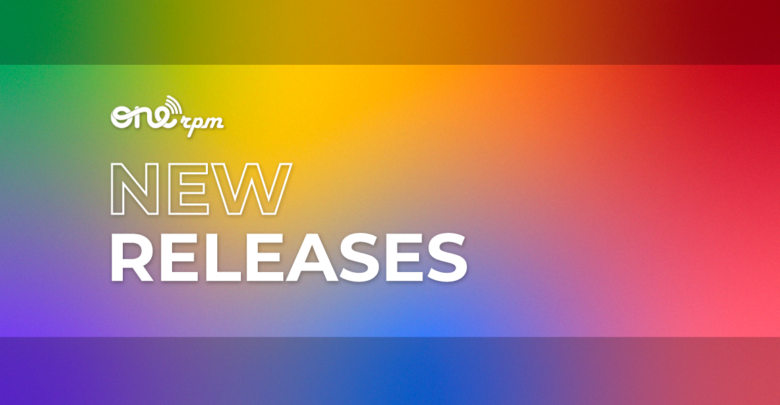 New Music Friday | May 27, 2022
The Summer Is Here, And We Have The Jams To Prove It
Raise your hand if you're ready for the weekend!
Did you really just raise your hand? You know we can't see you, right? Either way, we are very glad you are here with us for another edition of New Music Friday. As always, there are bangers on bangers, so keep scrolling, and click the album image, or description to hop right over to streaming services. Let's go ONErpmfam!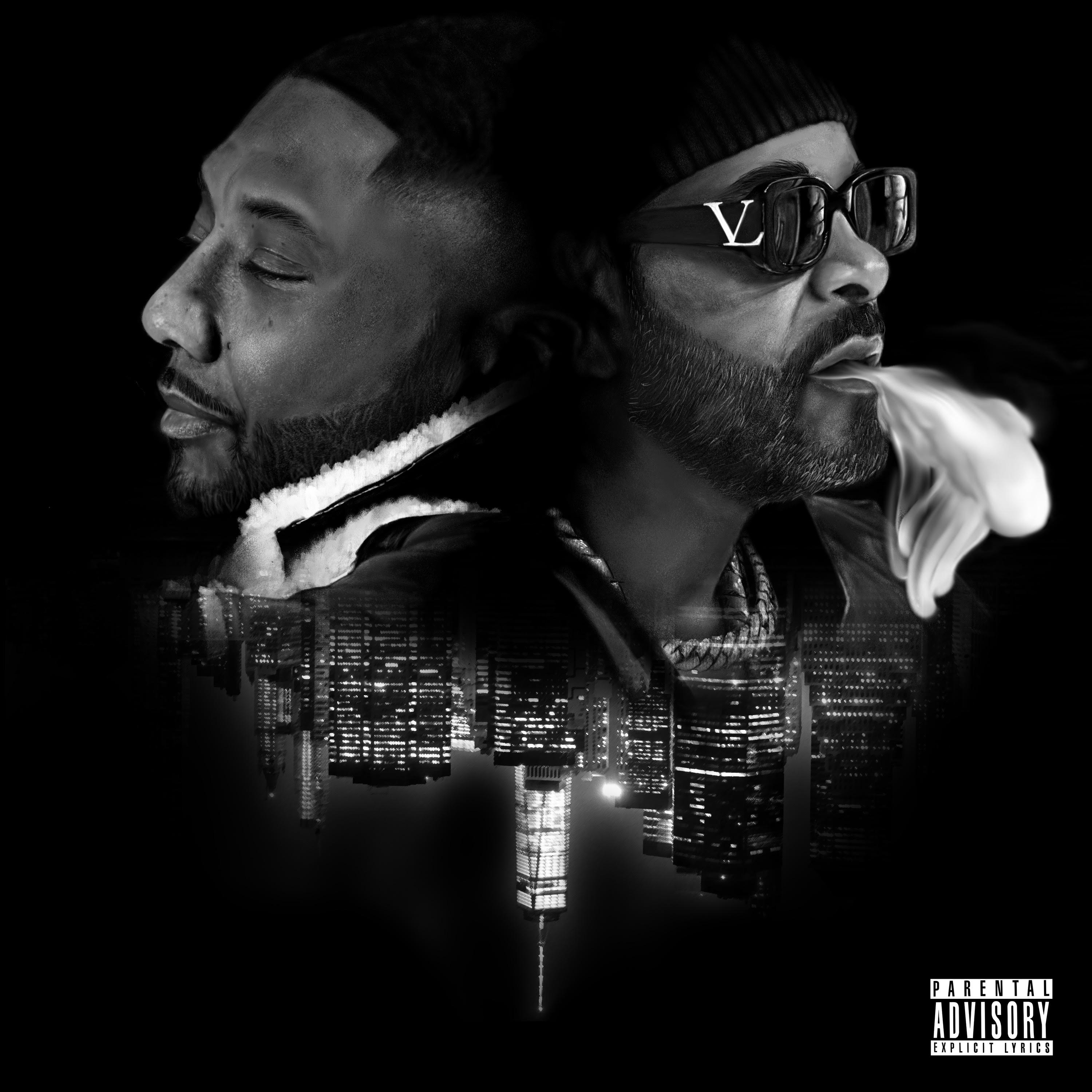 New York-bred royalty Jim Jones and Maino have teamed up as the iconic duo, the Lobby Boyz. Their self-titled album, releasing today on all platforms, highlights the dynamic sounds of New York City by bringing together the heaviest hitters in the rap game.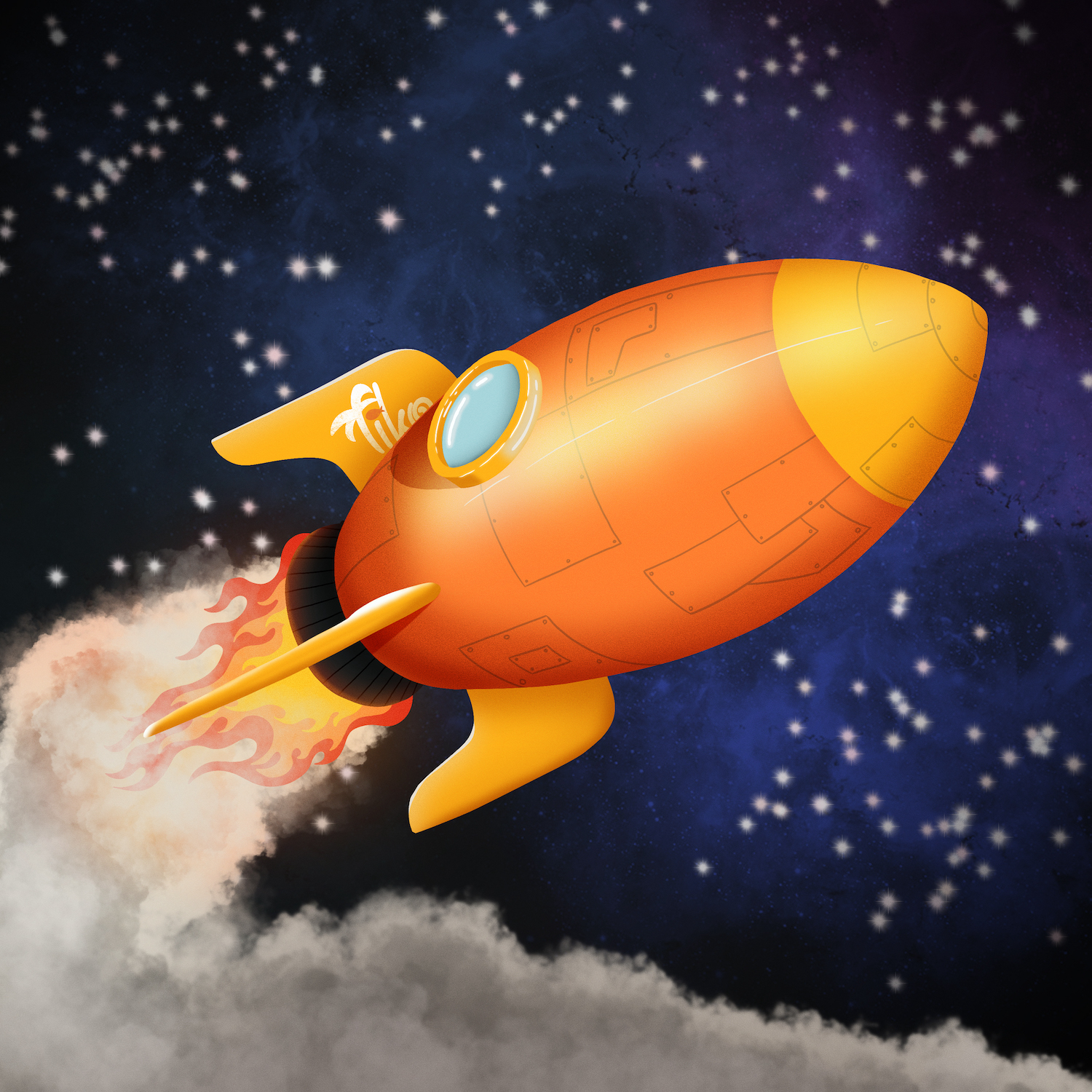 Gamers get ready! TIKO's "Take Off" is here and on its way to being a part of your next speedrun montage or gameplay recap. The voice-modulating king of Fortnite takes listeners on a journey of young love; the streamer not wanting to lose the person he is pining after. Buckle up, toss the kids in the backseat, and "Take Off" with TIKO to one of the most danceable tracks for the Summer.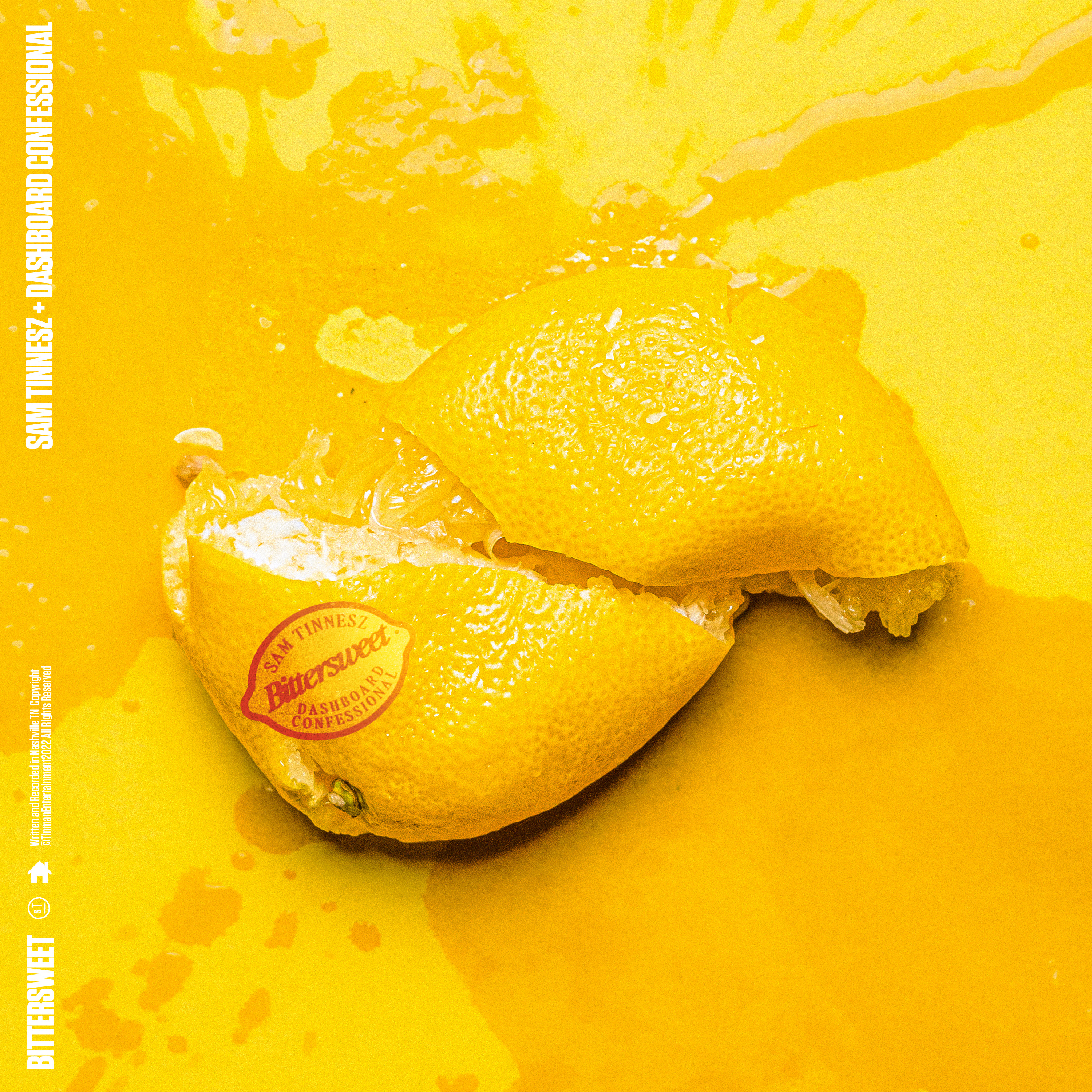 Calling all emo kids (former and all those still fighting the good Black Parade fight), Sam Tinnesz has teamed up with Dashboard Confessional for his new track "Bittersweet." The alt-rock song tells the tale of a bittersweet relationship plagued by long distance. Listeners, be prepared to be obsessed with this song before it's even over.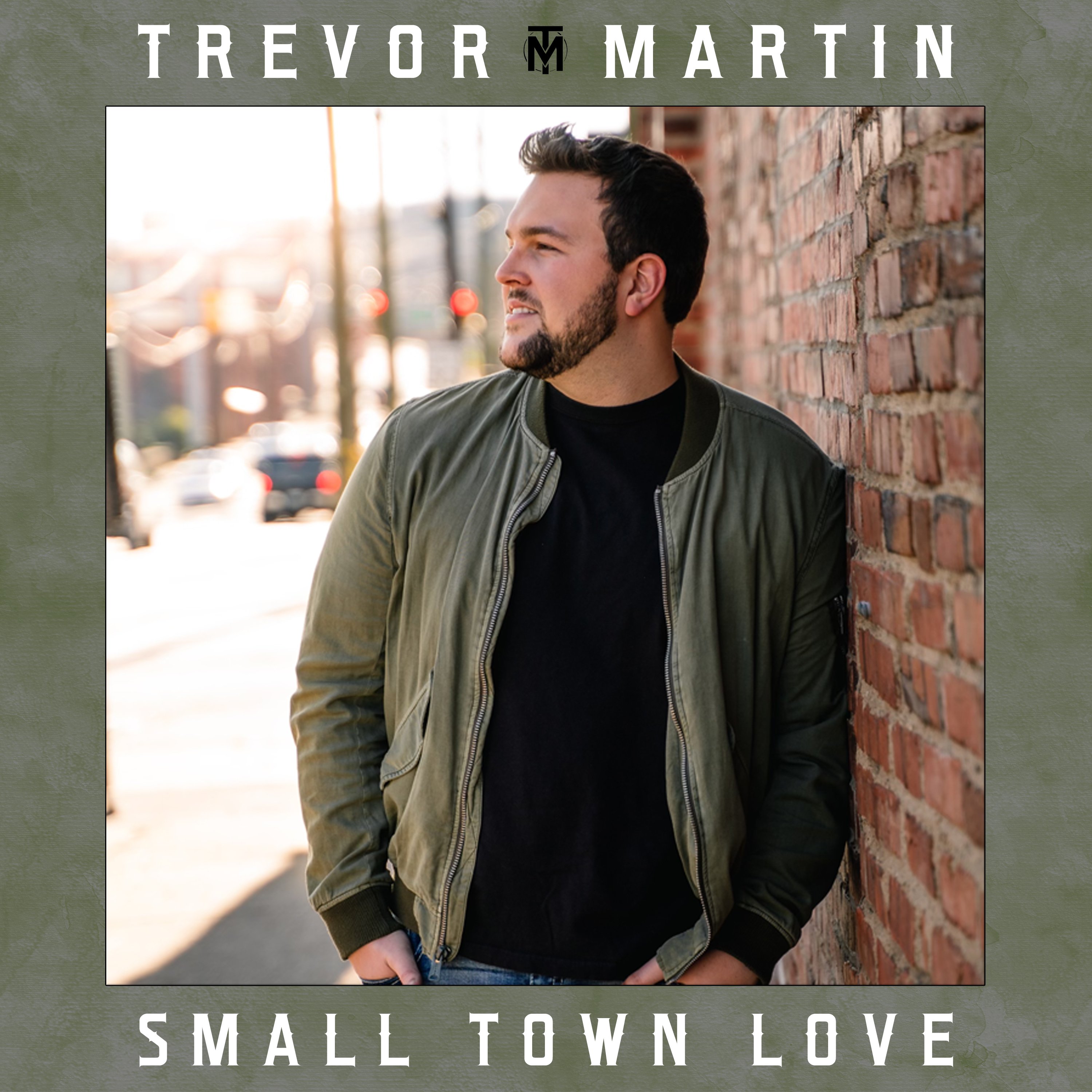 Kentucky native Trevor Martin reminisces on his hometown and the joys of romance within the confines of a close-knit community on "Small Town Love". The heartfelt record explores what it's like to grow up shoulder to shoulder with your sweetheart and share a truly unique bond that only comes from where you grow up. Make sure you grab your boo before turning this on one.