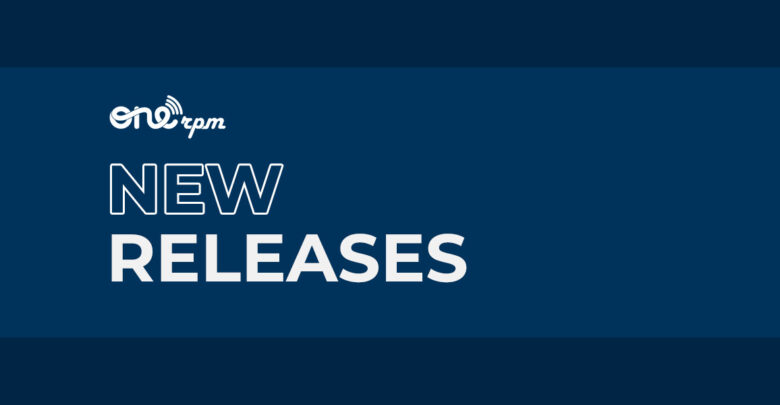 What's going on Metal heads? There are some excellent Hard Rock releases this week. Check out a very head-banging New Music Friday below.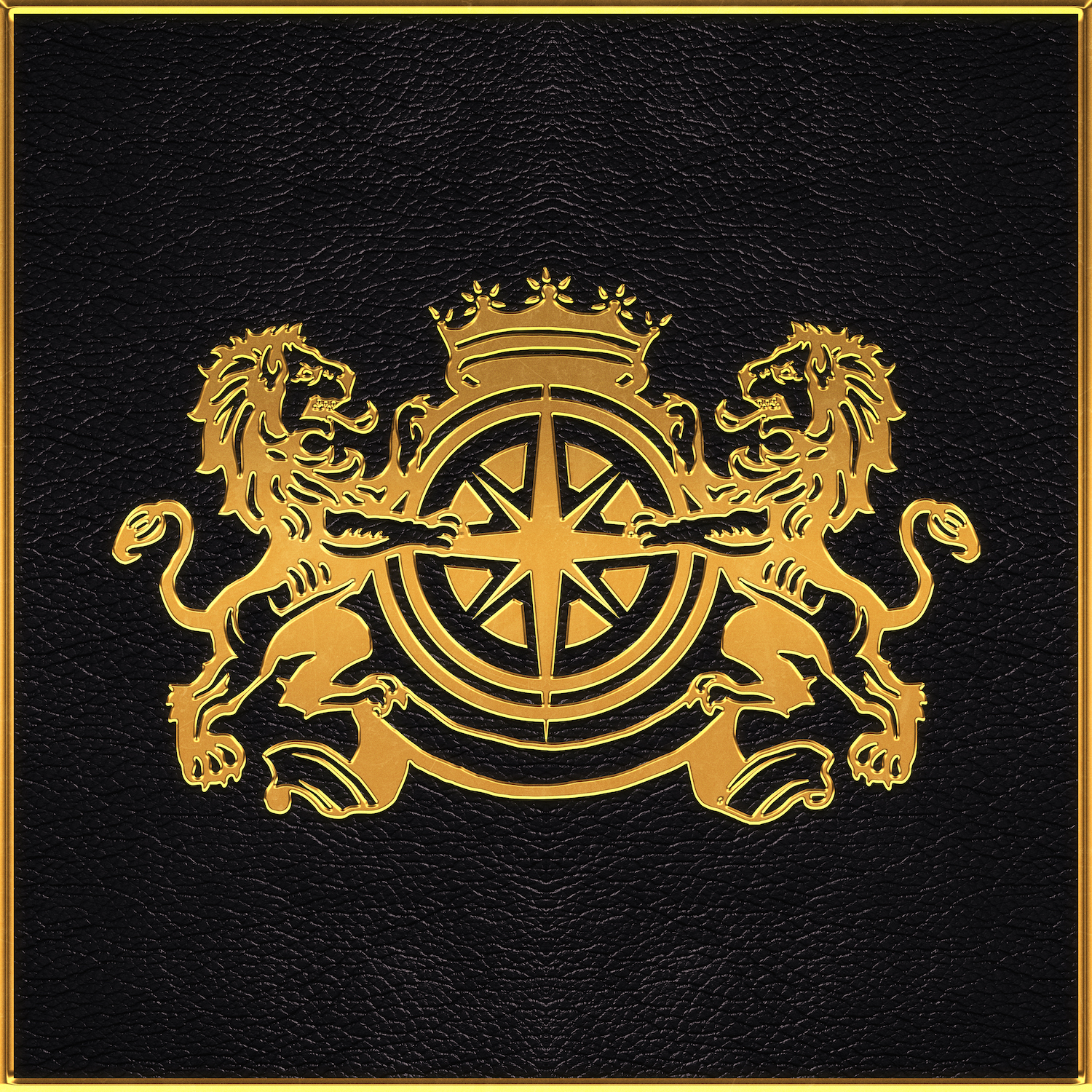 Fan of "Deafening?" Boy, do we have just the thing for you. Solence has somehow managed to add more incredible tracks to their smash album released earlier this year. The addition of 5 live-recorded tracks paints the project in a new light, with an unforgettable sound that can only be found during a live performance.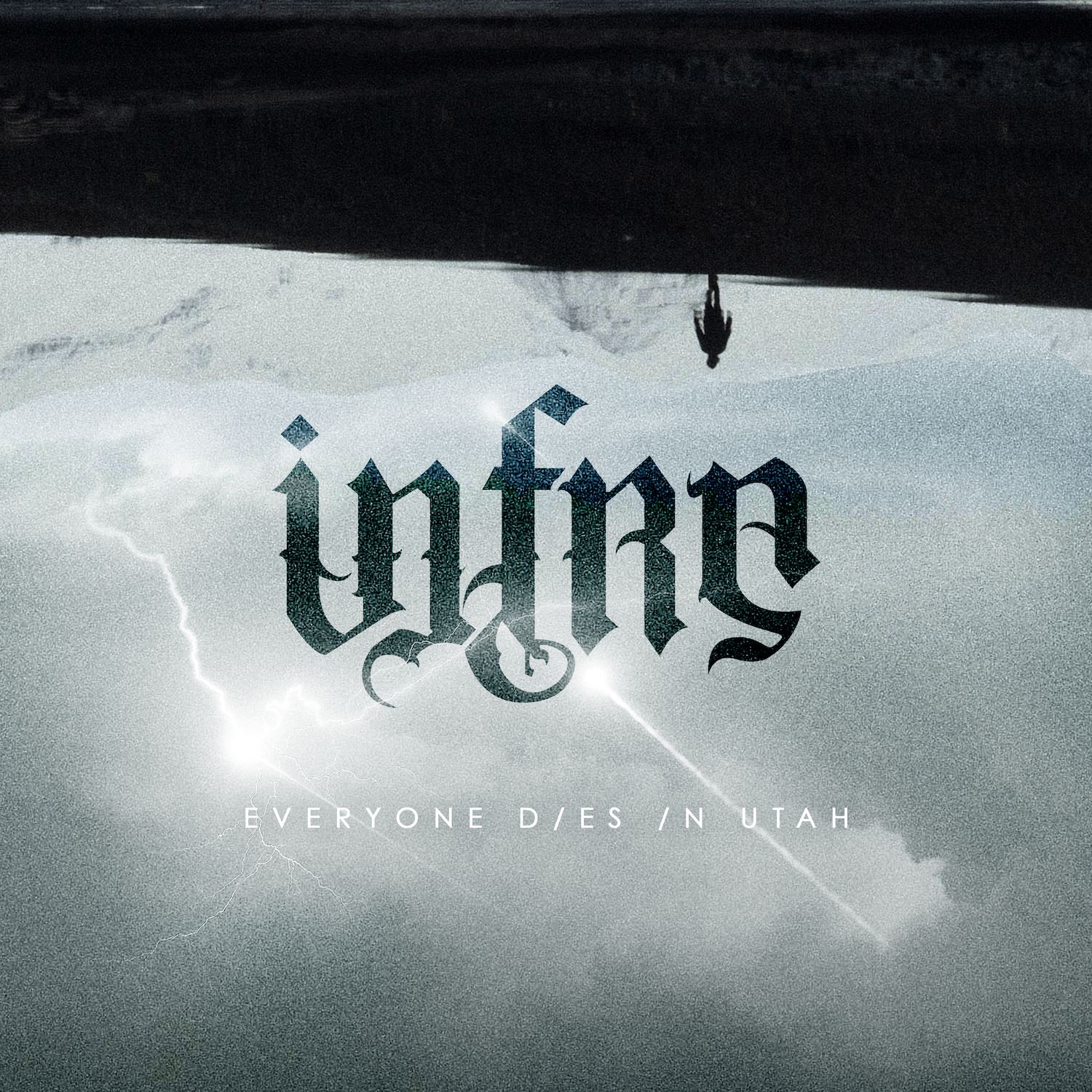 Everyone Dies In Utah are blowing up! Riding high off a number 1 placement on Spotify's New Core playlist, the Texas-based metal band is keeping the pressure on by releasing their new album "Infra".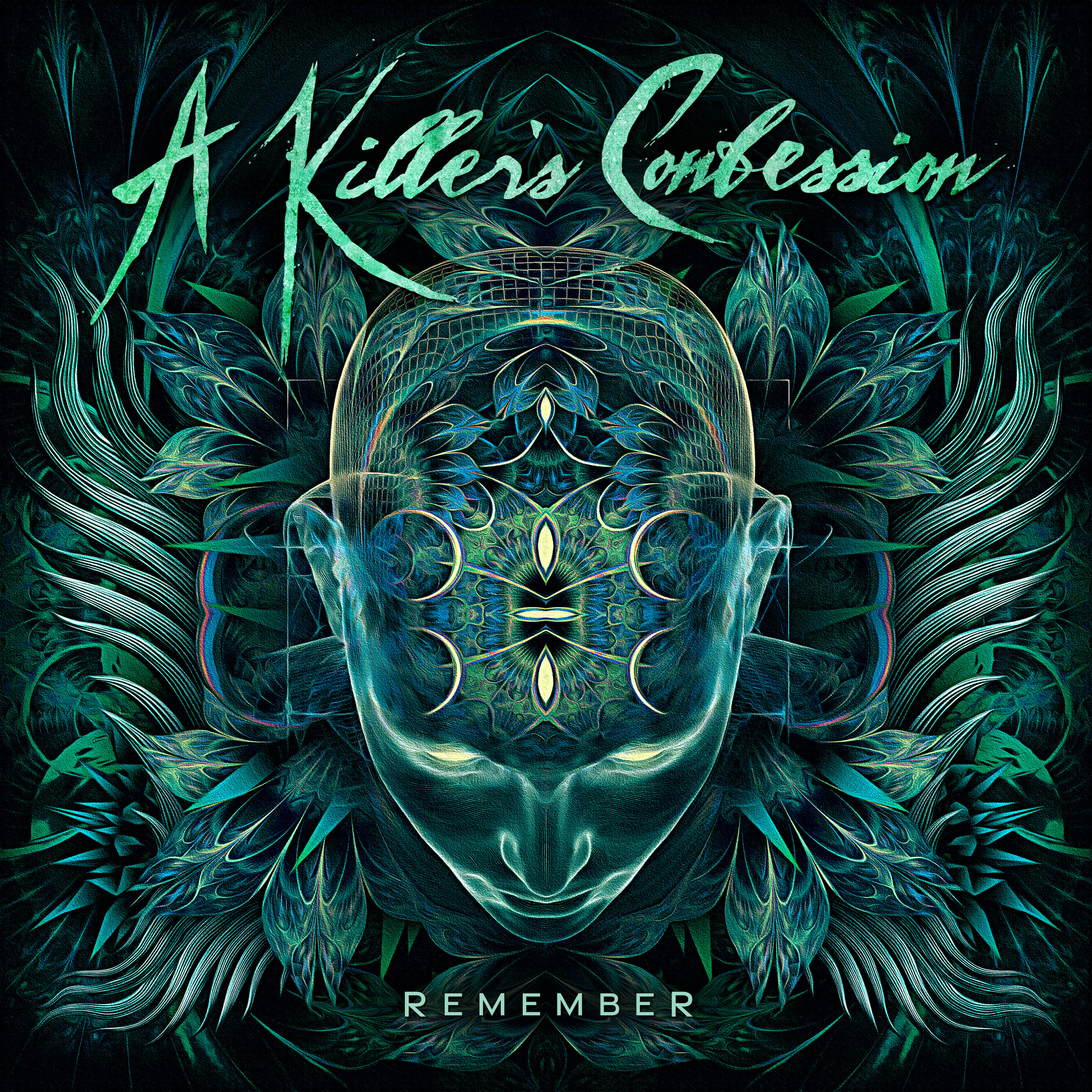 The widely anticipated A Killer's Confession album Remember is here! 11 tracks of straight shredding from Waylon Reavis and the rising metal band is the best way to start your Friday.
Looking for more? Check out all of our latest here.