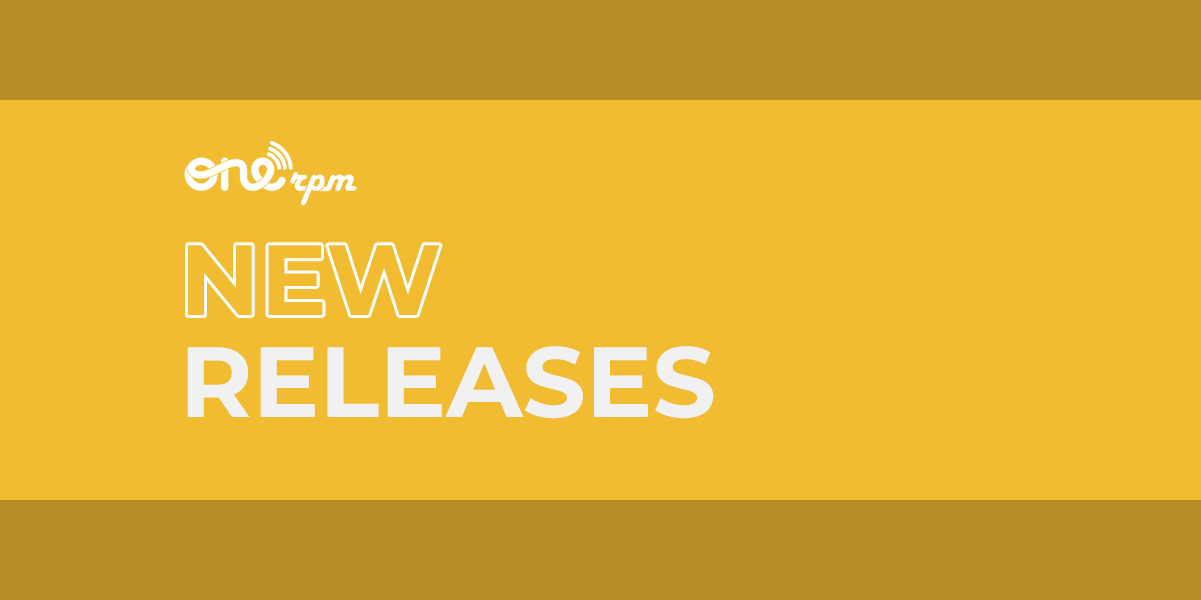 New Music Friday | Outlawz
New Savannah Dexter Is On Point (11/19/21)
It's a good week to be an Outlaw ONErpm fam. Check out these excellent releases from some of the South's heavy hitters.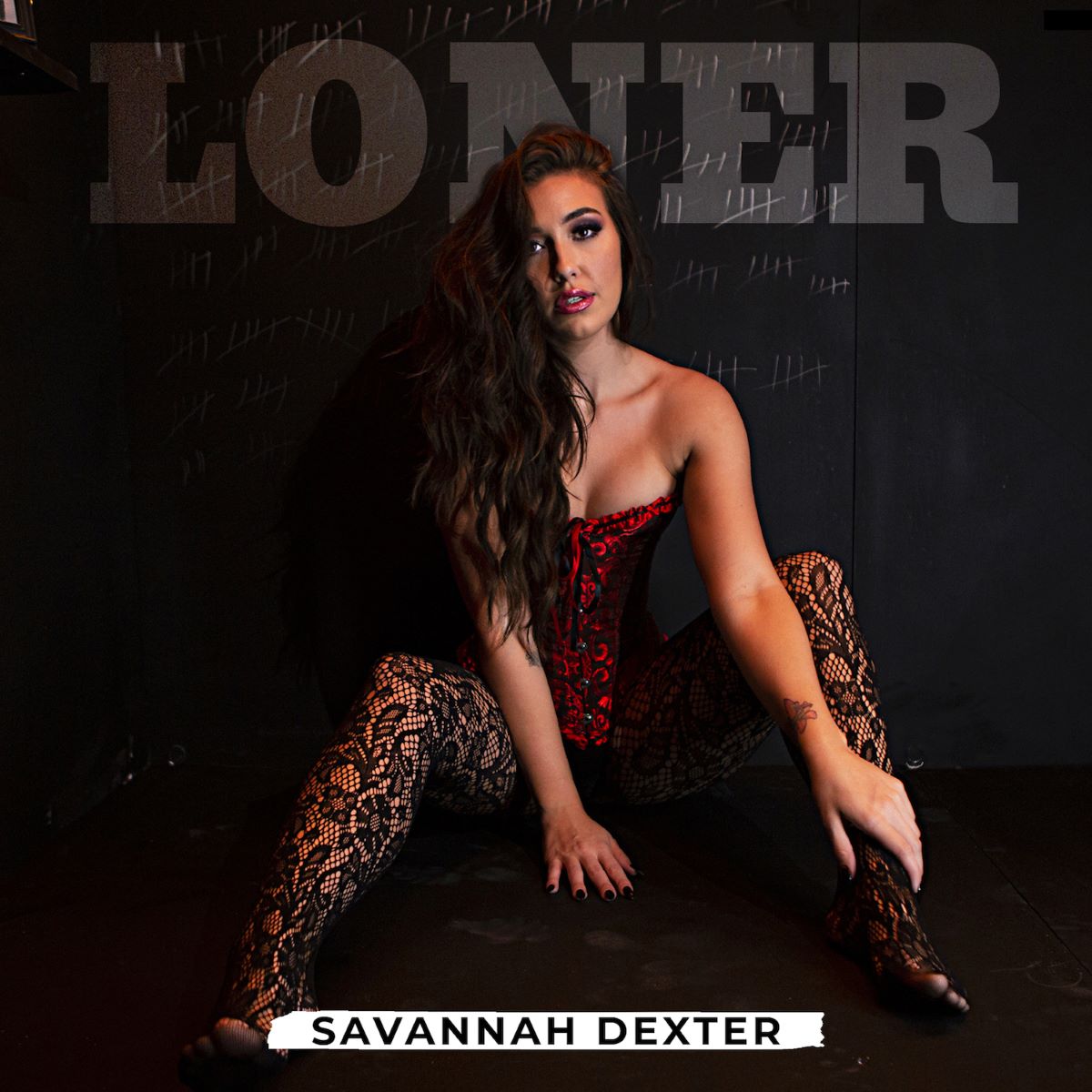 Southern hip-hop queen Savannah Dexter has blessed us with her new project "Loner", a 7 track EP with masterfully crafted verses and hard-hitting, country-inspired hooks. Make sure to give this one a spin to start your Friday.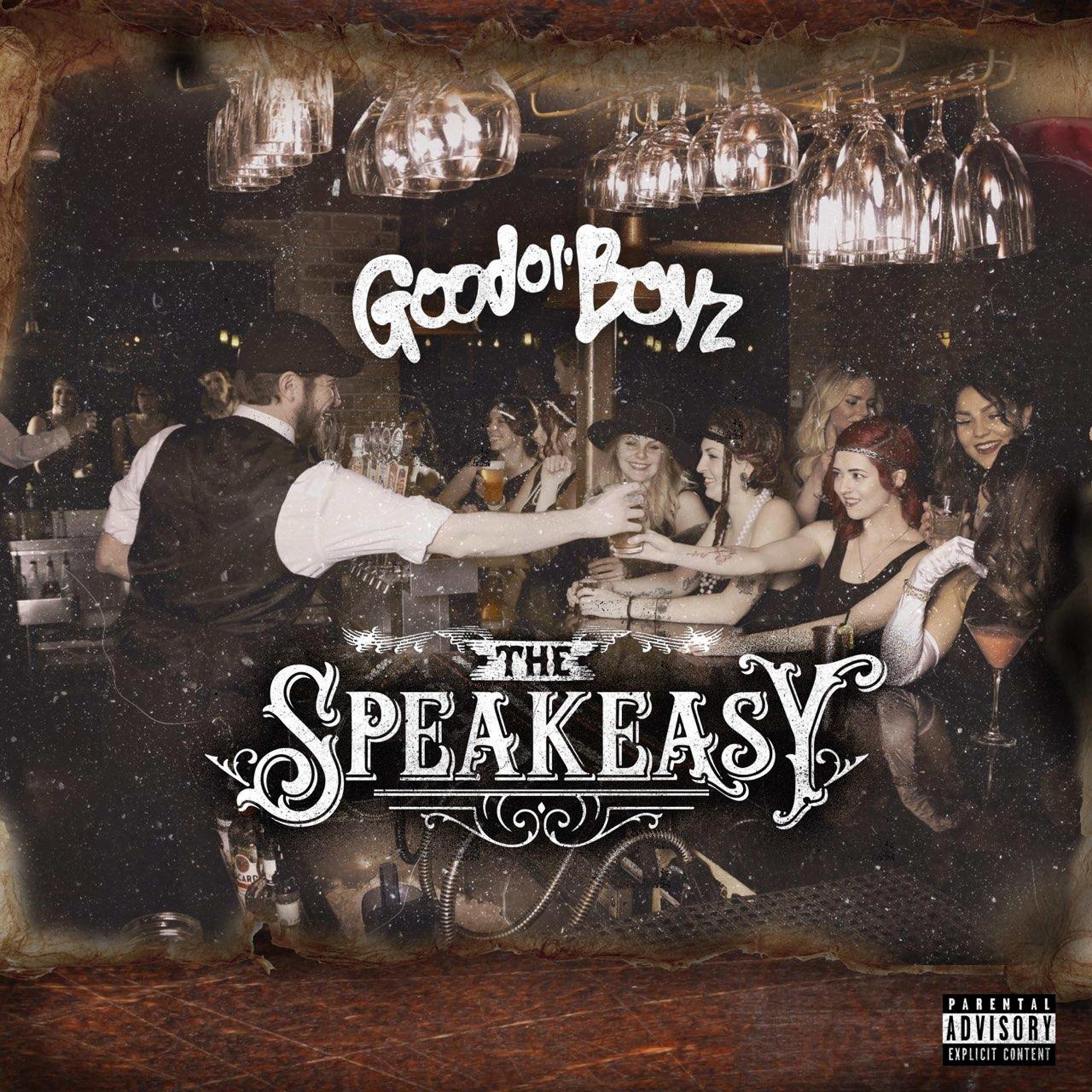 The Good Ol Boyz are back with "The Speakeasy", a gangster rap meets Americana masterpiece. 15 tracks long and filled with kick-ass bars, this record should be guaranteed a spot in your library.
Best believe Bezz Believe is back with "Army of One" a hard, outlaw-style rap ballad letting everyone know what it's like being the hardest lone wolf out. Need something to add to your gym playlist? Look no further.
Leaving so soon? Check out the latest from the ONErpm blog here.