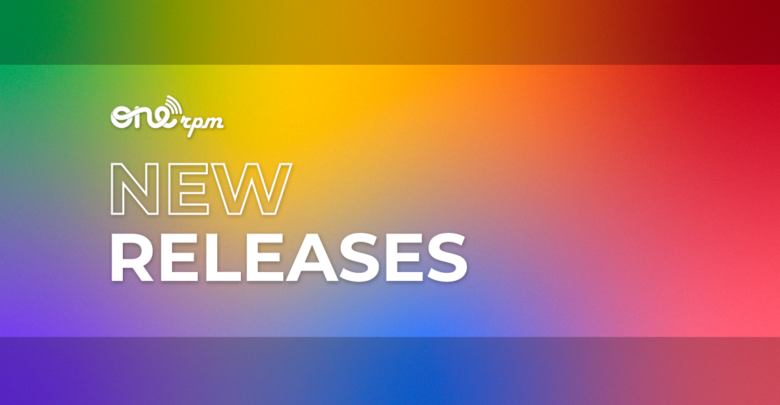 New Music Friday | February 10, 2023
New releases below!
Hey, hey! It's Friday again. Check out some of our hot releases from the week featuring Maino, Smallpools, and many more!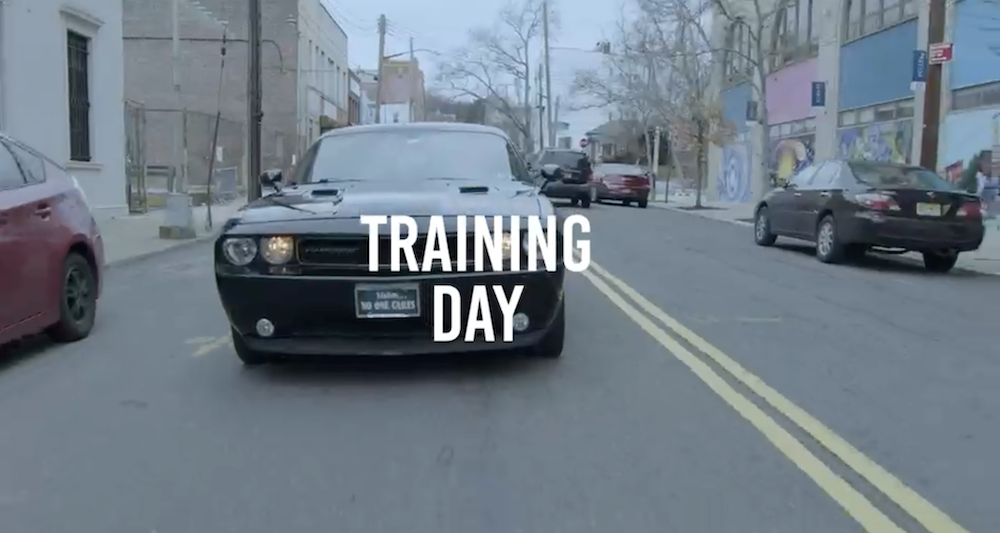 Method Man is back with an iconic new music video for "Training Day" off his latest project Meth Lab Season 3 : The Rehab. Hop in the whip with Meth and cortez, and let the flow get your head nodding; It doesn't get better than this.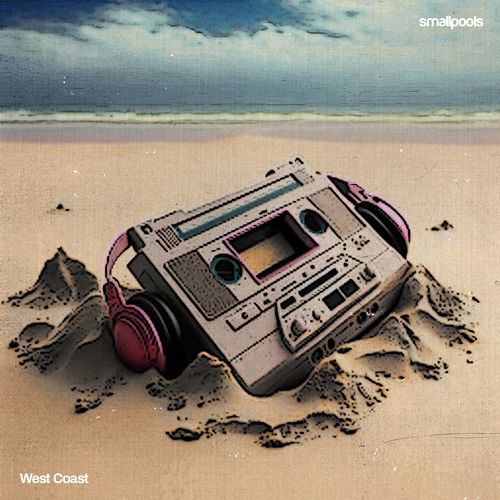 Smallpools is going back home in their new fun track "West Coast." The sweet song is about missing your loved one and wishing you could have packed them in your suitcase. Bob your head along to the beat and rock along to the groove of "West Coast," baby!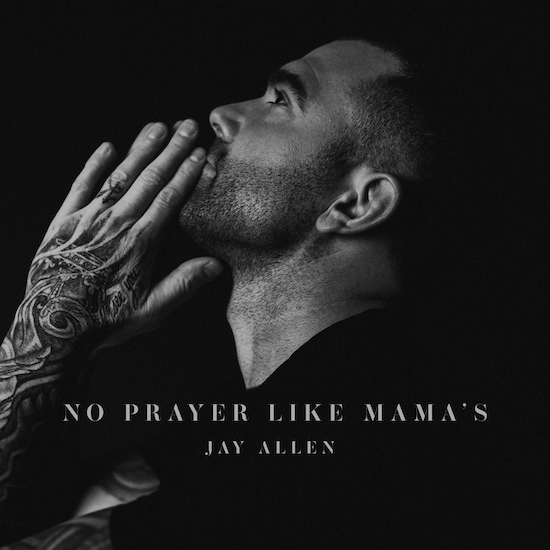 Hot off his run on The Voice, Jay Allen has released "No Prayer Like Mama's" a track fans have been begging for since he first teased the track back in December. Heartfelt and gripping Jay opens up on his relationship with his late mother in a song you won't wanna miss. Check this one out now!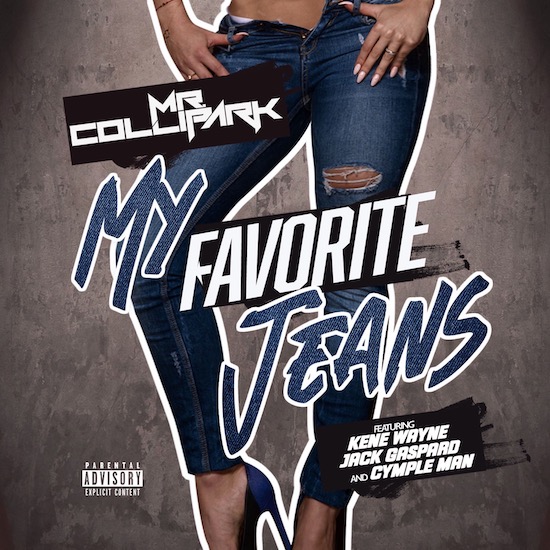 Mr. Collipark's got an infectious new dancehall-inflected country rap anthem with distinct shades of Rehab's anthem "Bartender Song (Sittin' At A Bar)". Don't miss the hilarious bars about watching your ex "twerking at the club with my favorite jeans on". Sparse accompaniment of acoustic guitar and snaps make the whole track land somewhere between tragedy and comedy and impossible to resist.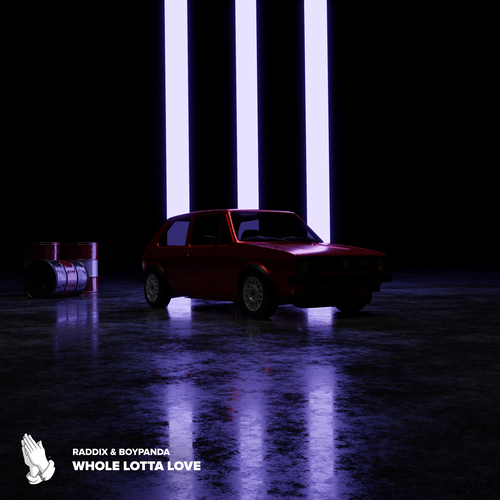 We gotta whole lotta love for Raddix's new track with collaborator BoyPanda titled "Whole Lotta Love". The producer and vocalist just knows how to get the crowd going with his powerful voice and exceptional beats. Let loose to the multi genre spanning track and don't forget to add it to your next workout playlist!