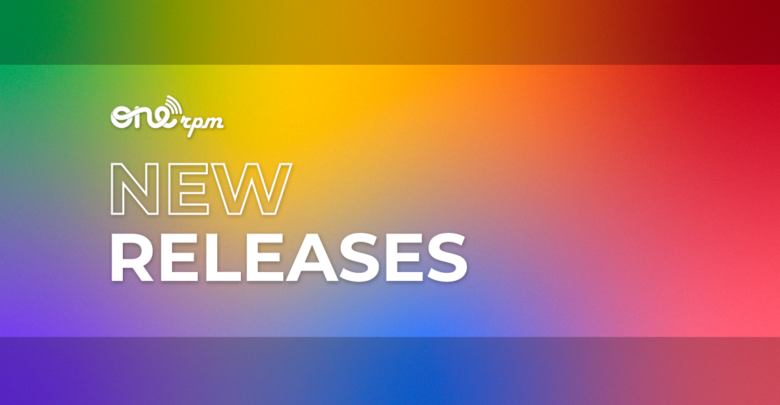 New Music Friday | January 20, 2023
New Releases! Let's Go!
New music alert! We have some sick tunes to share featuring some of our rising stars. Check 'em out below!
"Bleeding Out" by Chance Peña captures the deterioration of a relationship and the narrative of what used to be. Peña's compelling vocals give the track a melancholic sing along feel and we have a feeling listeners will find themselves playing the song on repeat, going back to the line: "there's no such thing as a clean break when your heart bleeds out" specifically. Make sure you add "Bleeding Out" to your next "I-Need-A-Good-Cry" Playlist.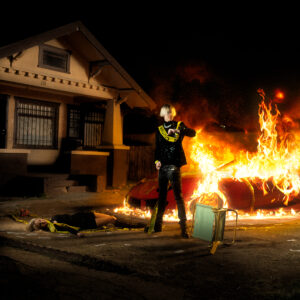 Take it from Chri$tian Gate$, if you play with fire- you'll get burned. Gate$ new track "Arson" is the happiest sounding song you'll ever hear about wanting to burn your ex's house down. Scorned, broken hearted, or just love our little emo king's way with words? "Arson" is the perfect track for you.
Sam Tinnesz is out here collecting collaborations with alt rock legends like infinity stones. With his new track titled, "Spaced Out" featuring Nick Wheeler of the All American Rejects, Tinnesz shares the story of a couple taking a break, or giving each other space (Get it? Spaced Out!)- but, one partner isn't taking the time apart as well as the other. The upbeat track is tons of fun and will be sure to have listeners bobbing their heads along while they blast it on repeat.
"Sunshine" by The National Parks is a sweet love letter to loved ones who make you feel like, well, sunshine. This brand new track feels like spending a warm summer day with your favorite person. Valentine's Day isn't too far off, so "Sunshine" will be perfect for listeners to sing off key to their significant others come next month.