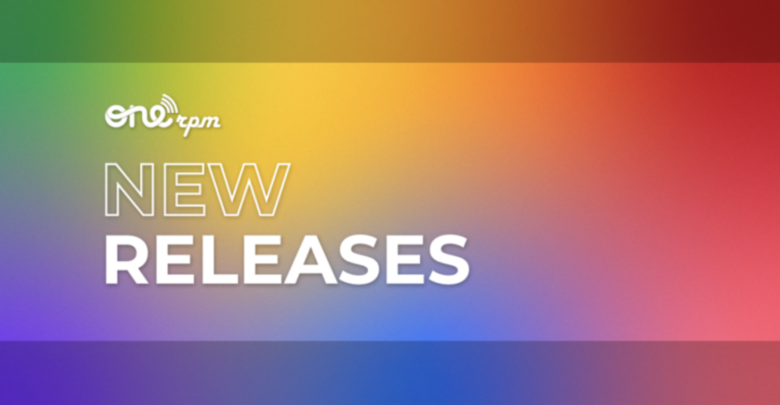 New Music Friday | March 10, 2023
Happy Friday! New Releases Inside!
New Friday means New Music to enjoy! Take a look at some of our great, new releases.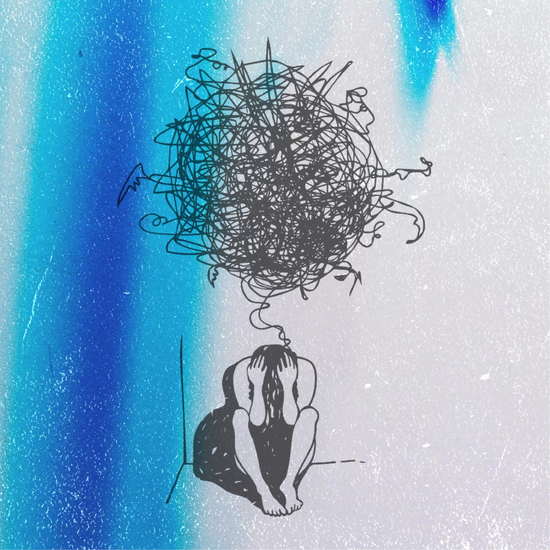 Our pop punk queen Taylor Acorn is back again with yet another banger titled, "Certified Depressant." The vulnerable track gives Hilary Duff meets Hey Monday and is for anyone who overthinks and suffers from a mental illness that makes them feel like they're losing it at any time. If you want to scream along to the lyrics live, go see Taylor on tour with Grayscale and The Summer Set this April!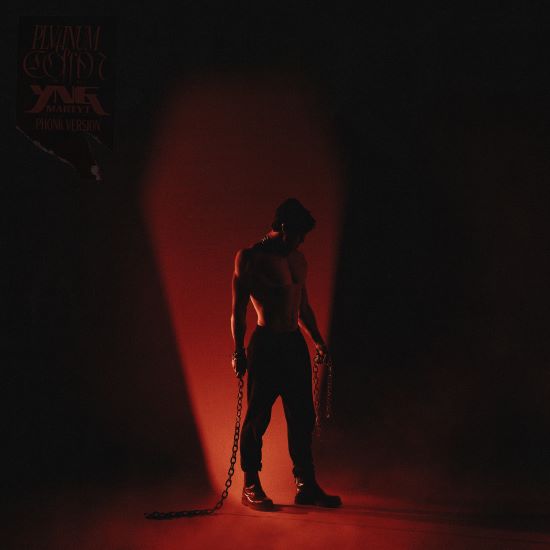 PLVTINUM's viral hit "COFFIN" gets a PHONK remix featuring rising Australian rapper YNG Martyr. The explosive track is fast, fun, and soon to be the soundtrack for many anime fancams. Take a dance break and listen to "COFFIN" (Phonk Version) via your favorite streaming platform.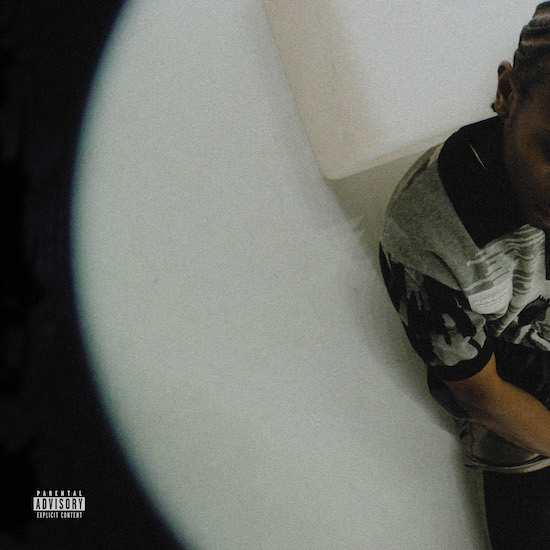 Reggie Becton is giving us "Life" with his new single. This vibey new track from the up and coming star features tempo and backtracking that paints an almost reggae, island sound, while synths and high sung vocals provide the R&B sound we've grown fond of listening to Reggie. This one's an all around masterpiece.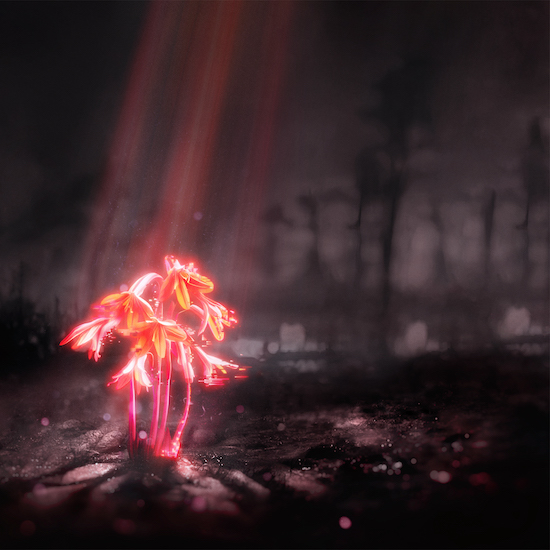 The 3rd single from the upcoming album A Kiss For The Whole World, "Bloodshot" is a hard-hitting fusion of EDM and hardcore. Enter Shikari takes familiar sounds and blends them into something uniquely their own. Shifting between electronic breakdowns, soaring vocals, and heavy guitars, "Bloodshot" keeps you on your toes – and we can't wait to hear what's next.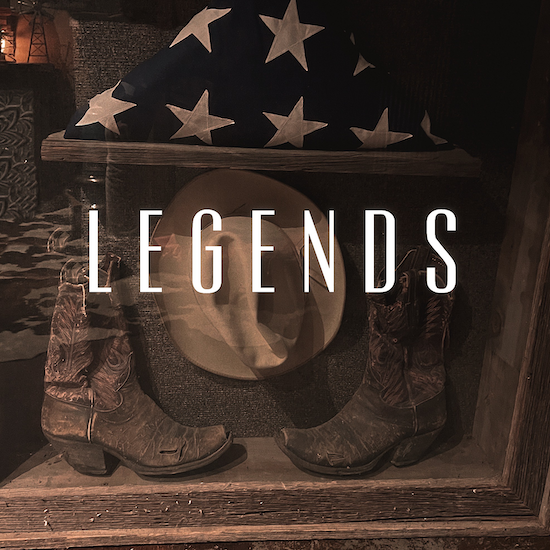 Clare Dunn's "Legends" is giving us 4th of July cookout vibes. Rocking guitar, retrospective lyrics and gorgeous vocals, what's not to love? Add this one to your BBQ playlist and get that grill lit up.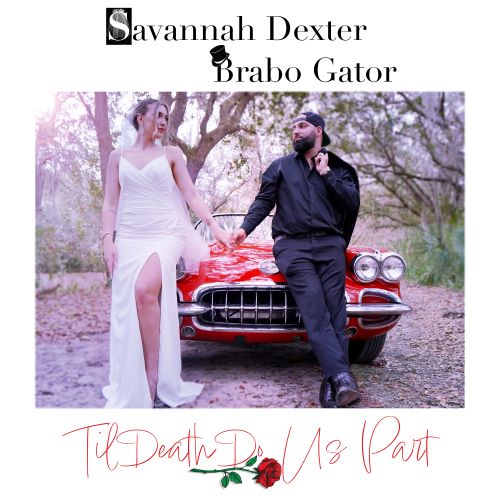 Savannah Dexter & Brabo Gator are the biggest couple in Outlaw music. We're so happy to see them doing well, and their latest single "Til Death Do Us Part" is a heartwarming sign of that. Enjoy the magnetic energy and killer songwriting these two bring to the table.