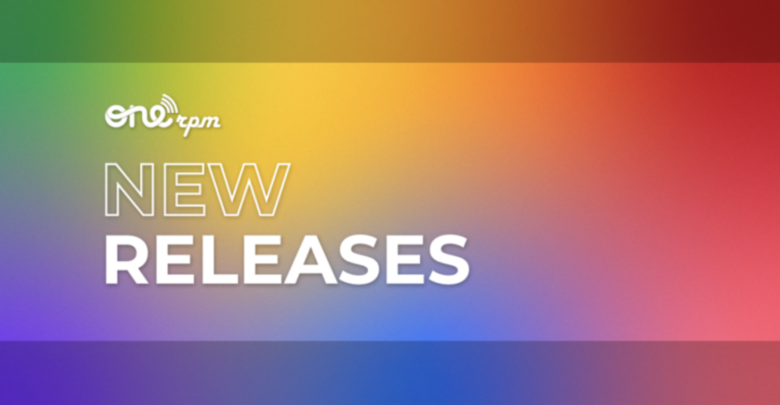 New Music Friday | March 17, 2023
St. Patrick's Day And New Music!
Happy St. Patrick's Day! You're in double luck today with our new releases. Check 'em out below!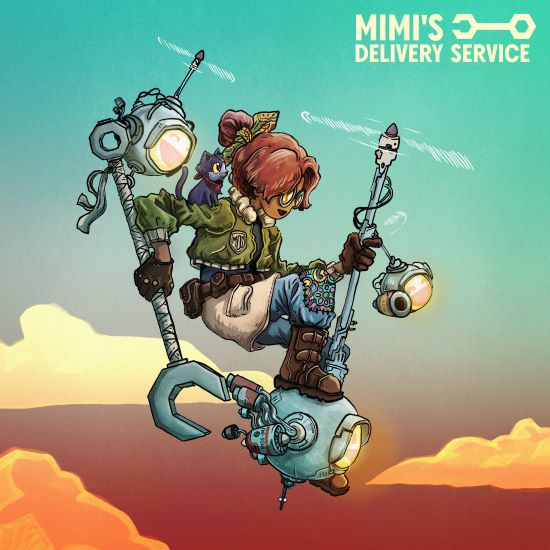 Good Kid brings the good vibes with their new track "Mimi's Delivery Service." If you're a fan of indie project Day Wave, you're in luck! Jackson Phillips produced this release. So, if you love great Vampire Weekend sounding tracks about friendship, this one is right up your alley!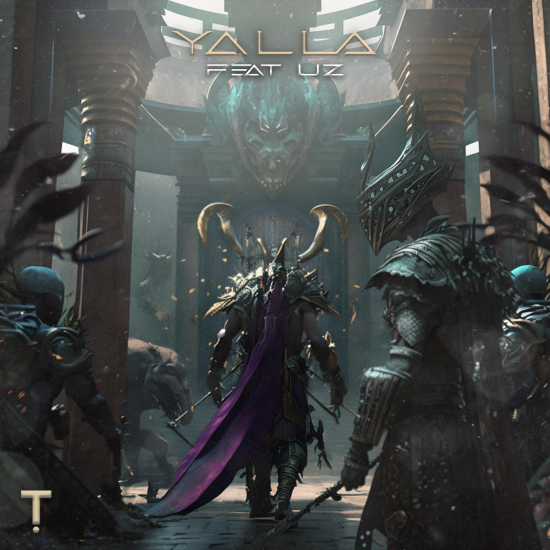 Dance your heart out to Troyboi's new track "Yalla" feat. UZ. Perfect for any workout or pregame with friends, it's hard not to have a good time while listening to the electrifying soon to be hit. You can listen to "Yalla" on your favorite streaming service now!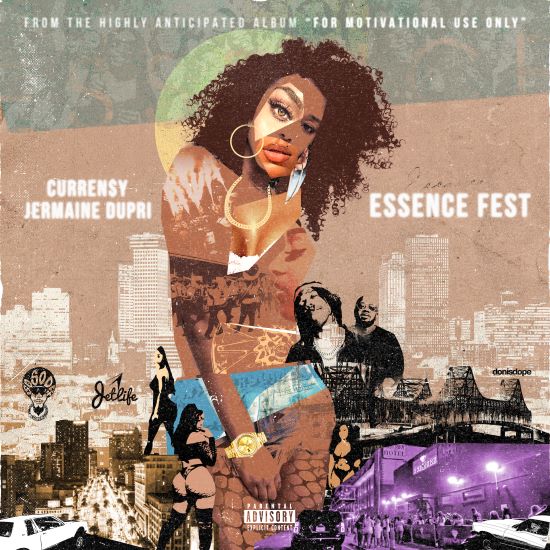 Riding the classic beat from Lil Elt's "Get The Gat," Curren$y and Jermaine Dupri take us on a lyrical journey to find the "Essence Fest."Combining soulful vocals with a melodic rap flow, they craft an atmosphere of tranquility as they rap about dreams, ambition, and getting high. This track will surely have something for everyone – its old-school beat will get you nodding your head while its electrifying lyrics make it truly captivating! It's definitely worth adding this song to your playlist!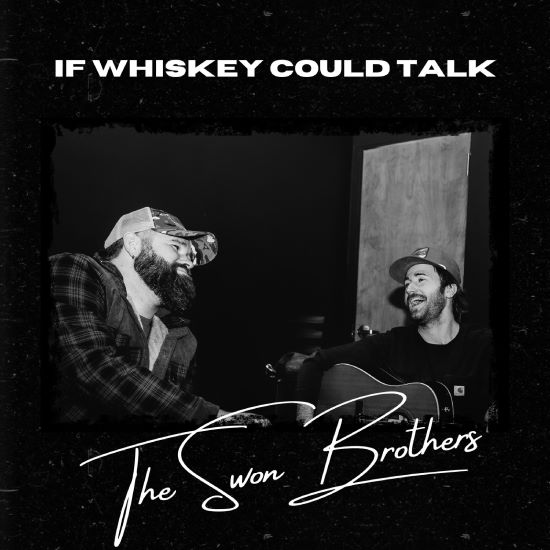 "If Whiskey Could Talk" by The Swon Brothers scratches a melodic itch with stacked harmonies and twangy steel guitar. The fun, slow track takes place from the point of view of a glass of whiskey, saying "if you get hungover, it's your own damn fault." So, stop tarnishing the drink's name and get to streaming "If Whiskey Could Talk" today!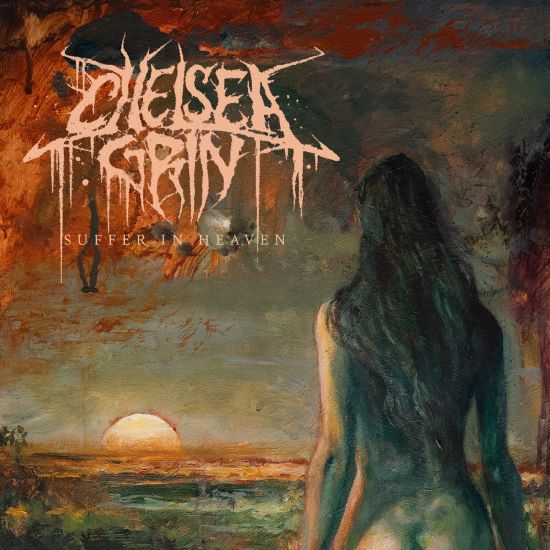 It's here, it's finally here! The apocalyptic, dystopian new album, Suffer In Heaven, from deathcore legends Chelsea Grin is OUT NOW.  This is part 2 of the Suffer In Hell & Suffer in Heaven double LP project announced back in August, featuring their previously-released singles "Fathomless Maw" and "Sing to the Grave." And don't miss the nearly-sold out Suffer In Hell/Suffer In Heaven Tour headlined by Chelsea Grin with support by Carnifex and fellow ONErpm artists Left To Suffer and Ov Sulfur.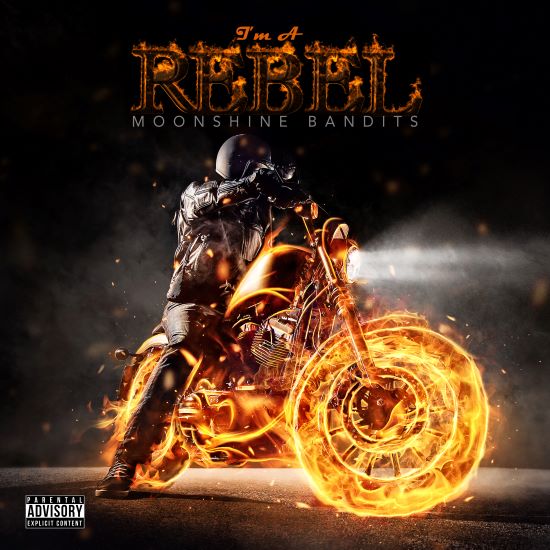 Country rap duo Moonshine Bandits are raisin' hell with their new track "I'm a Rebel." With Summer right around the corner, this release is perfect for any party with your favorite outlaws. Crack a cold one open and throw down to "I'm a Rebel."