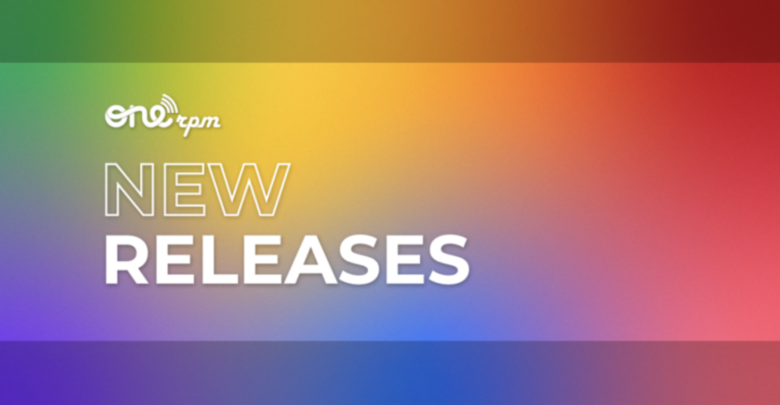 New Music Friday | March 24, 2023
Happy Friday! New Tunes Alert!
It's Friday! You know what that means- new tunes! Check out our brand spankin' new releases below. You might just find your next favorite song.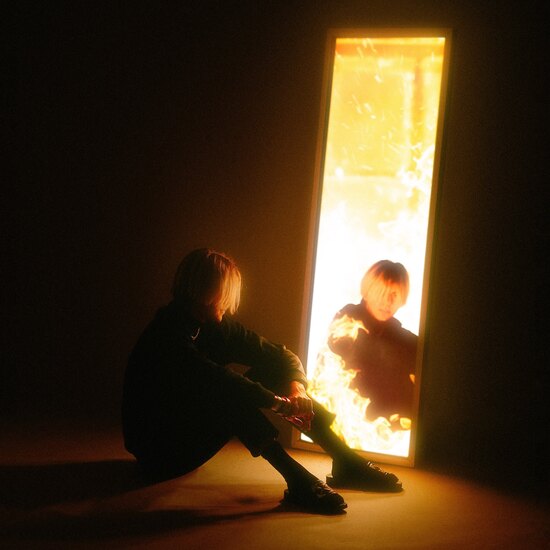 Why Do I Hear Breathing?, the brand new EP from Chri$tian Gate$ is finally here! If you loved his hit tracks like "Dangerous State of Mind", "Never With You Again", or "ARSON," you'll be obsessed with tracks like "Why Do I Hear Breathing?" (with a new music video to come shortly) and two other unreleased tracks. Bring a little angst and passion in your life with Why Do I Hear Breathing?.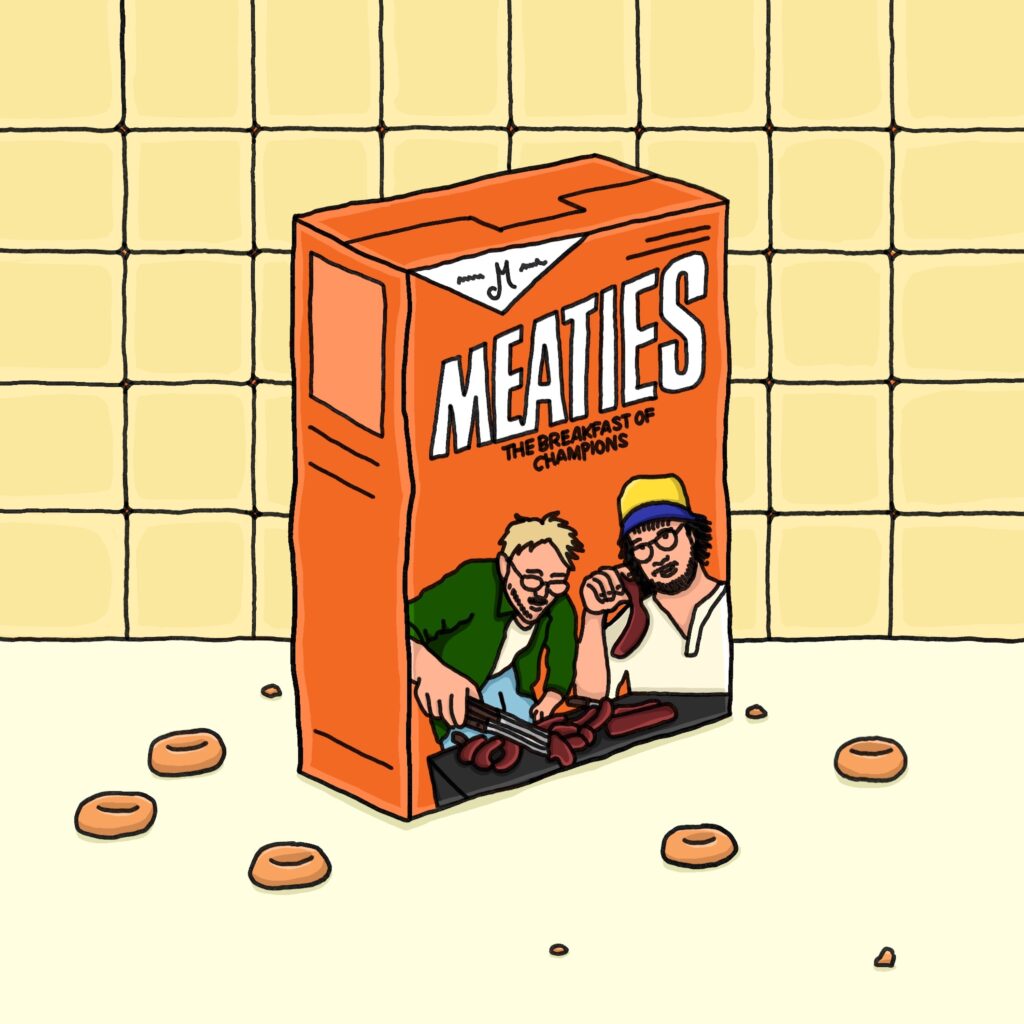 Jazzy surf rock sounds and melodies reminiscent of The Mamas and The Papas embody "Backburn" by Mustard Service. The extremely fun track will have any person on their feet and dancing to its wonderfully addicting bass lines and great drum grooves. Perfect for upcoming Summer nights, "Backburn" is sure to leave a mark on listeners young and old.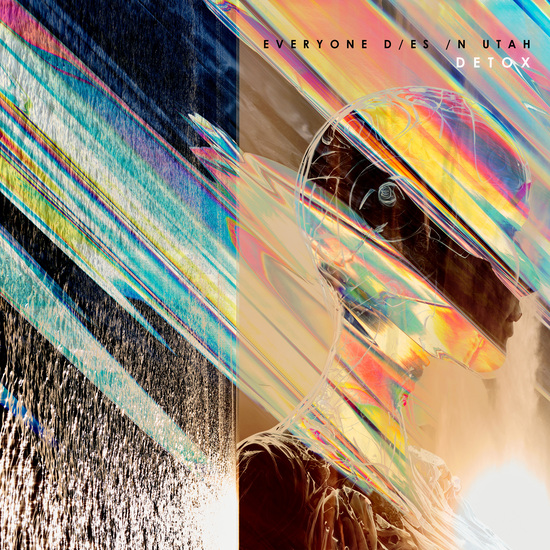 Metal band Everyone Dies in Utah pulls no punches with their first single of 2023, "Detox." The track starts off with a spacey, electronic vibe reminiscent of Linkin Park, but sit tight, because the 3-minute mark treats you to an epic metalcore breakdown. We won't be able to "detox" from this song anytime soon!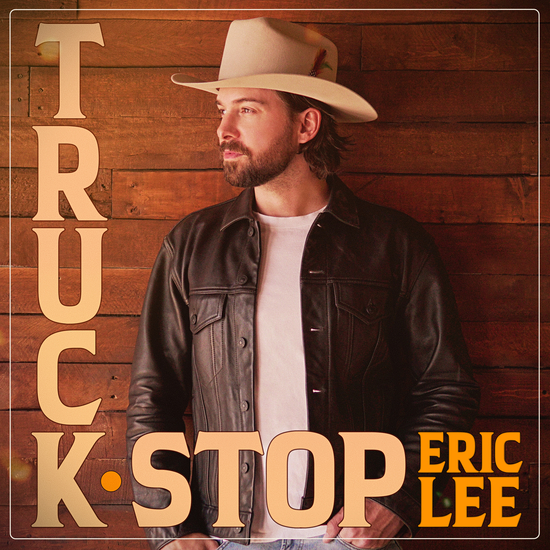 Take a minute and hit the "Truck Stop" with Eric Lee. This love song cleverly ties together the feeling of chasing after someone you love, with long drives in the pickup. So crank this one up loud, roll down the windows and cruise.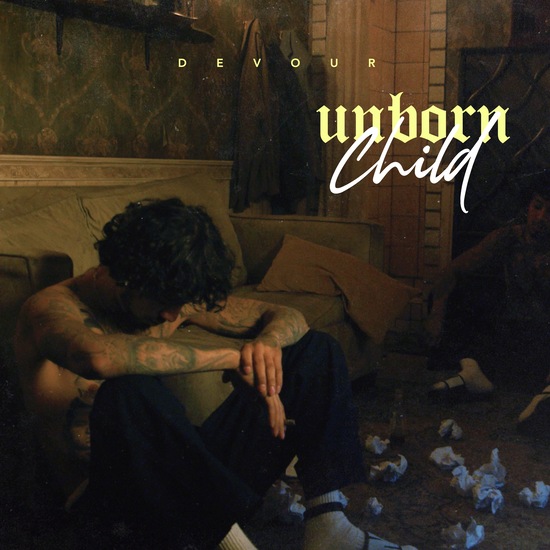 Rapping over a soulful guitar beat that pays homage to his Southern California roots, Los Angeles native Devour paints a lyrical picture of the values he will preach to his "Unborn Child" as they navigate the complexities of the world. By blending his unique sound and visionary lyrics inspired by the hustle of life in LA, Devour has risen above the competition and established himself as a notable figure in the Socal rap community. Right now, Devour is eagerly awaiting his release from prison, and fans can look forward to new music dropping ahead of the big day!