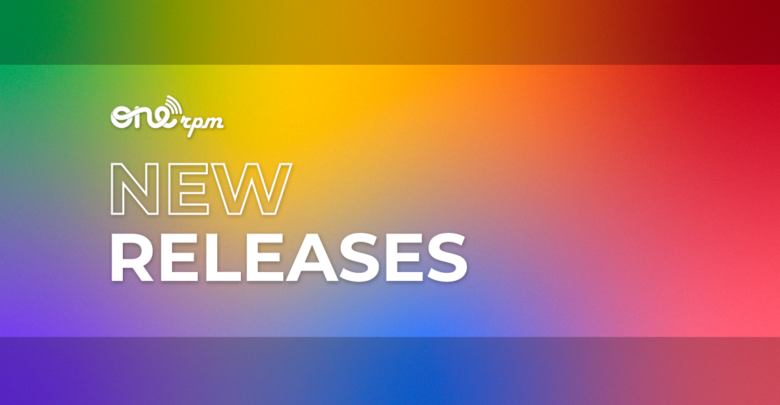 New Music Friday | March 3, 2023
Friday Means New Music!
It's Friday again, get to know our new releases!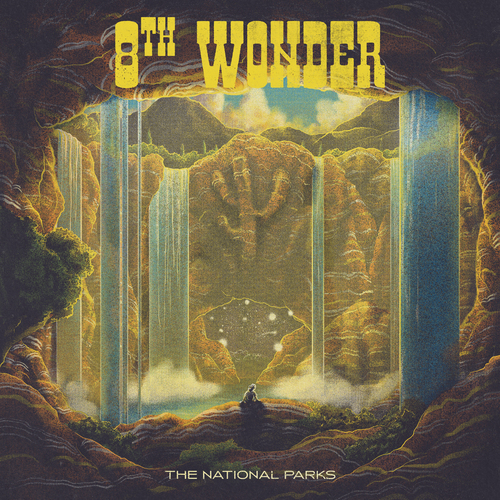 8th Wonder by The National Parks is officially out! The new album by the alt folk-pop quartet is here to knock your proverbial socks off. If you loved any of the singles ("Angels", "History Channel", "Trouble", "8th Wonder", or "Sunshine"), you'll fall in an even deeper enamored state with the other six tracks. Get to streaming 8th Wonder, today!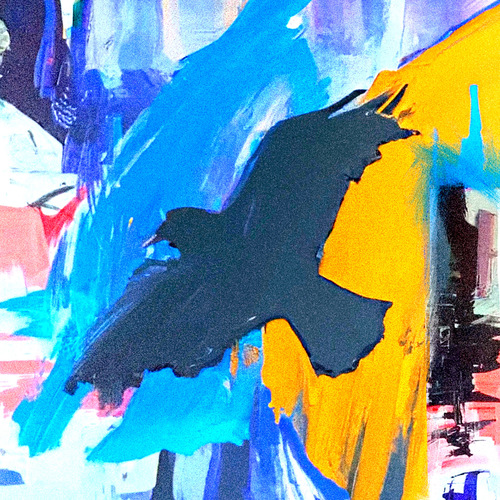 Being a human is, at times, exhausting. "To Be a Bird" by Ariza illustrates the want of nothingness and the peace that would come with it. Sometimes, it would be nice to be nothing more than a bird- one with no other purpose than to fly around and eat seeds with your bird friends. If you need a beautifully crafted song to send you into an existential crisis at two in the morning, this is the one for you!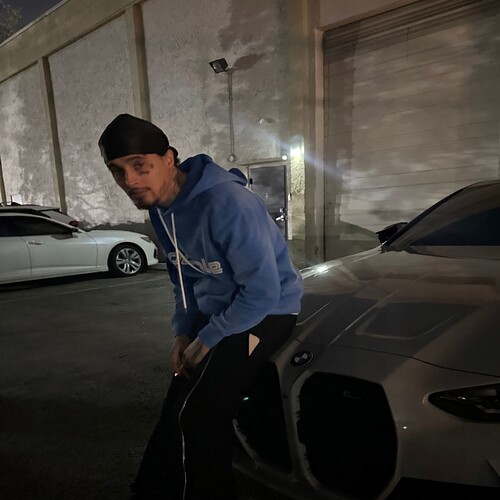 In his first solo single of 2023, "Abstract," Florida native wifisfuneral charges back into the scene with an unanticipated flow on this euphoric hyper-trap instrumental. The short and catchy anthem will have your head bopping before the song ends.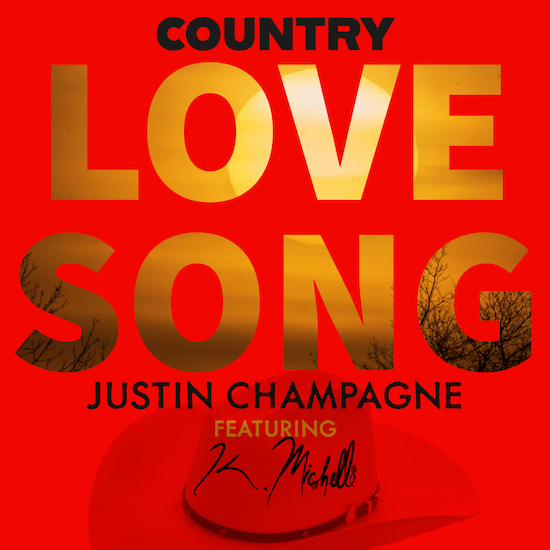 Justin Champagne & K. Michelle have teamed up to bring you "Country Love Song." Catchy and straight forward, these two show off their range and talents in a track that encompasses everything great about country love songs.