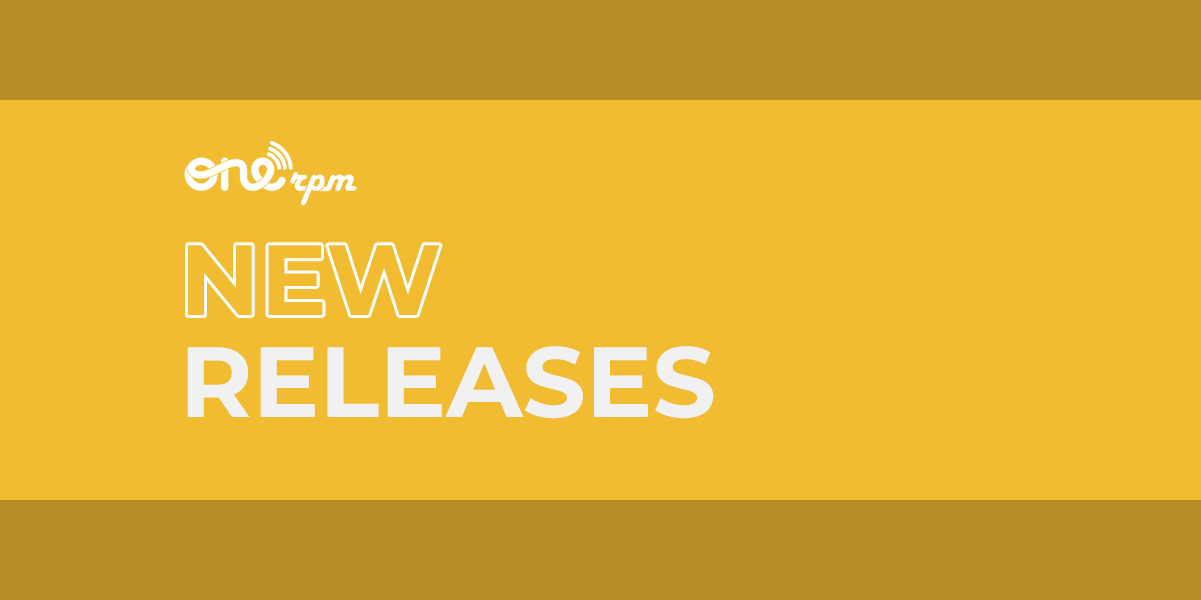 New Music Friday Country Bound [04/30/2021]
Trace Adkins, Adam Calhoun x Struggle Jennings and Chris Ruediger
Howdy ONErpm Fam! Looking to get your weekend going with some new country music? Then you came to the right place! Check out these new tracks!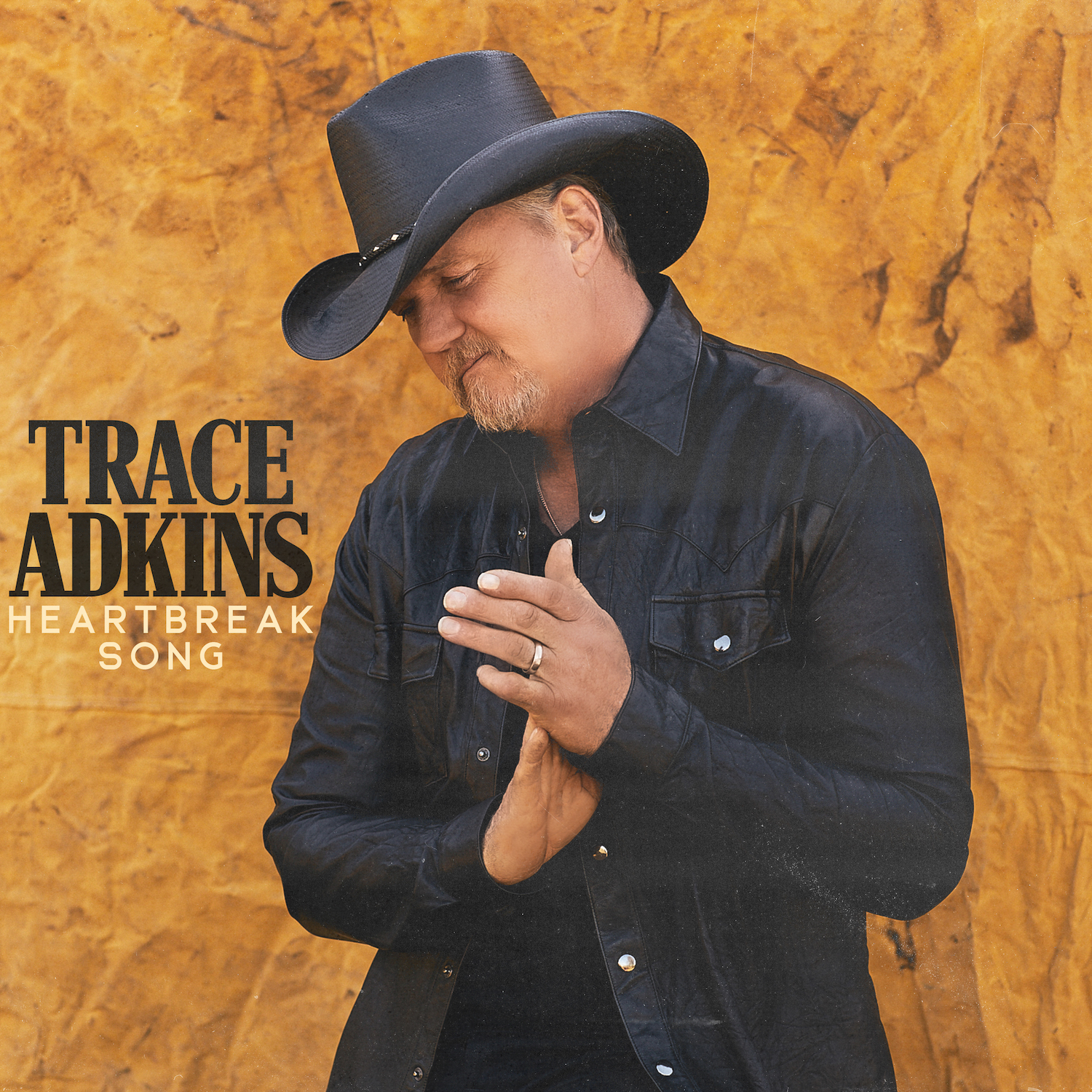 Now do we have a treat for y'all: Trace Adkins is back and tugging at our heartstrings with his new single "Heartbreak Song." Combining those classic deep, resonant Trace Adkins vocals with some meaningful country storytelling, this one will catch you right in the feels. As Trace put it once, before a live performance: "every now and then I need a heartbreak song." Don't we all Trace, don't we all.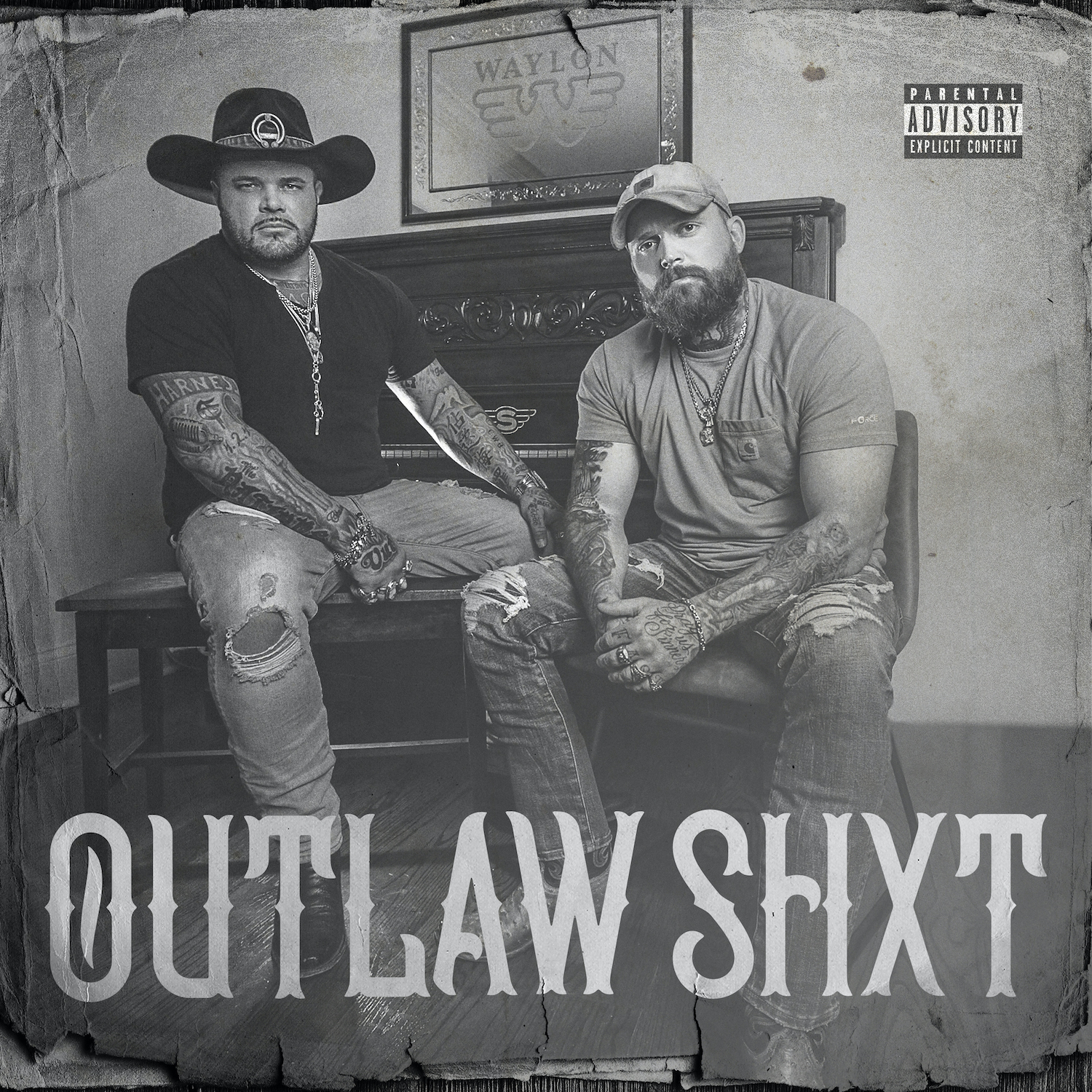 WOO! We've got a major badass Outlaw collab for ya' with partners in crime Adam Calhoun & Struggle Jennings new project Outlaw Shxt, a ten-track album with some serious hard hitting flow.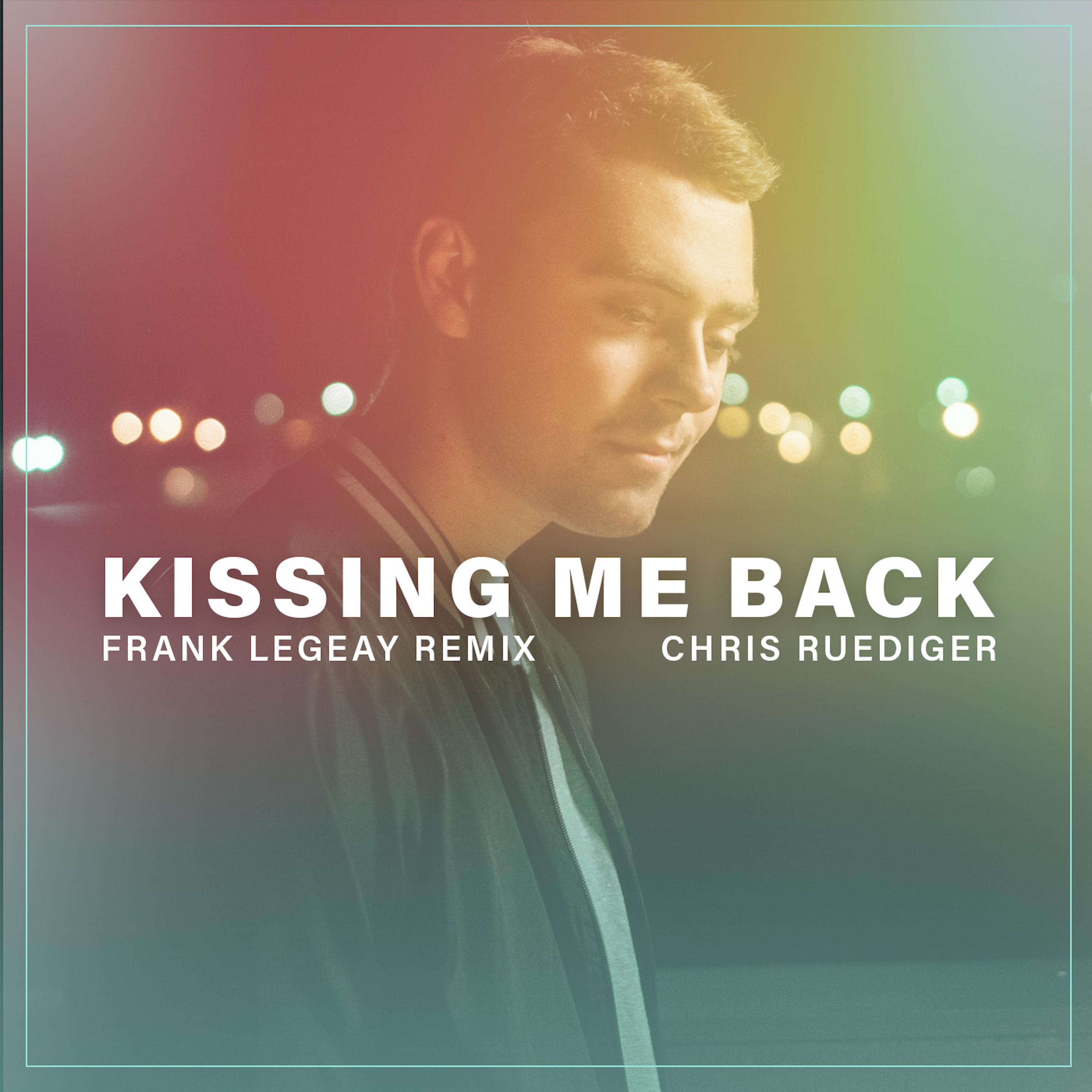 In the pop-country space Chris Ruediger blessed us with a remix of smash single "Kissing Me Back." The reimagined version by Frank Legeay adds some pop umph to Chris's original, down home country sensibilities.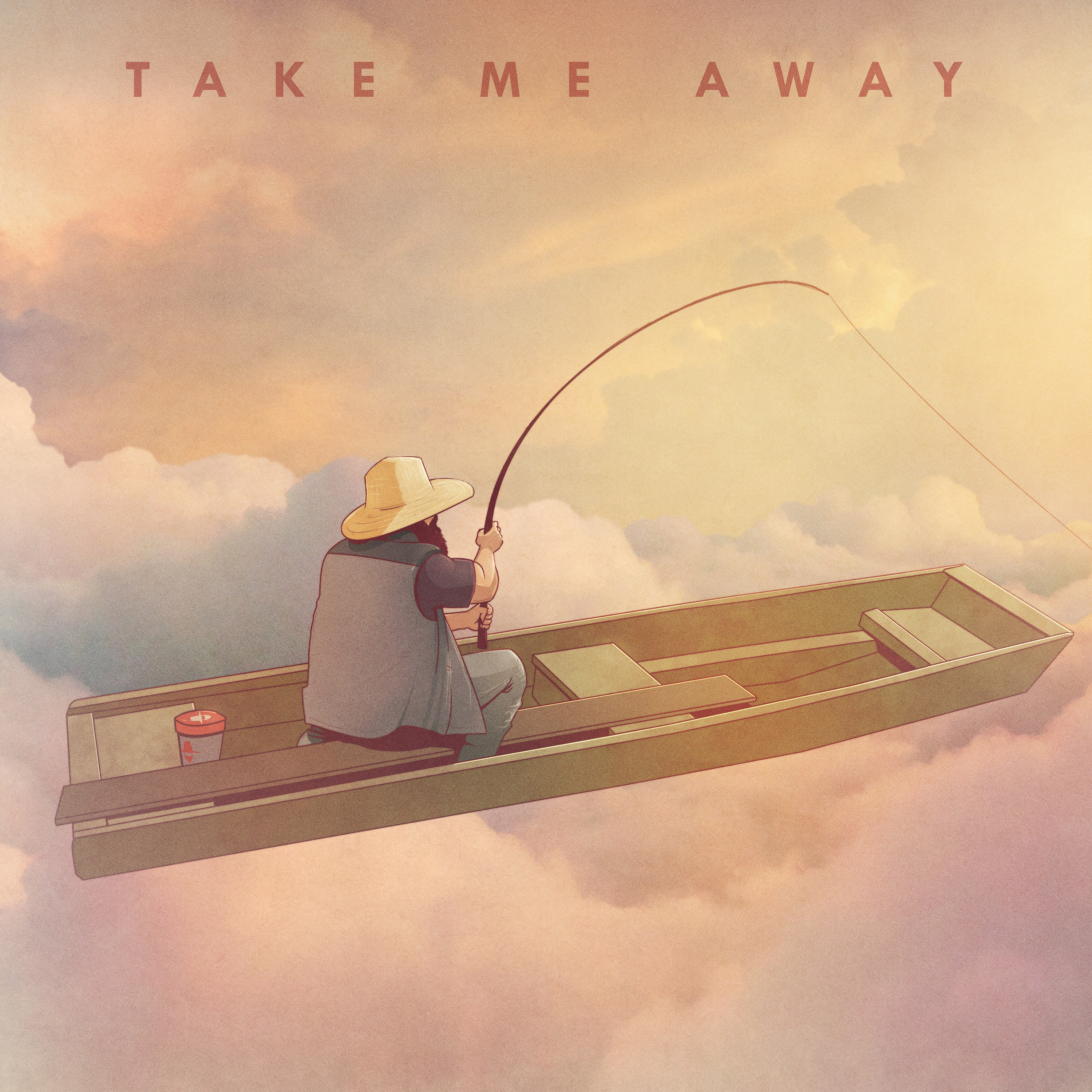 Demun Jones blessing release day with his new ethereal outlaw track "Take Me Back" that merges lofty, effortless lofi sounds with hard hitting rap.