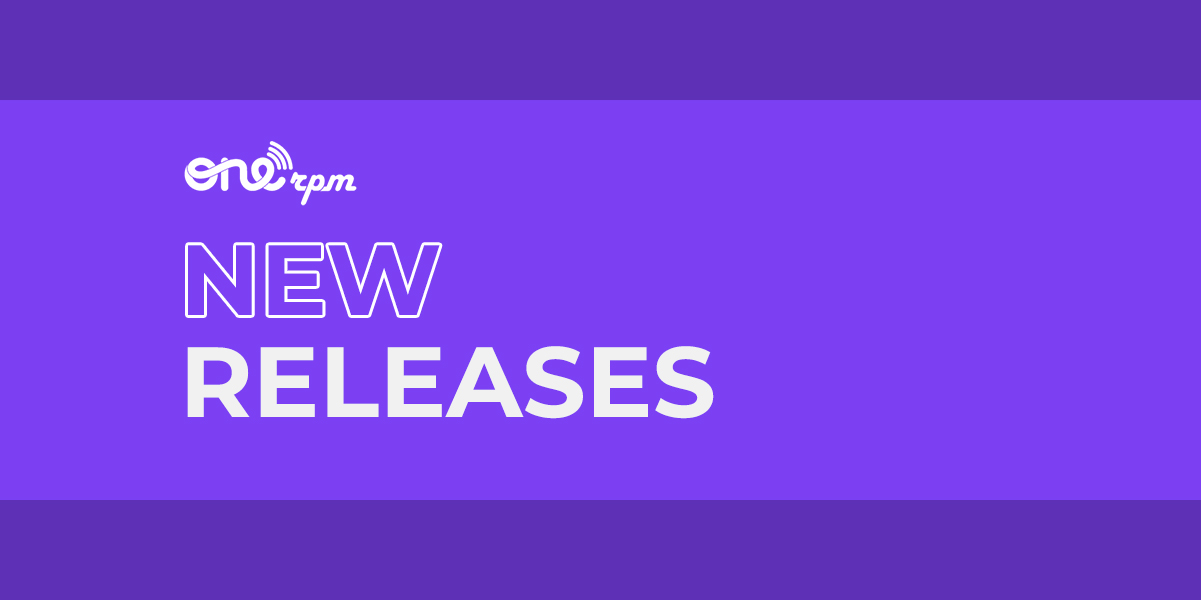 New Music Friday Drippin' [04/30/2021]
New Releases From Yelawolf, Runtown, Futuristic and More!
What's good ONErpm Fam! Happy Friday! Check out these hard new hip-hop tracks from the artists at ONErpm.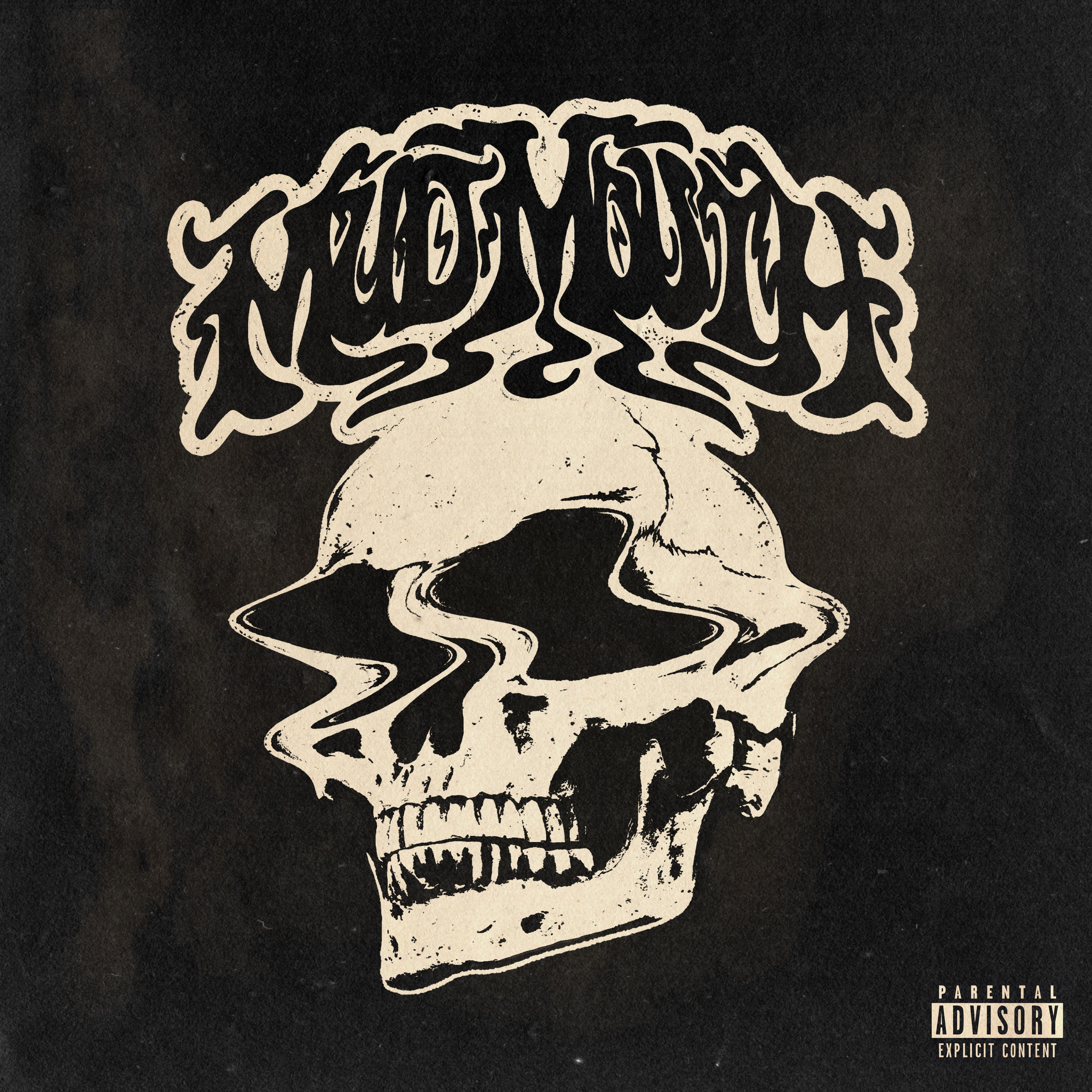 THREEPEAT, who said it can't be done? Someone better tell Yelawolf because he went and dropped his third I REPEAT THIRD album in three weeks. The real question is how? How can one drop three albums and have them all be bangers? Let's just enjoy greatness in action: Mud Mouth available everywhere.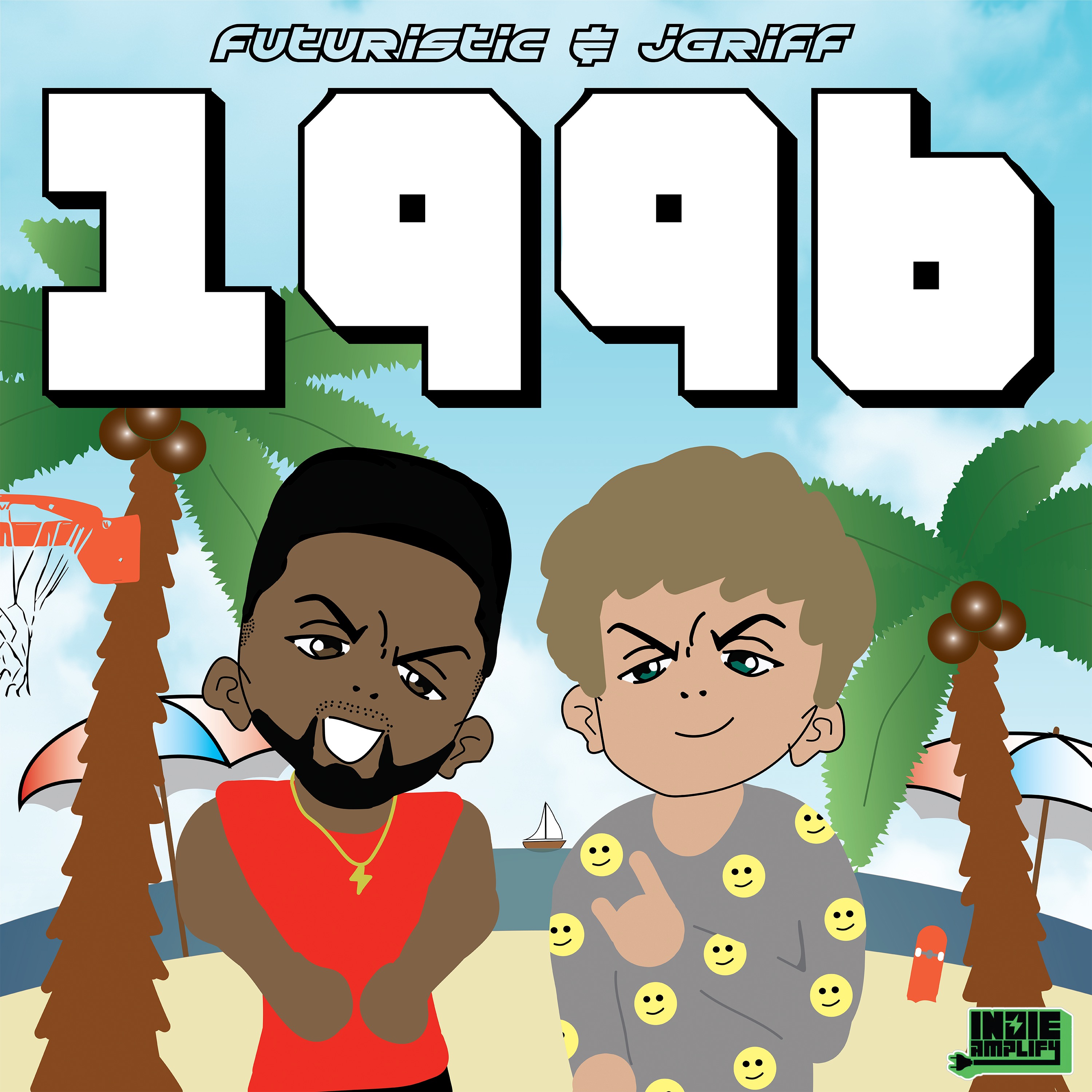 "1996" great year, better single from Futuristic & Jgriff. With hard hitting vocals and vicious bars this hip-hop anthem is just waiting for you to stream it.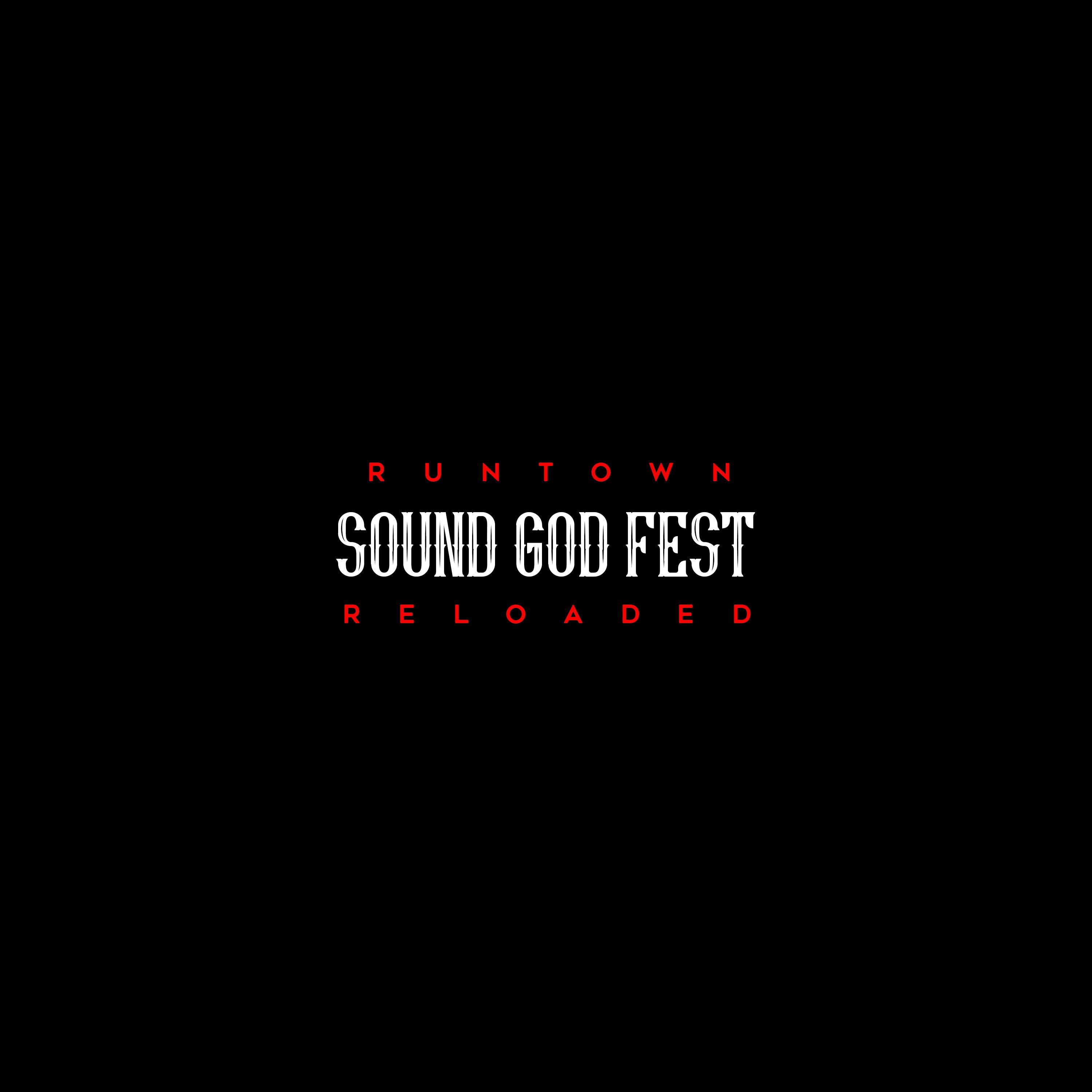 RELOAD! Runtown got the whole fam on the track with SoundGod Fest Reloaded a 12 track, afrobeat project with features from Bella Shmurda, Darko Vibes, Minz and more.
AlpHaMatic "Pitchforks & Torches"                                          Qü & Ian Taylor "Double It Back"
PLVTINUM & Yung Pinch "Dead 2 Me"                                Adam Calhoun & Struggle Jennings "Outlaw Shxt"