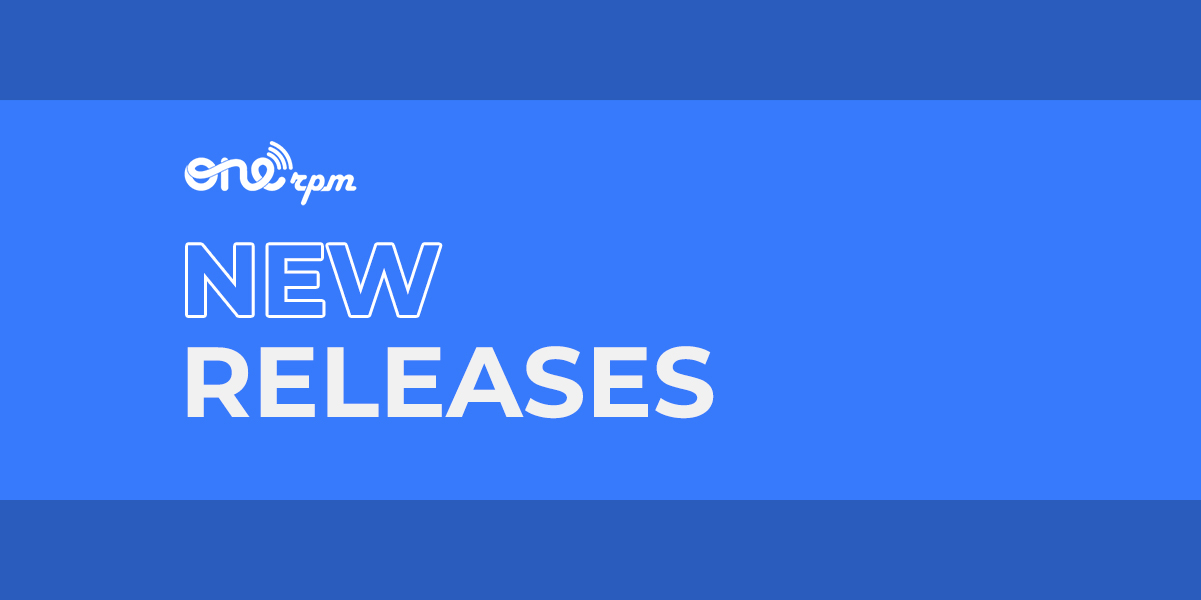 New Music Friday True Indie [04/30/2021]
New Tracks From 1990nowhere, Pretty Sister and No Love For The Middle Child
Hey Hey ONErpm Fam! Check these hot new Alt/Indie Tracks!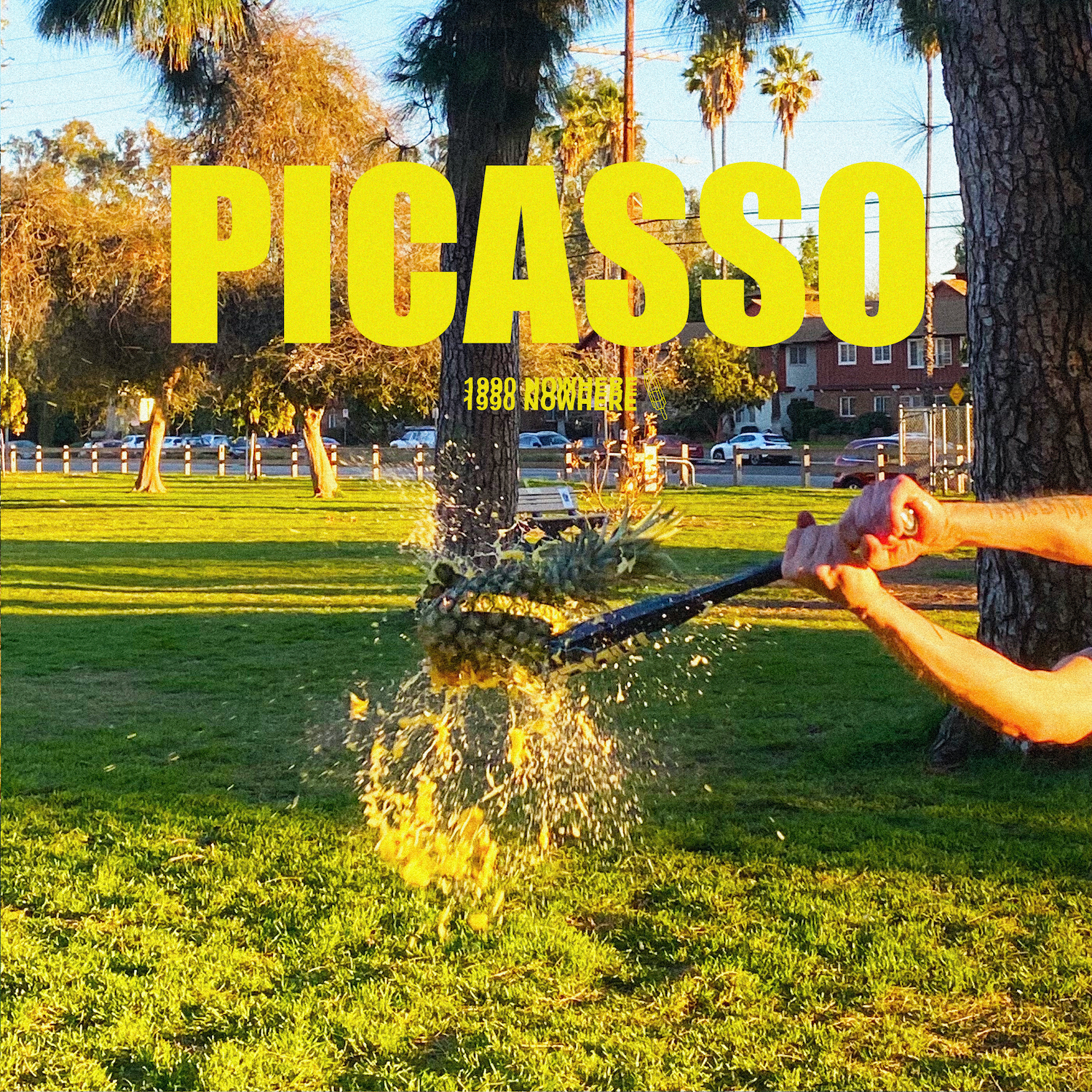 New 1990nowhere Friday? Let's Go! "Picasso"! This new synthy, abstract-inspired alt rock track is just the thing to get your weekend going right.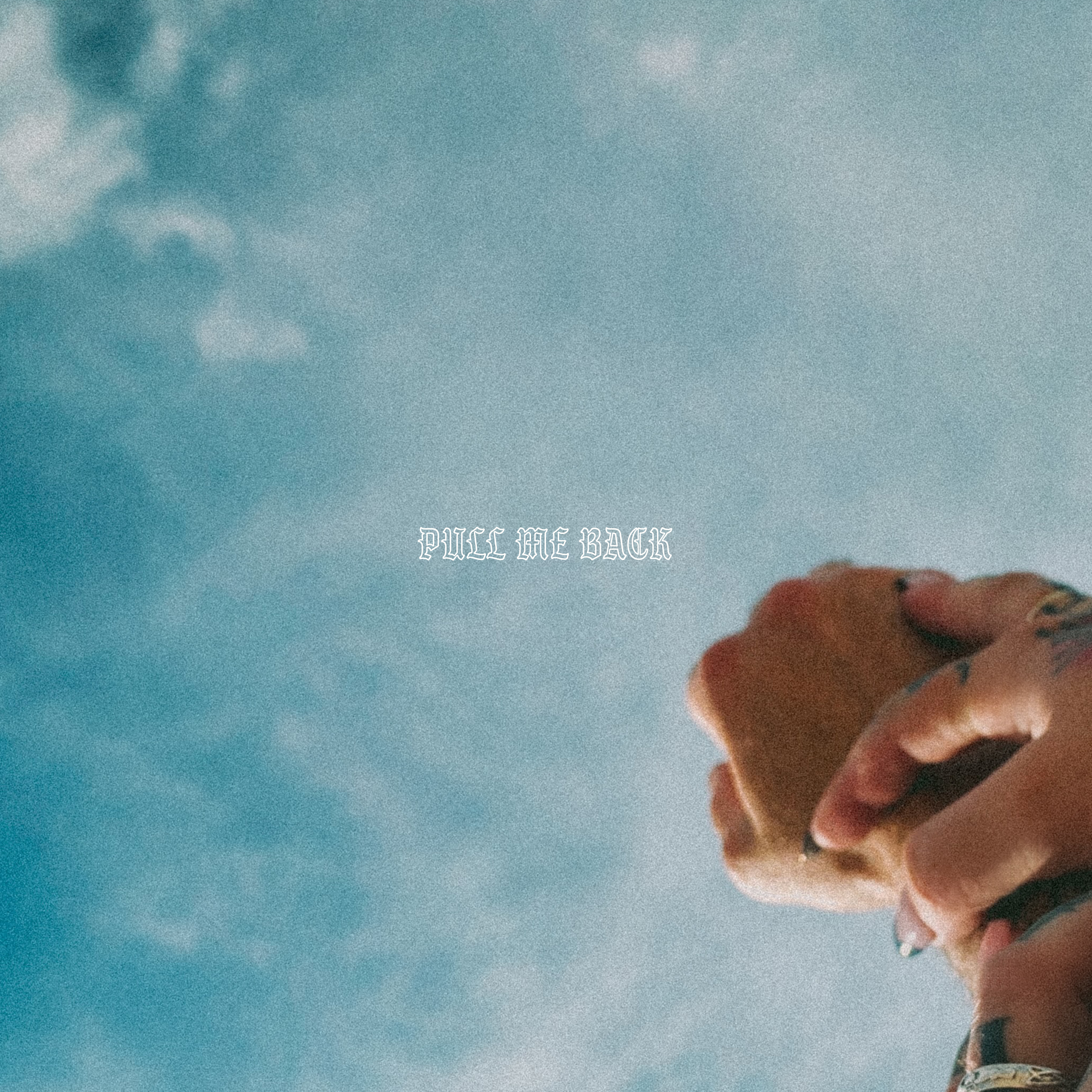 Pretty Sister just has those magical R&B vocals that makes you wanna fall in LOVE with somebody. His latest, "Pull Me Back" just raises the already-unreasonably-high bar he's set for himself even higher.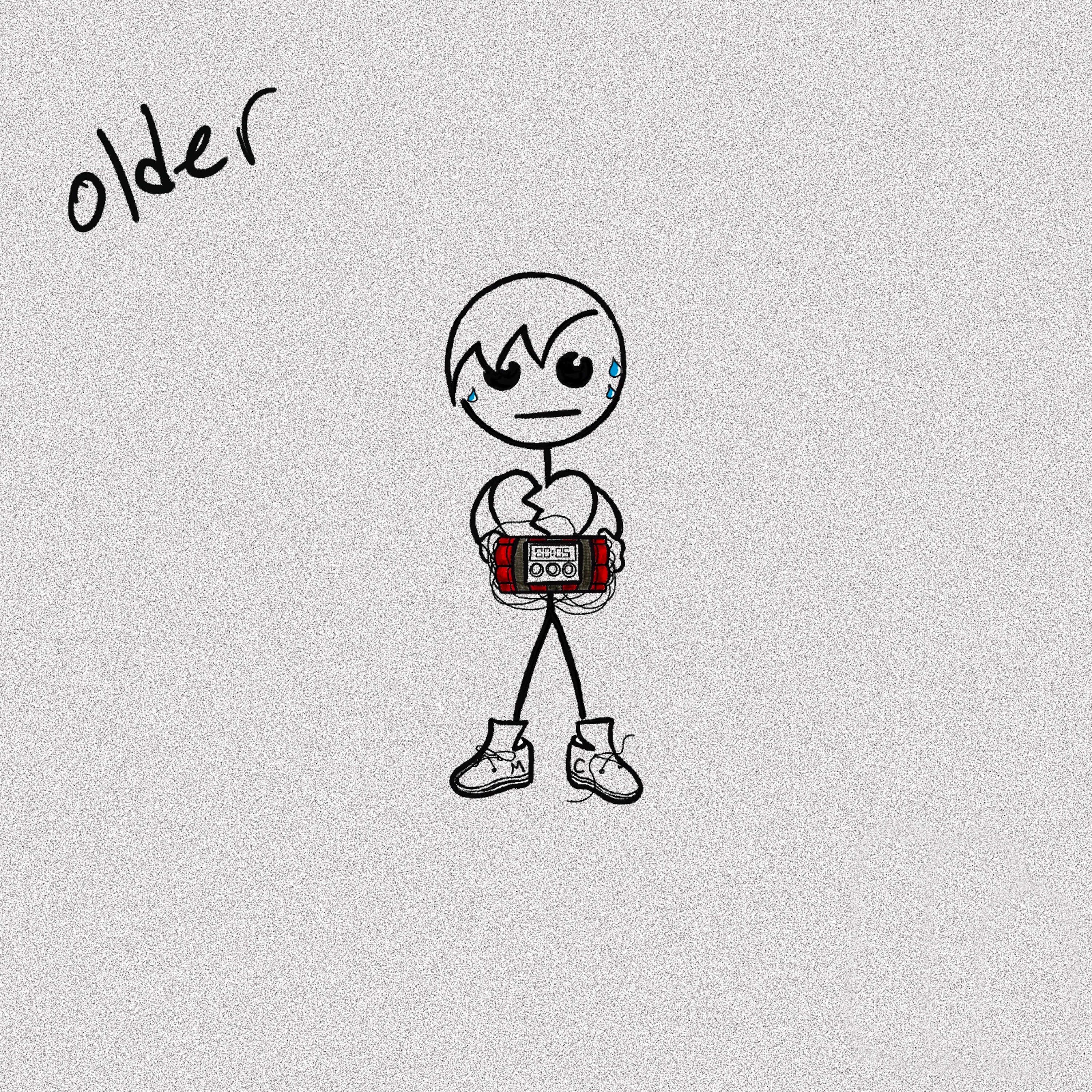 Alt indie groups No Love For The Middle Child and Set It Off have teamed up to create a masterpiece of a new single. "Older" is a genre fusing track that takes addictive indie sounds and adds a dash of pop flavor to make sure every head in the crowd is bouncing.
More Great Tracks!
Skrizzly Adams "Bad Desires"                                           A Killer's Confession "Trapped Inside"
Autumn Kings "Untouchable"                                         Said The Whale "Everything She Touches Is Gold To Me
Ursa Minor "City Of Electric Light"                                   Vesperteen "9 Volt Tongue"