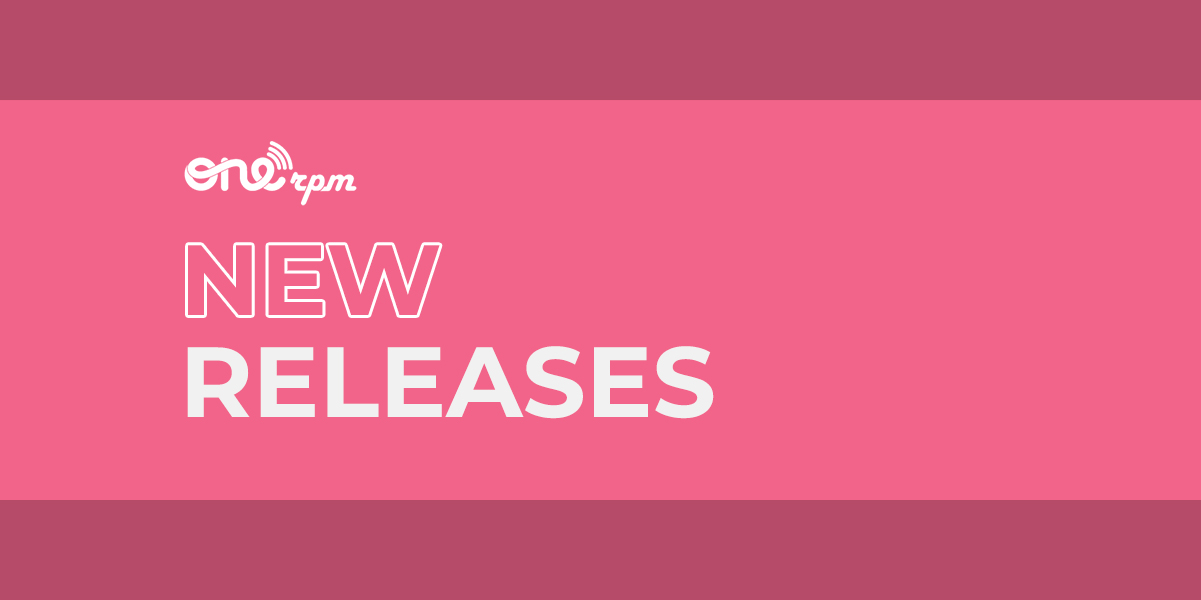 New Music Friday What's Poppin' [04/30/2021]
New Tunes From East Forest, Julia Gartha and Kmoe
Happy Friday ONErpm Fam! What's Poppin? We got the new pop tracks to get your weekend started right.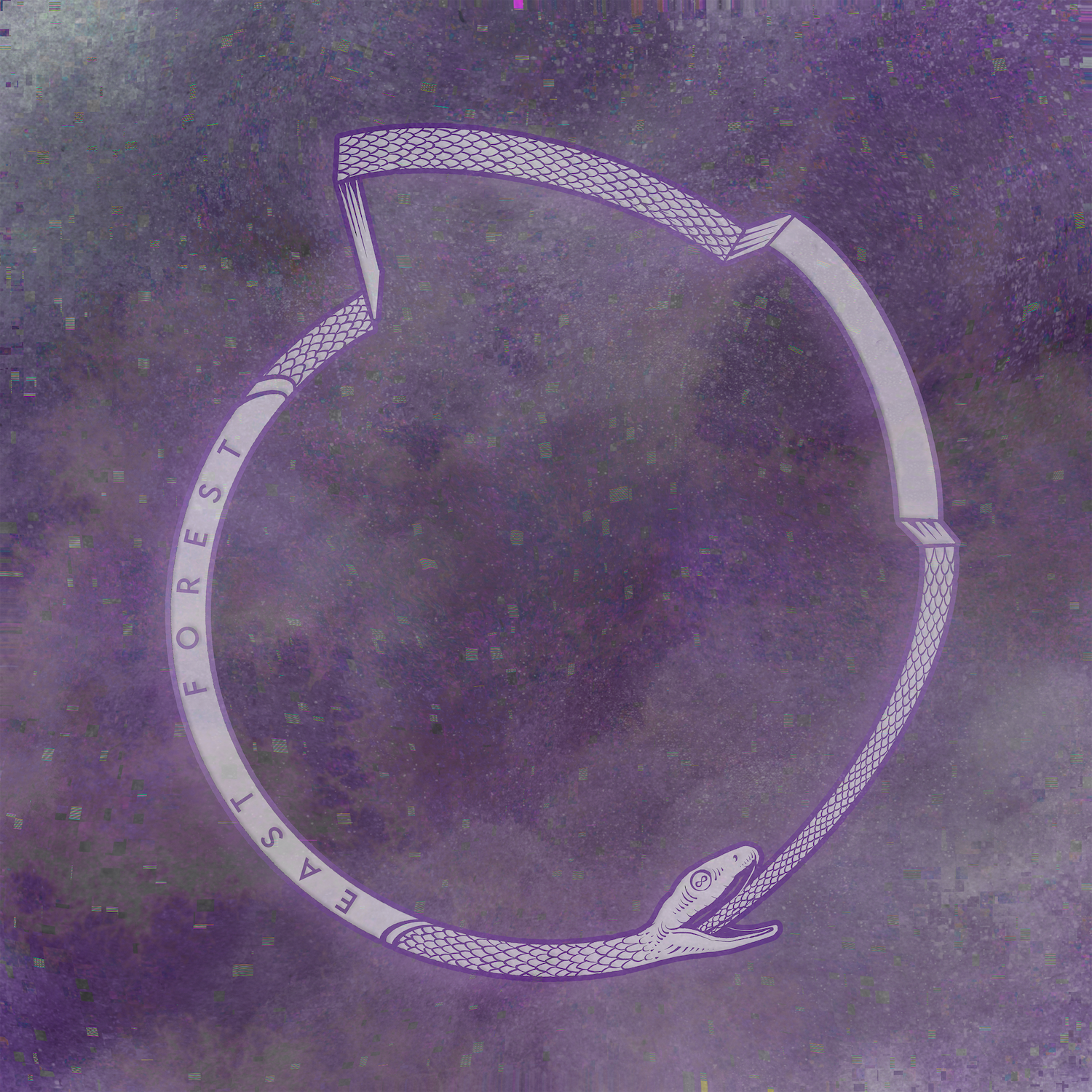 Every East Forest release we find ourselves just a little more entranced by the musings of the piano and its haunting beauty. This week's iteration "Can't Fall out of Love," is a gorgeously layered piece with wandering piano resting on top of spoken recordings that's guaranteed to transport you across the astral plane.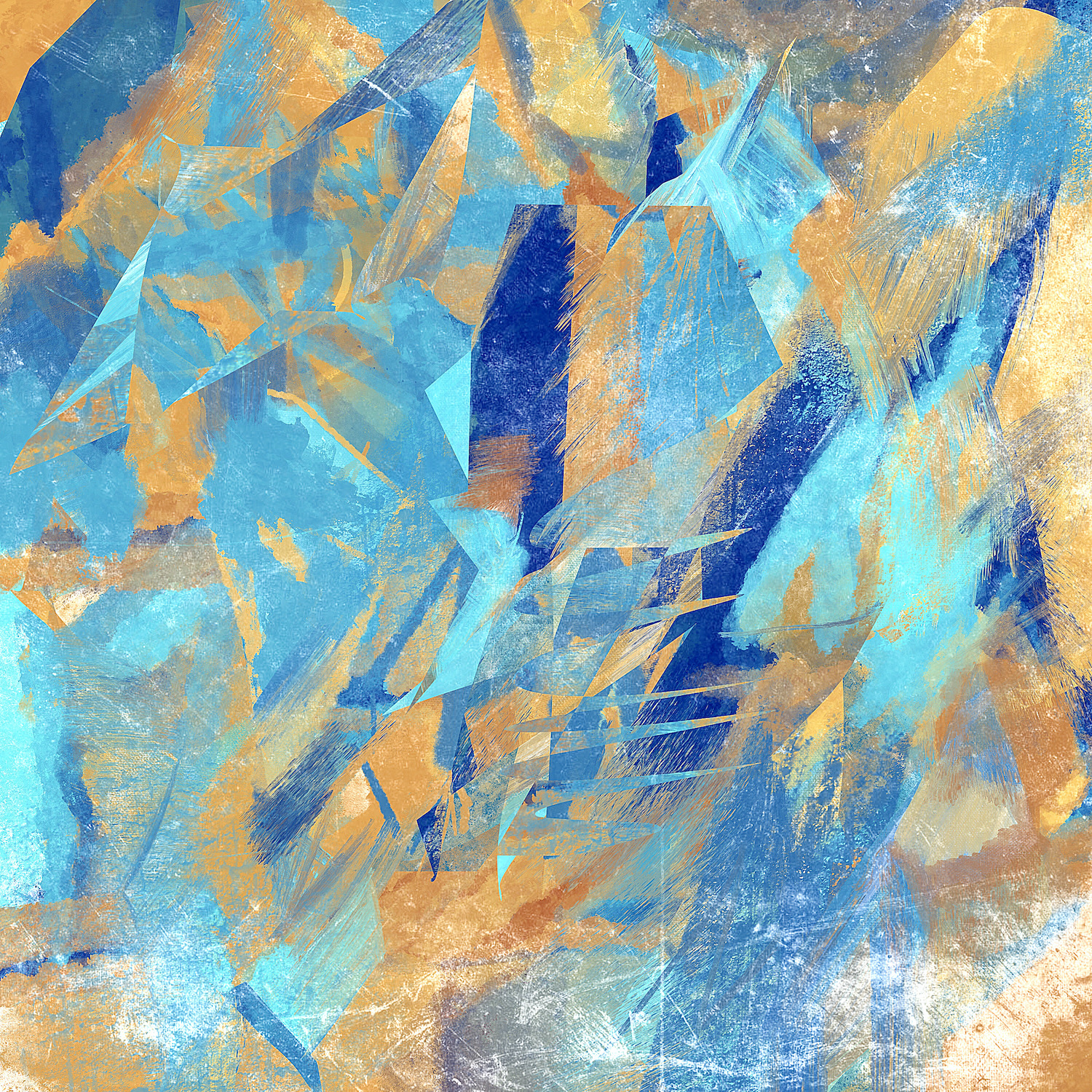 Emerging pop star Julia Gartha and producer Ariza's new single "Hate You For Leaving" is a beautiful composition that raises Julia's distinct vocal sound up with a unique accompaniment of instrumentation and layered tracking.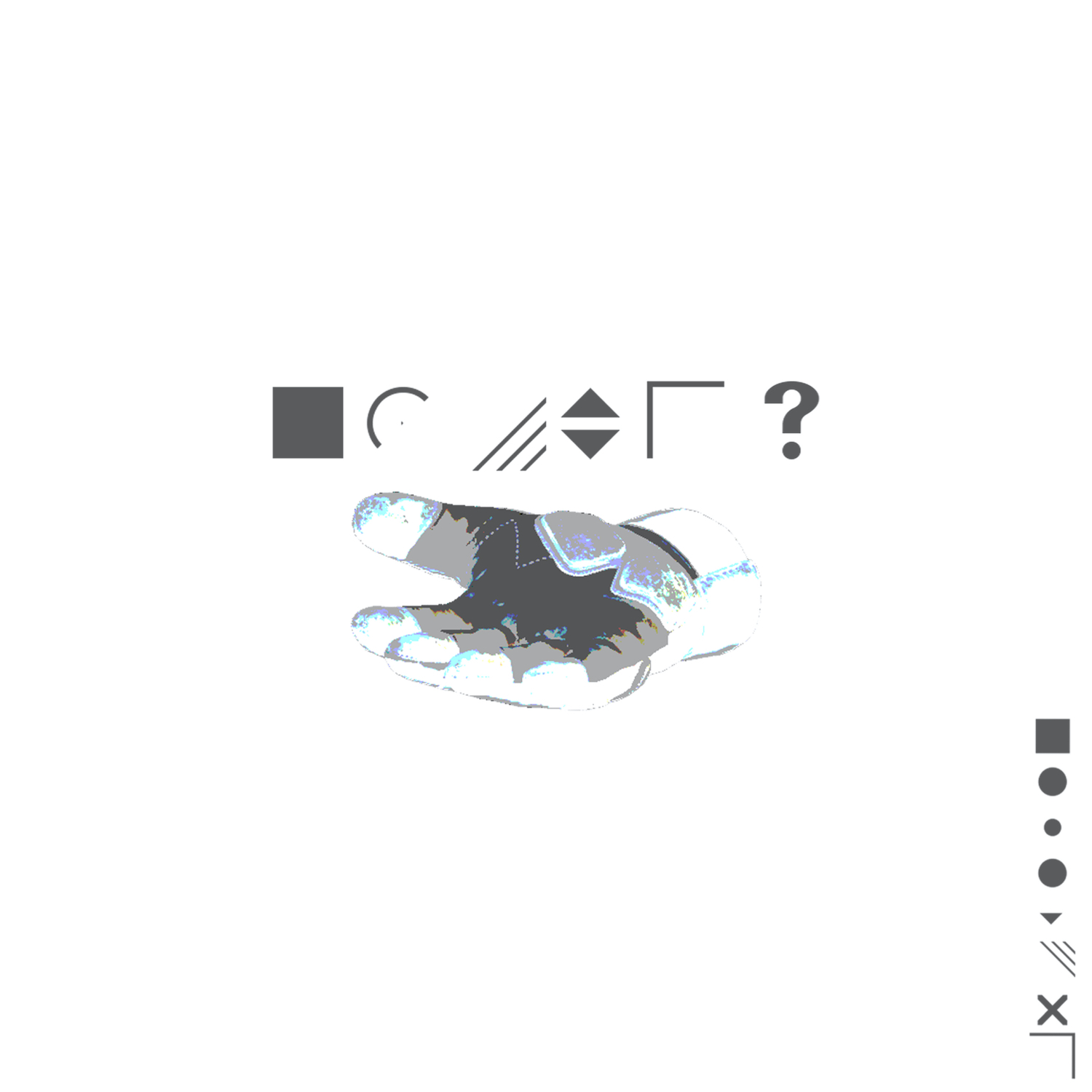 1 in a million is the perfect descriptor for the Kmoe's new single "gloves" an odd yet beautifully structured single with an array of aural peaks and valleys.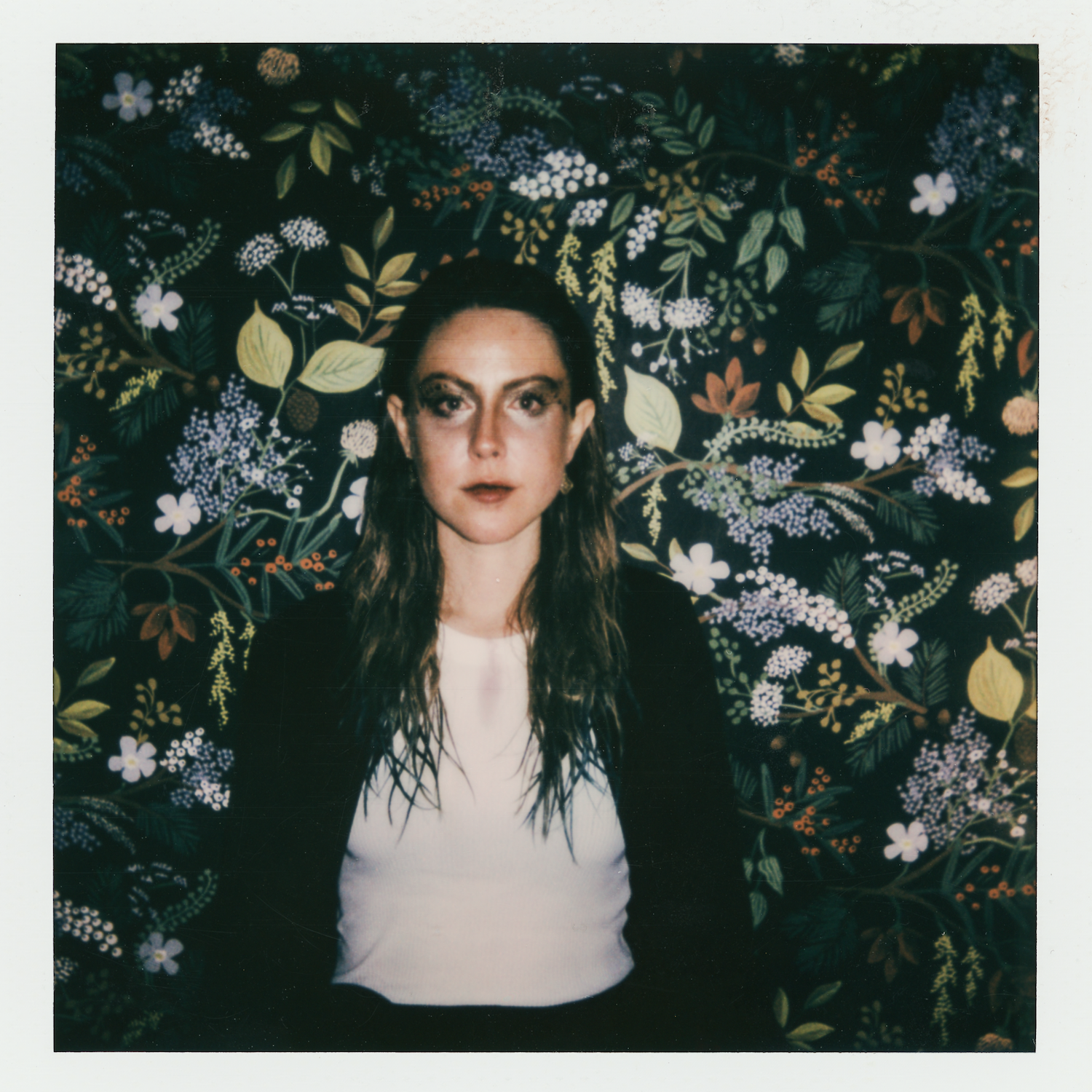 We've all experienced that feeling before, and this week it's Prinze George lamenting the experience of being "Off My Ass." It's a bouncy alt-pop track that doubles as an homage to the universal feeling of displacement nobody wants to dwell in.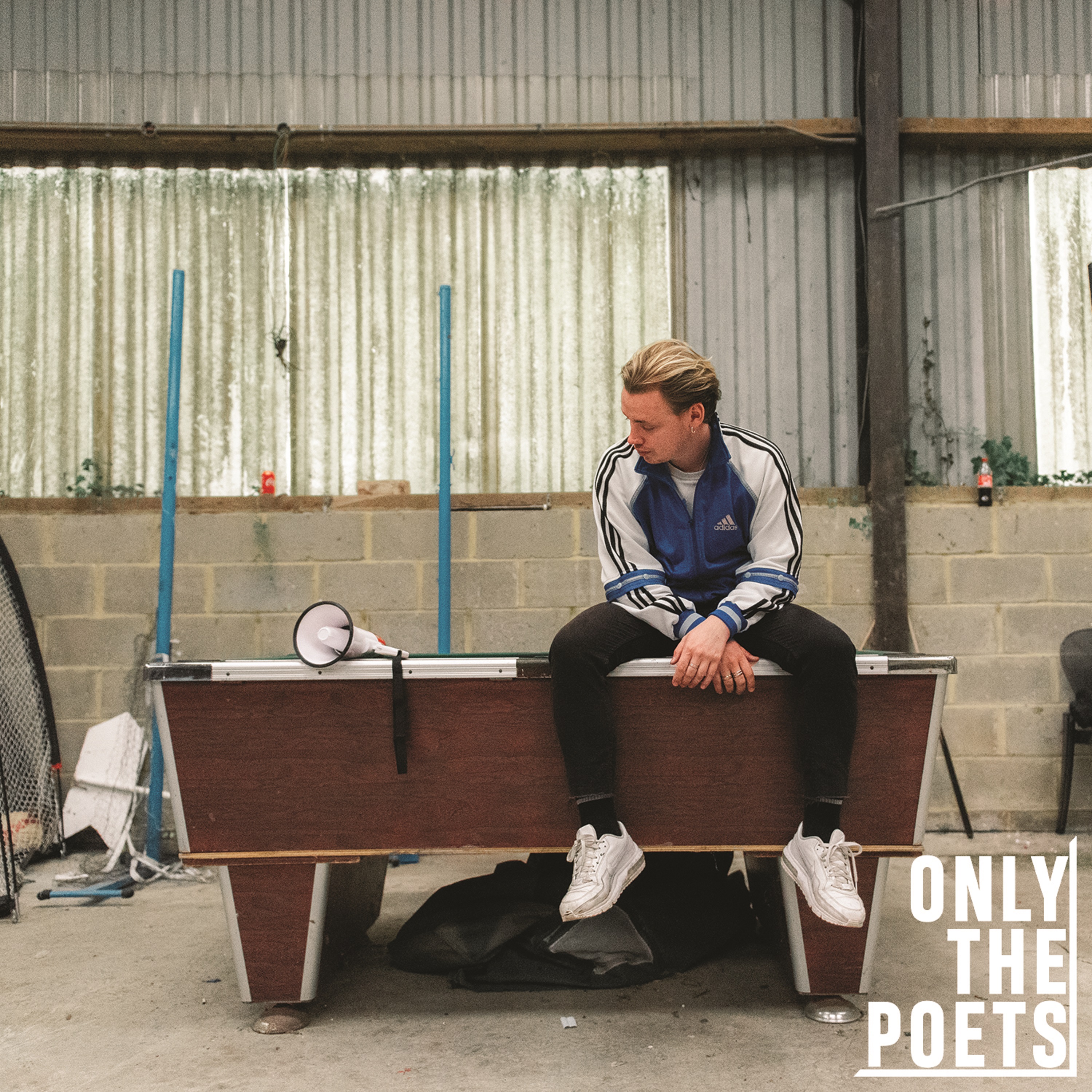 Only The Poets are back with their new EP Speak Out a well rounded project with five singles, each taking a different direction melodically.