New Music Friday [02/12/2021]
Yelawolf, Sports, Jay Allen, Autumn Kings and Many More!
Happy New Music Friday again everyone! Let's get some tunes going into this weekend.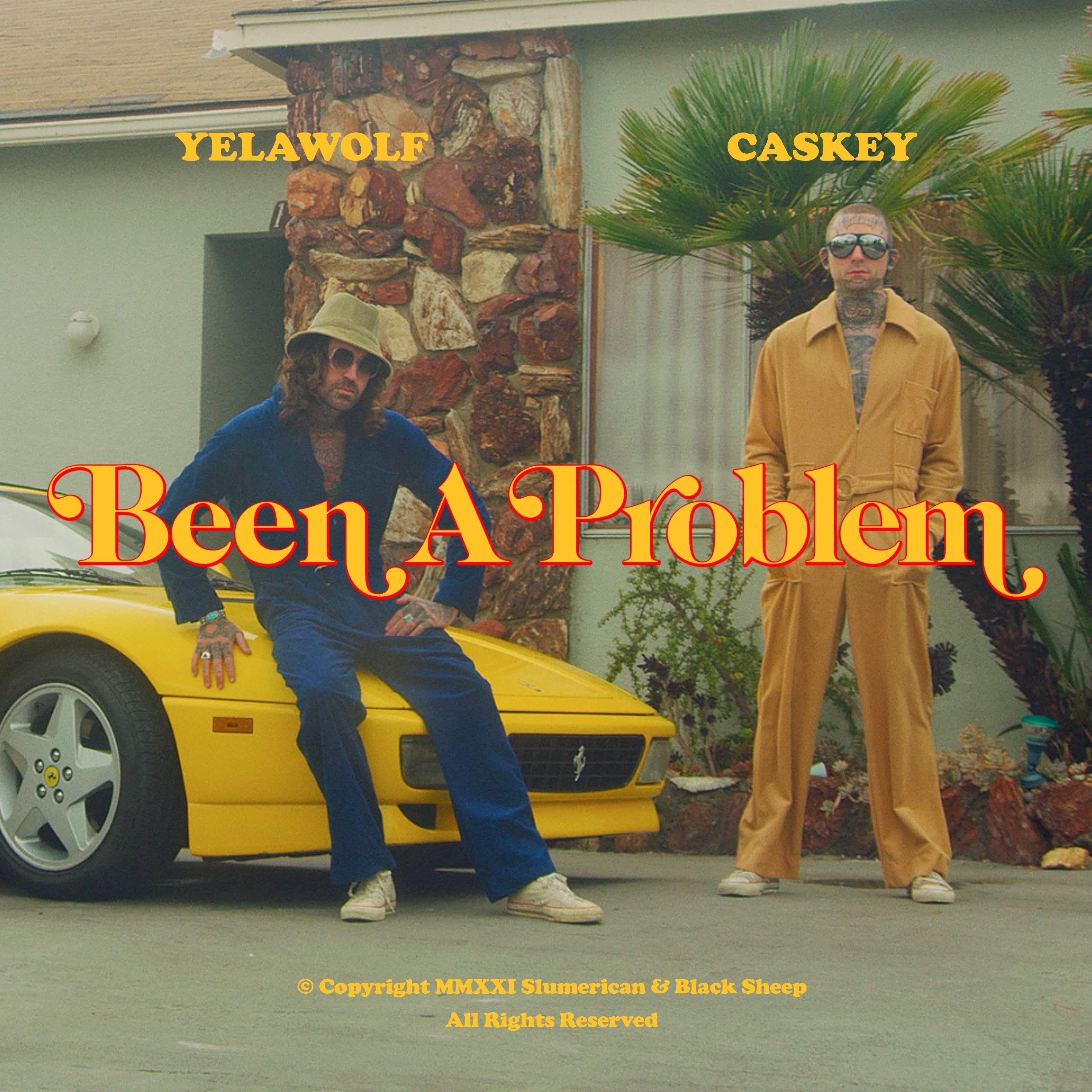 The Ghetto Cowboy himself Yelawolf is back with a new single. "Been a Problem" is a HARD new hip-hop collaboration with Caskey that's already seeing some serious attention as the #14 trending video on Youtube.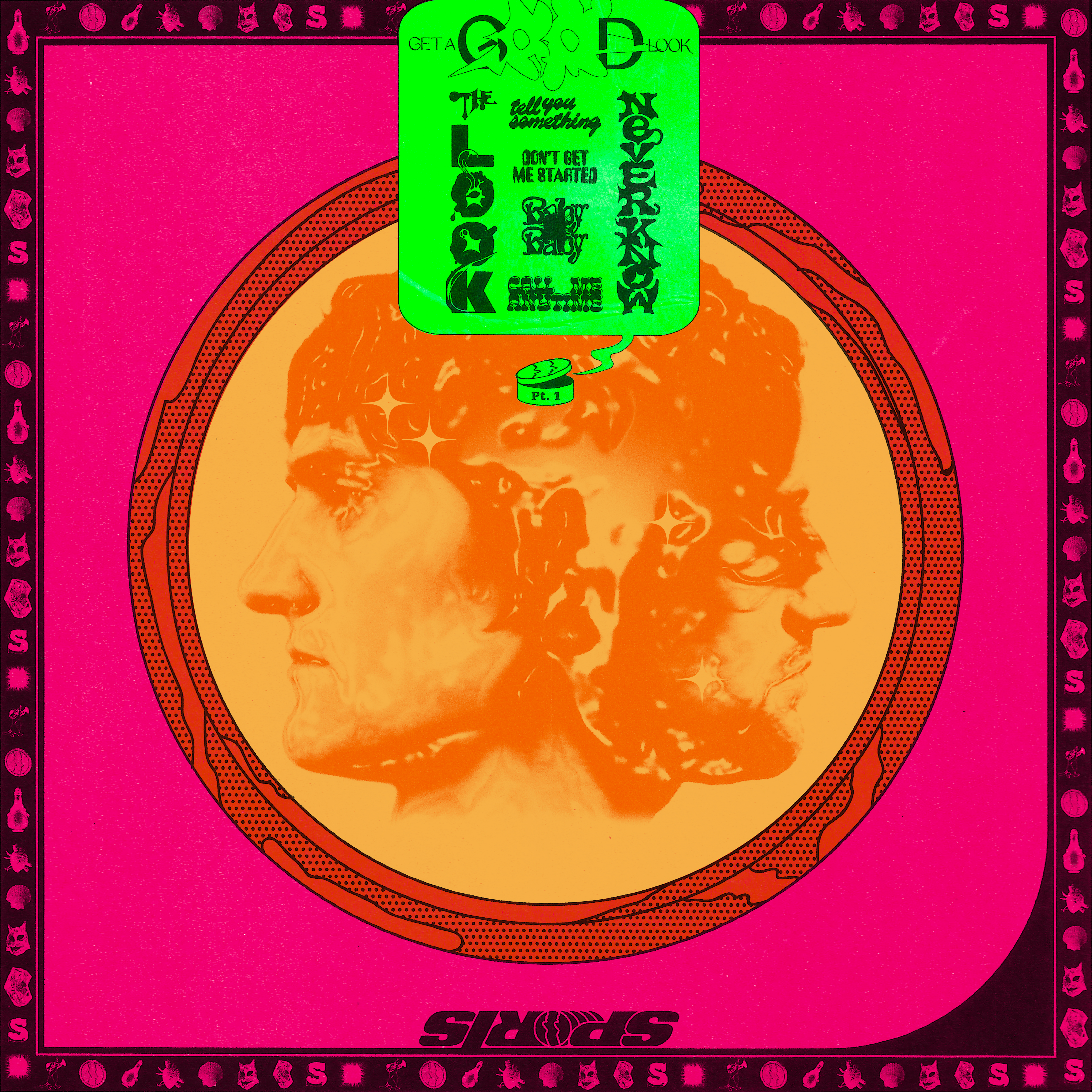 Let's play some Sports! The smooth-as-butter indie group's long awaited EP is finally here! Sitting at 6 tracks in length, Get a Good Look (Part 1) is a baroque mosaic of eclectic tones and good feelings.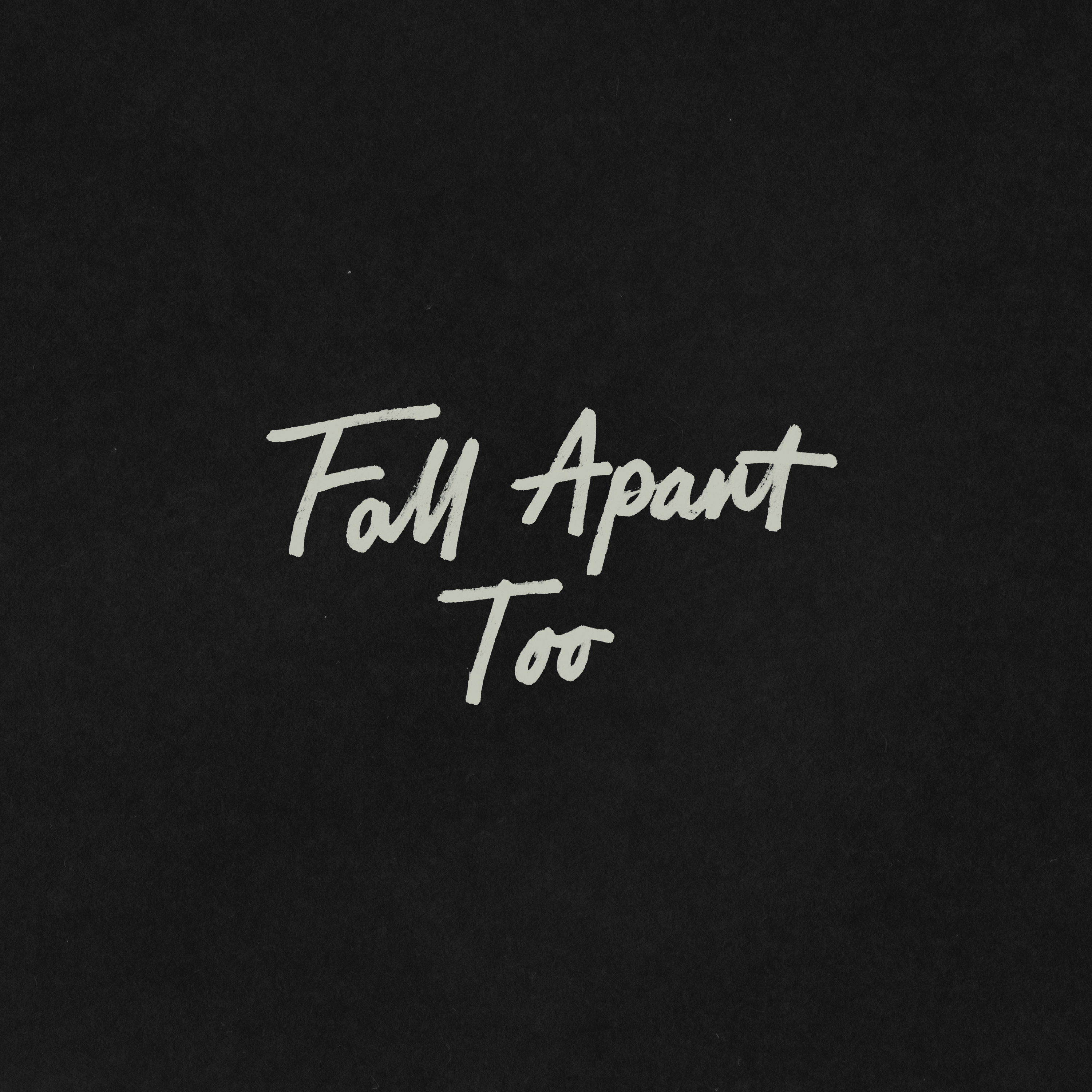 Katelyn Traver has a new remix of her single "Fall Apart Too." The dash of electronic relaxation from producer Deepend to creates new depth in a song that highlights the always-stellar lyricism of Tarver.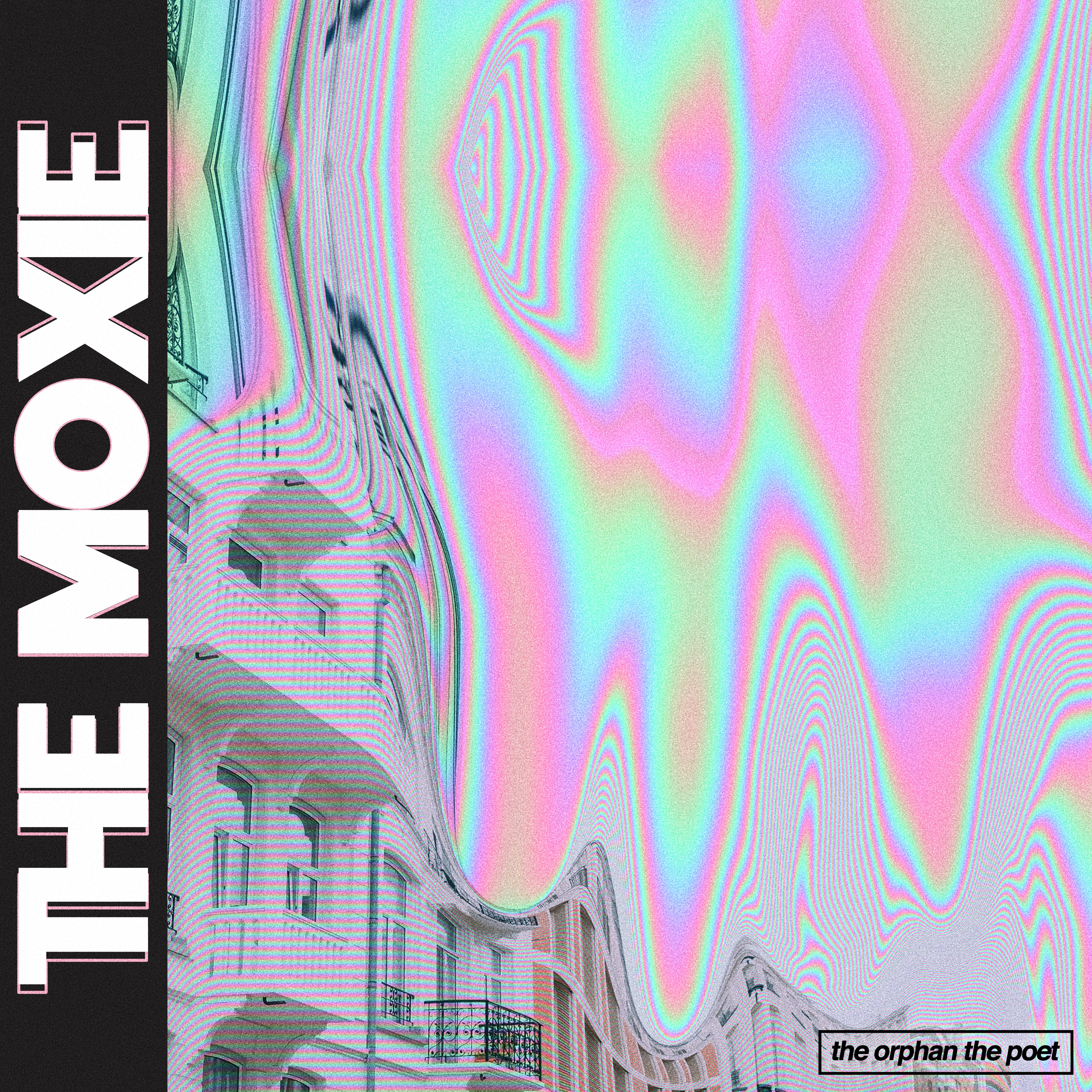 In the alt rock space, few do it better than The Orphan The Poet. The proof's in their newest single "The Moxie." Moxie is exactly what this song embodies as it channels roaring energy into effortlessly classic indie vocals that see the Ohio natives oozing with Hollywood glitter.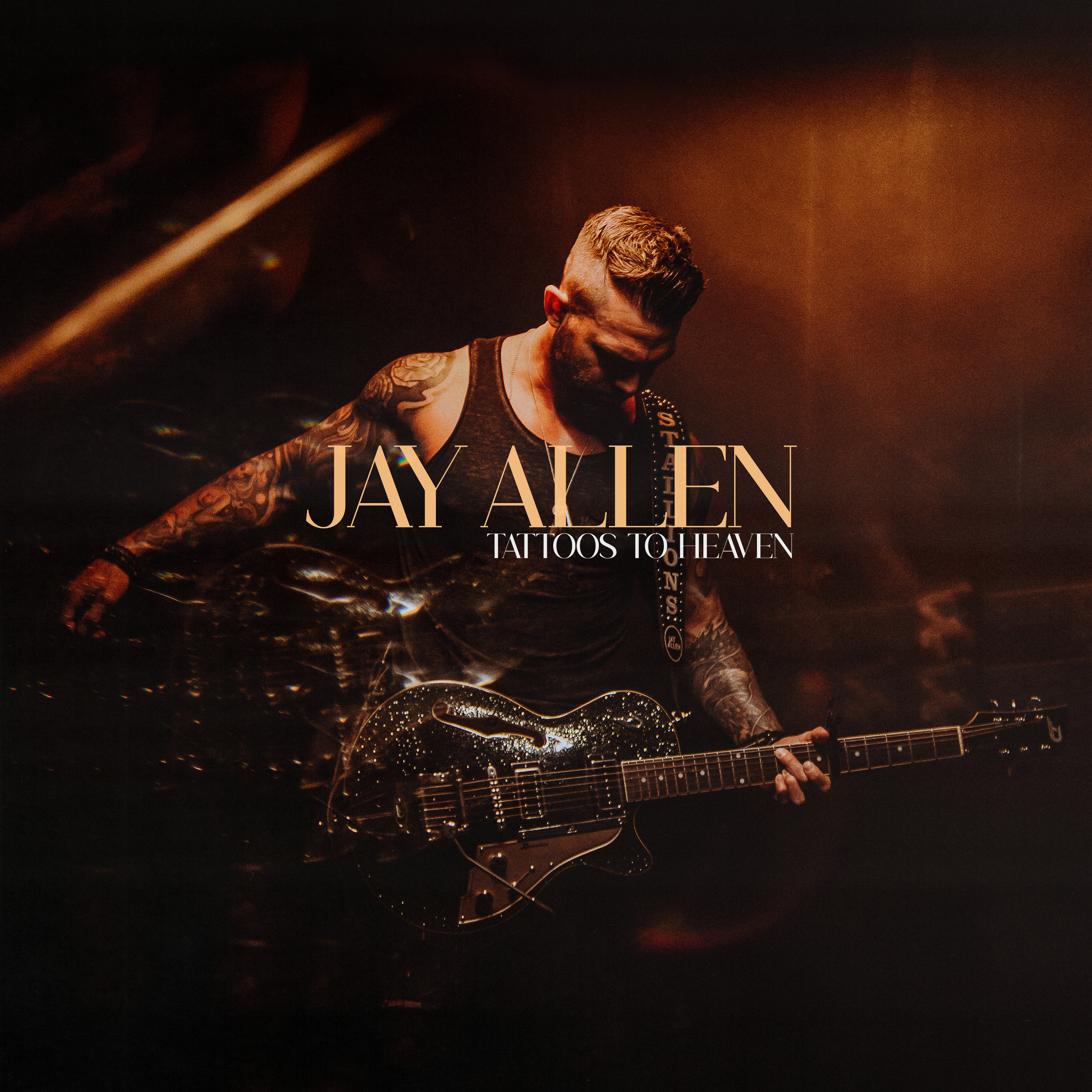 Jay Allen teamed up with master producer and Verge Records mastermind Mickey Jack Cones to get us emotional his newest country anthem. "Tattoos To Heaven" tells the story of the art that adorns Jay's body, exploring the power of ink-and-needle magic to memorialize life's most important moments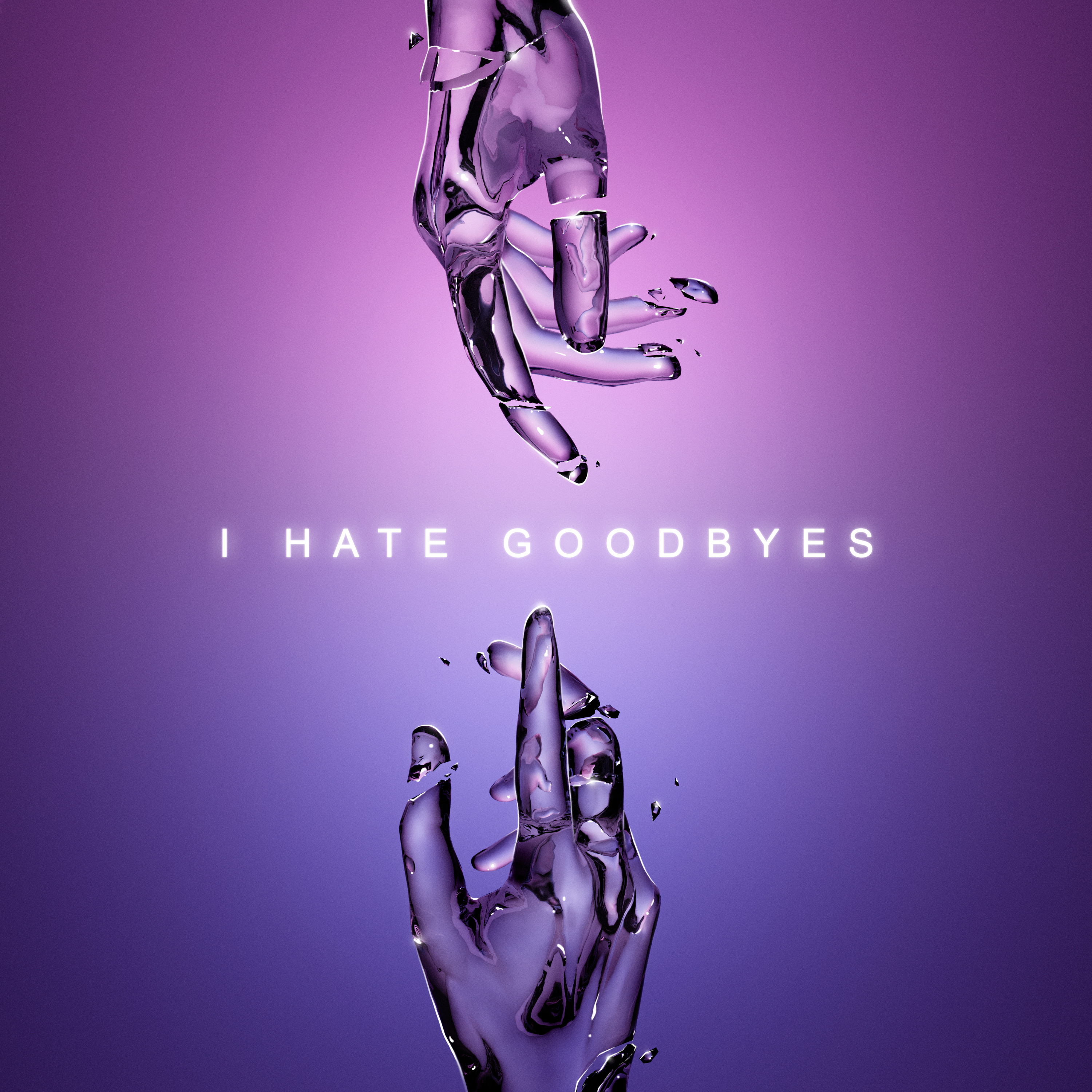 Autumn Kings continue to wow us with every release. The group shows off their range with their latest single "I Hate Goodbyes" a pop-injected genre-fusing single from the Detroit-base alt rock act.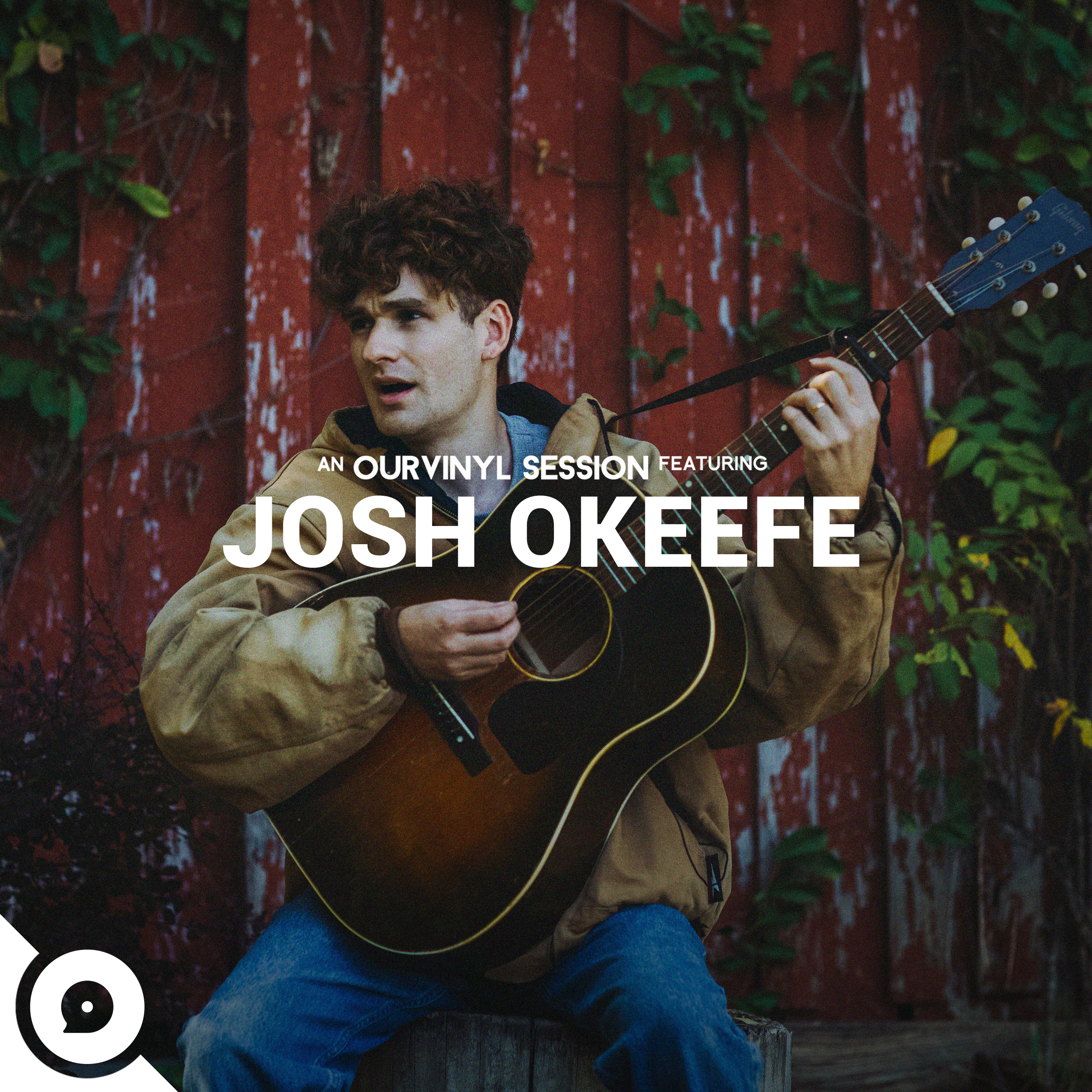 Josh O'Keefe pairing up with OurVinyl to get us his performance of the traditional Irish folk song "McAlpine's Fusiliers" is extremely on-brand for the acoustic troubadour.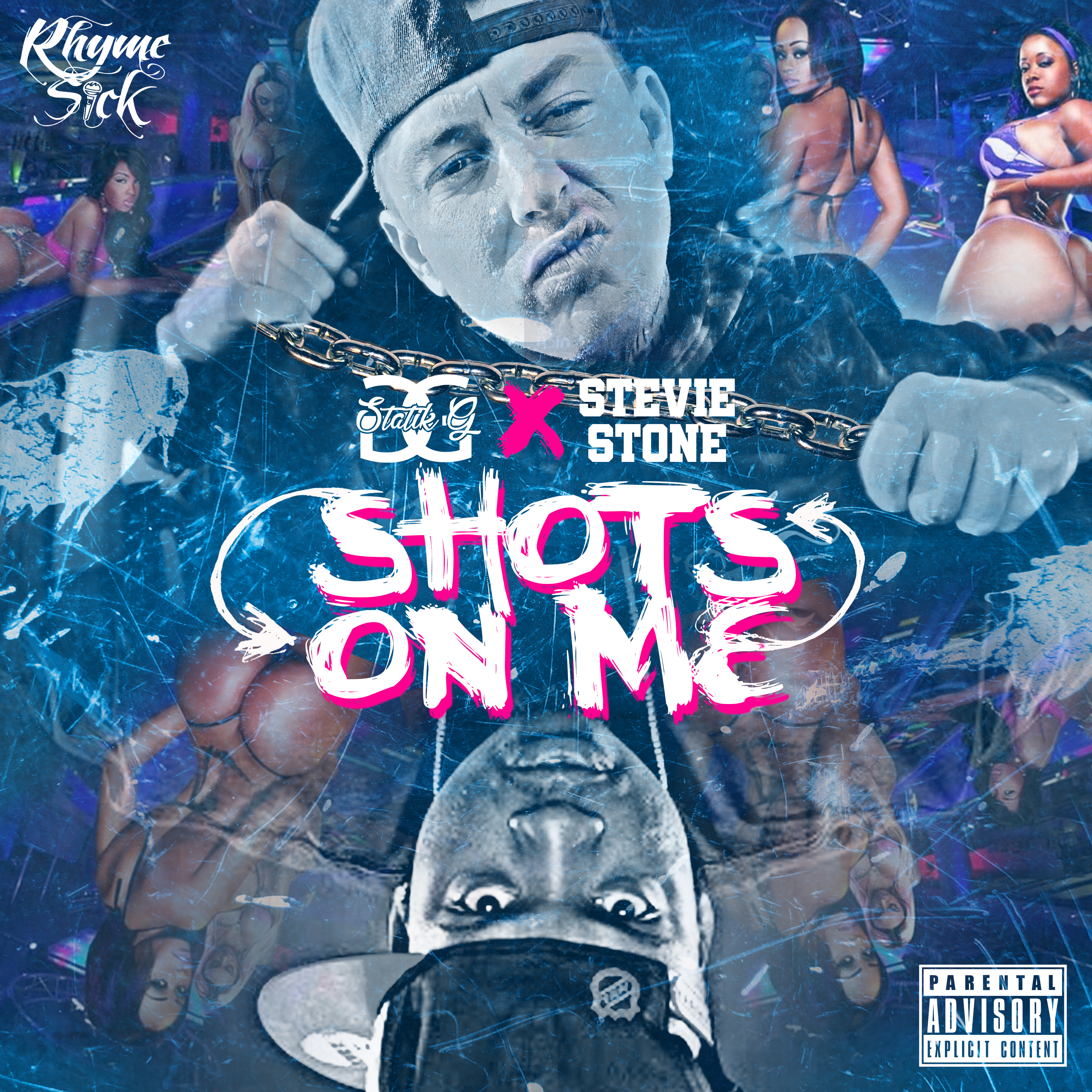 "Shot's On Me" let's get it! This new track from rapper Statik G is your new pre-game anthem.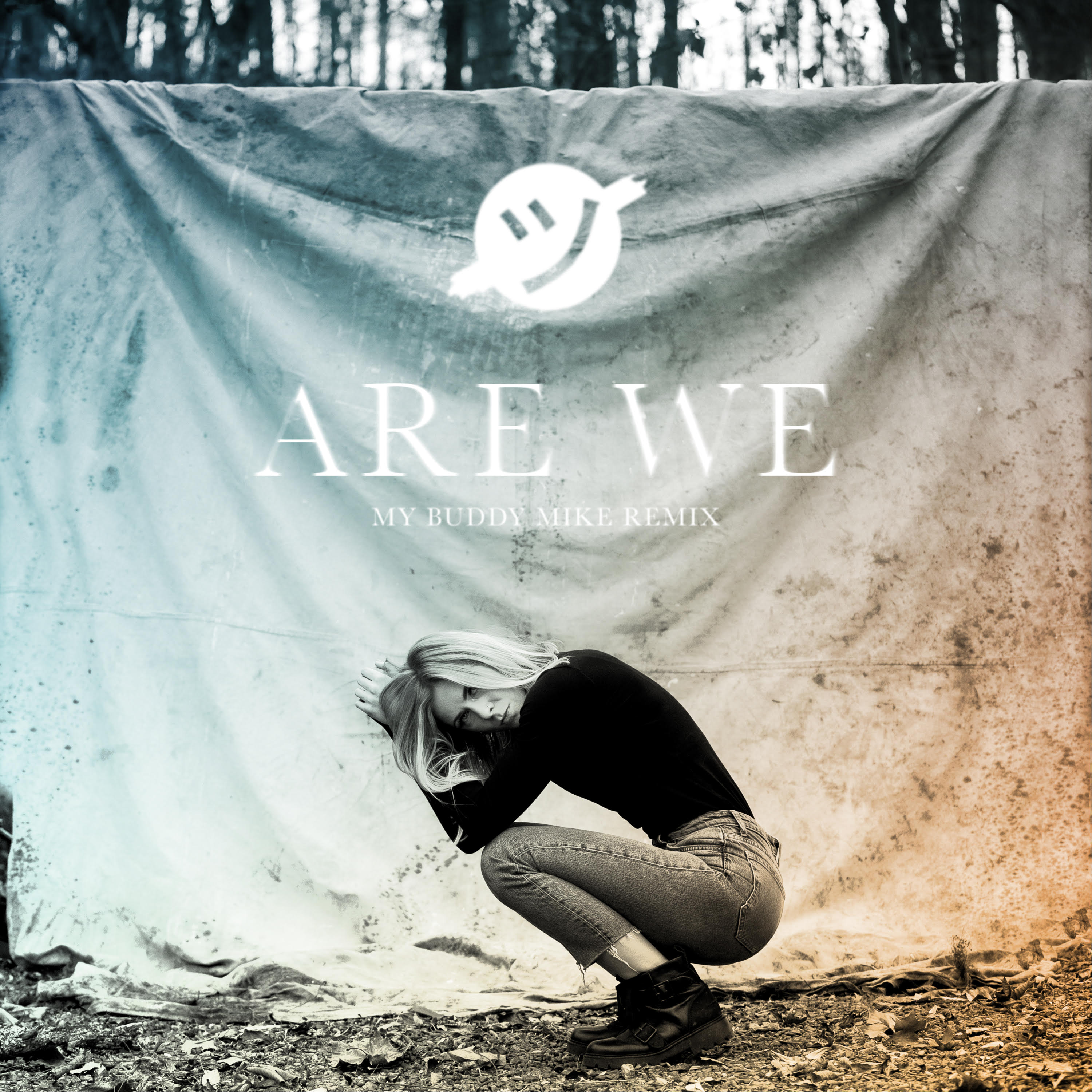 Taylor Acorn paired up with My Buddy Mike to get us a remix of her single "Are We," pumping some dance vibe into Taylors gorgeous melody.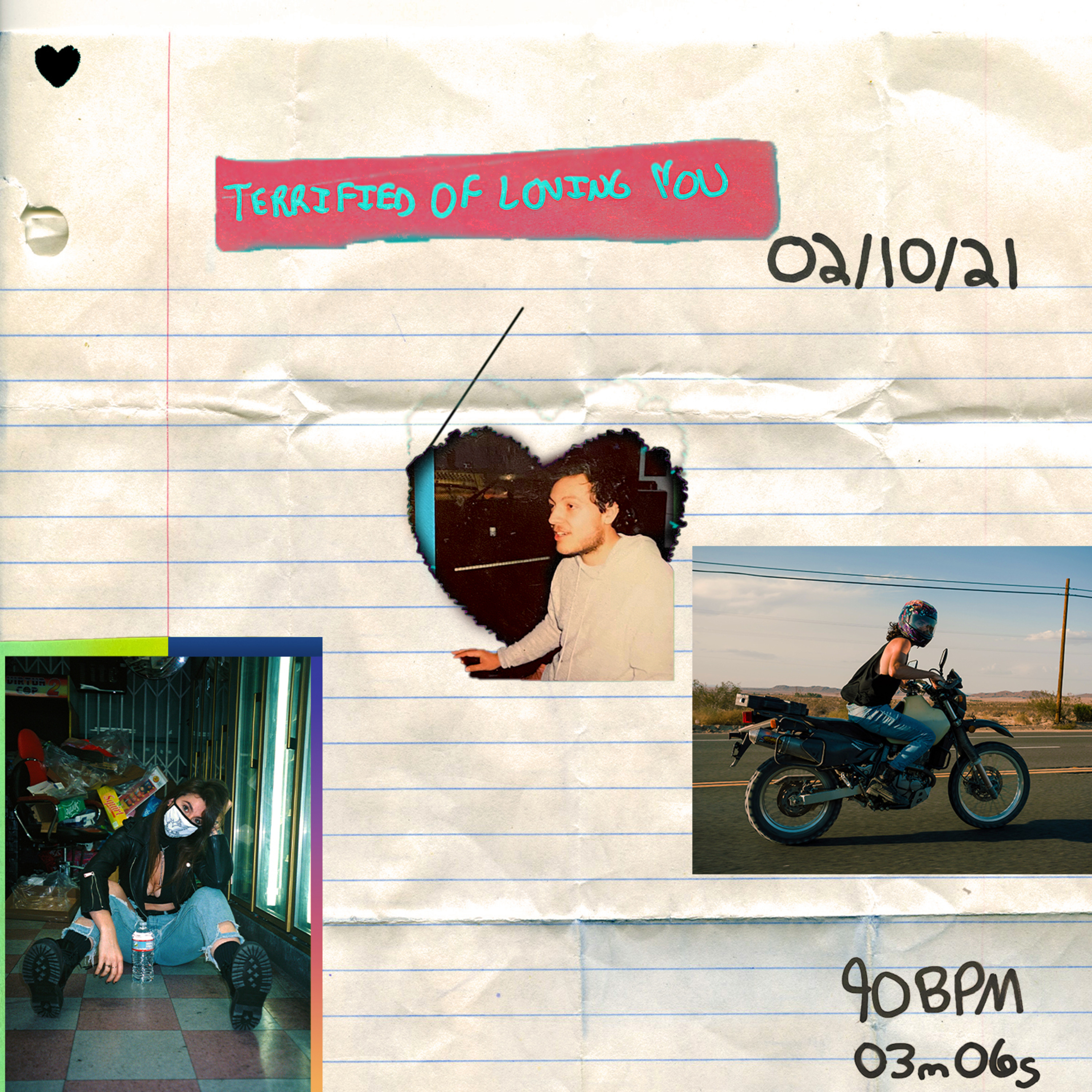 Alt rock supergroup alert! Harrisun, Stephen & Taylor Revenna are all co-writers on the new single "Terrified of Loving You,"  a relatable single with one-of-a-kind songwriting and production.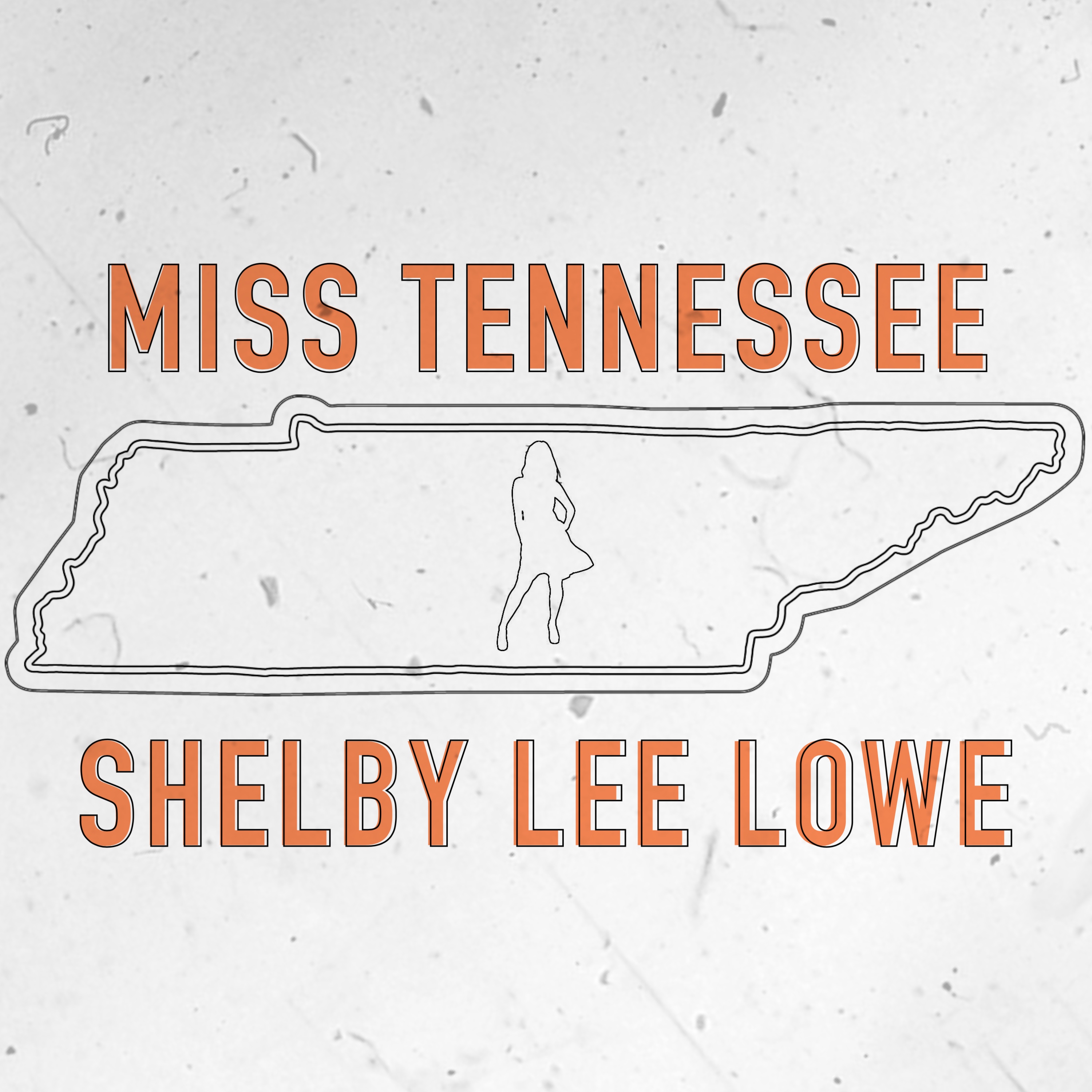 Country singer-songwriter 
Shelby Lee Lowe
 tells a classic love story on
"Miss Tennessee."
This song's the only ten we see.