New Music Friday 02/26/21
REAVES, Doobie, Sizzy Rocket and More!
What's up ONErpm Fam! Here's the latest tracks we're bumping this Friday!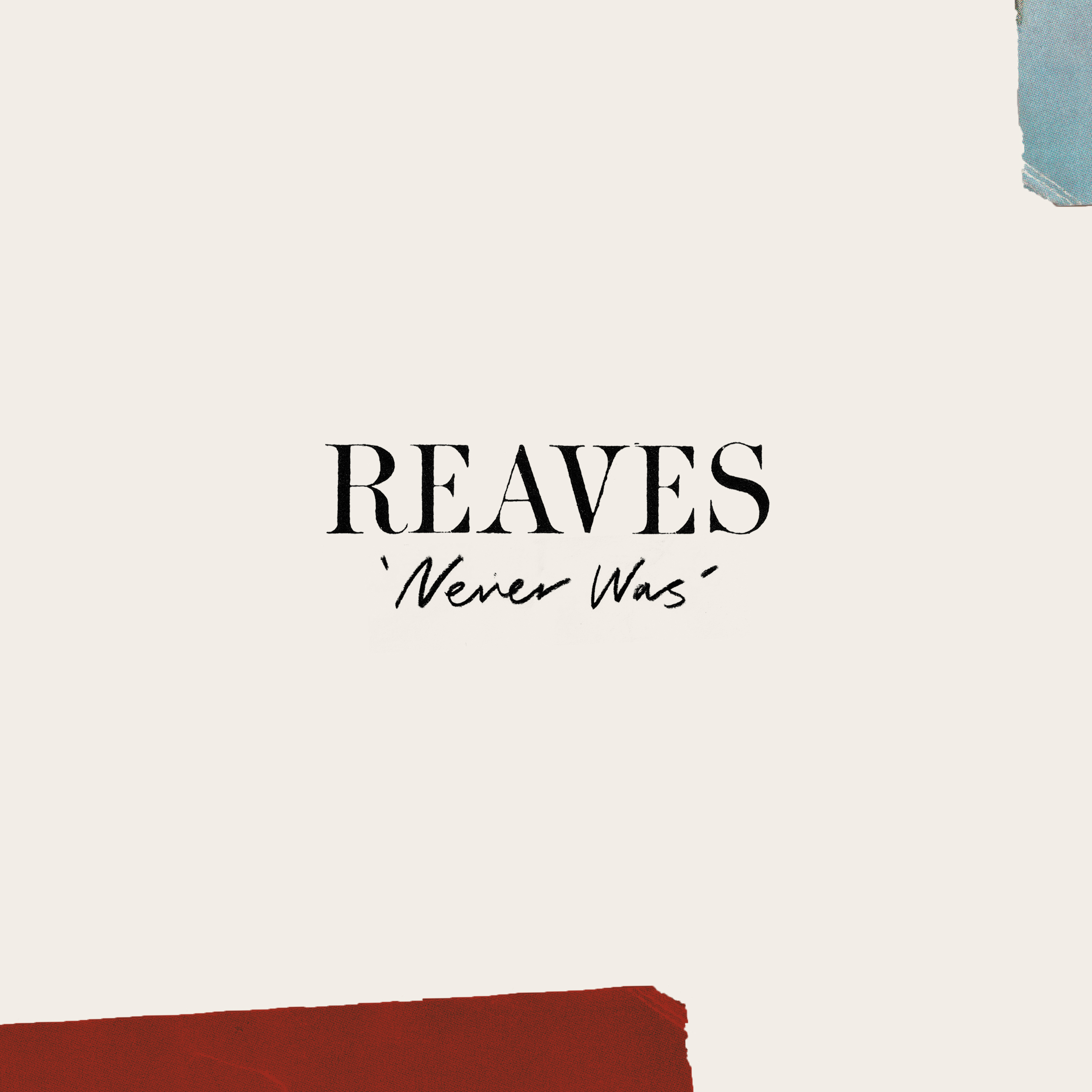 Will Anderson of Parachute and Katelyn Tarver have teamed up to form new pop super duo REAVES. Their first single? "Never Was," a heart-wrenching duet on love lost, reflection, and the trials of modern romance.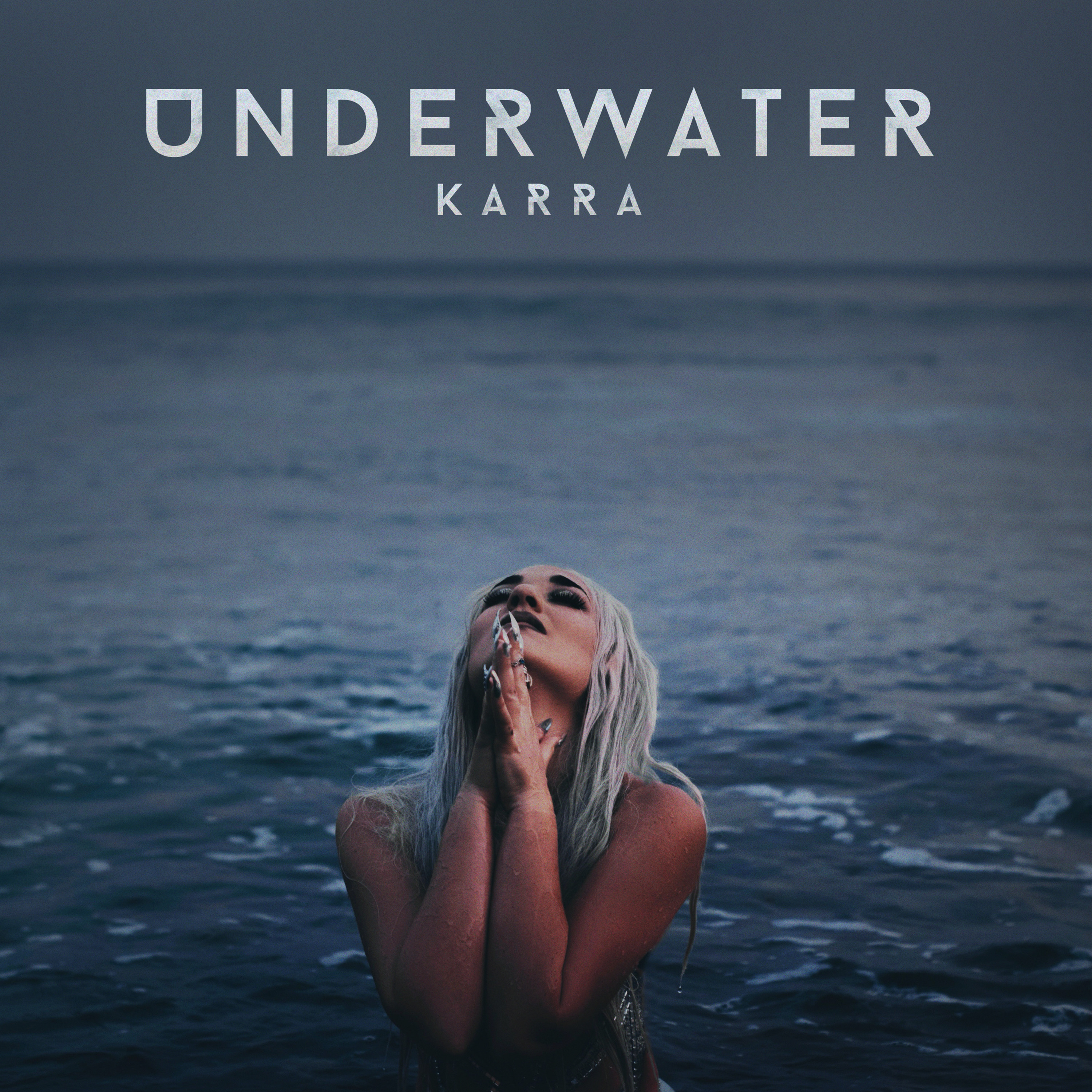 Pop vocal phenom Karra has achieved perfect electro elegance on her latest single "Underwater." The track may be underwater but these vocals have our heads swimming.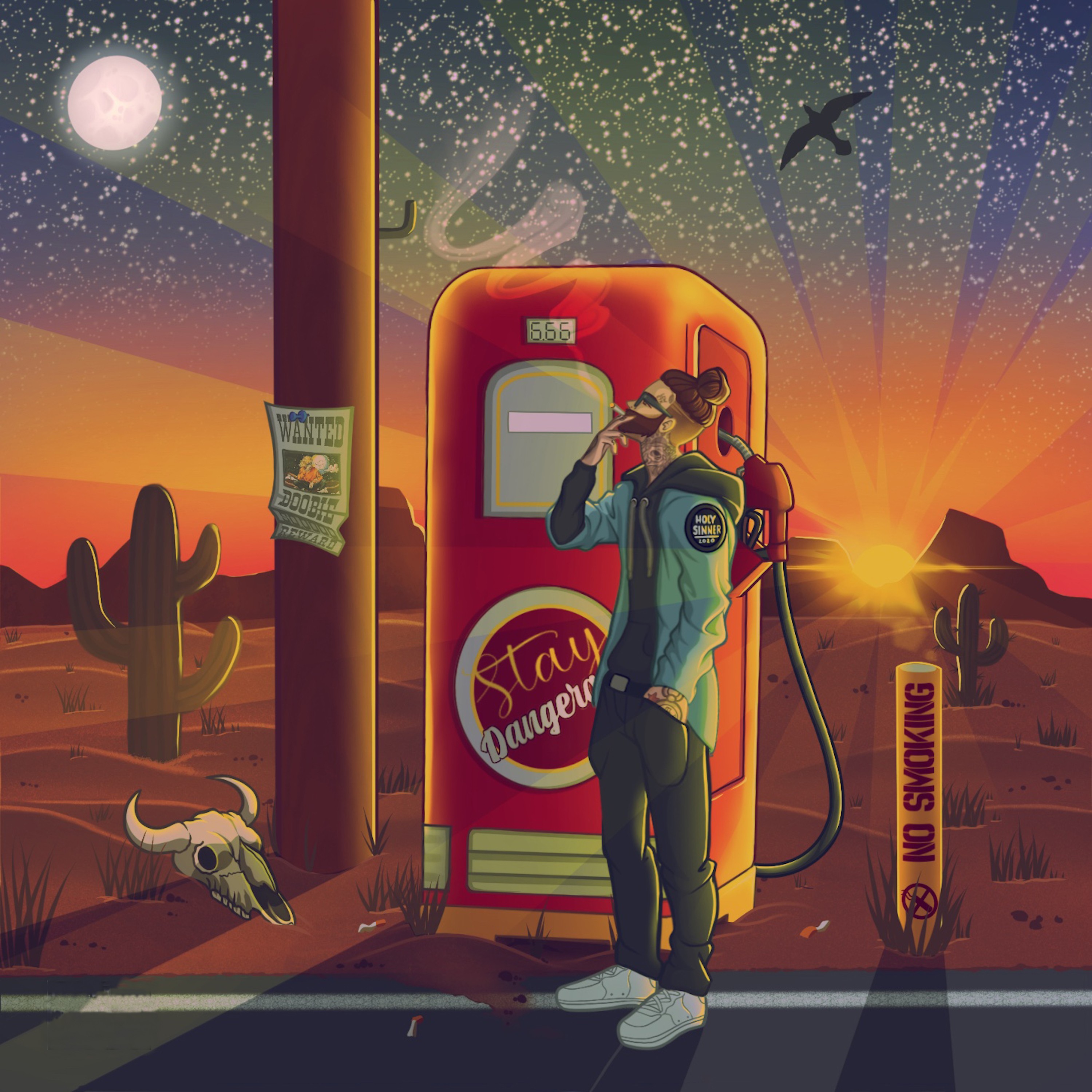 Rising hip-hop artist Doobie is back with his latest single "Stay Dangerous." A masterclass in songwriting with its guitar-centric production, 'Stay Dangerous" is only further amplified by Doobie's unique lyricism as the up-and-coming star makes his claim as the midwest's Future.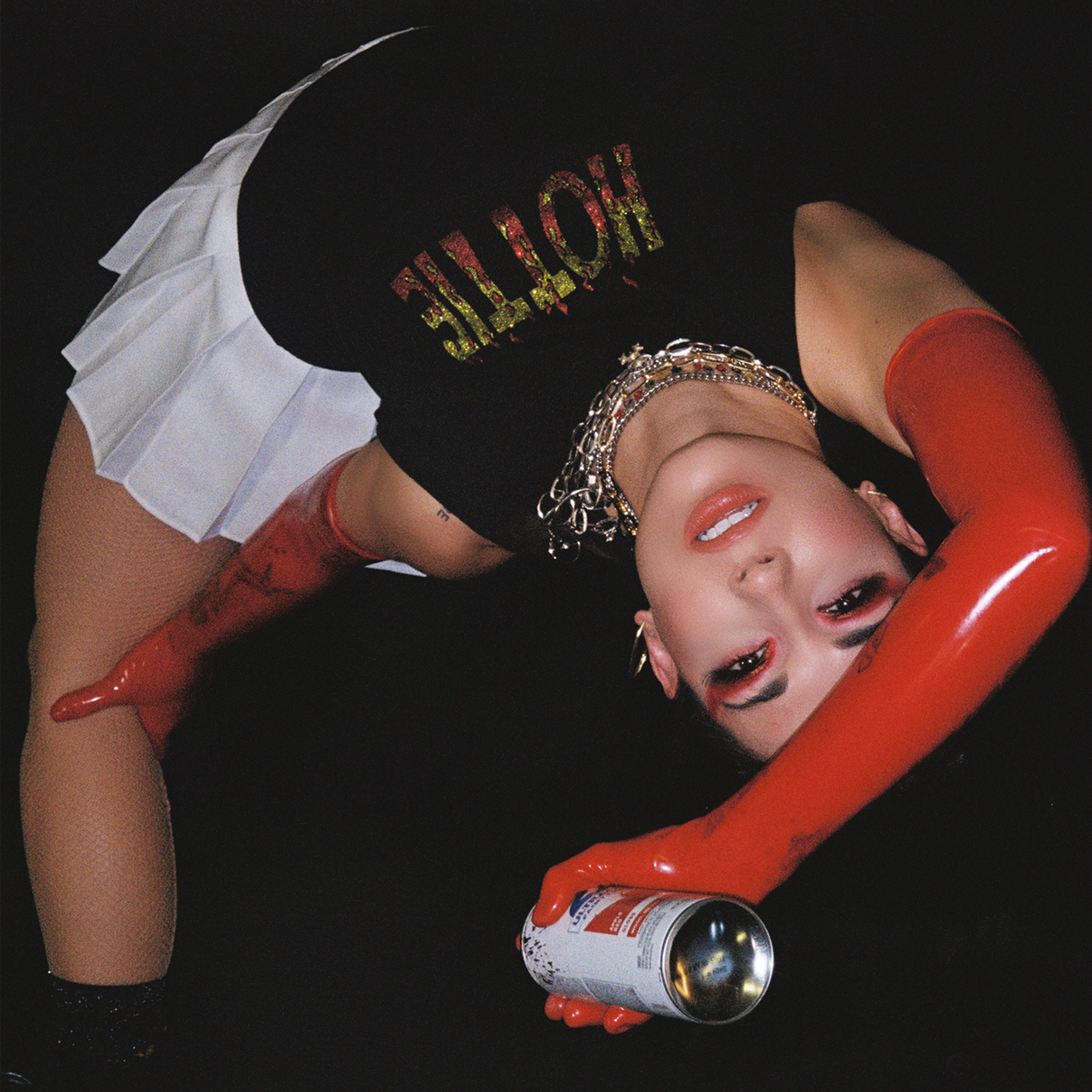 Alt-pop queen Sizzy Rocket is back at it with a song for the revolution. "American Rage" is the musical embodiment of uproar and channels the same anarchy of her last album. If you catch yourself thinking the world is burning, you're gonna be ready to rock with this one.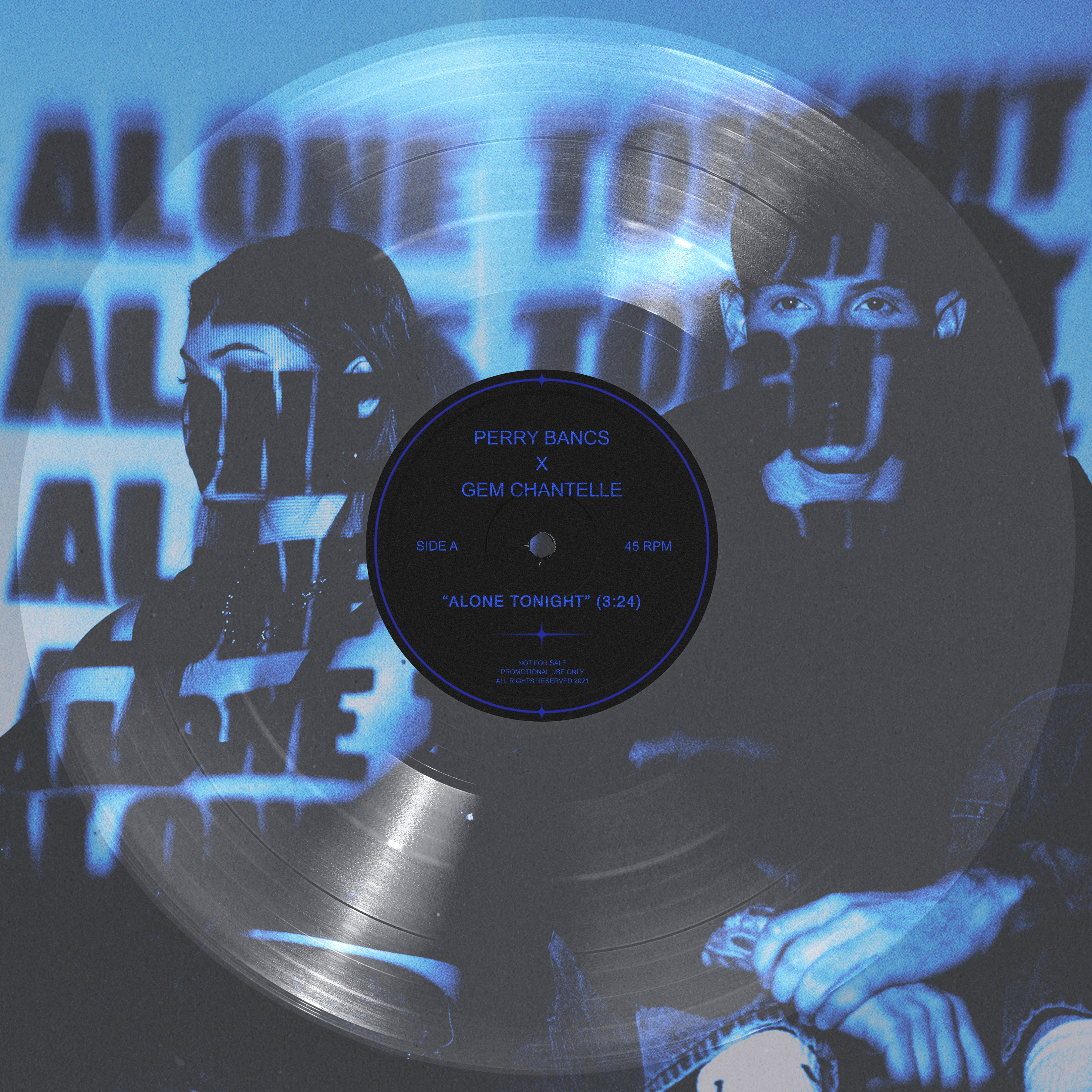 Perry Bancs & Gem Chantelle show off with a musical game of tag on their latest chilled-out pop collaboration "Alone Tonight".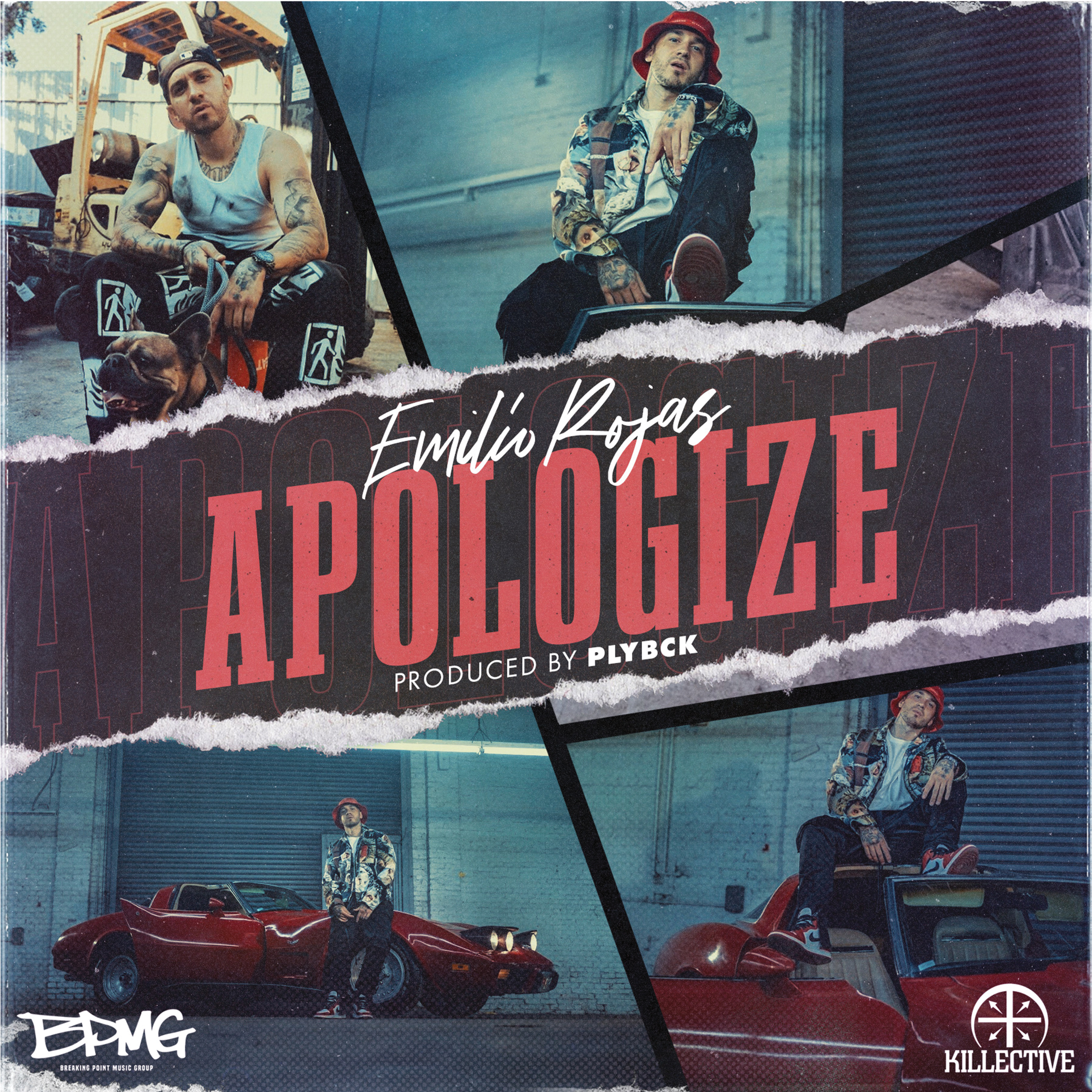 Emilio Rojas' "Apologize" is one of the hardest hitting hip-hop tracks we've heard this year. With flow this mean, the only thing he needs to apologize for is putting the competition to shame.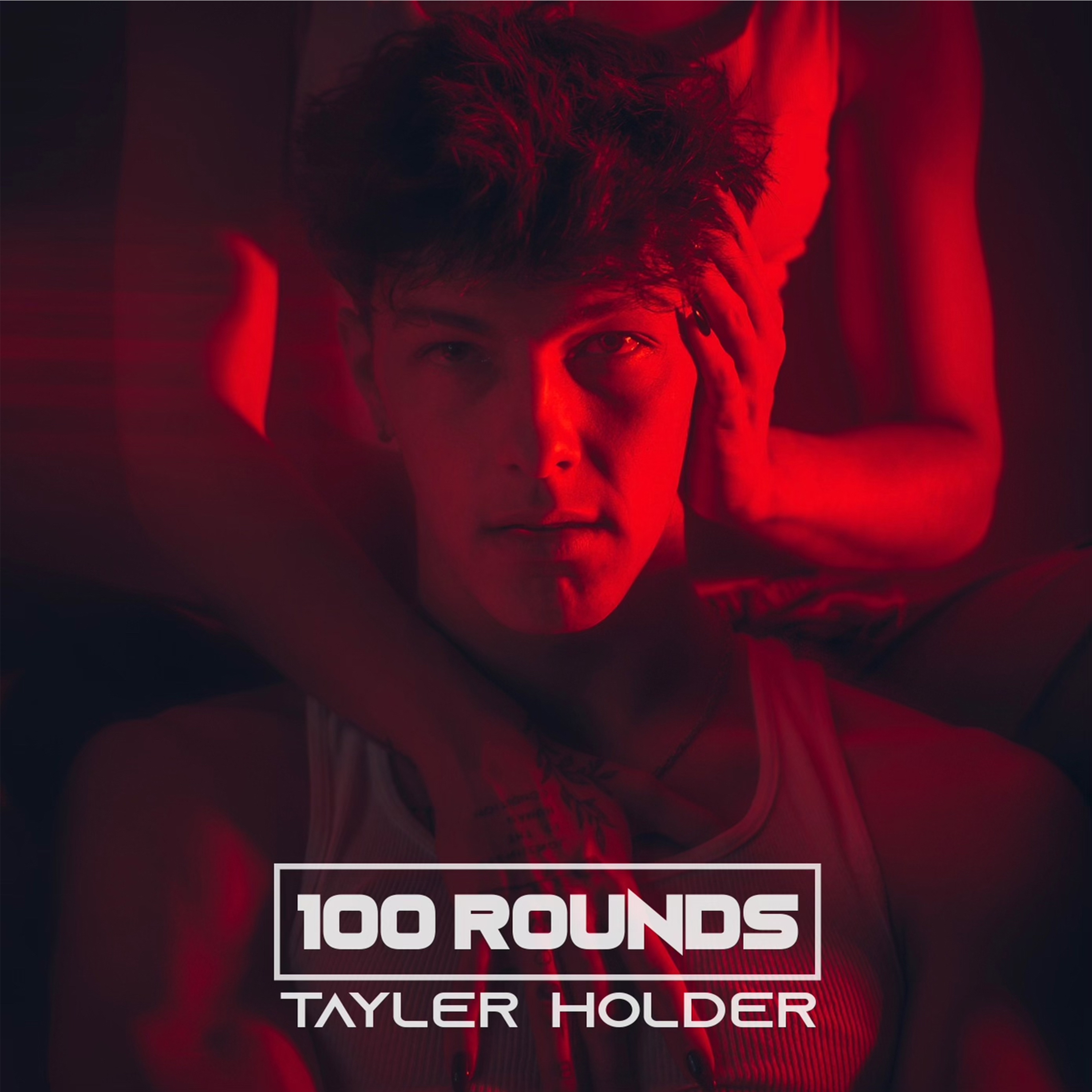 The "100 Rounds" music video is here! TikTok heartthrob and emerging R&B star Tayler Holder pulled out all the stops on this sultry, questionably PG-13 video.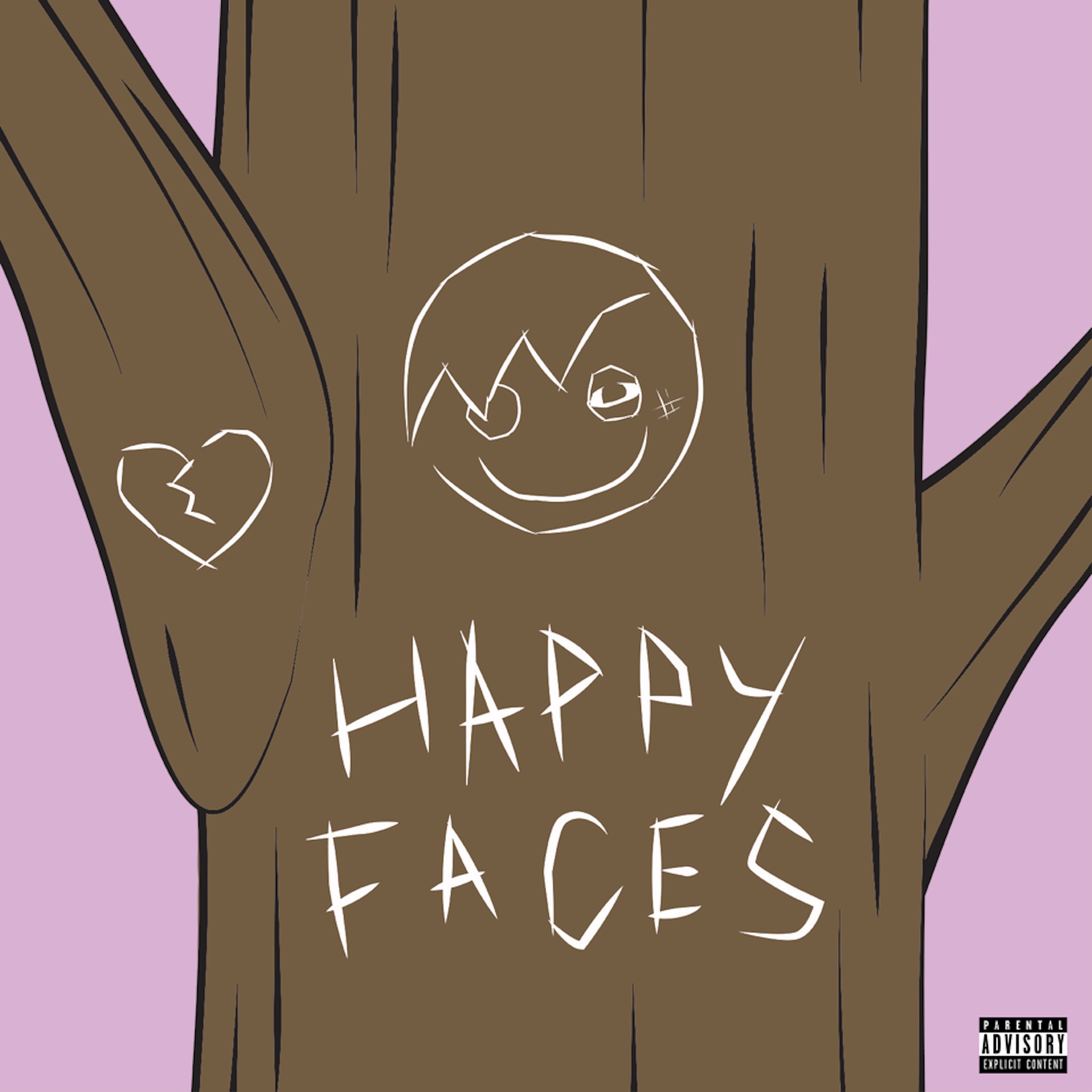 Alt rock act No Love For The Middle Child dropped their well-rounded 3 track EP Happy Faces. Tracks like "Happy Faces," "Never Know," and "Wake Up" give a good sense of where this genre is heading in 2021.
XPYRE's
"Noticed"
is a relatable new alt hip-hop track on having the worst parts of the picture being the only ones seen.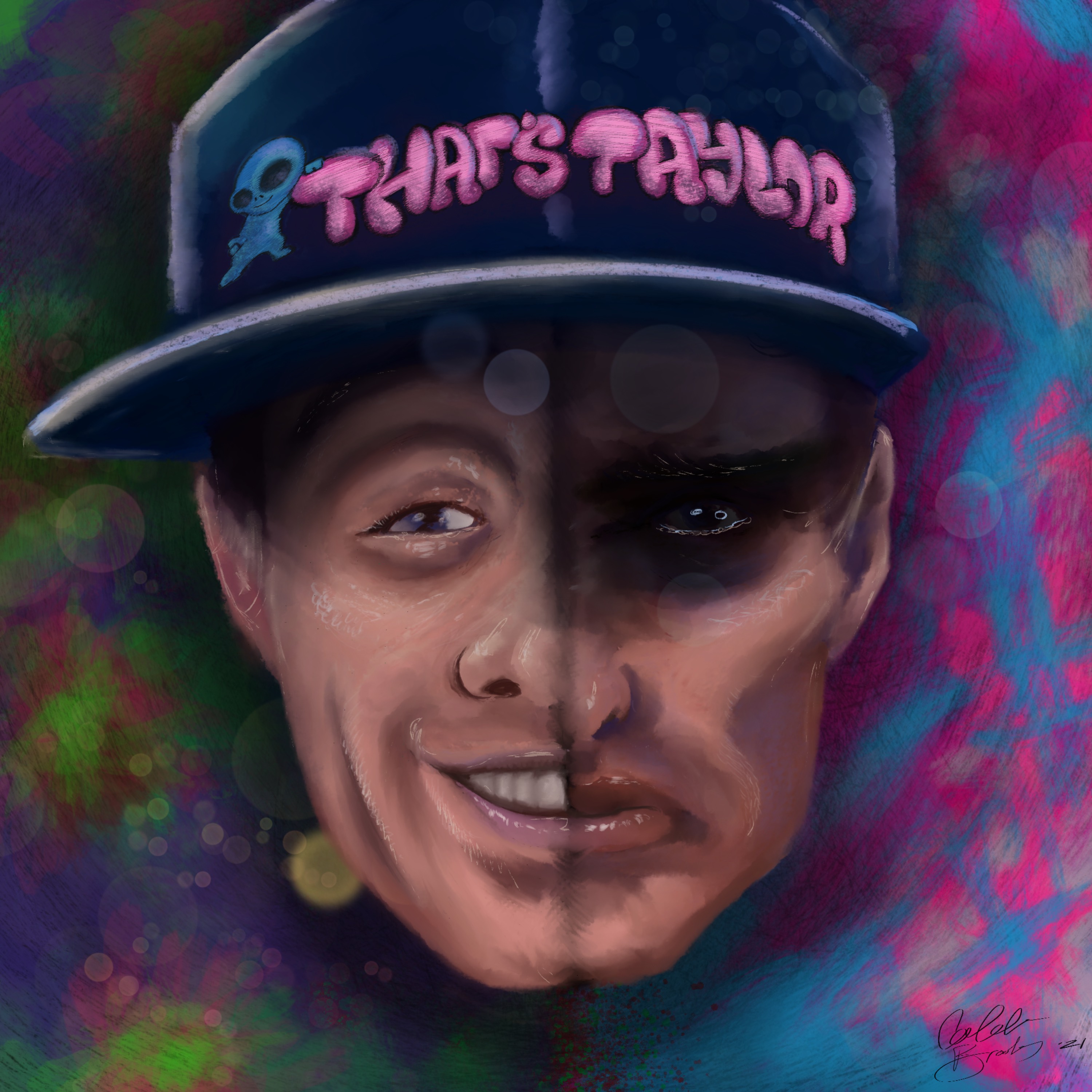 Rapper 
Ian Taylor
 is back and letting us know who he is on his new 7 track album
That's Taylor.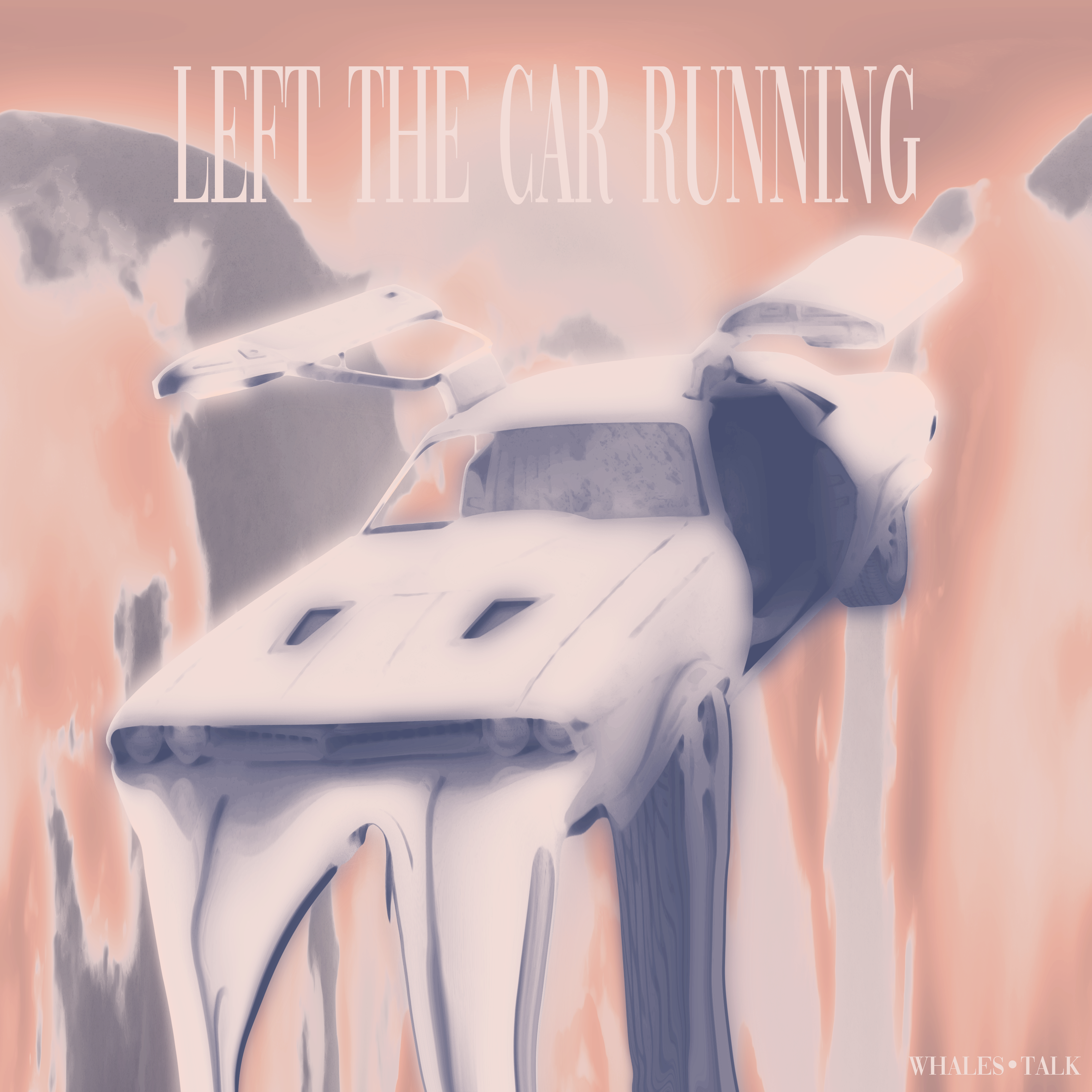 "Left The Car Running" by WHALES TALK is a poppy new track produced by Nick Anderson of The Wrecks that shows off Cib from Sugar Pine 7's ability to craft ear catching verses and an addictive hook.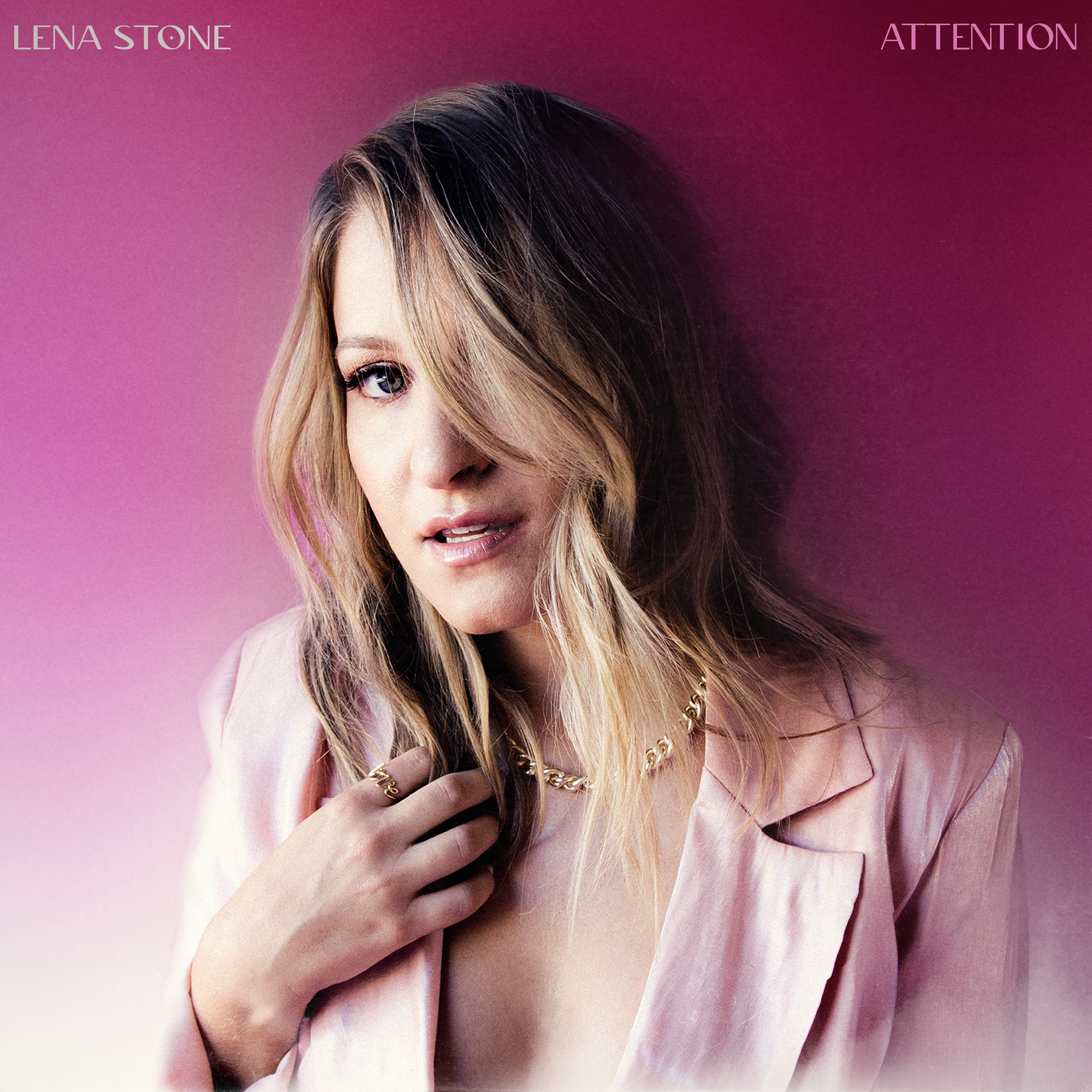 Budding pop star Lena Stone certainly has our "Attention" with her latest single. If you're looking for a track to blow you away with vocal energy, this one's for you.
LA based hip-hop artist 
Blake Yung
 is giving us Post Malone vibes on his new single
"Loaded."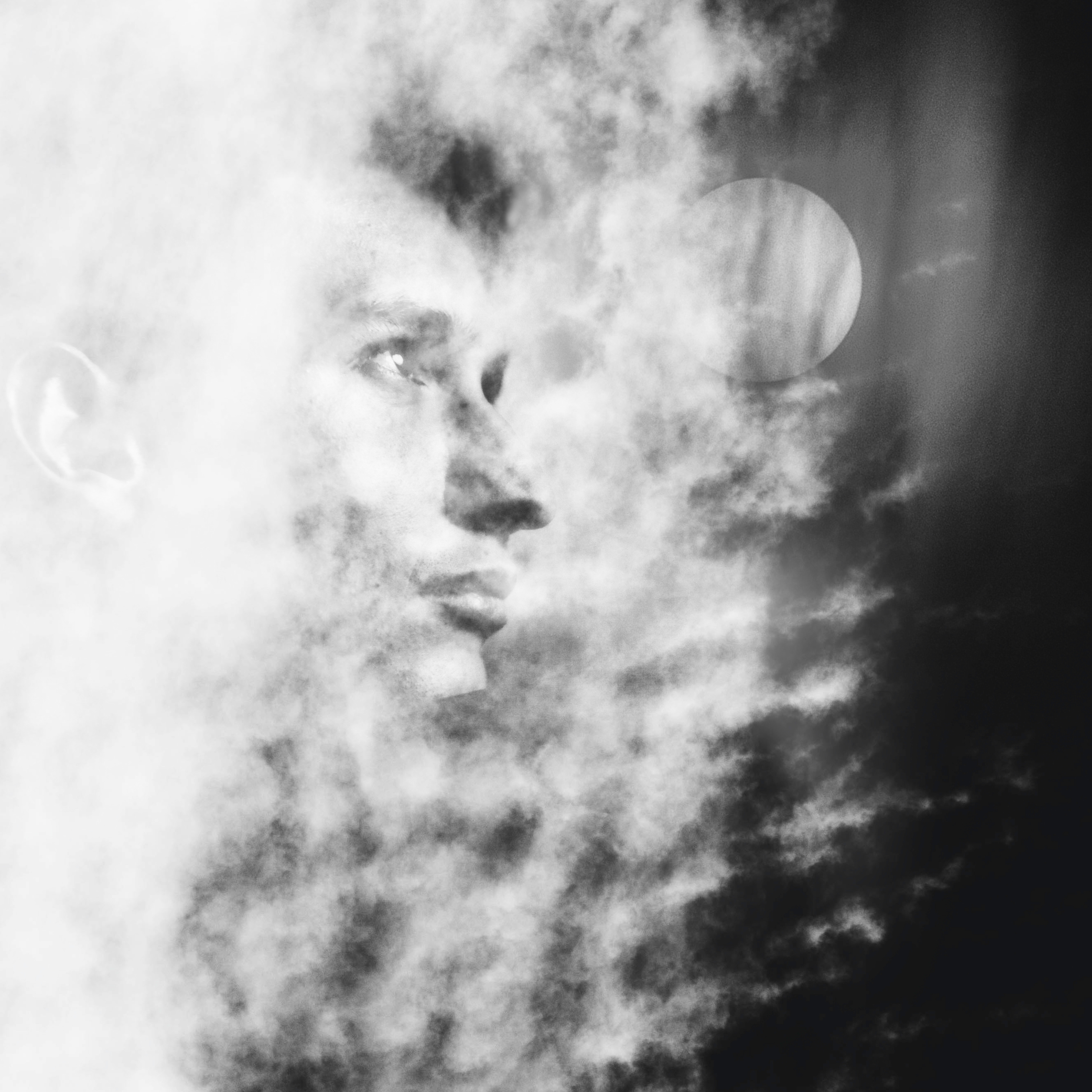 Does Ariza ever take a day off? Probably not, and we're more than grateful. "Sigo Aquí" or "Follow Here" is an ethereal single with a gorgeous blend of spanish and english lyrics.