New Music Friday 03/05/2021
Vybz Kartel & TeeJay, Nick Andre & Lil B, Brett Kissel and more new music!
Happy Friday ONErpm Fam! As always, we've got the tracks to get your weekend started right.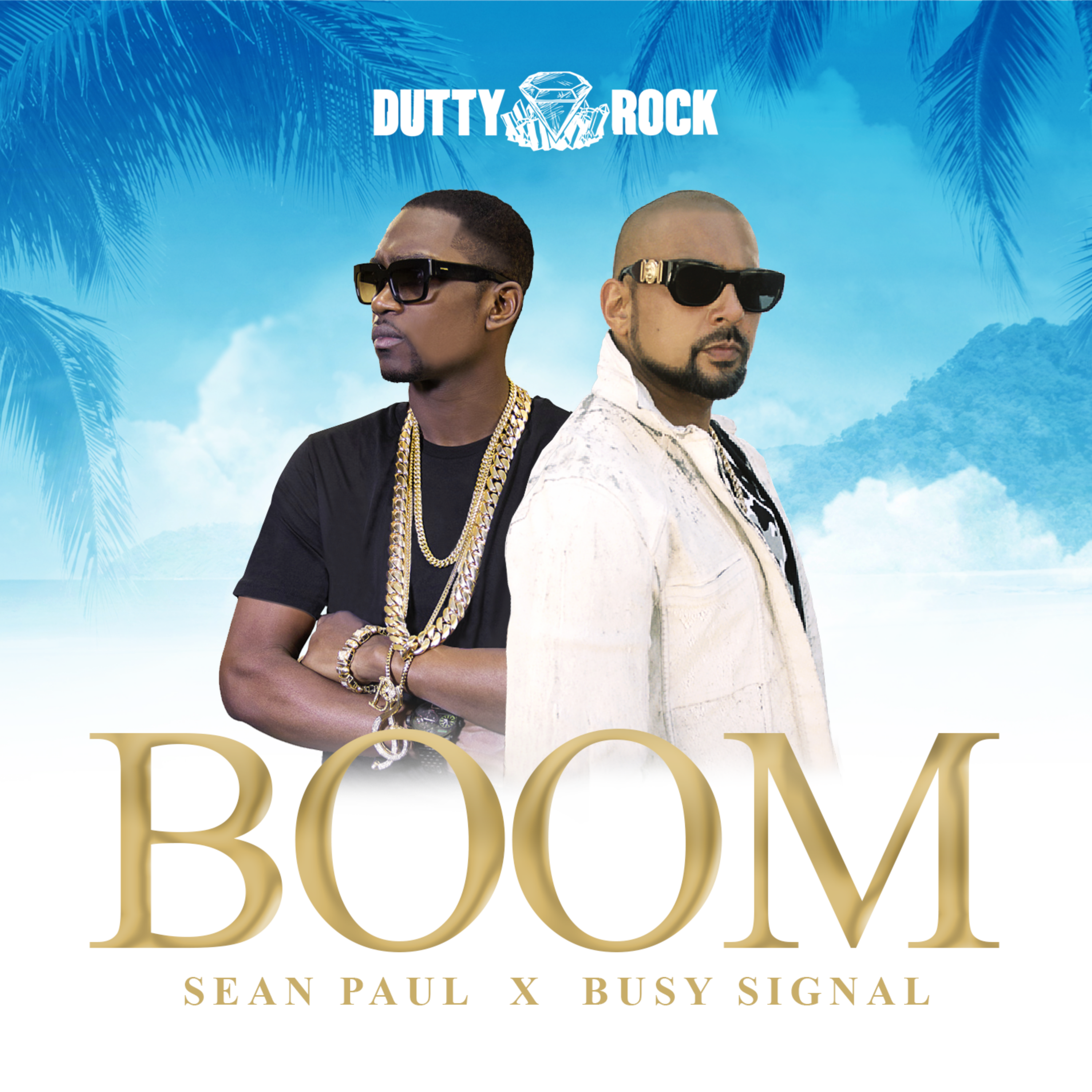 BOOM! Sean Paul just keeps on dropping bombs. Fresh off last month's collab with Intence, Paul got together with Busy Signal to get us "Boom" a hot new dancehall track with electro vibes and a hook that'll make the speakers go… well, you know, BOOM!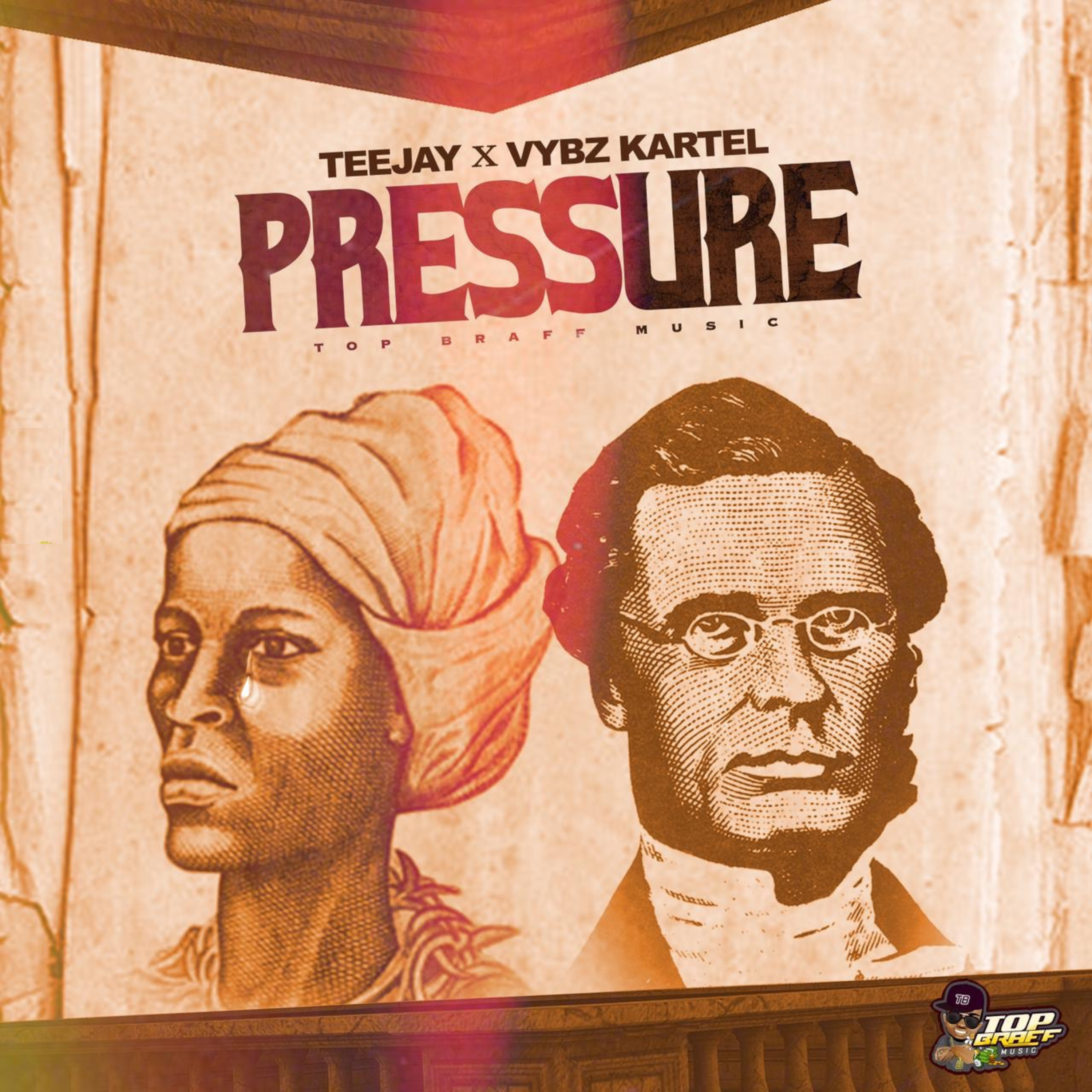 Vybz Kartel & TeeJay teamed up for their latest single "Pressure" a lofi dancehall track certain to get you up off off your couch and shaking around the room.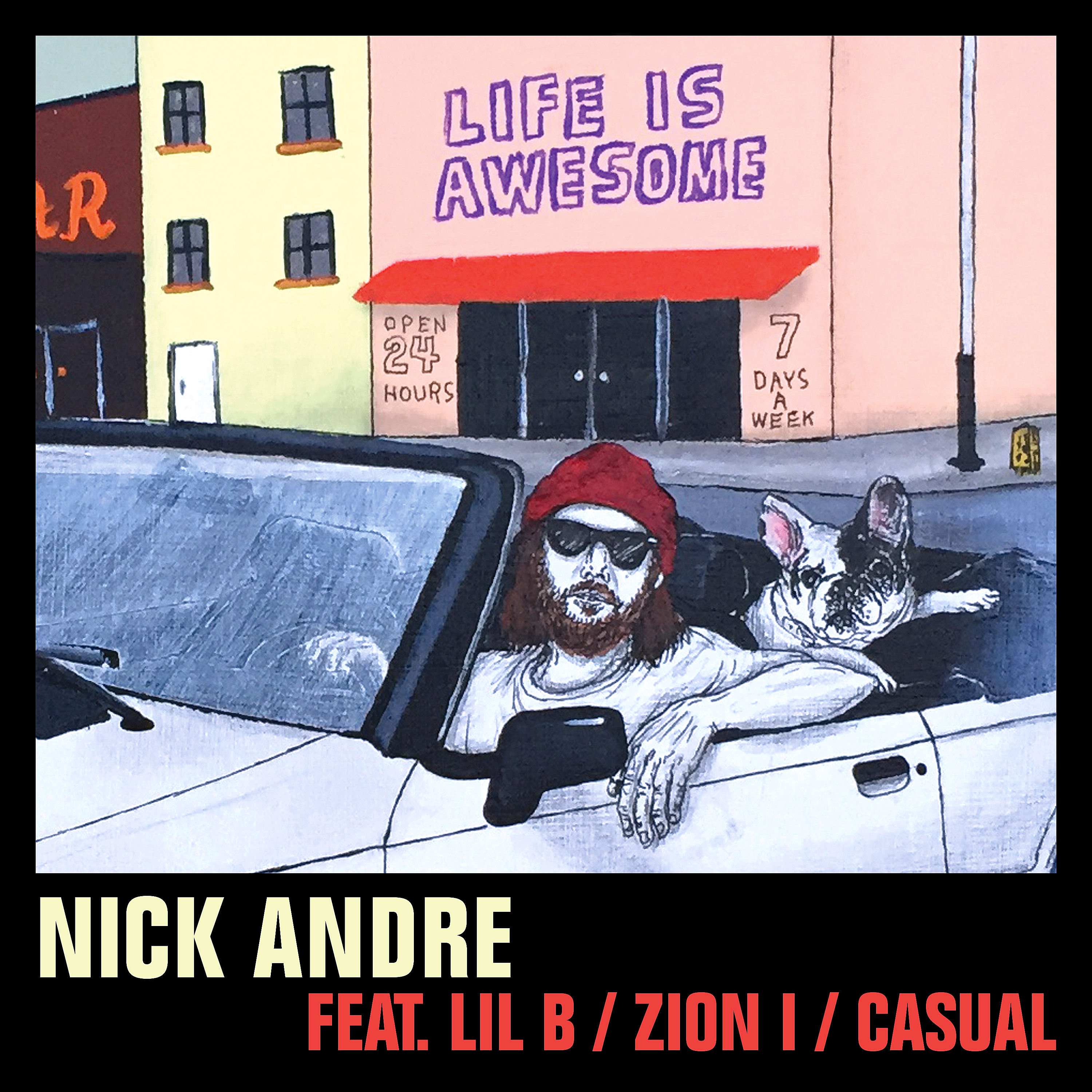 In the name of all that is rhythm and flow, we've got an incomparable, unbelievable, stupendous supergroup of rappers composed of Nick Andre, Zion, Lil B, and Casual. This fearsome four are holding a lyrical Ted talk on the beat with their latest single "Life Is Awesome." This Track is awesome.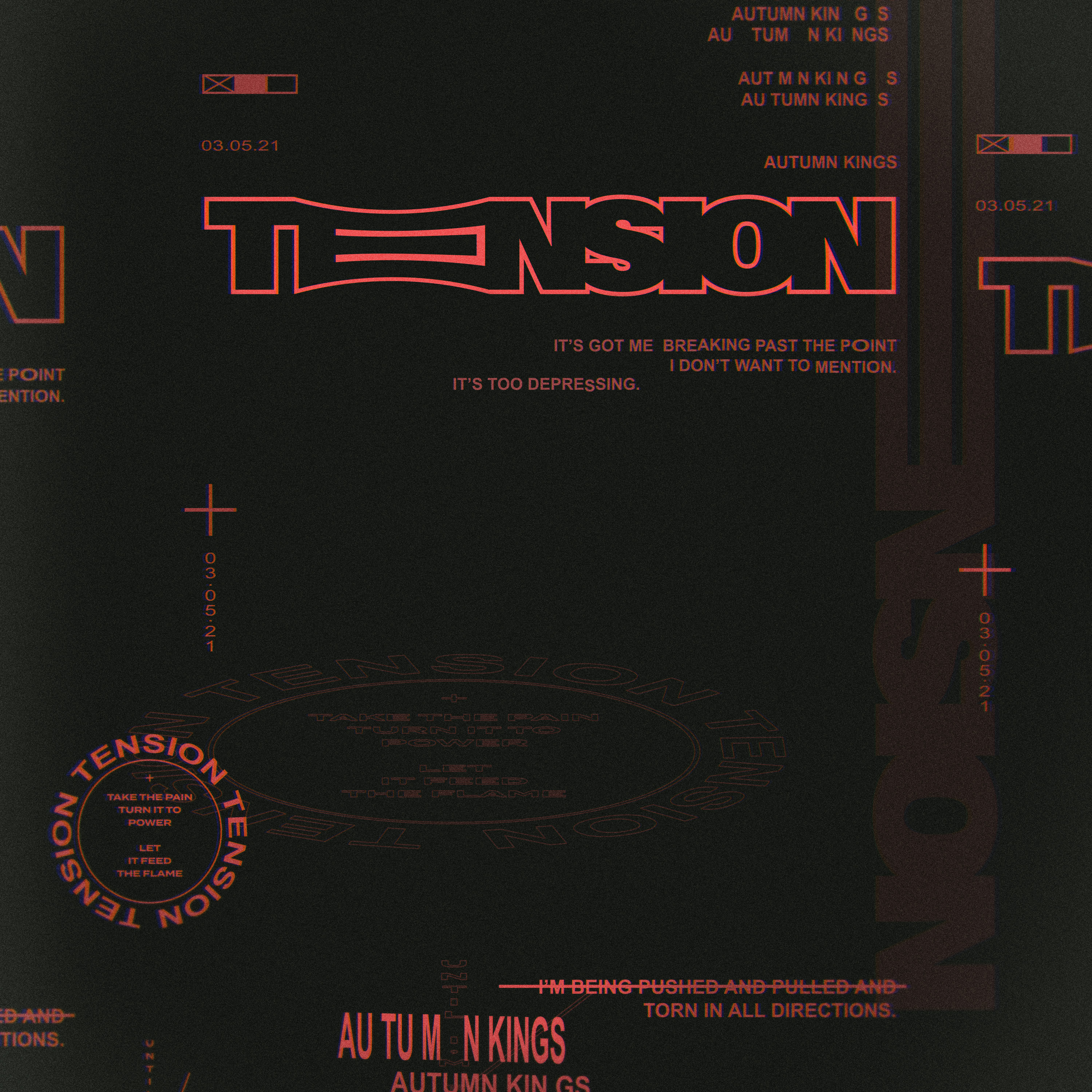 Autumn Kings is putting on a songwriting showcase with their latest single "TENSION." The Detroit rock group pulled out all the stops with their masterful use of suspense and instrumentation to create a song with insane depth.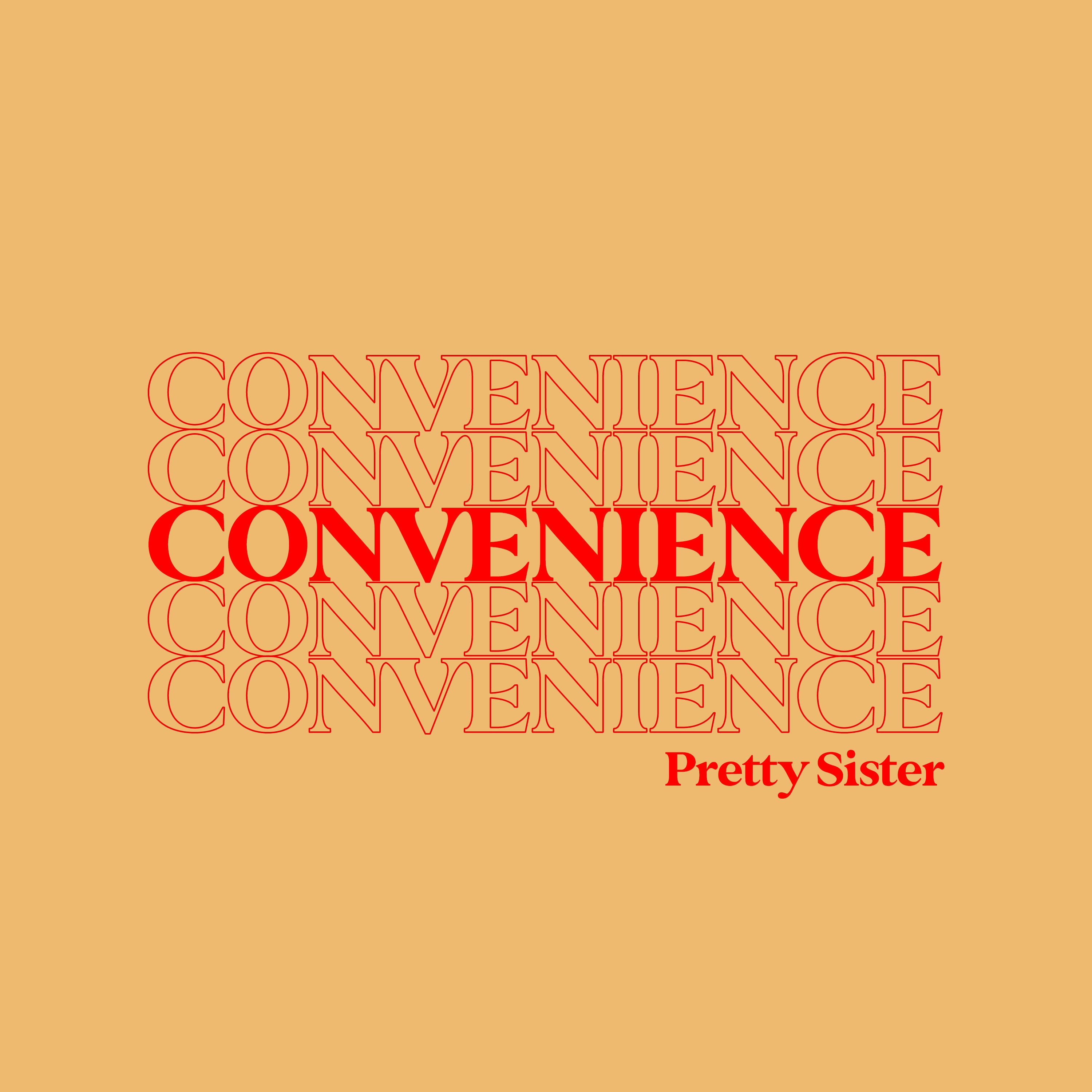 Back in January Pretty Sister was "Flirting With Disaster." Now spring has come, and the rising pop R&B star is at our "Convenience." My oh my the vocals, the bassline, this track's got SERIOUS swagger. If you need us we'll be in the car screaming along with this one, catch us at the redlight.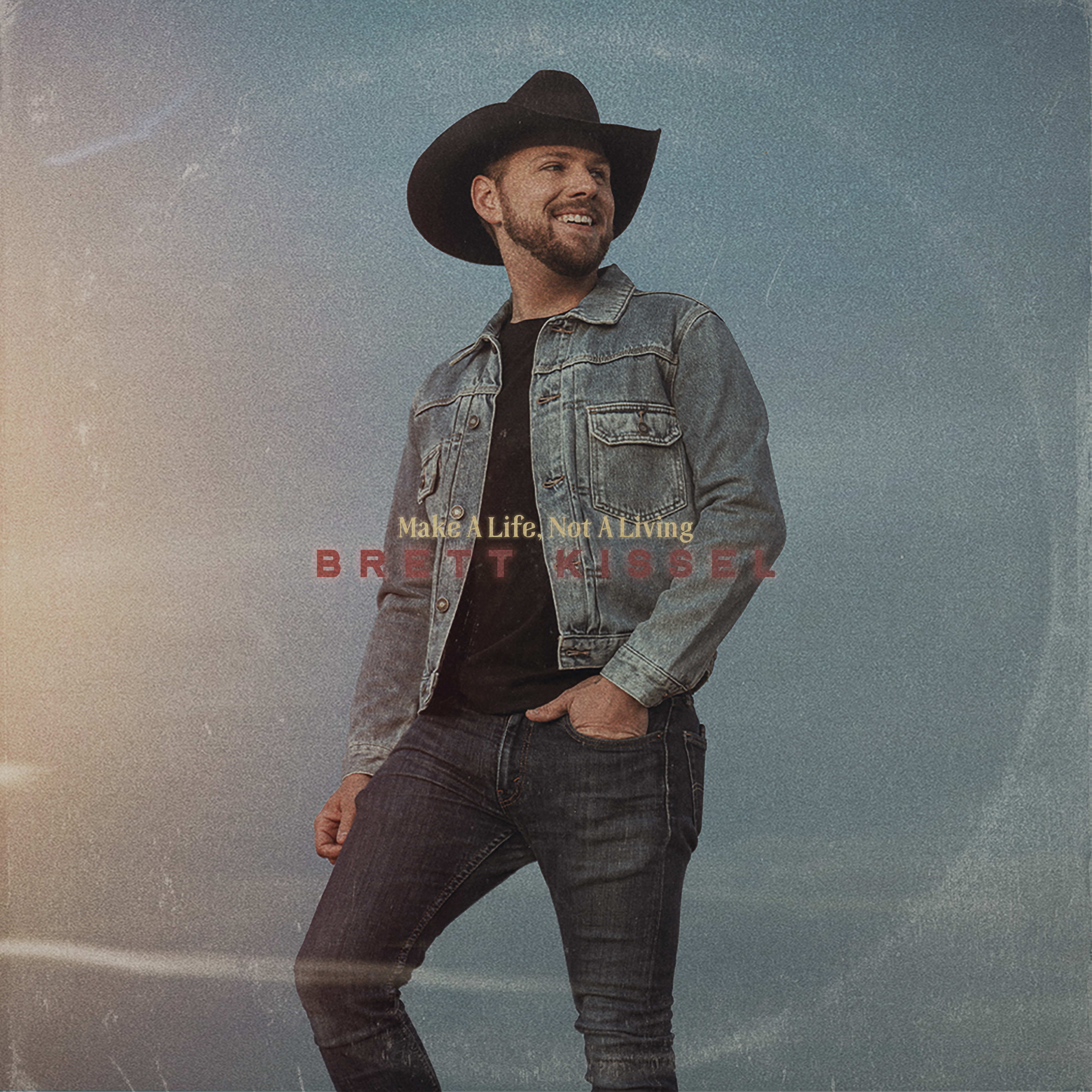 "Make A Life Not A Living," the wise words and new song title of country artist and musical fireside story-teller, Brett Kissel. This is the feel-good track we all need to start our weekends with a carpe diem mentality.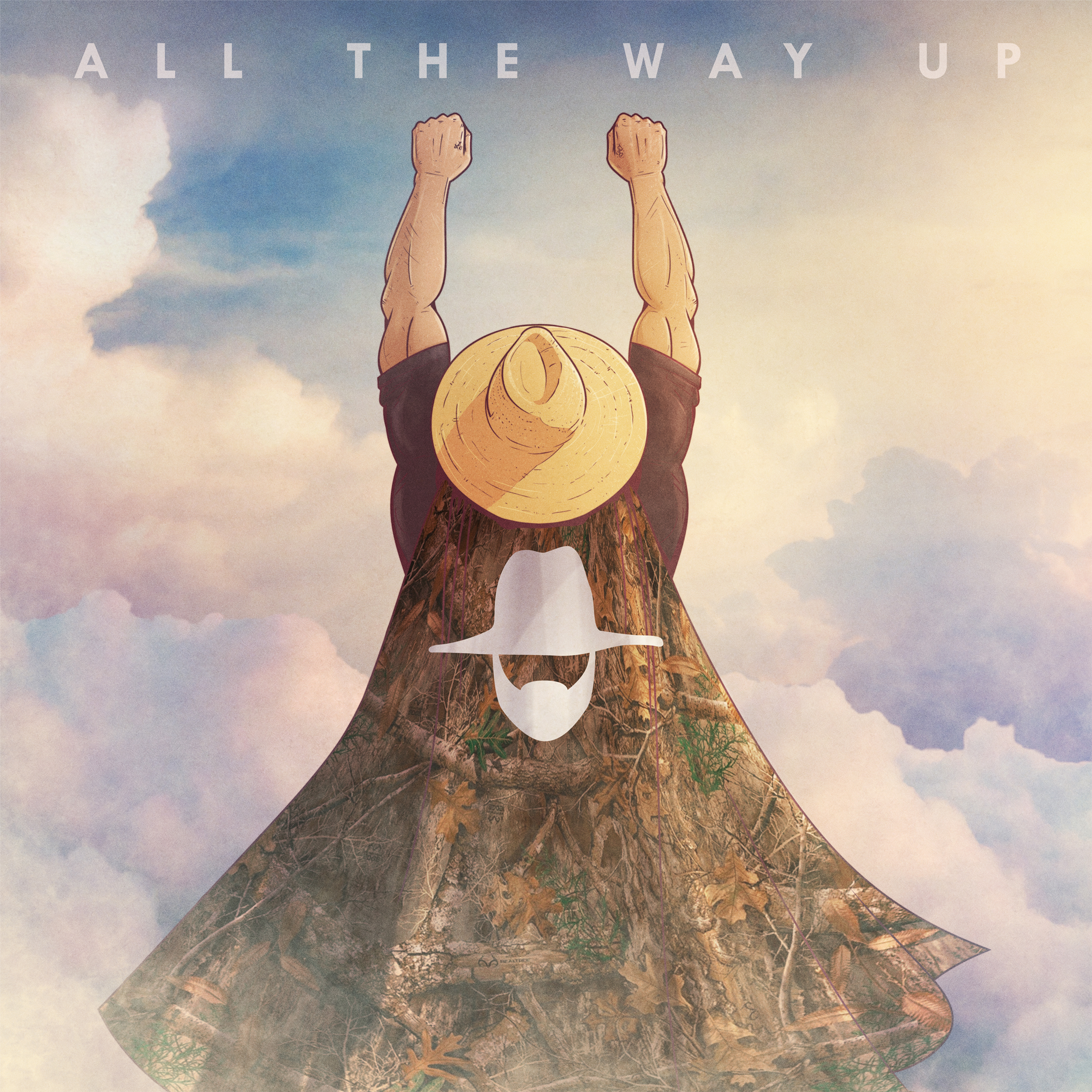 The Demun is back! Country rap doesn't get better than "All The Way Up," a new single from the bearded legend himself Demun Jones. This one's giving Fat Joe and Remmy Ma a run for their money.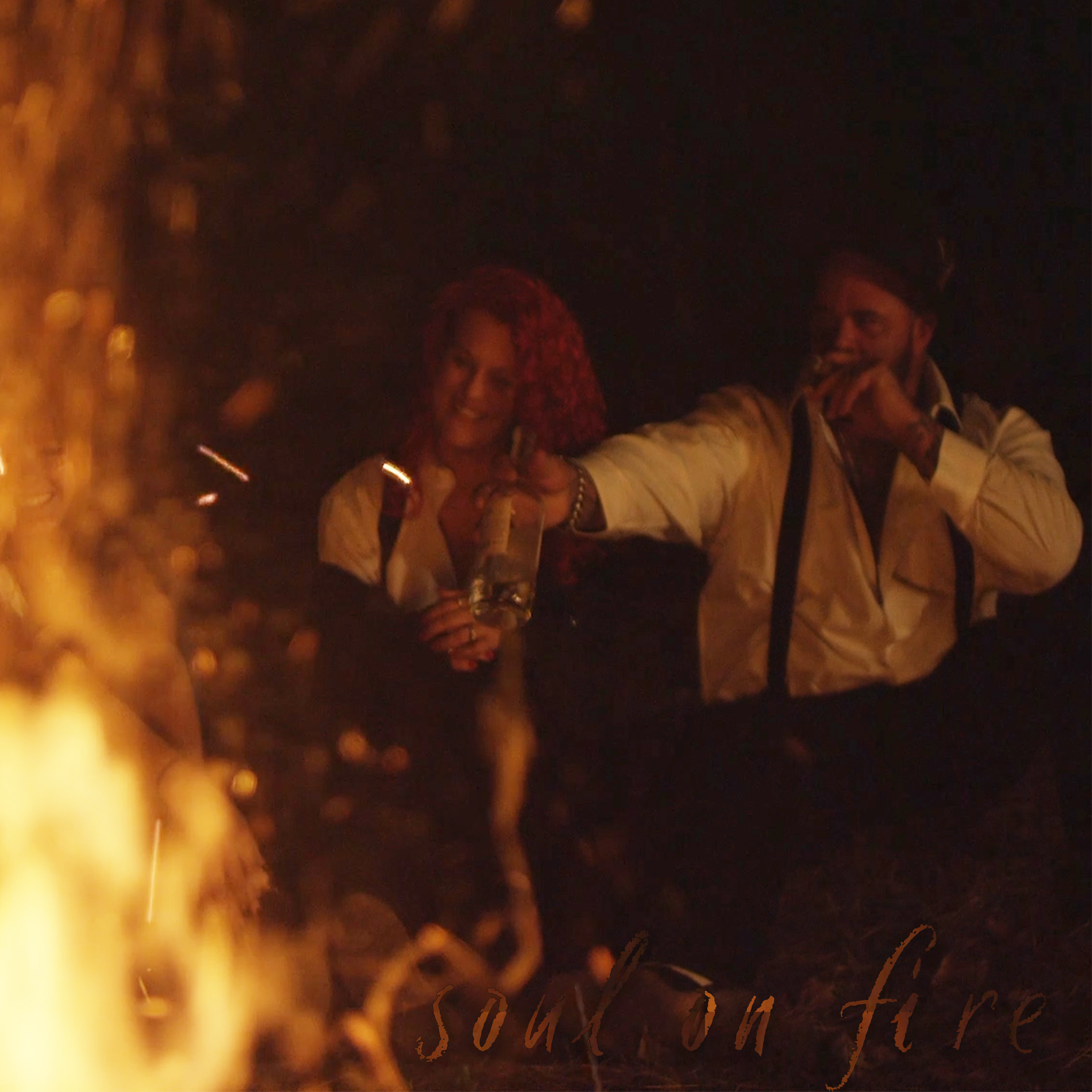 Looking for that spark? Struggle Jennings and Caitlynne Curtis will do you one better with their Outlaw meets Pop team up "Soul On Fire."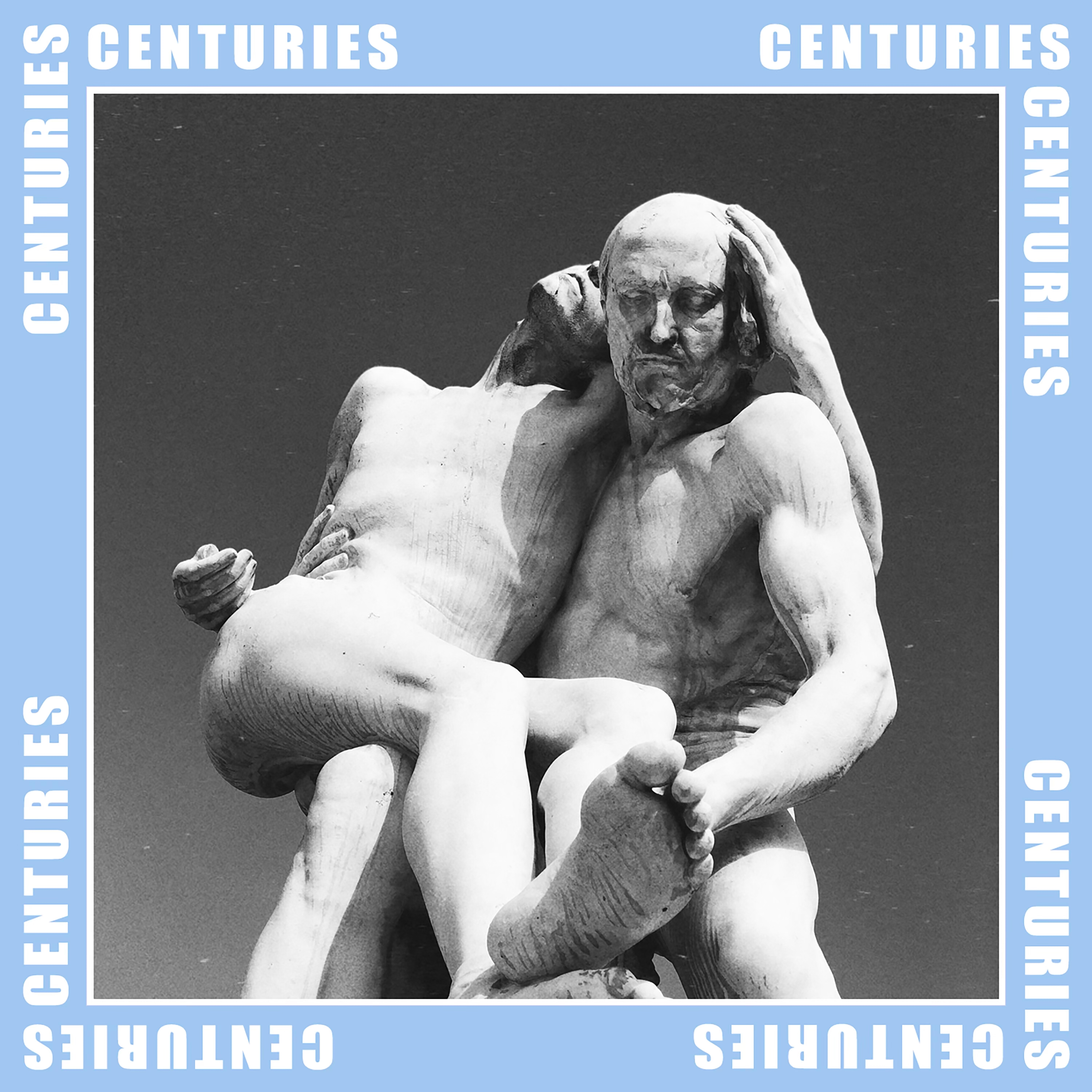 Prinze George is living up to their name and proving to be Indie-Pop royalty with their latest song "Centuries" a bouncy track that takes a lyrically simple hook and tells a thousand stories through the song's unique and changing production.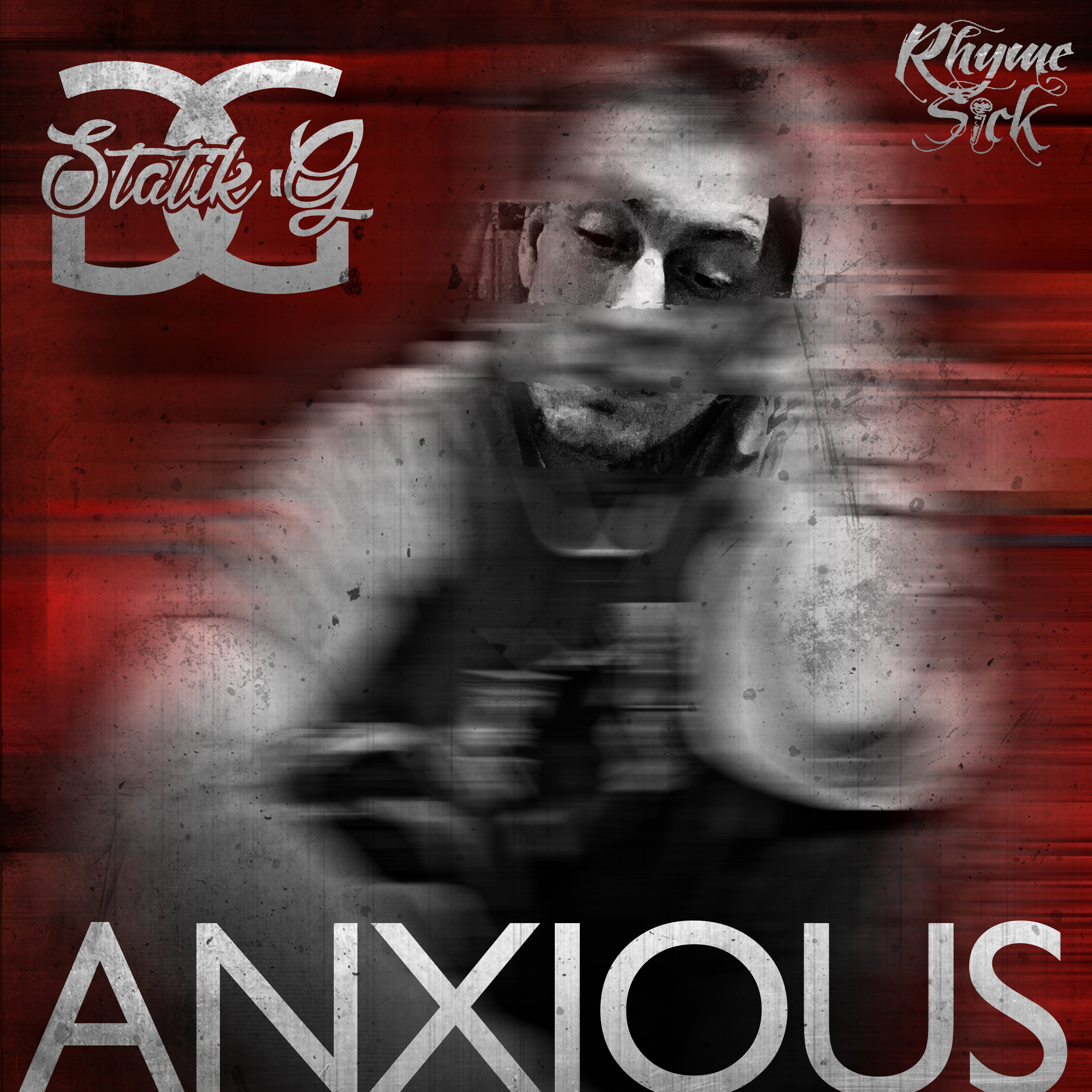 The G is back and I can promise y'all you don't want this Statik. Statik G throttles us with syllables with "Anxious" an on-the-nose metaphysical reflection.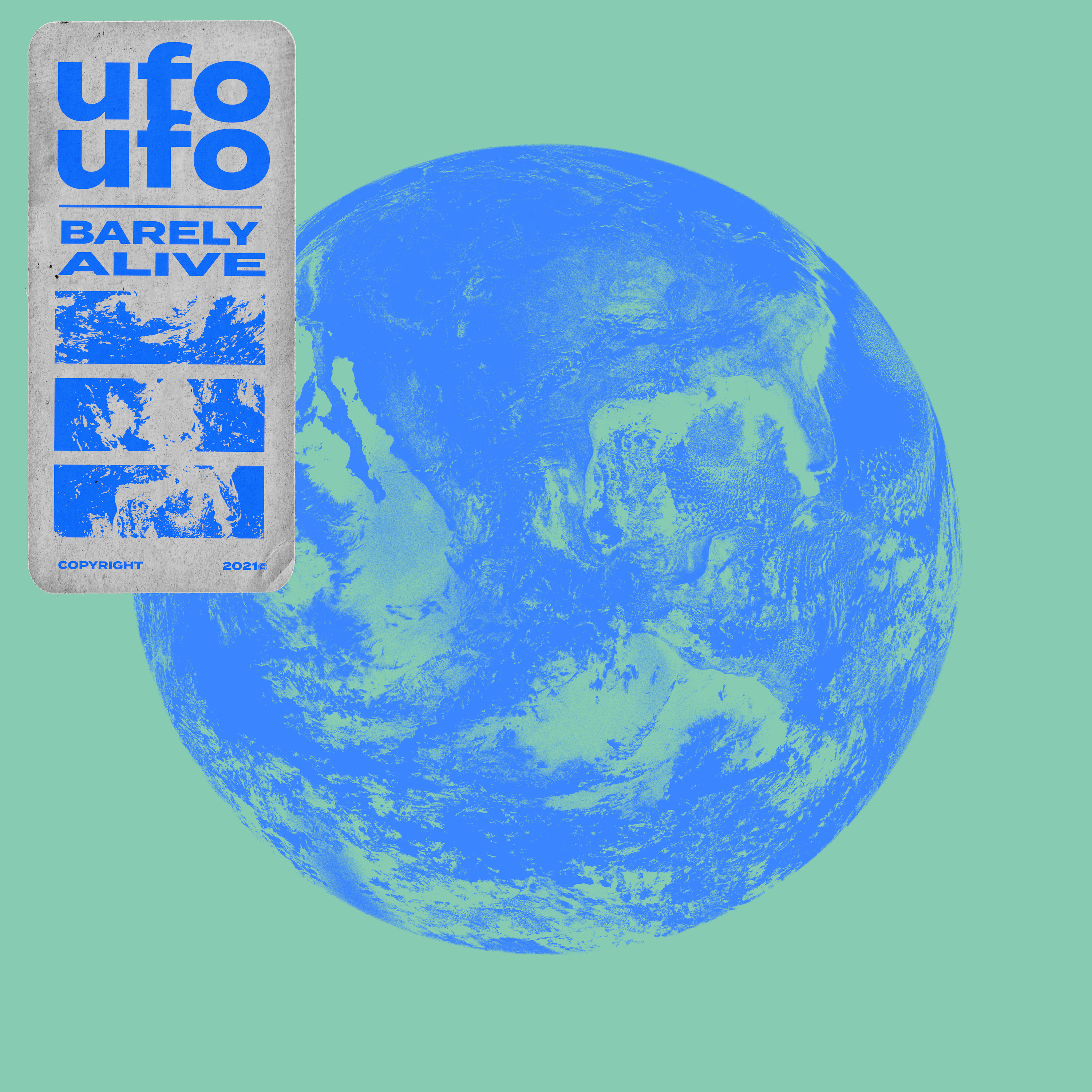 A band name so good you gotta say it twice. Indie group ufo ufo dropped "Barely Alive" featuring some airborne vocals and a production that combines the best of past and present with some retro drums and new age, electro synth work.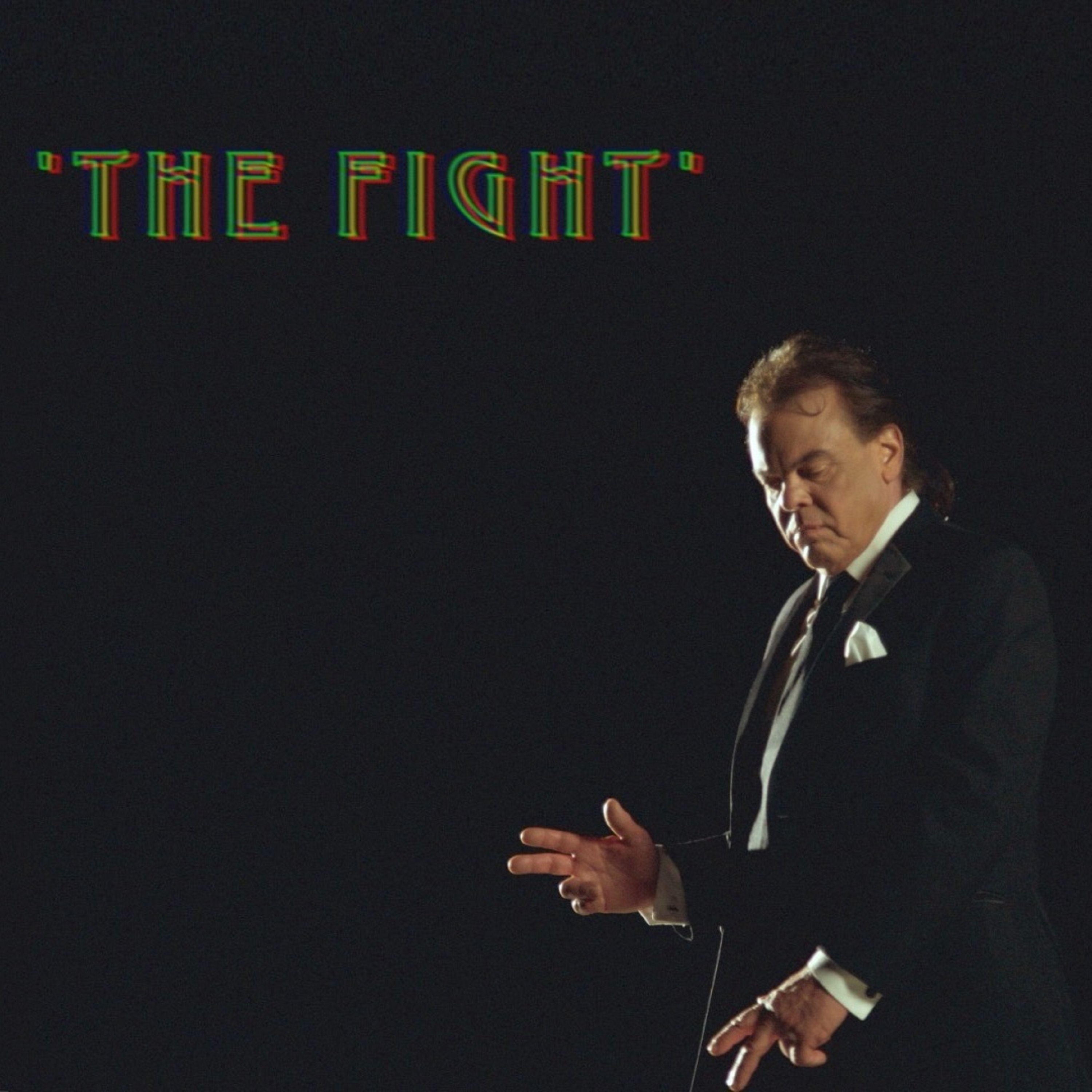 Alt group Spooky Mansion is really striking a chord with their latest single "The Fight" perfectly emanating the post argument hangover we've all experienced one time or another. Top it off with some classic, tweed guitar licks and next thing you know you're crying right along with the guitar.
Rounding out this Friday we've got Ozomatli's "La Rama del Mezquite" a latin dancehall infusion that combines cha cha and reggae sounds like it's coffee and cream.