New Music Friday [03/12/21]
Friday again? Hell yeah, we've got new music from Sean Paul, wordsbyjuni, First And Forever and more to get your weekend going right.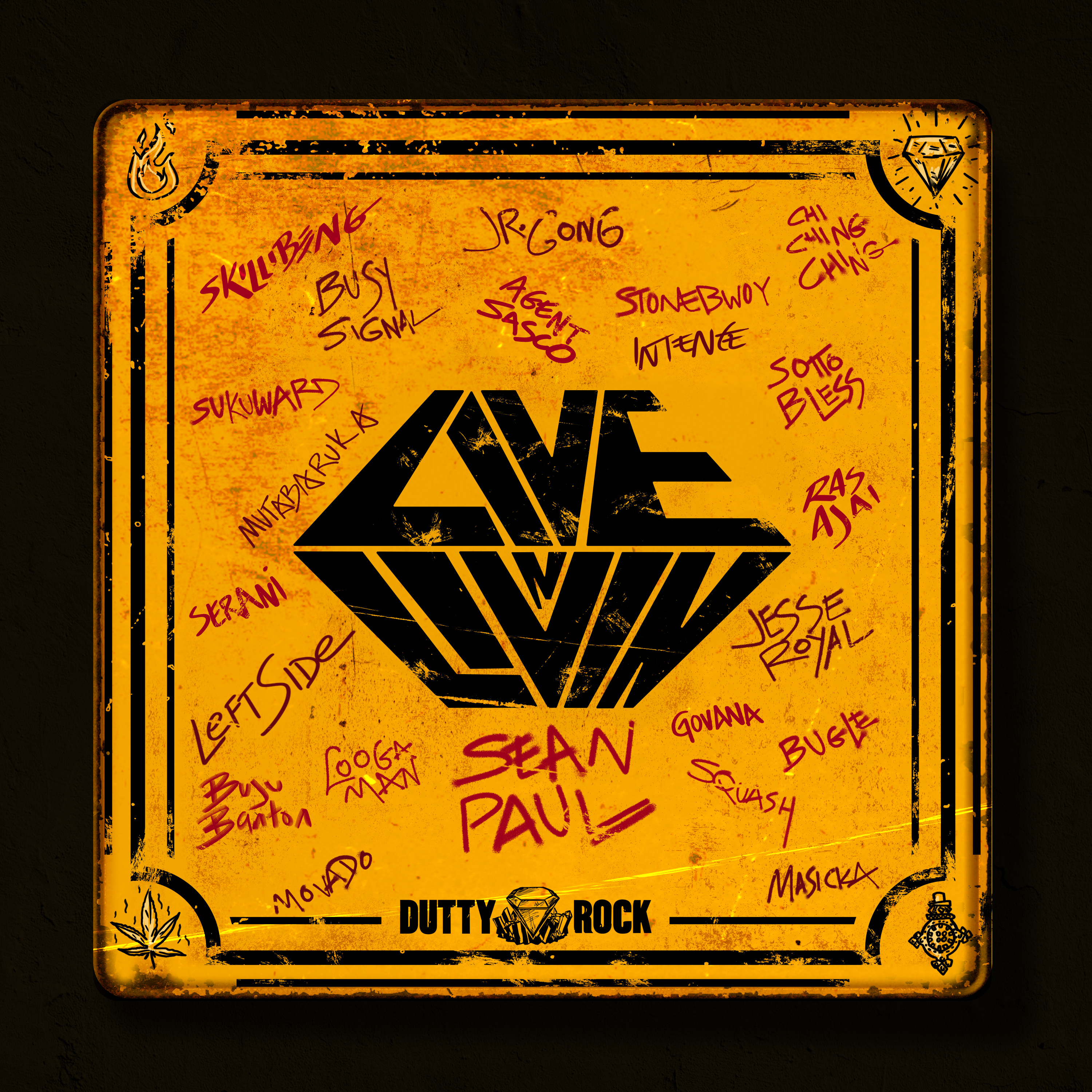 At long last Sean Paul has returned to reclaim his throne and don the mantle of Dancehall's King! His first edict? Get your body shakin' to Live N Livin', a 16 track, heavy-hitting masterpiece with features from Busy Signal, Intence and Govana.
Lagos' own rising hip-hop icon Laycon is getting it done this week with help from YKB on his latest single "Fall For Me" an afrobeat masterpiece produced by Semzi.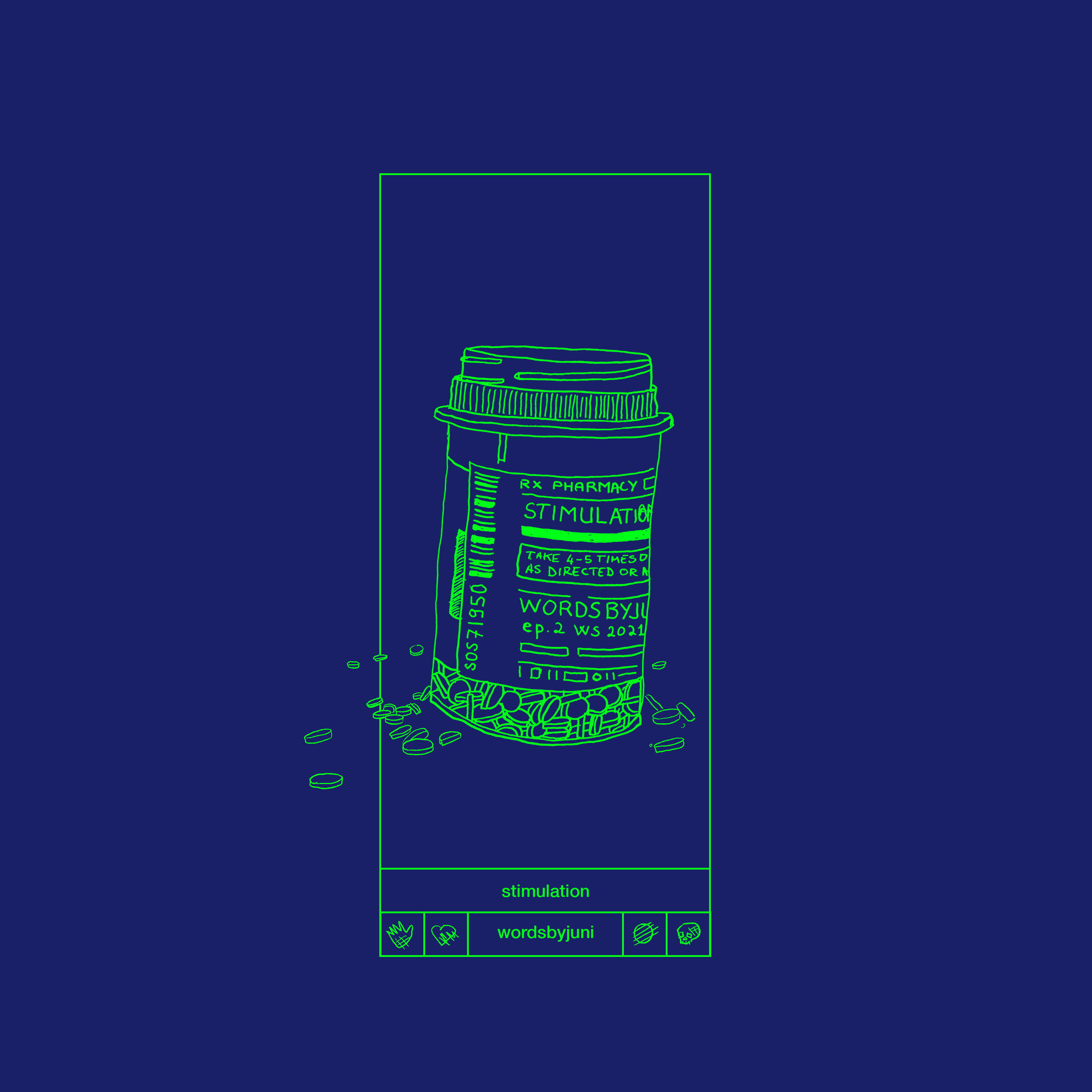 We've got more wordsbyjuni with his latest single "Simulation." With bard-level lyricism and songwriting, the rising indie star has been nothing short of impressive as he continues to show out and show off.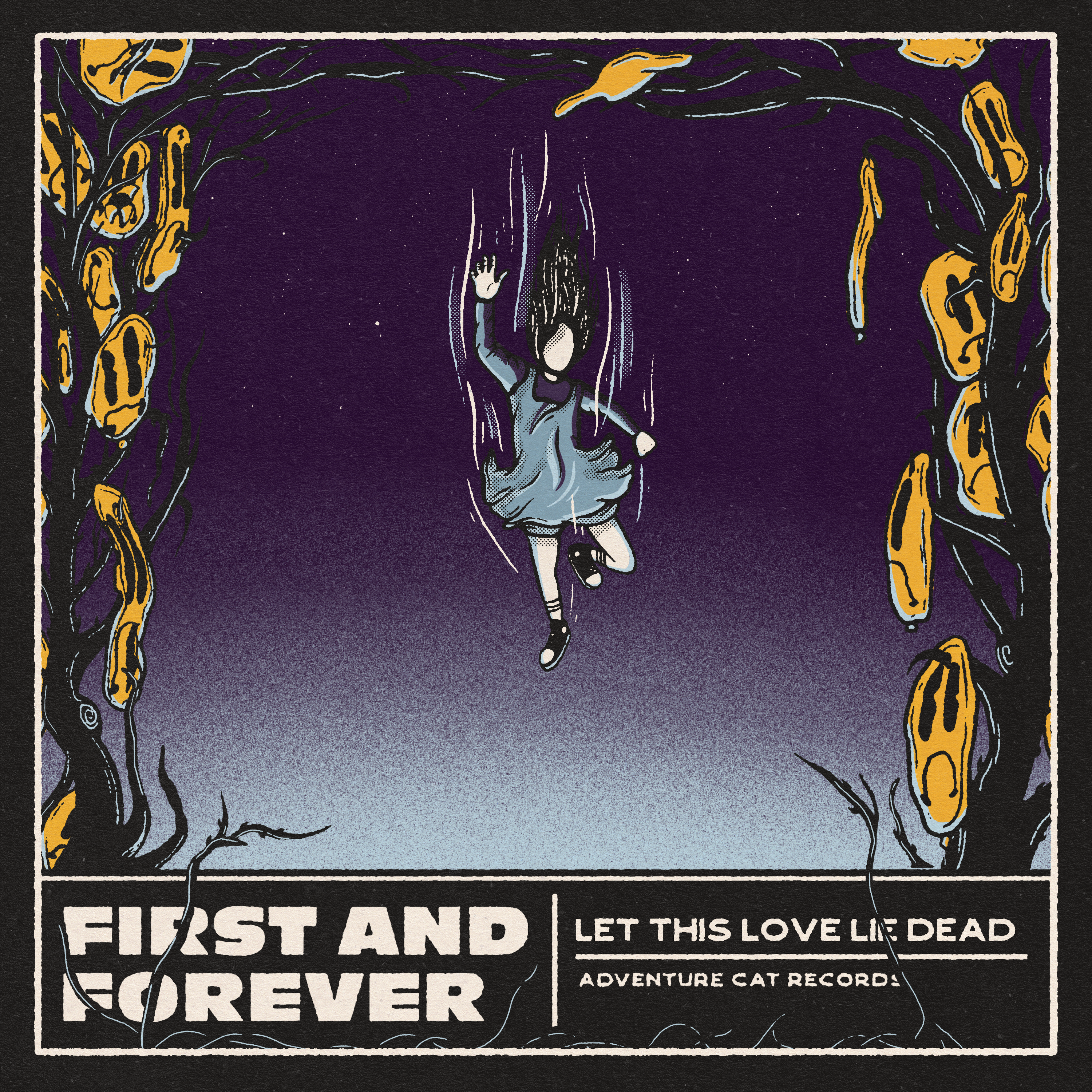 First And Forever's new EP Let This Love Lie Dead is a 5 track EPic that combines the best of classic punk rock sounds with modern flavors.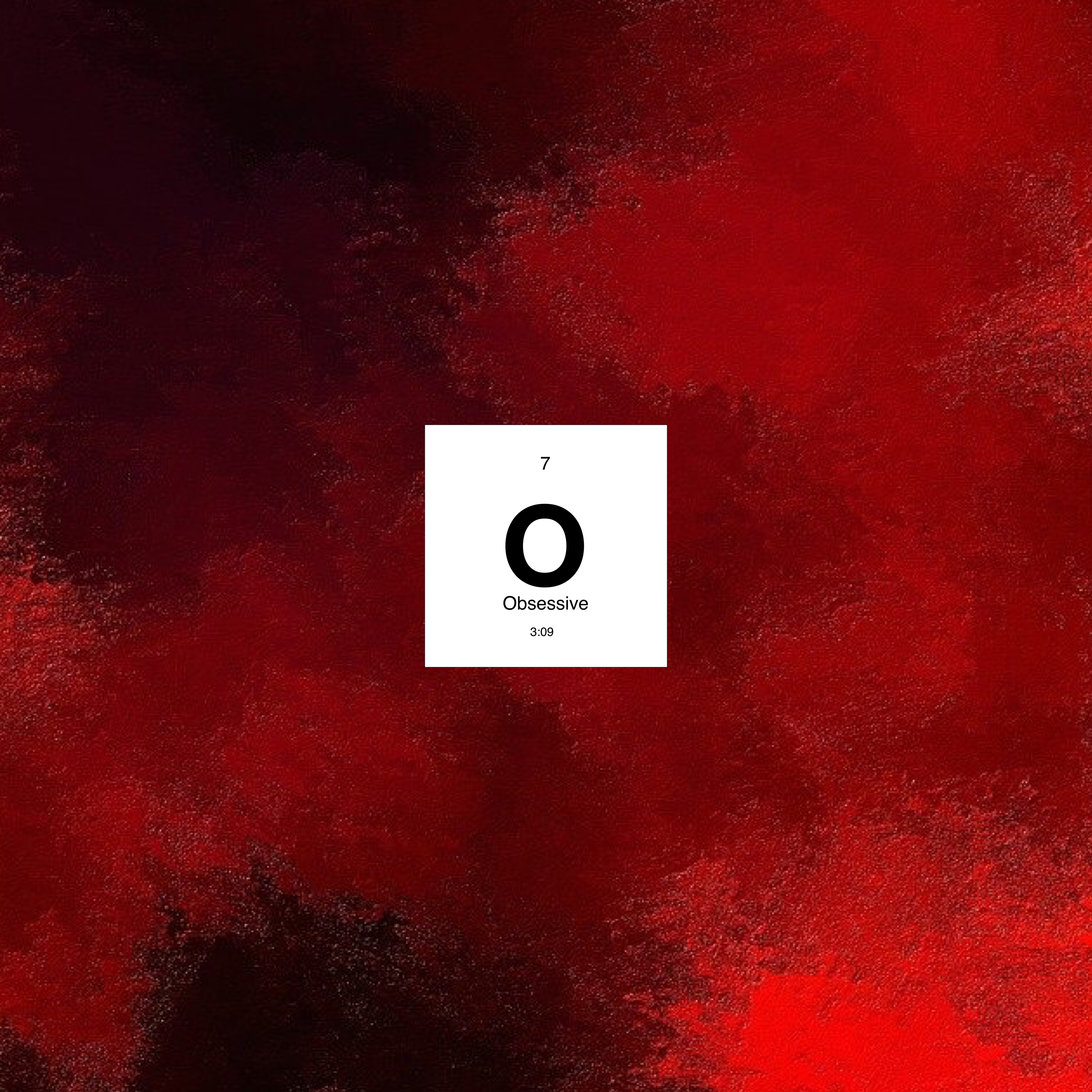 O is for "Obsessive", alt-pop group The Natural Synthetic's latest single from the producer power group made up of Ariza and Miette Hope.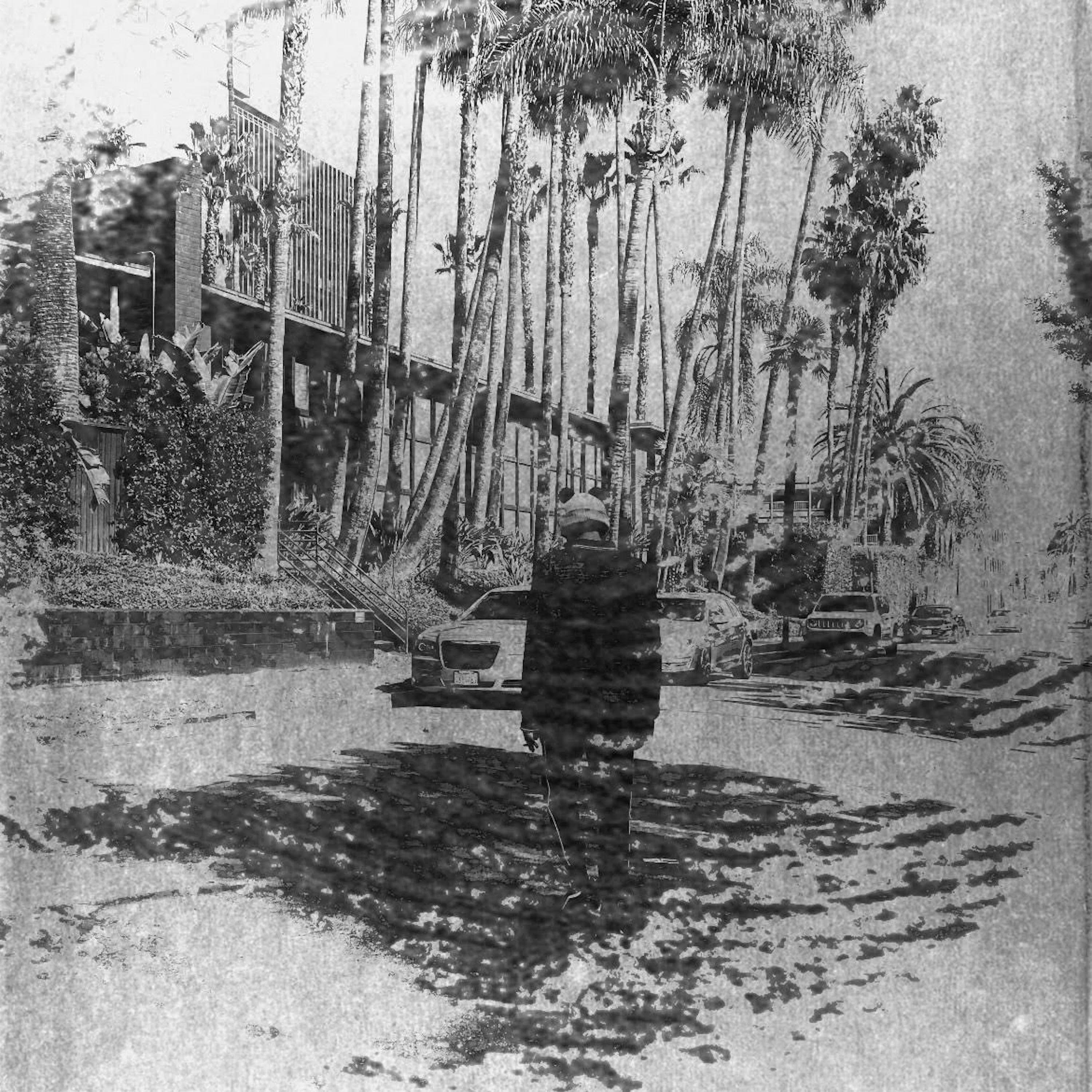 Alt rock group Oddnote's "Left For Dead" is a high-octane new single with vicious drums with some serious vehicular head-banging potential.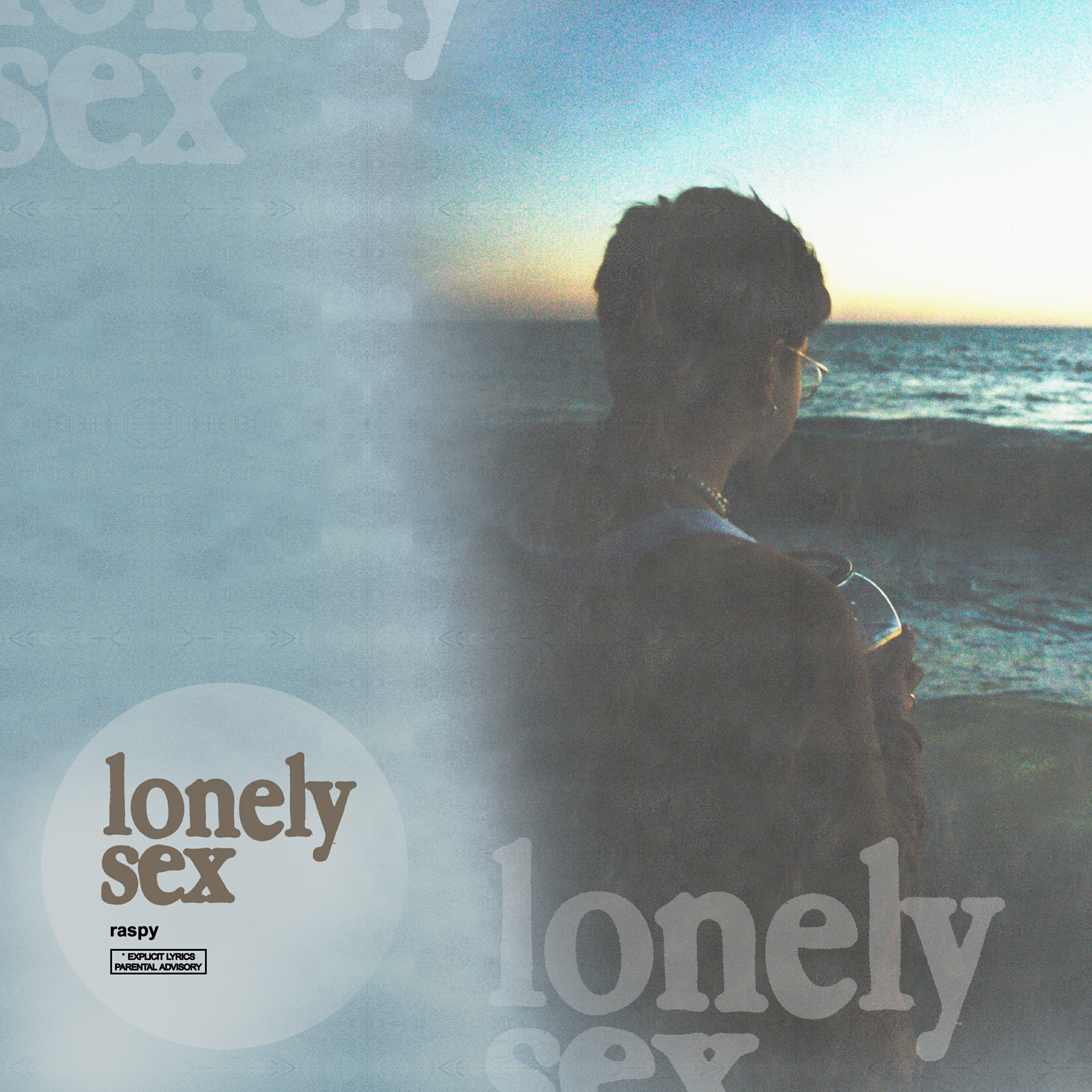 Raspy or the artist formerly known Lil Rxspy, is killing the rebrand with his latest "Lonely Sex" a beautifully contradictive track with upbeat production and downtrodden lyrics.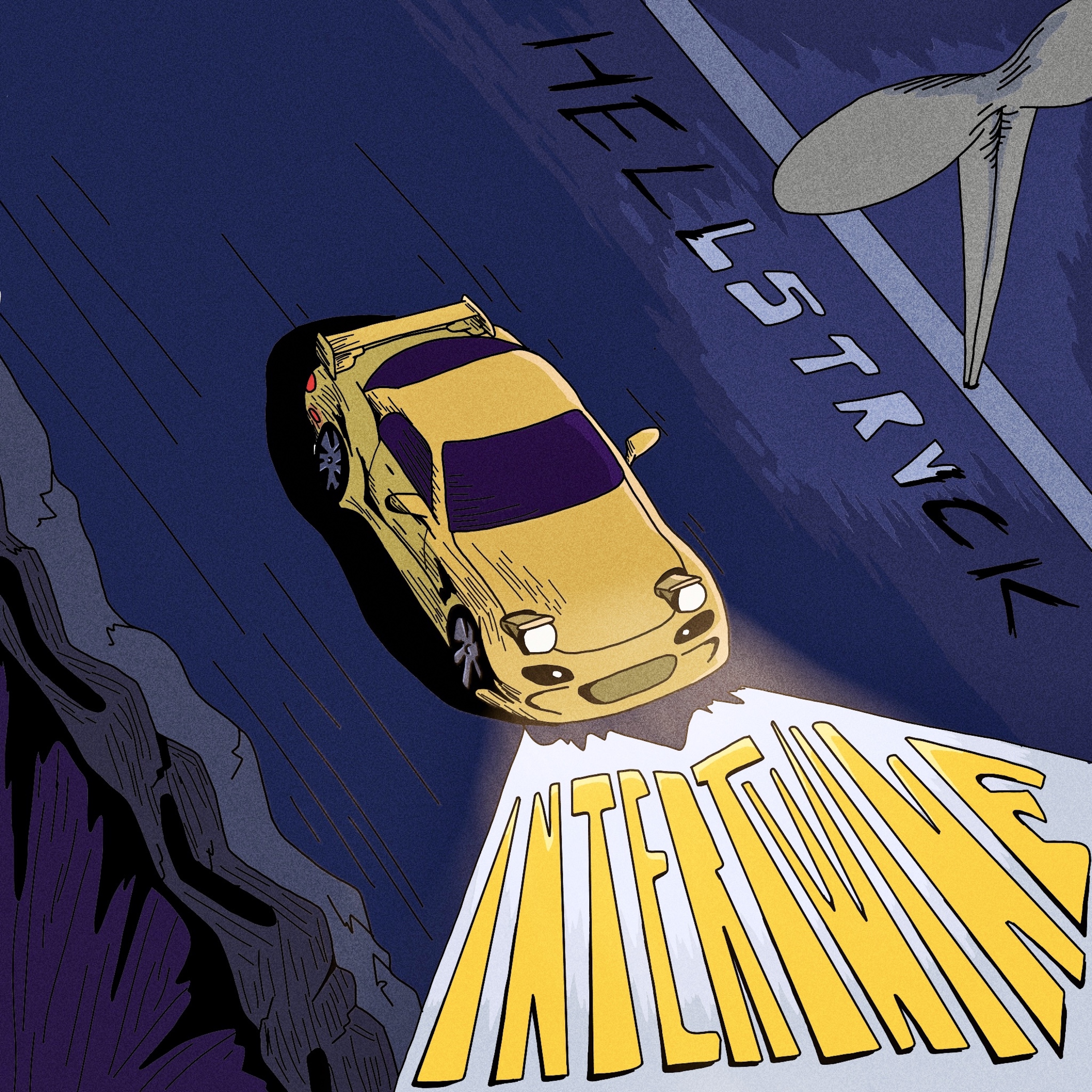 HELLSTRVCK is giving us Juice WRLD vibes with his latest single "Intertwine," an introspective new single from the up-and-coming hip-hop star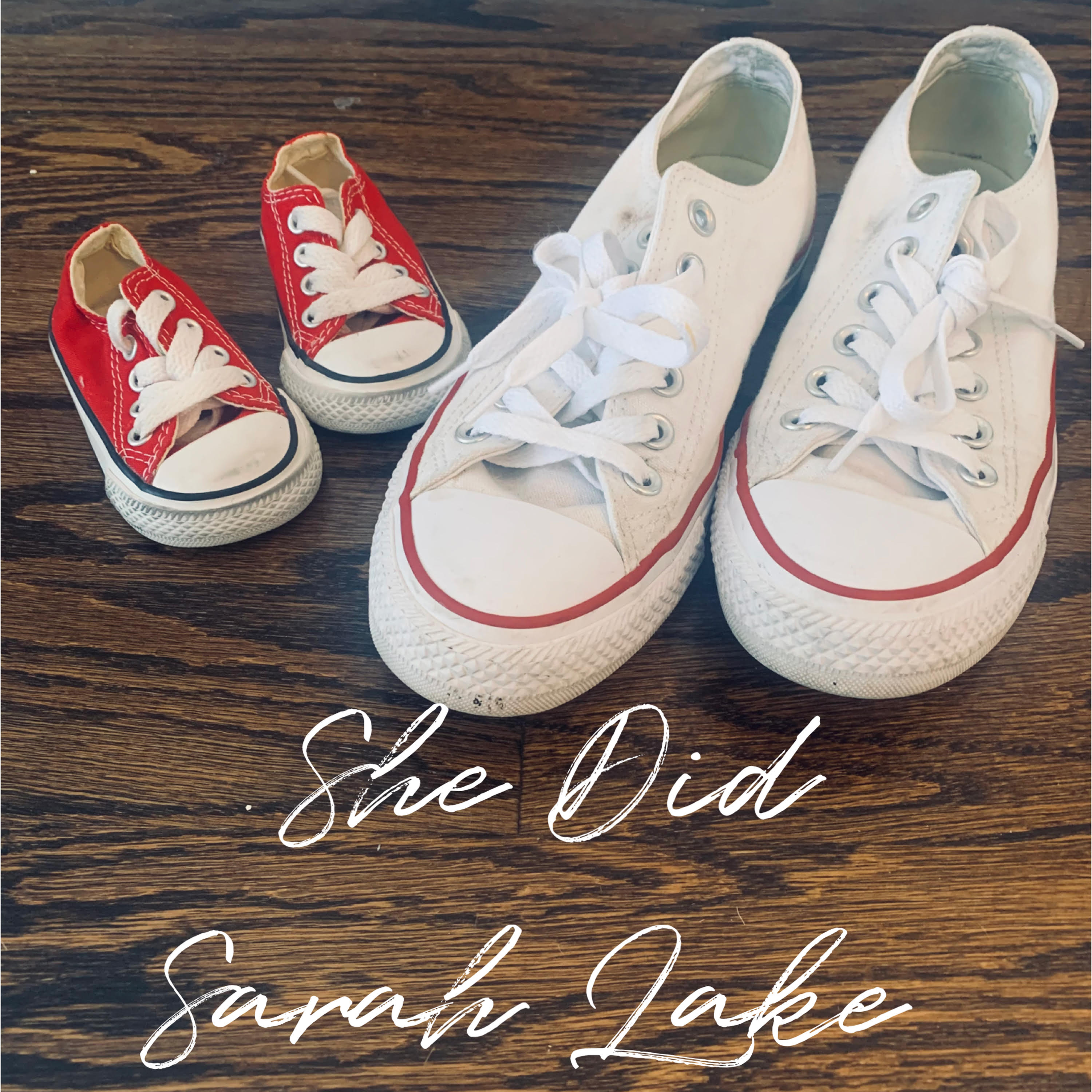 Sarah Lake tells the stories of revolutionary women with her empowering new single "She Did" the perfect track for Women's History Month.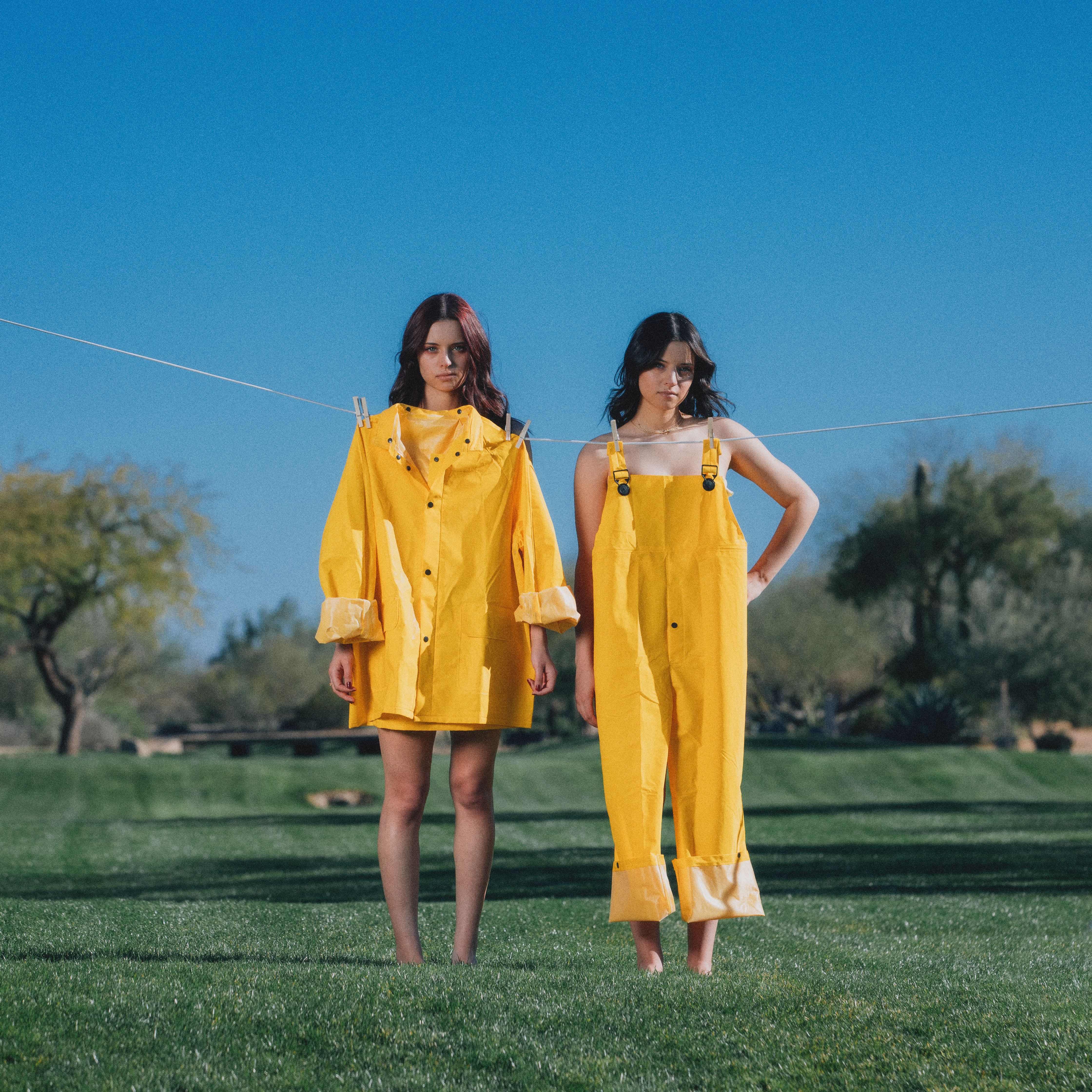 Alt group Good Boy Daisy continues to impress with "Summer Rain" a playful track with an addictive hook and bass licks that'll get you deep in the groove.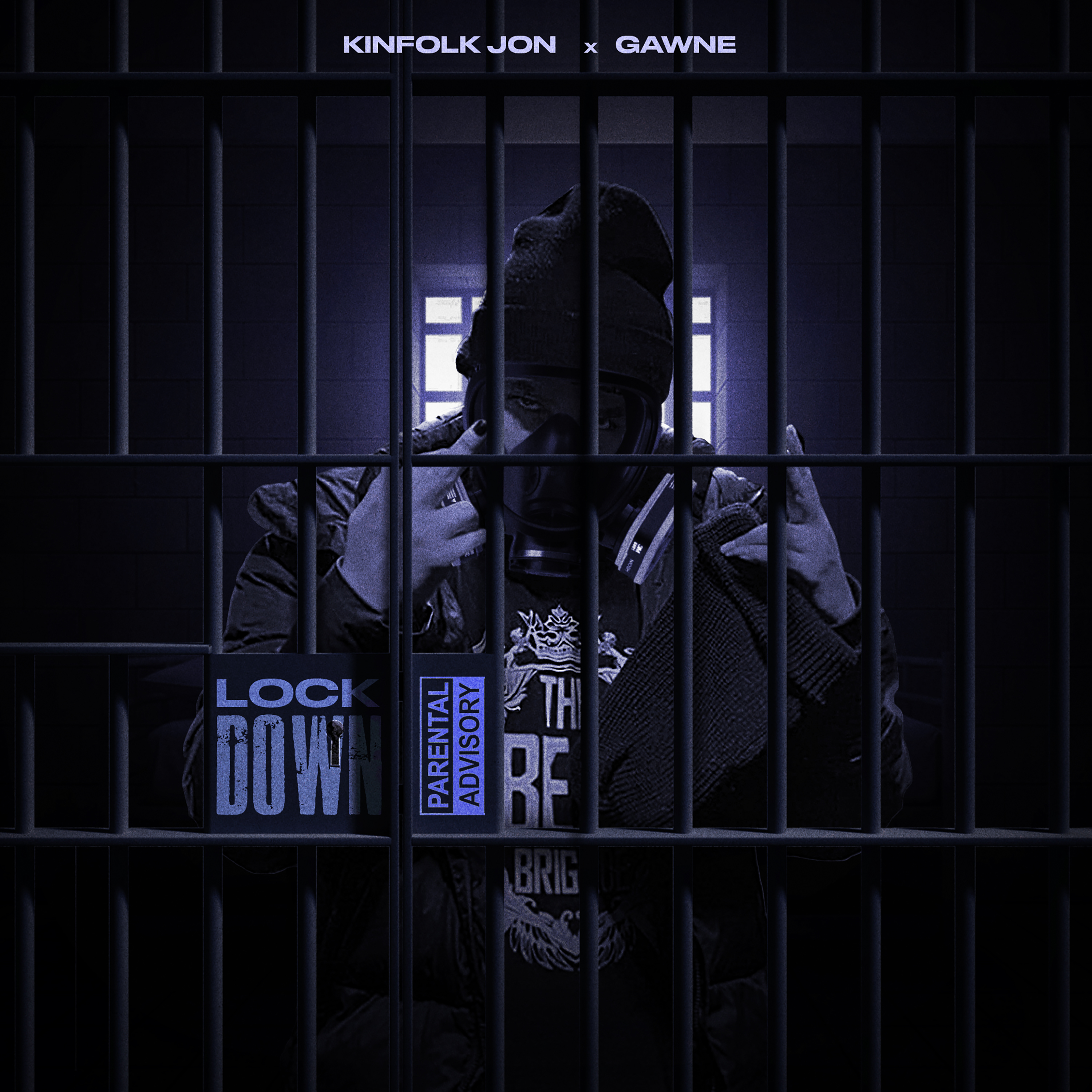 Kinfolk Jon dropped his COVID tribute "Lockdown" and mannnnnn does it go hard. We've heard a lot of quarantine tunes in the last year but you've never heard one with bars like this.