New Music Friday [03/19/21]
Abigail Barlow & Ariza, Struggle Jennings, Smallpools and more!
What's poppin' ONErpm Fam! We've got a massive New Music Friday for ya'. Check out the latest from Abigail Barlow, Struggle Jennings, Smallpools and More!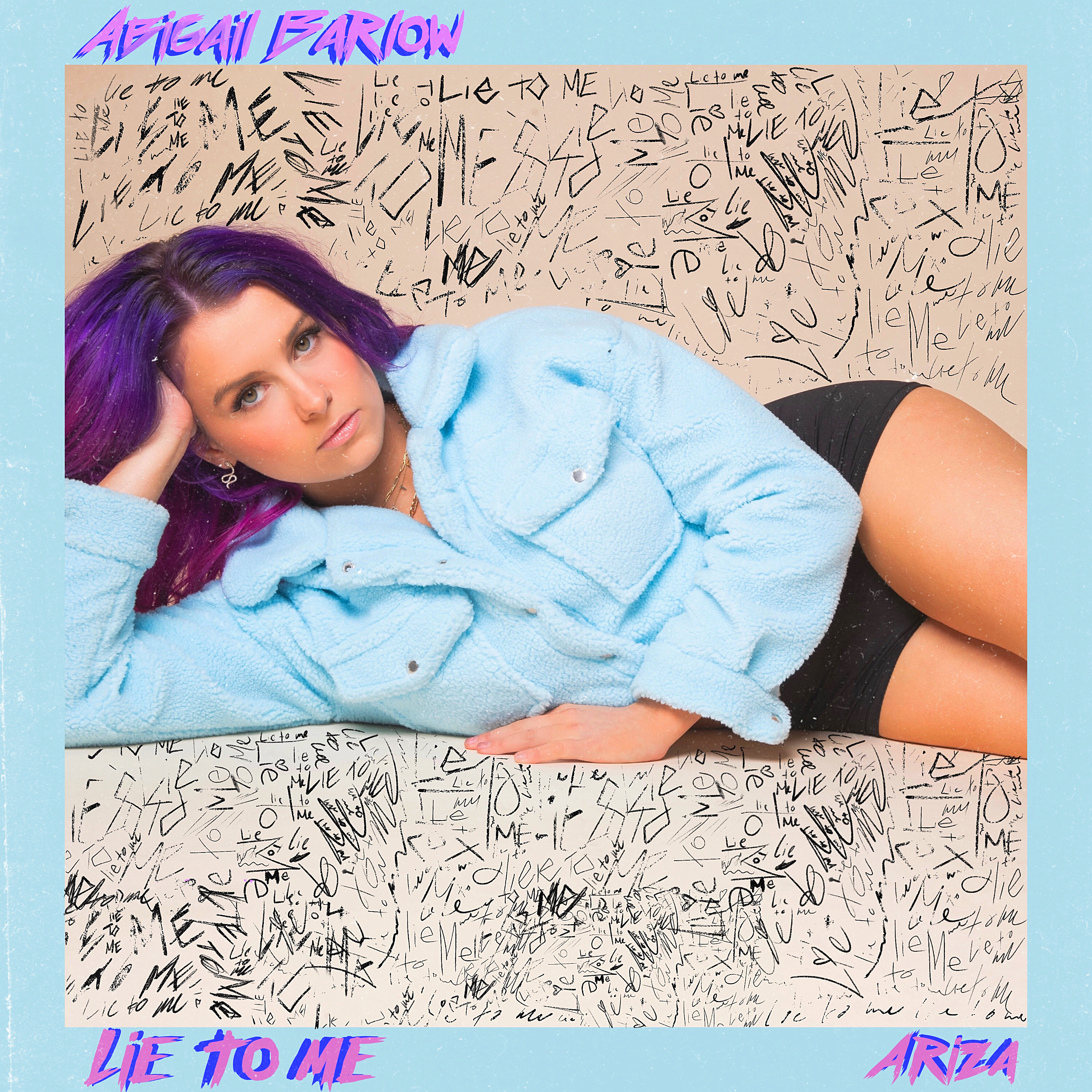 Abigail Barlow & Ariza. Name a more prolific duo, we'll wait. In the meantime, these two will have cranked out a dozen chart topping hits. Oh wait, here's one now. "Lie To Me" is the latest single from the powerhouse duo featuring Barlow's blow-the-door-off vocals as Ariza shreds out some killer guitar licks.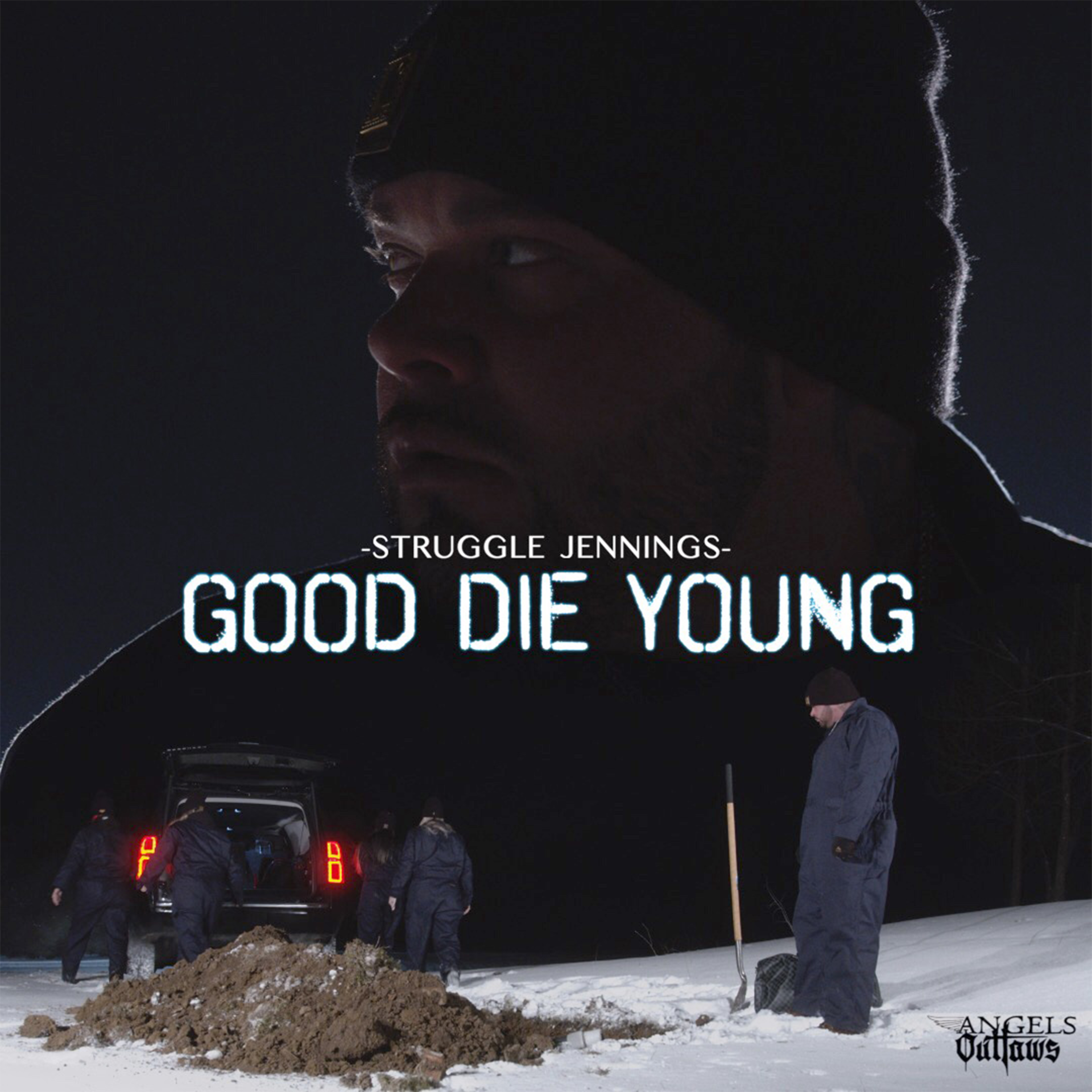 O.G. outlaw hustler Struggle Jennings is back with "Good Die Young" a classic message packed up in a one of a kind country-rap beat.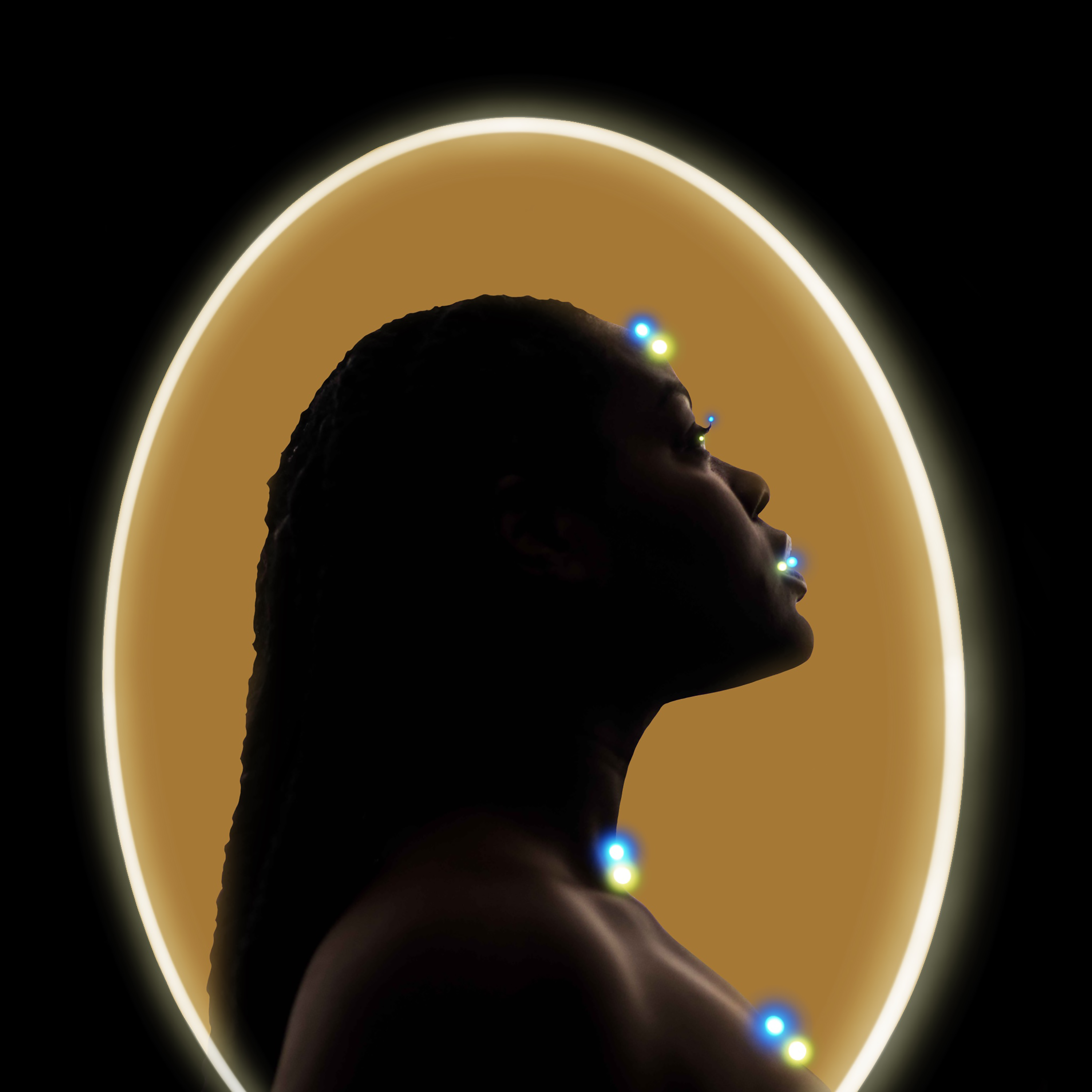 Beautiful Chorus and INDIA.ARIE got together to make "I Am" an empowering neo-soul vocal sound experience.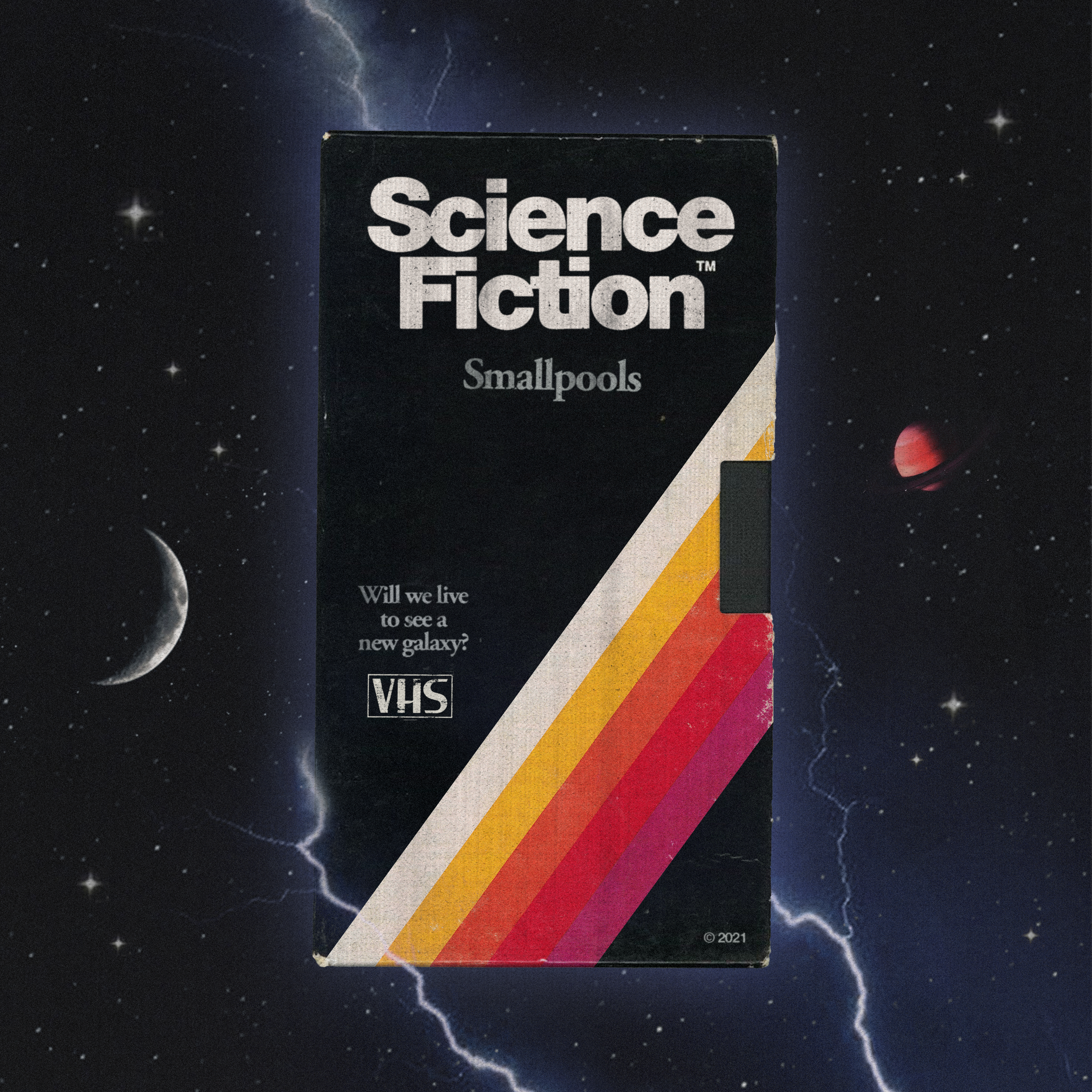 The LA indie rockers Smallpools are back with a retro sci-fi inspired love song "Science Fiction" that's absolutely out of this world.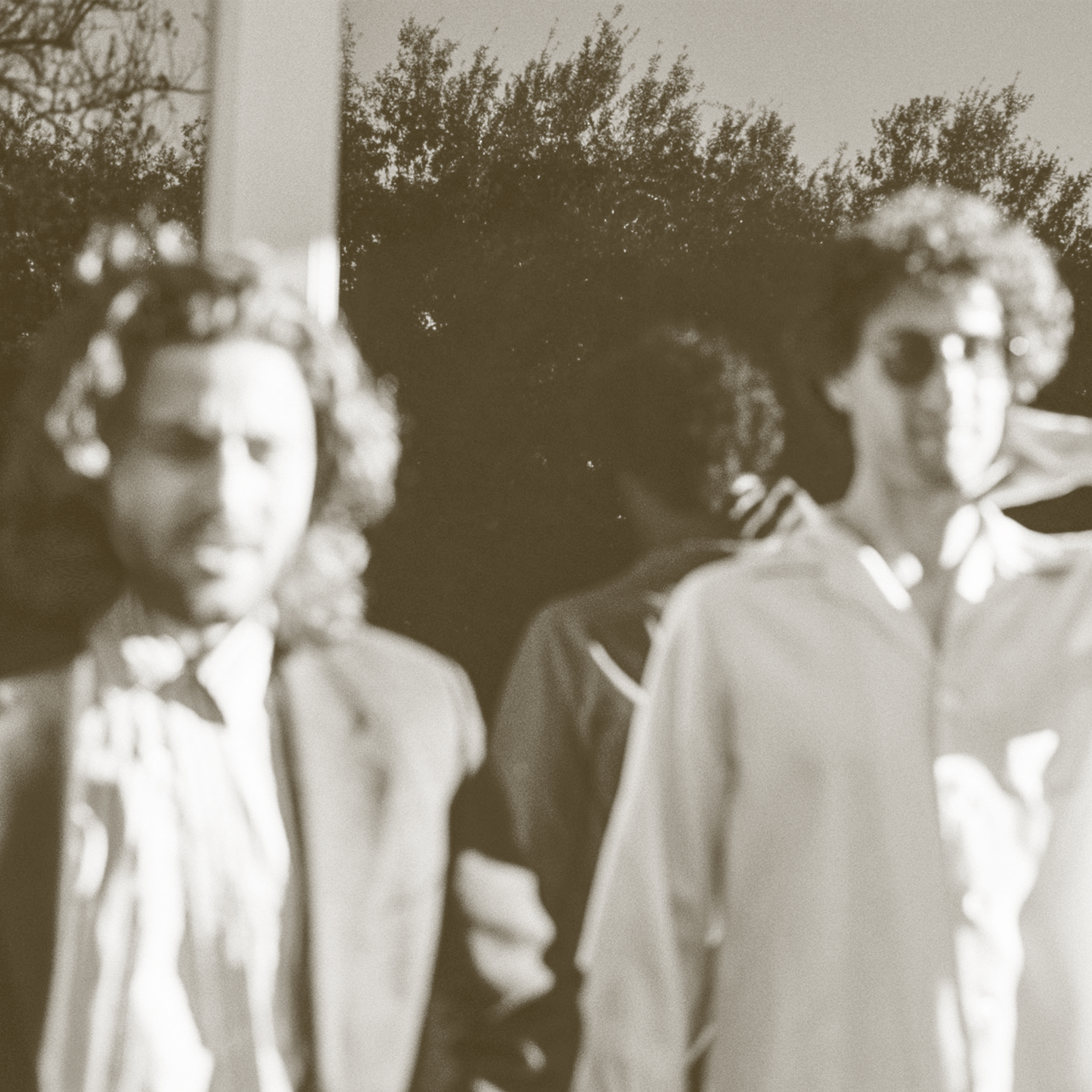 Trying to get lost in your own head? The Lagoons dropped the perfect track, "Snowy Mountain" a groovy, acoustic, piano centric track with the perfect mix of vocals.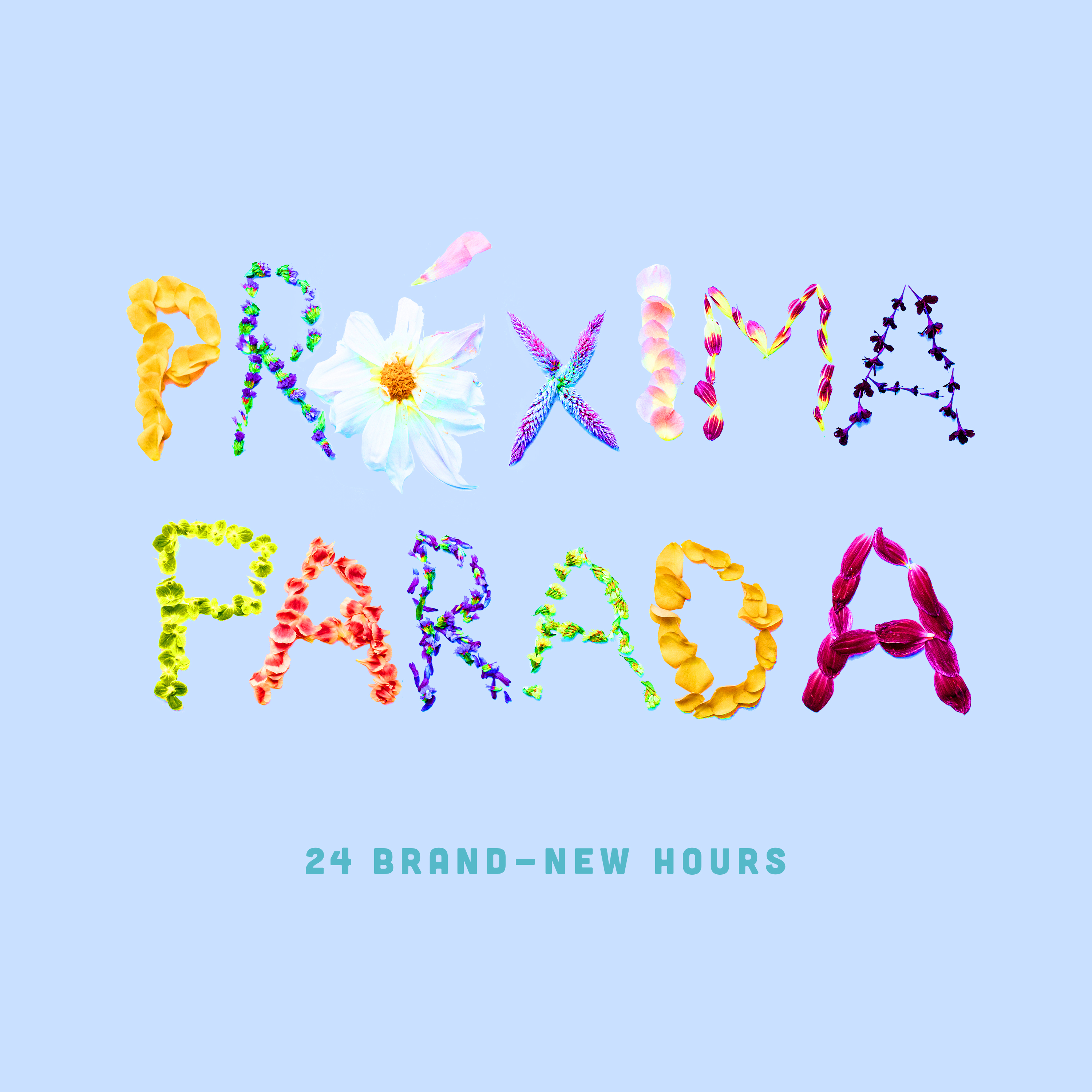 Proxima Parada are giving us serious retro vibes with their latest swinging single "24 Brand-New Hours."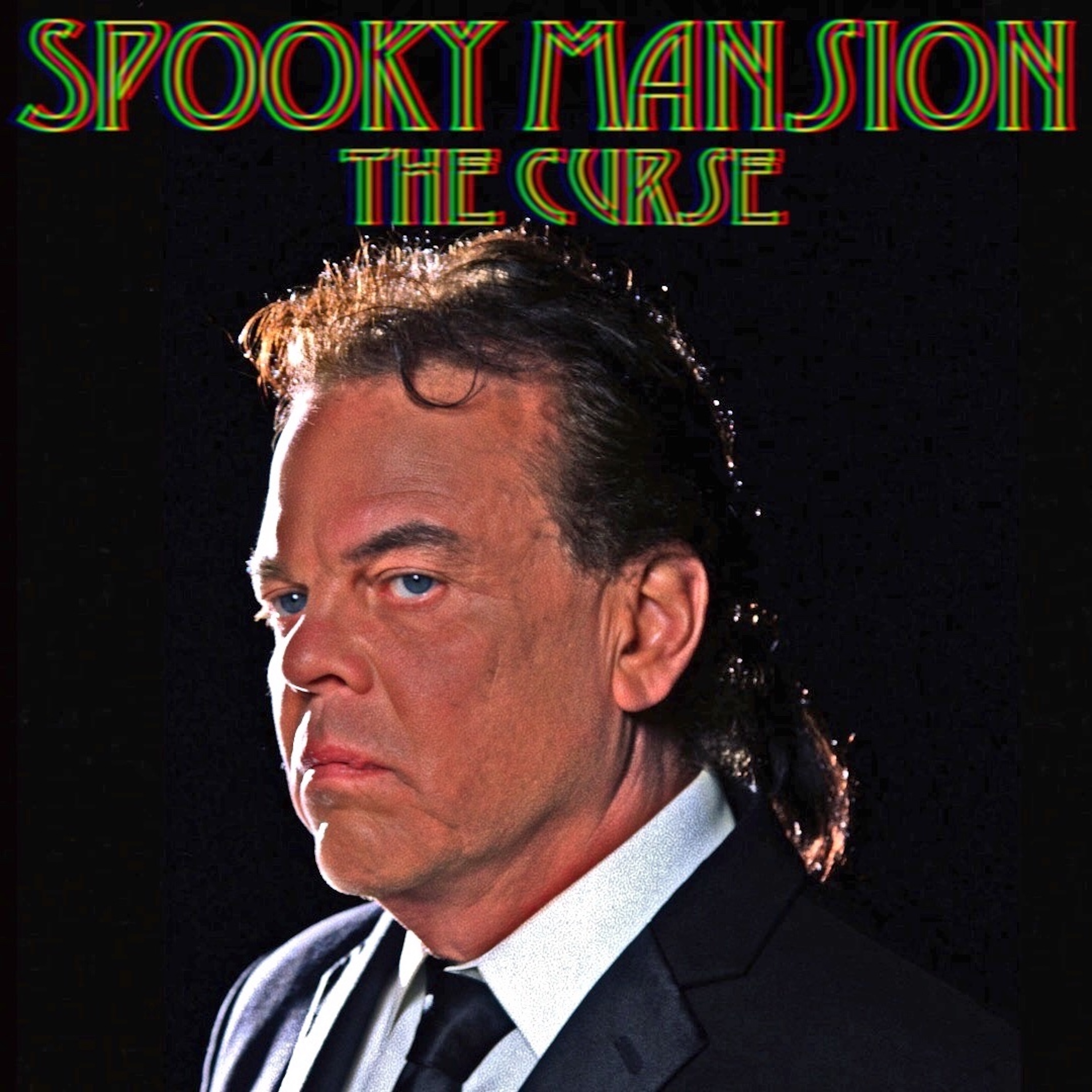 Hot off their last single "The Fight" Spooky Mansion hit us with their full length project The Curse. With 10 one of a kind sounding tracks each better than the last, the group really showed off their songwriting ability on this one.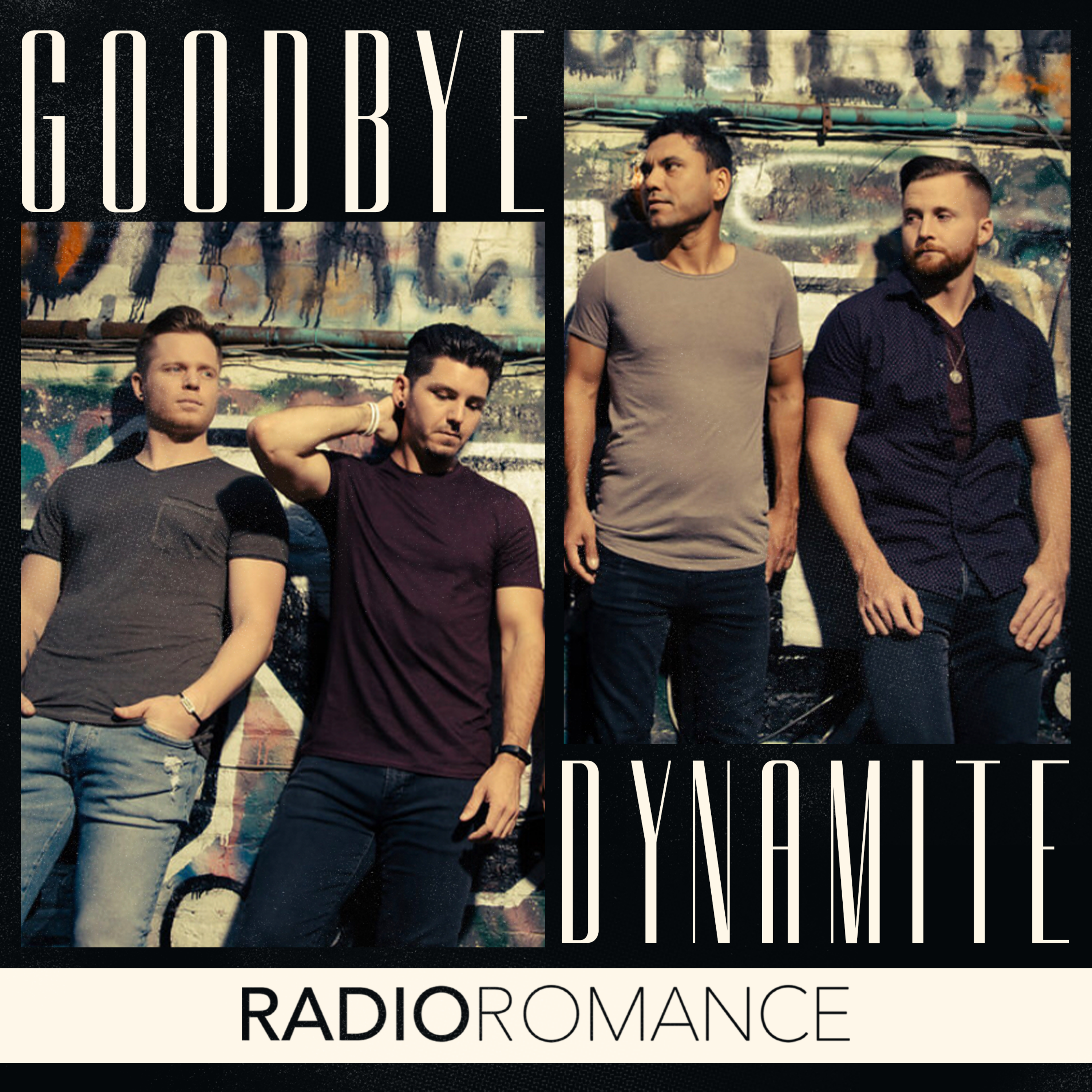 In the country space Radio Romance released "Goodbye Dynamite" a bomb of a new single with some heavy drums and screaming guitar that'll make you wanna' hit the hoedown.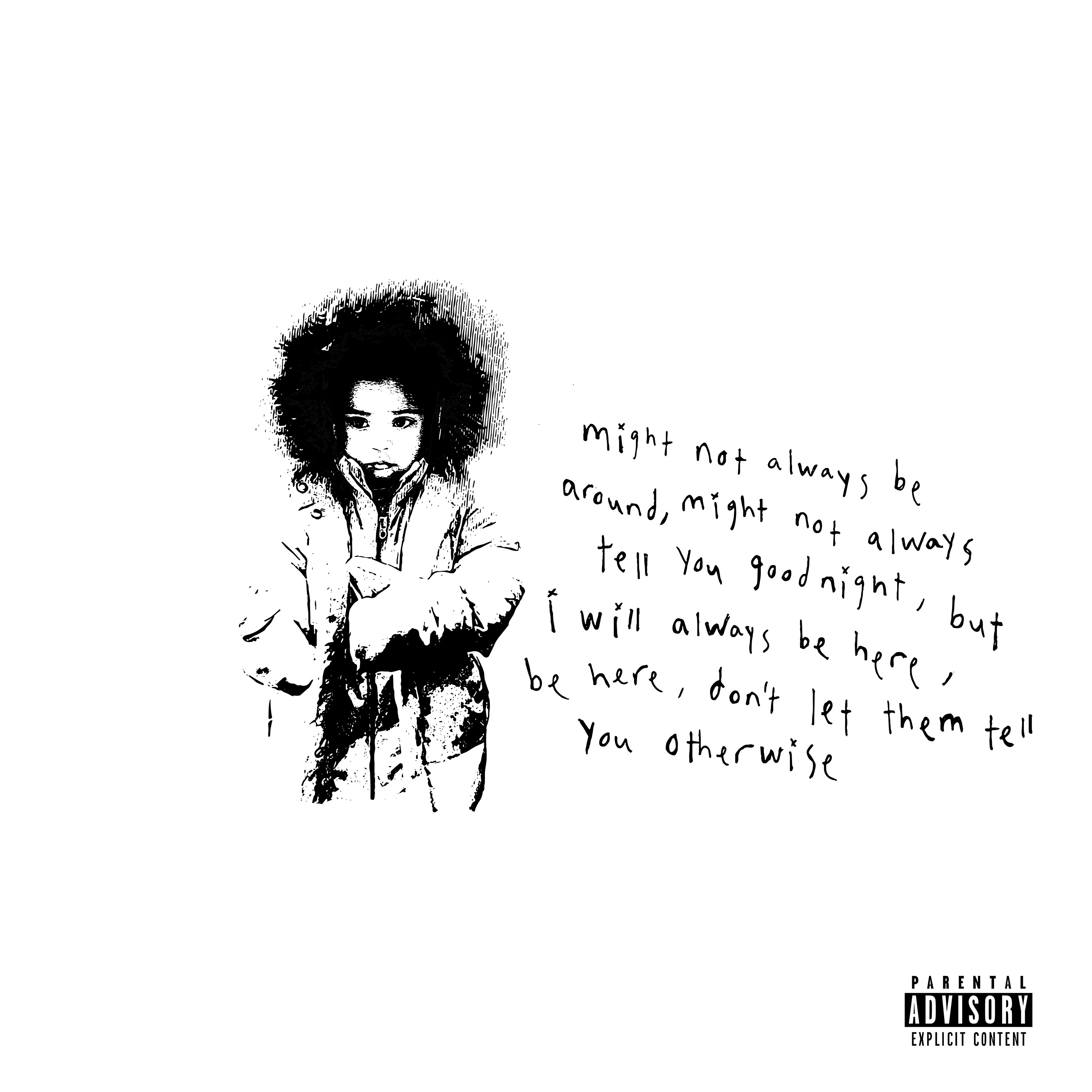 Bizzy Crook is writing his tell-all on the beat with "Otherwise" a new hip-hop single that tackles the trials of fatherhood head on.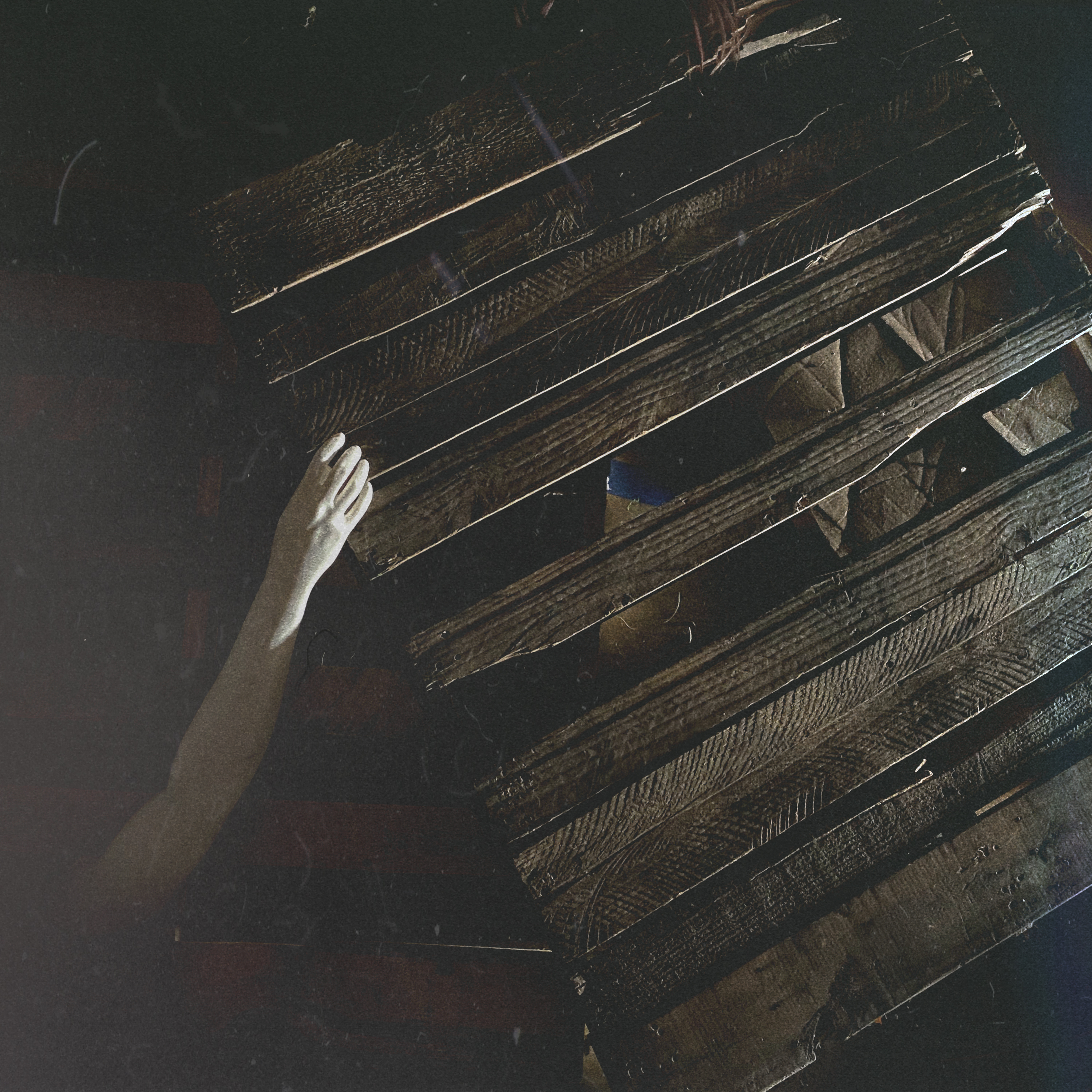 Migrant Motel took a step into the experimental with their Spanish alt rock fusion joint "Muñequita Rota" or broken doll.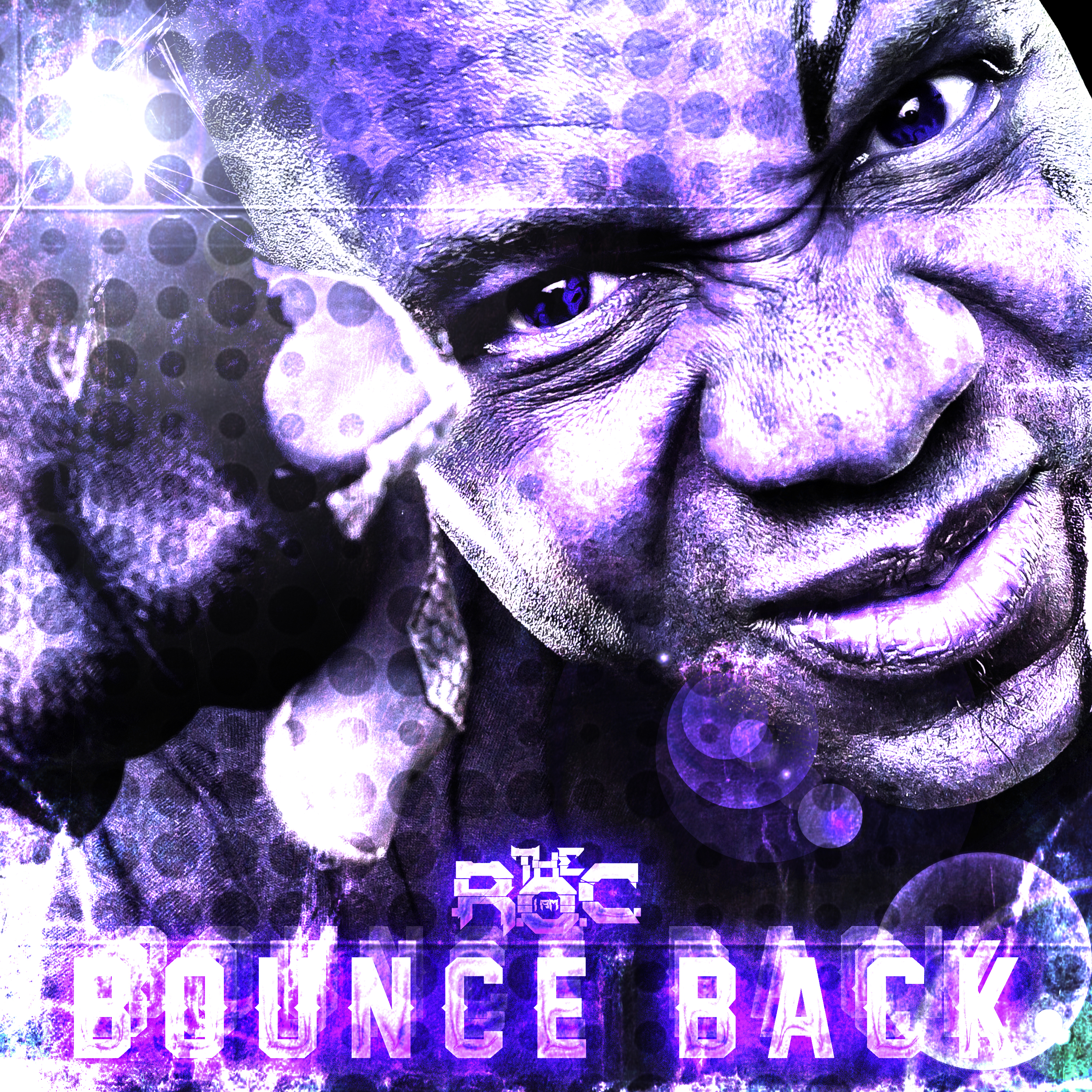 You can't keep hip-hop group The R.O.C. down, they'll always "Bounce Back" and they're not afraid to tell you why on their latest single.