New Music Friday [04/02/2021]
Skrizzly Adams, Little Bird, 1990Nowhere and More New Music!
Hey hey hey! Happy Friday ONErpm Fam! Here's the best tracks to get your weekend started.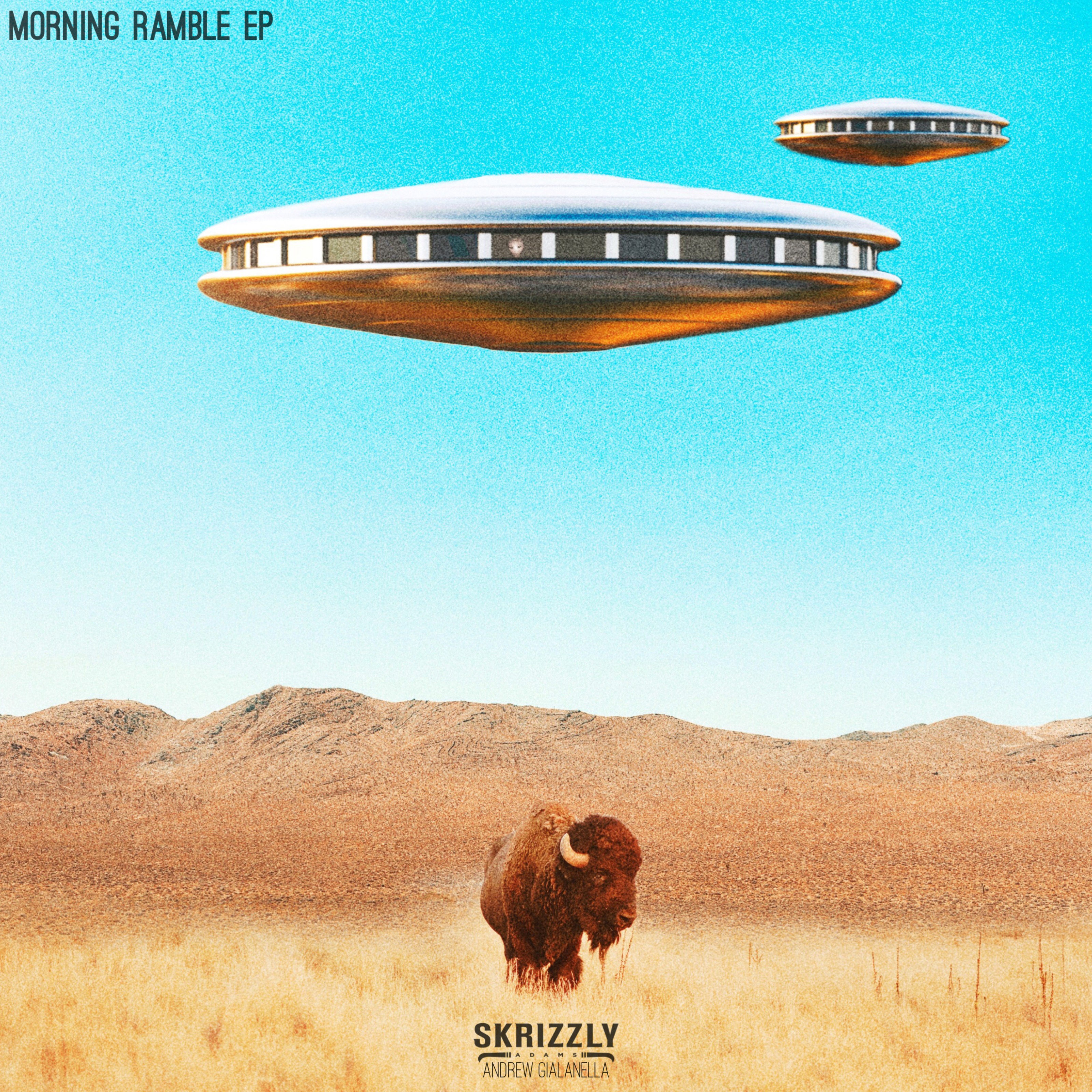 You've heard of the "The Midnight Rambler" but have you ever heard of the Morning Rambler? This new 5 track EP from Skrizzly Adams sees the artist taking on a different tone with more acoustic-dominant instrumentation than his previous work.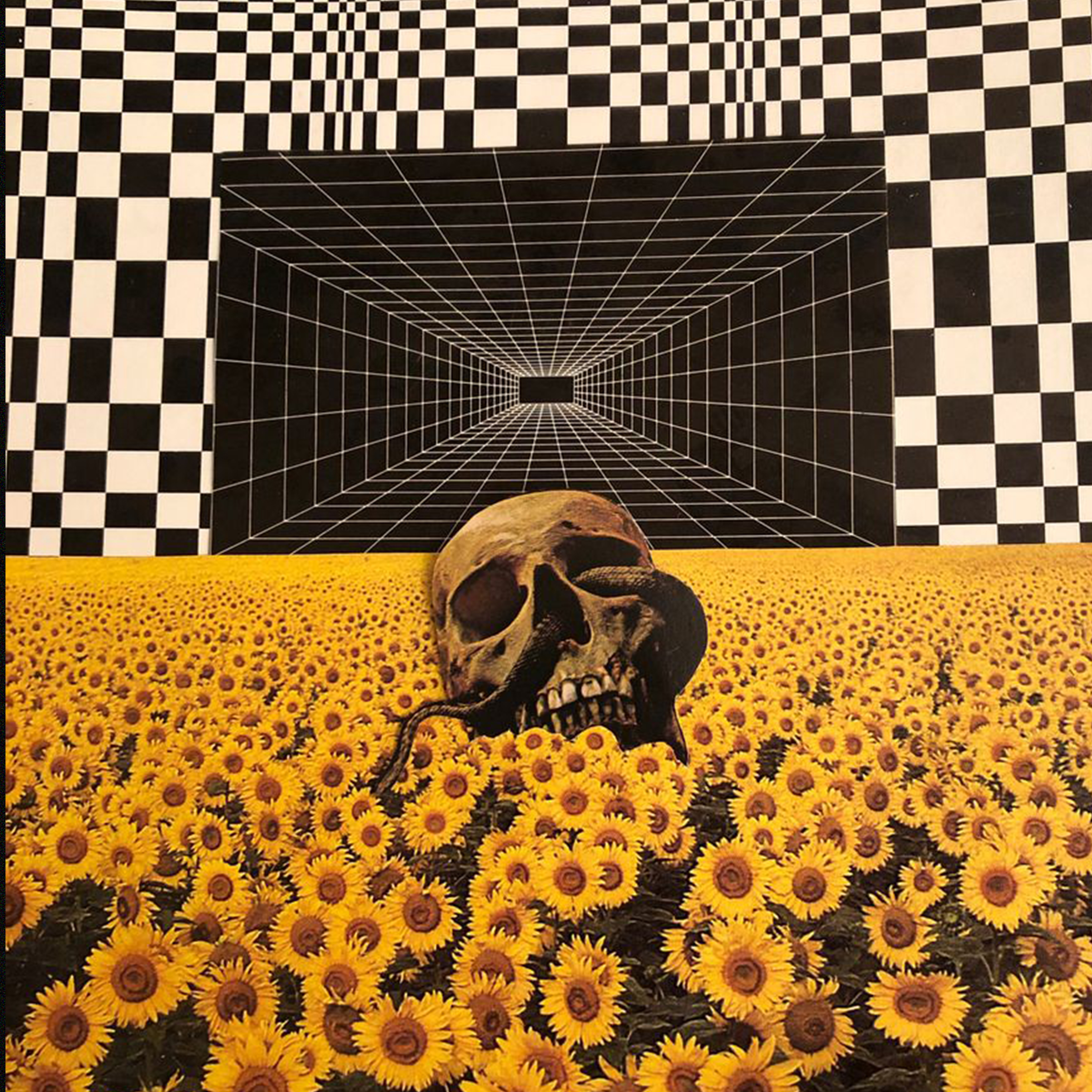 Little Bird's new single "ain't dead yet" is a one-stop shop for that lo-fi indie sound that makes you feel like you're the main character in a movie.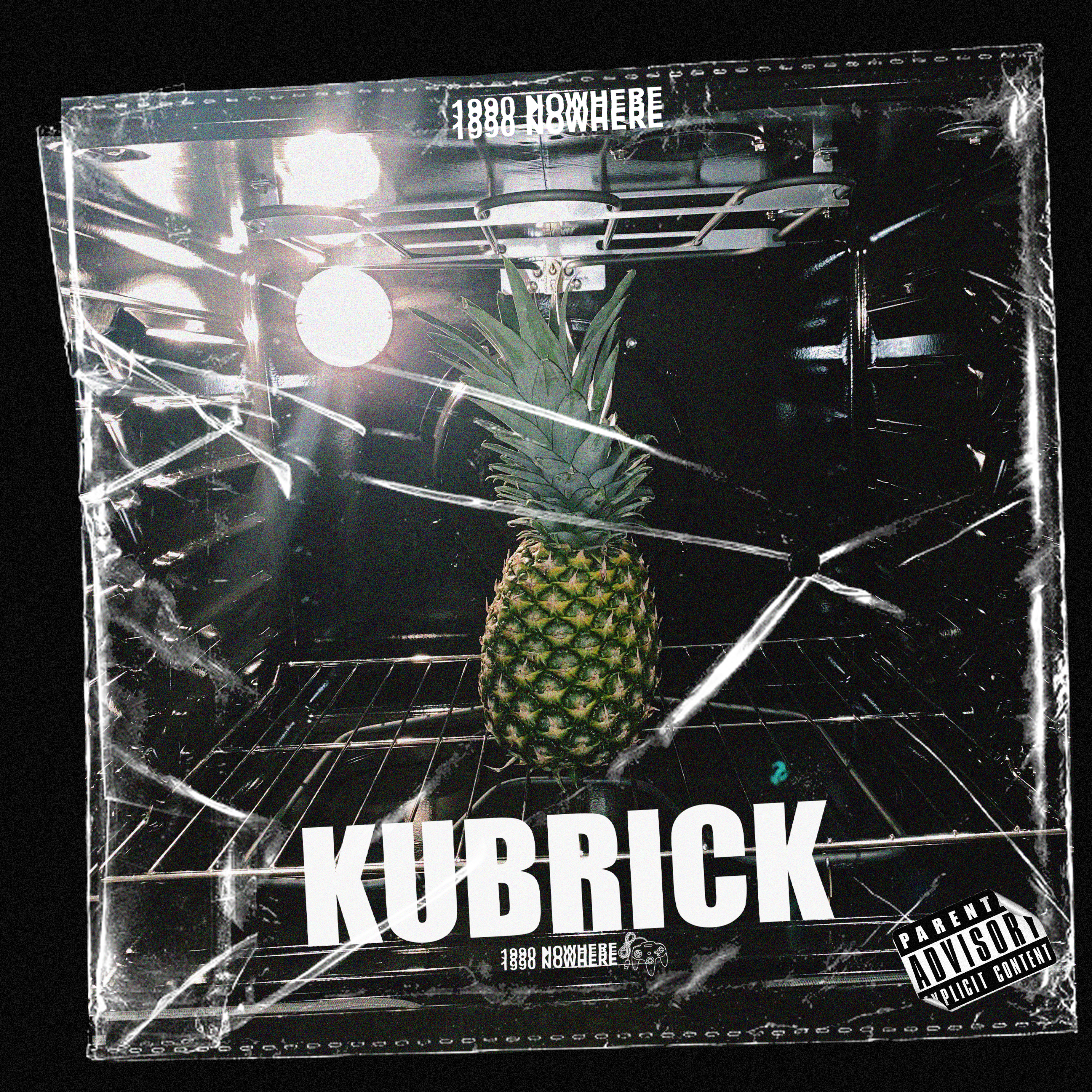 Alt-rockers 1990nowhere are back with Kubrick, a two-single release loaded up with summer sounds & headbanging drums that'll have you dreaming of outdoor concerts.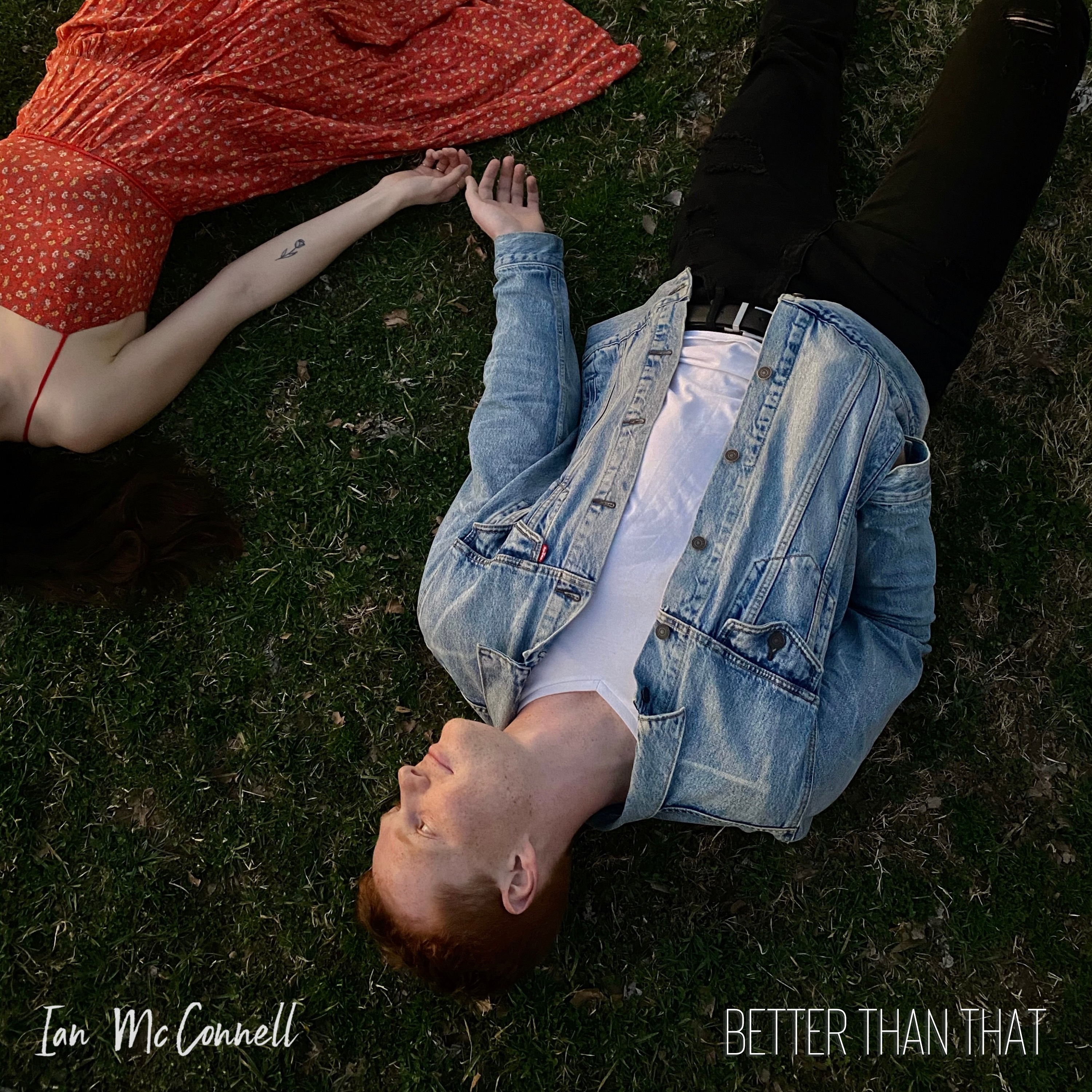 Ian McConnell continues to spin tales in true troubadour fashion with "Better Than That," a heartbreaking ode about life's shining moments that have already come to pass. As Andy Bernard put it, "I wish there was a way to know you're in the good old days before you've actually left them."
Dylan Reese puts his heart on his sleeve and in whatever notebook he writes these crazy rhymes in. "TLC" is a steamy new track from the rising R&B heartthrob.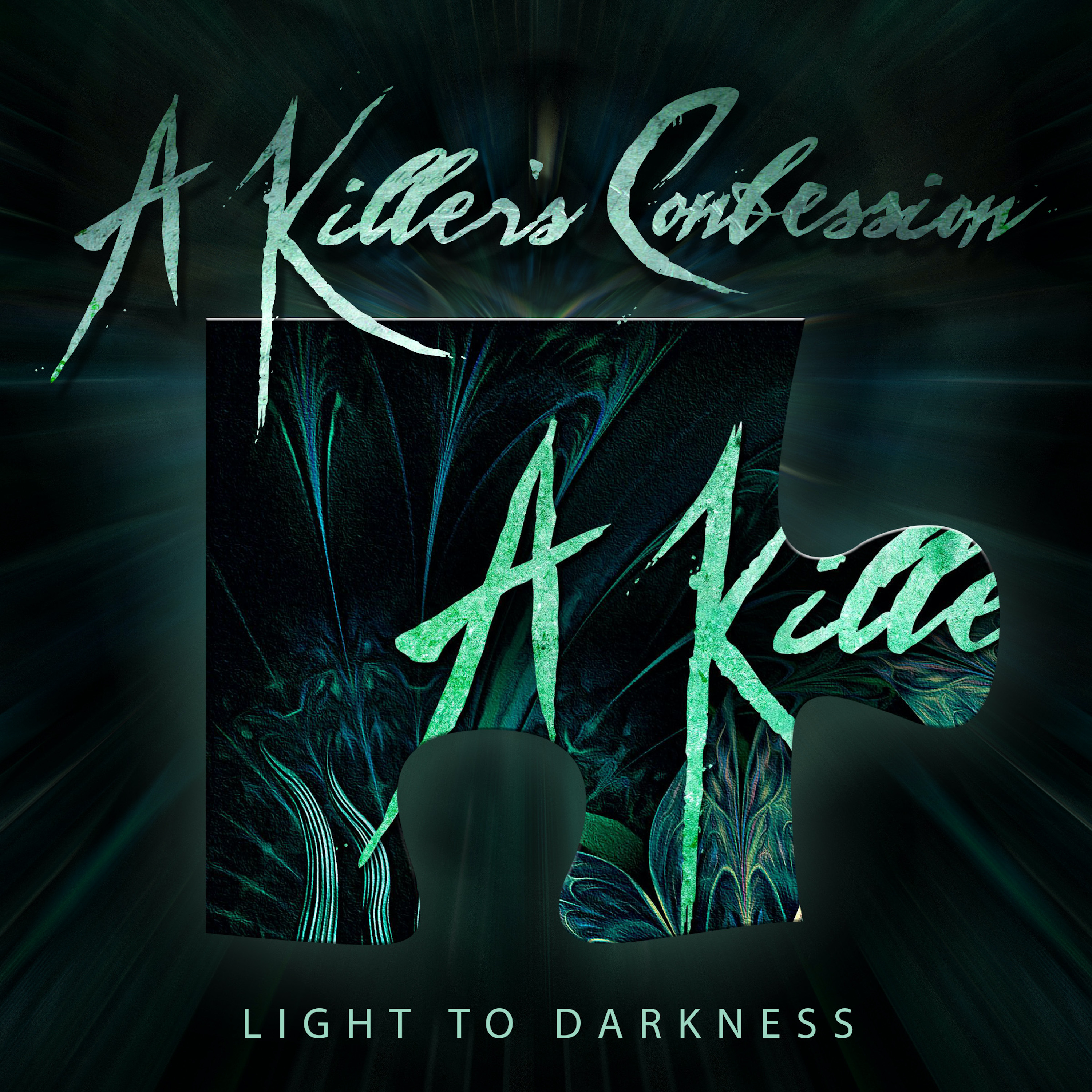 A Killer's Confession has more metal madness for us with "Light To Darkness," a thrashing double pedal-slamming new single.
Pop rockers Imy2 released "Miriam," a Jack Johnson-esque change of pace from the group that's sure to put a smile on your face.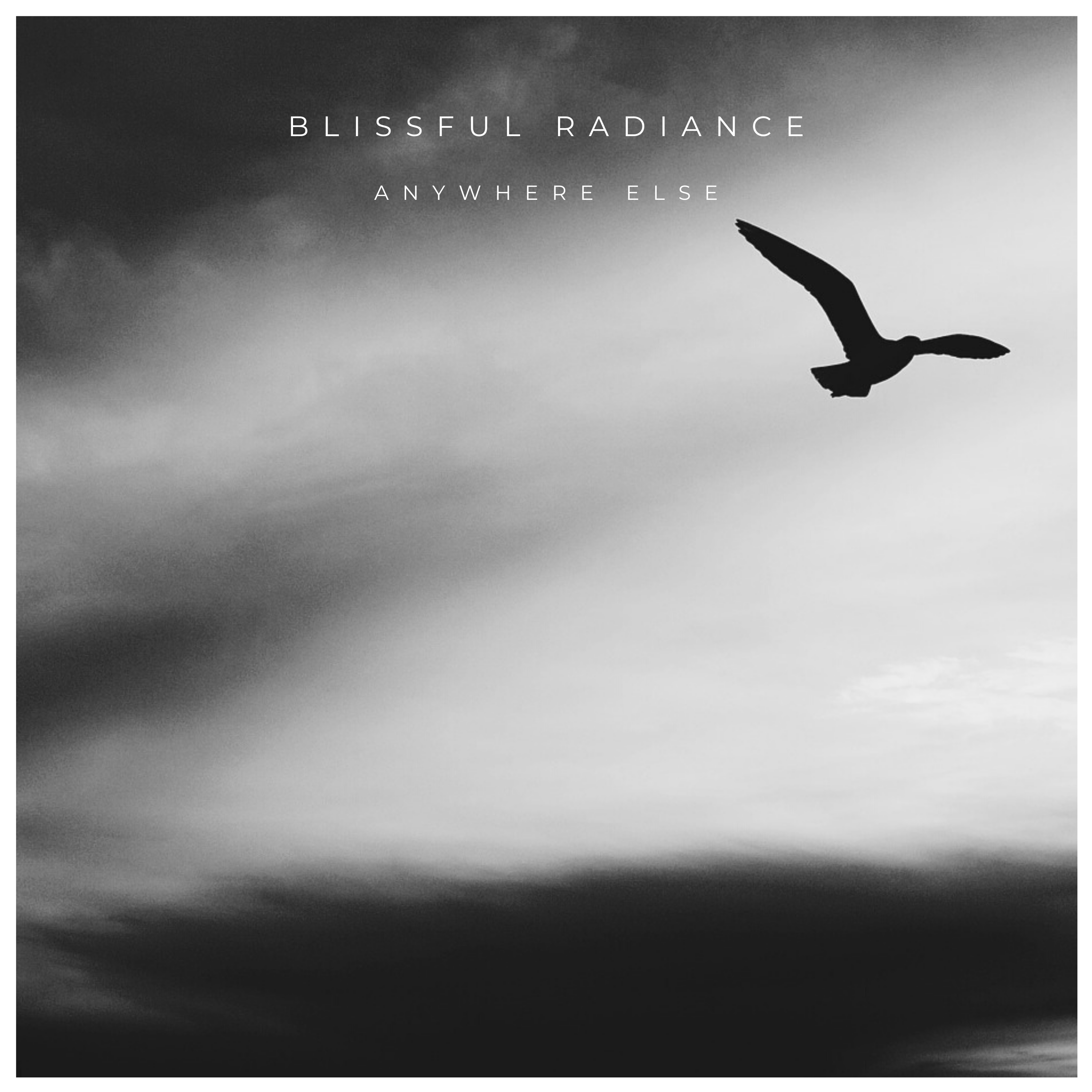 Stressed? We've got more Blissful Radiance with another life-saving track. "Anywhere Else" is certain to pull your mind and body back to their center. We guarantee this one is sure to ease your mind, no matter how chaotic the world around you might be.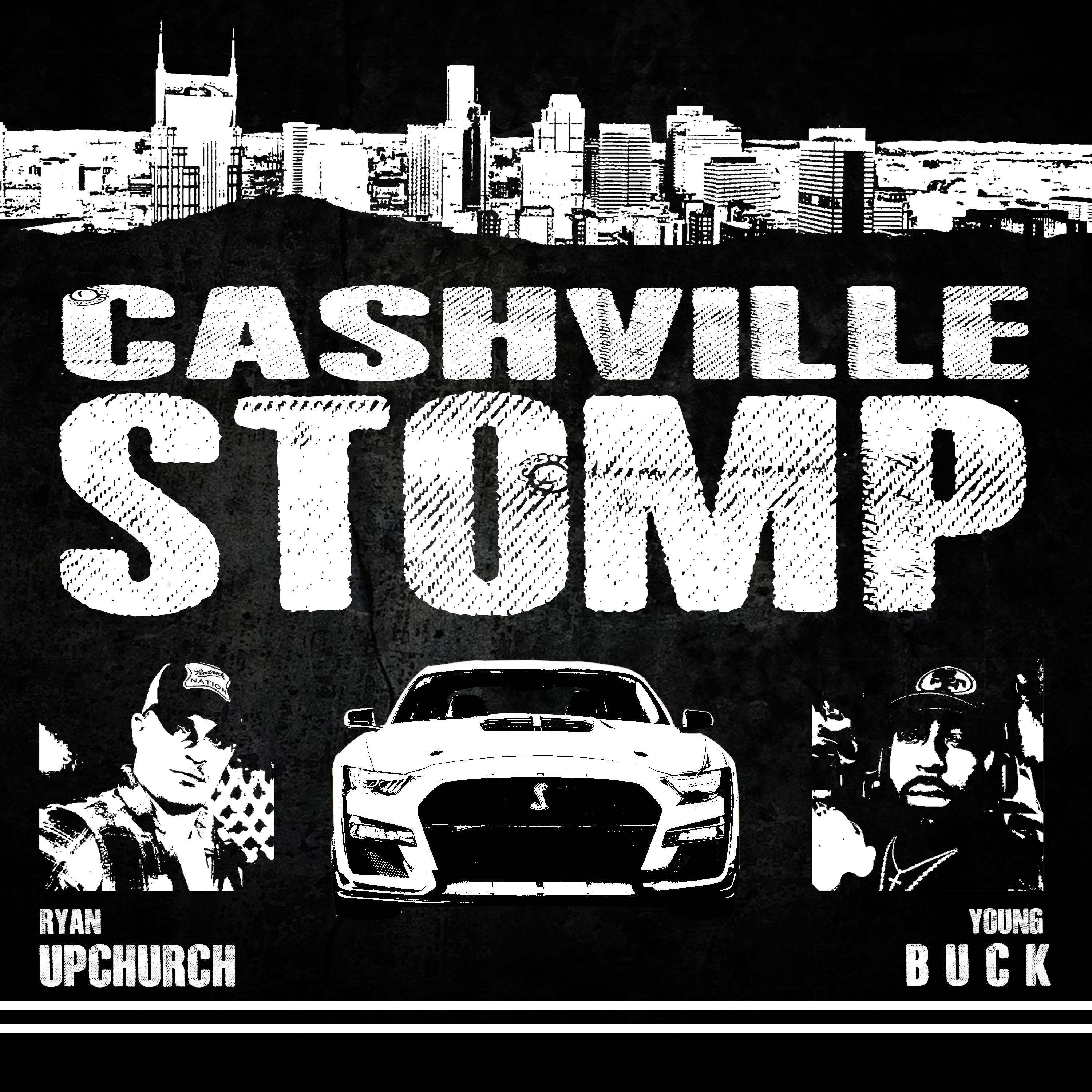 Upchurch & Young Buck hit it out of the park with their latest collab, "Cashville Stomp." This one gives us "Harlem Shake" went to the rodeo vibes.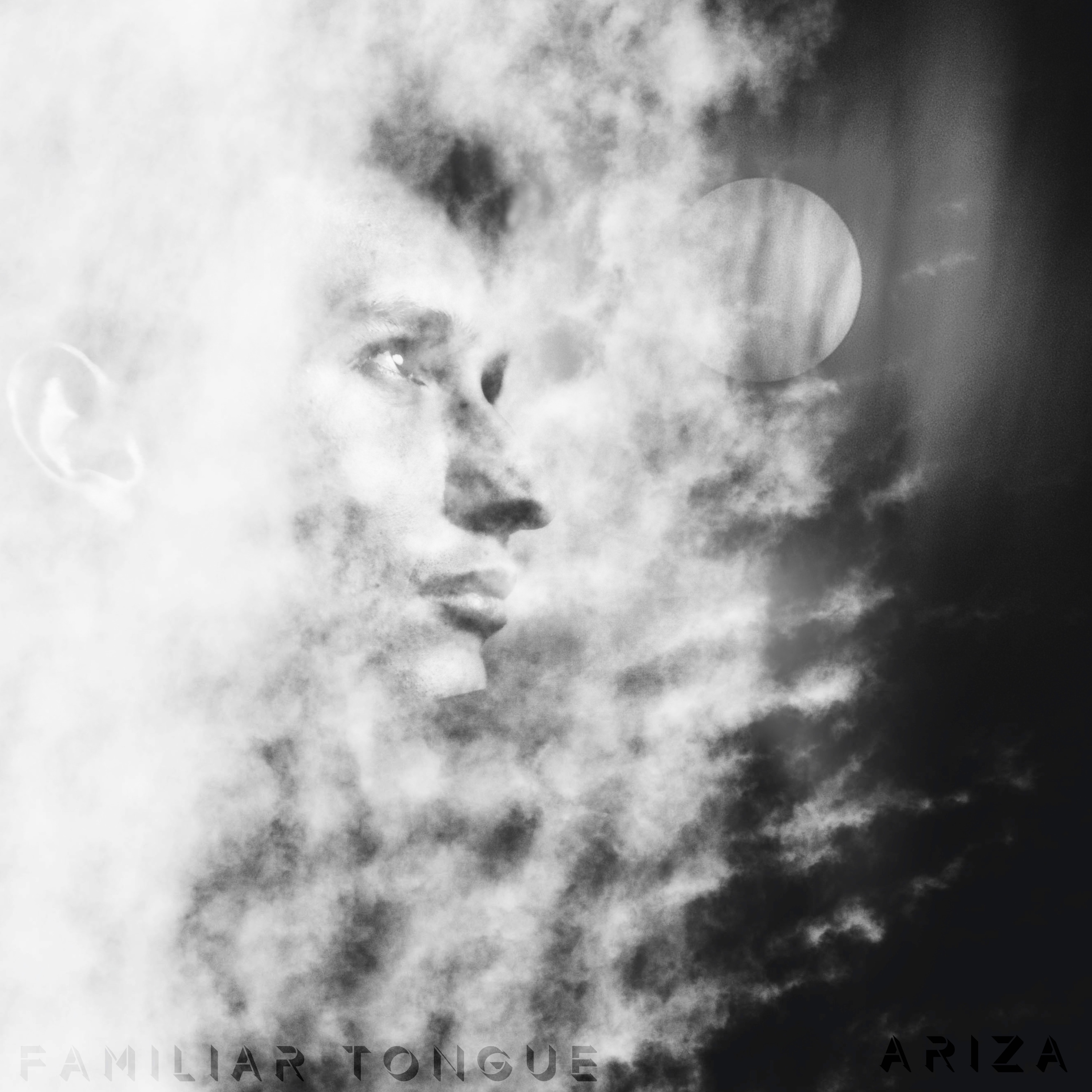 The grind never stops when you're Ariza. The latest from the prolific master of production is "Familiar Tongue," a sensual track with a blend of Spanish and English that's calming like hot chocolate for the ears.