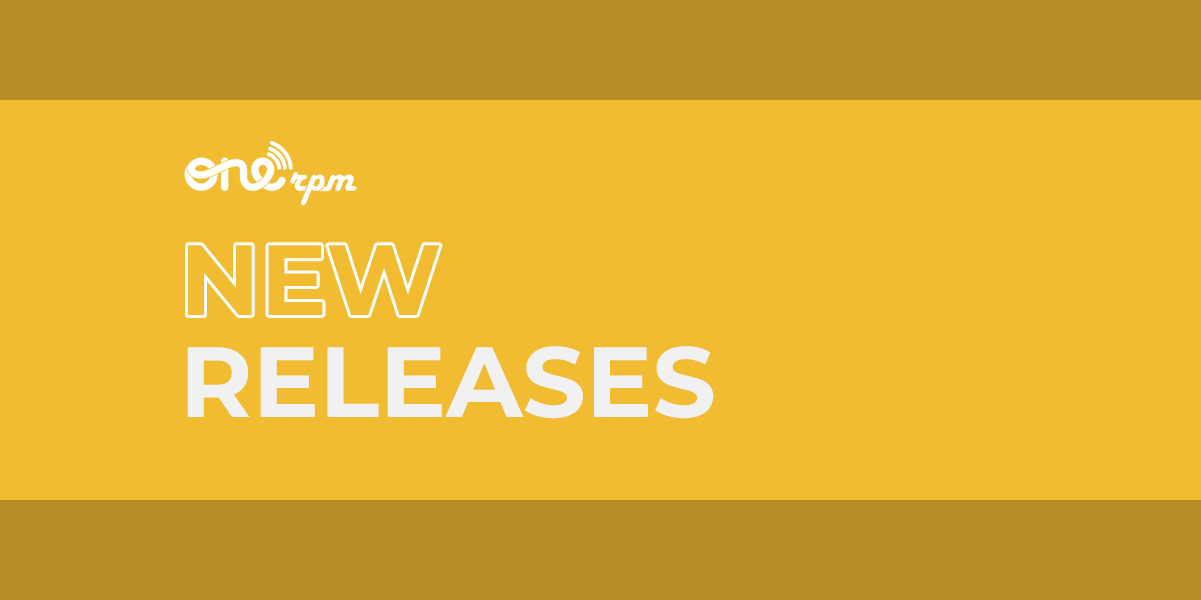 New Music Friday Country Bops! [04/16/21]
New Songs From Trey Lewis, Honey County, Chris Ruediger and More!
Howdy Howdy! Happy Friday everyone, check out these killer country tracks!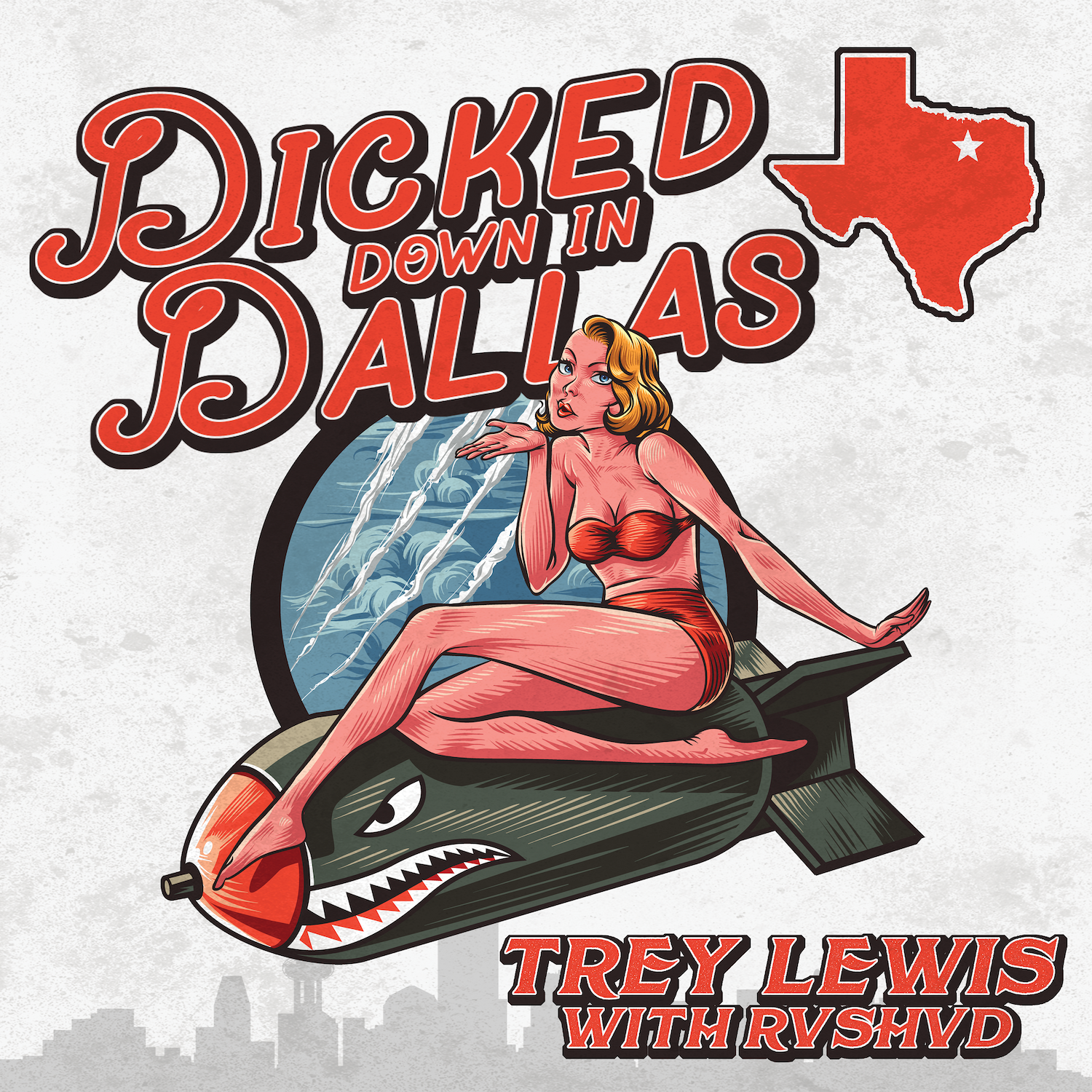 IT'S THE REMIX BABY! That's right, the dirty song singing country star Trey Lewis is BACK with a brand new remix of "Dicked Down In Dallas." This time, he brought along South Georgia country artist Rvshvd. If the first round wasn't enough, we've got loads more filthy alliteration to keep you hollering!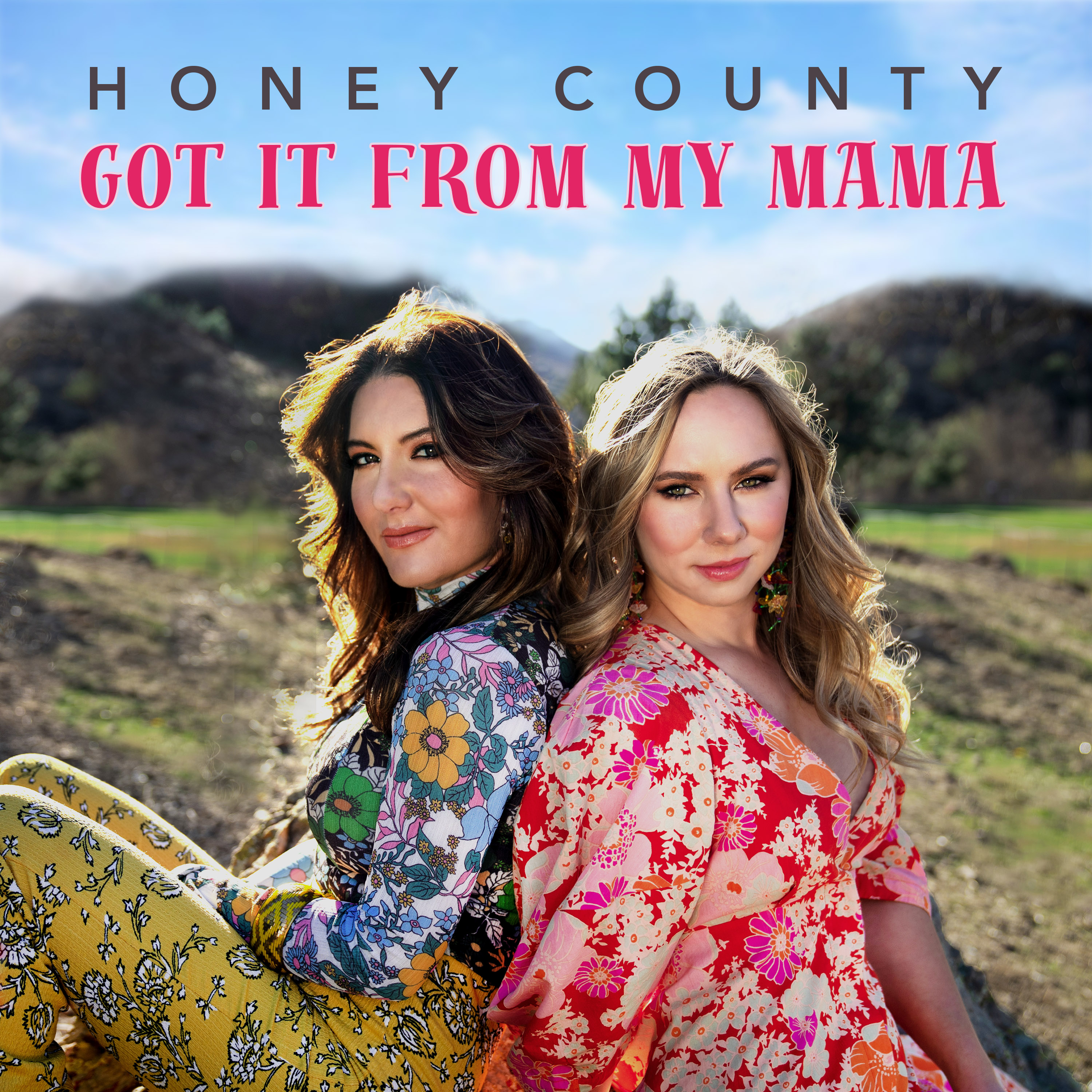 All-female country power duo, Honey County, just dropped "Got It from My Mama" a feel-good family homage track with vocals that pack a wallop.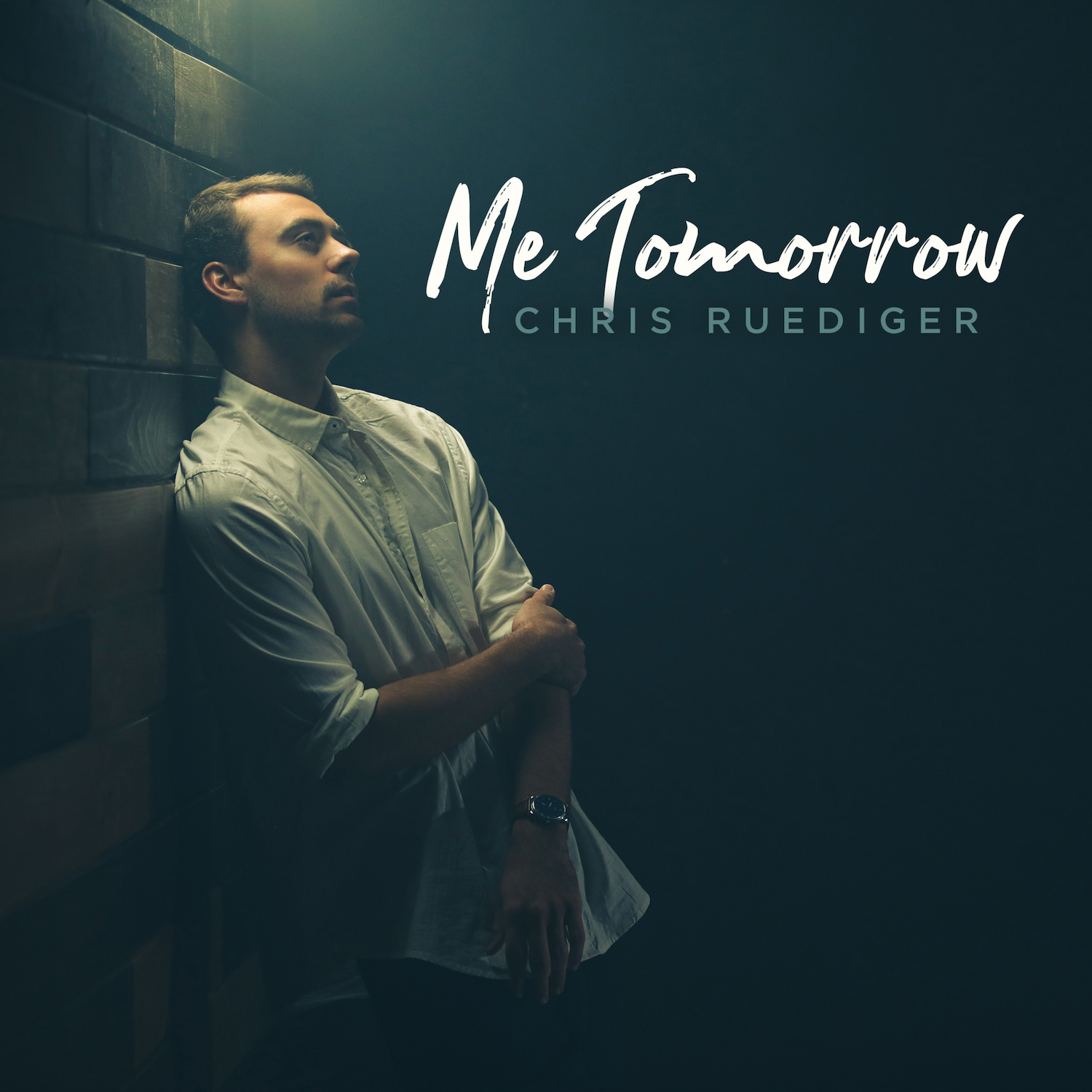 Following up on last week's release, rising Country Pop star Chris Ruediger released a new music video for "Me Tomorrow," adding even more depth to an already heart-melting love story.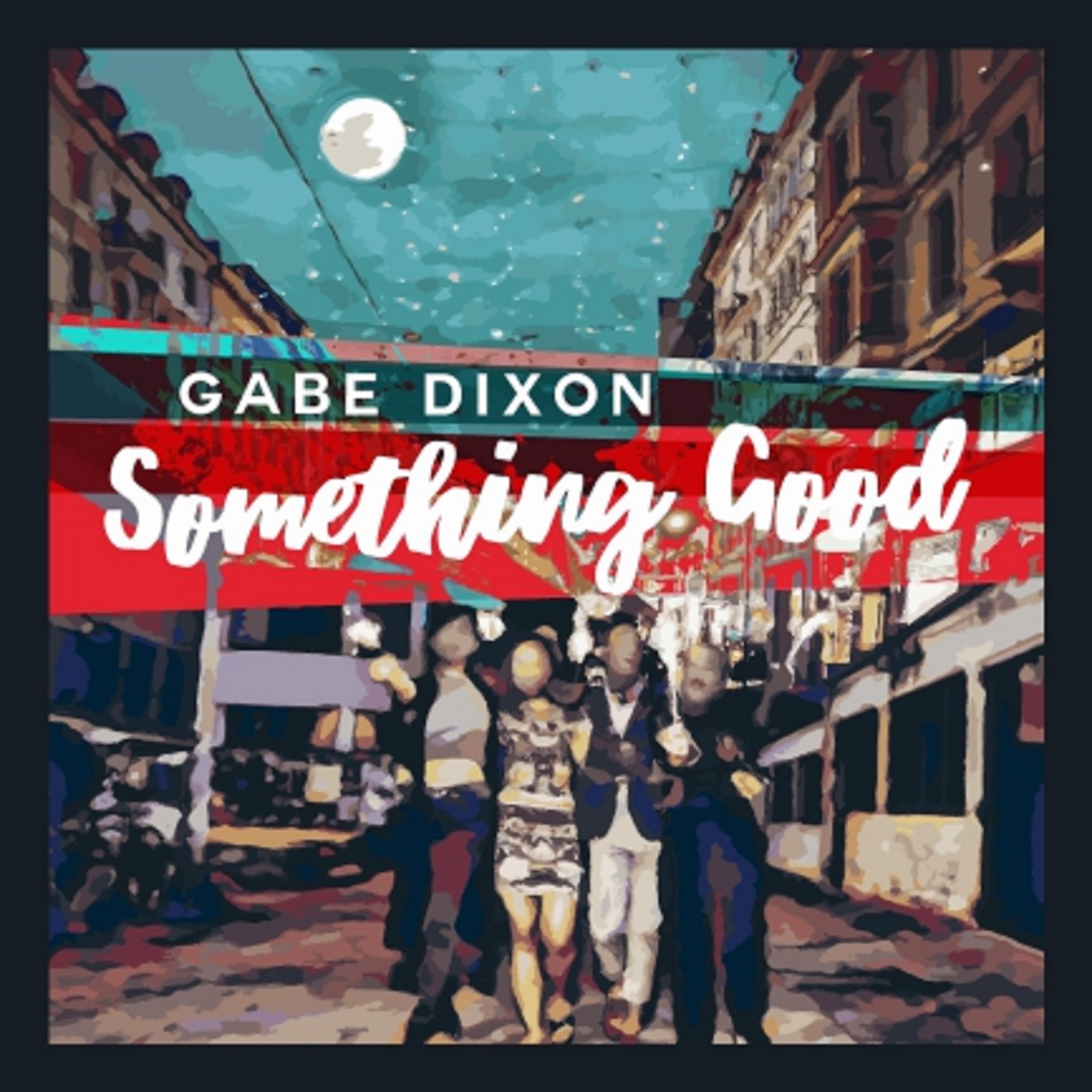 Throwing on high vocals and addictive melodies, Gabe Dixon really brought us "Something Good" with his latest, aptly-named single.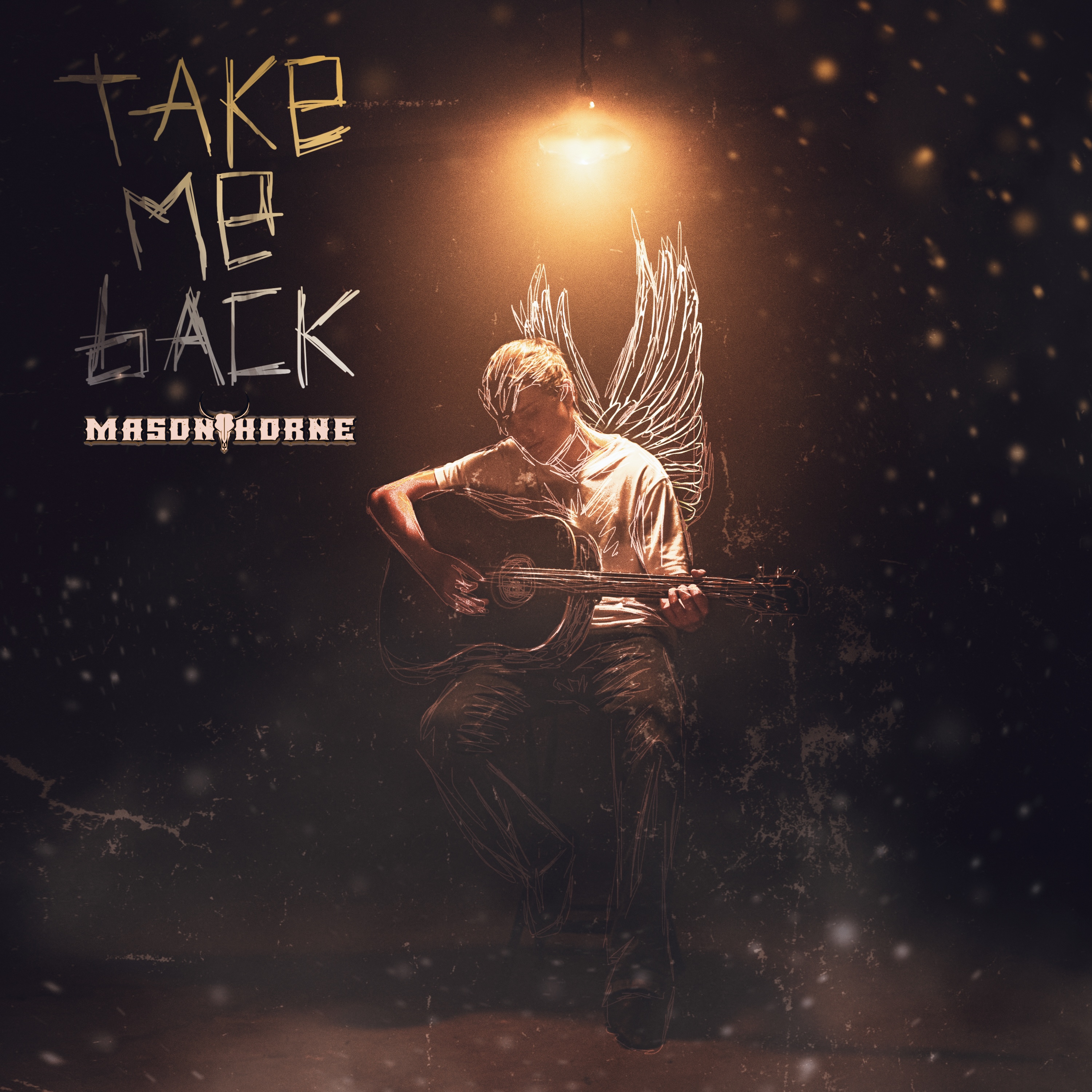 Mason Horne is baring it all on his latest single "Take Me Back." Great country is all about telling stories and there are few tales as binding as one about hitting rock bottom and growing from there.