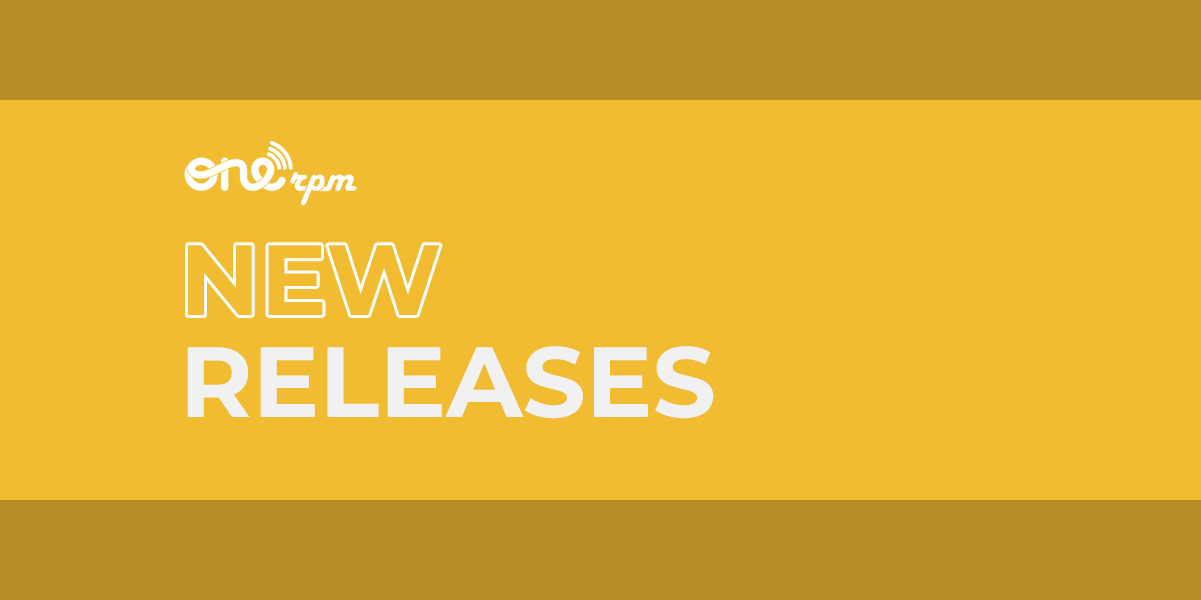 New Music Friday Country & Outlaw [04/09/2021]
New Tracks From Brett Kissel, Who TF Is Justin Time, Struggle Jennings and More!
YEEEEHAW! What's happening ONErpm Fam, happy Friday! Here's our hottest tracks from down south this week!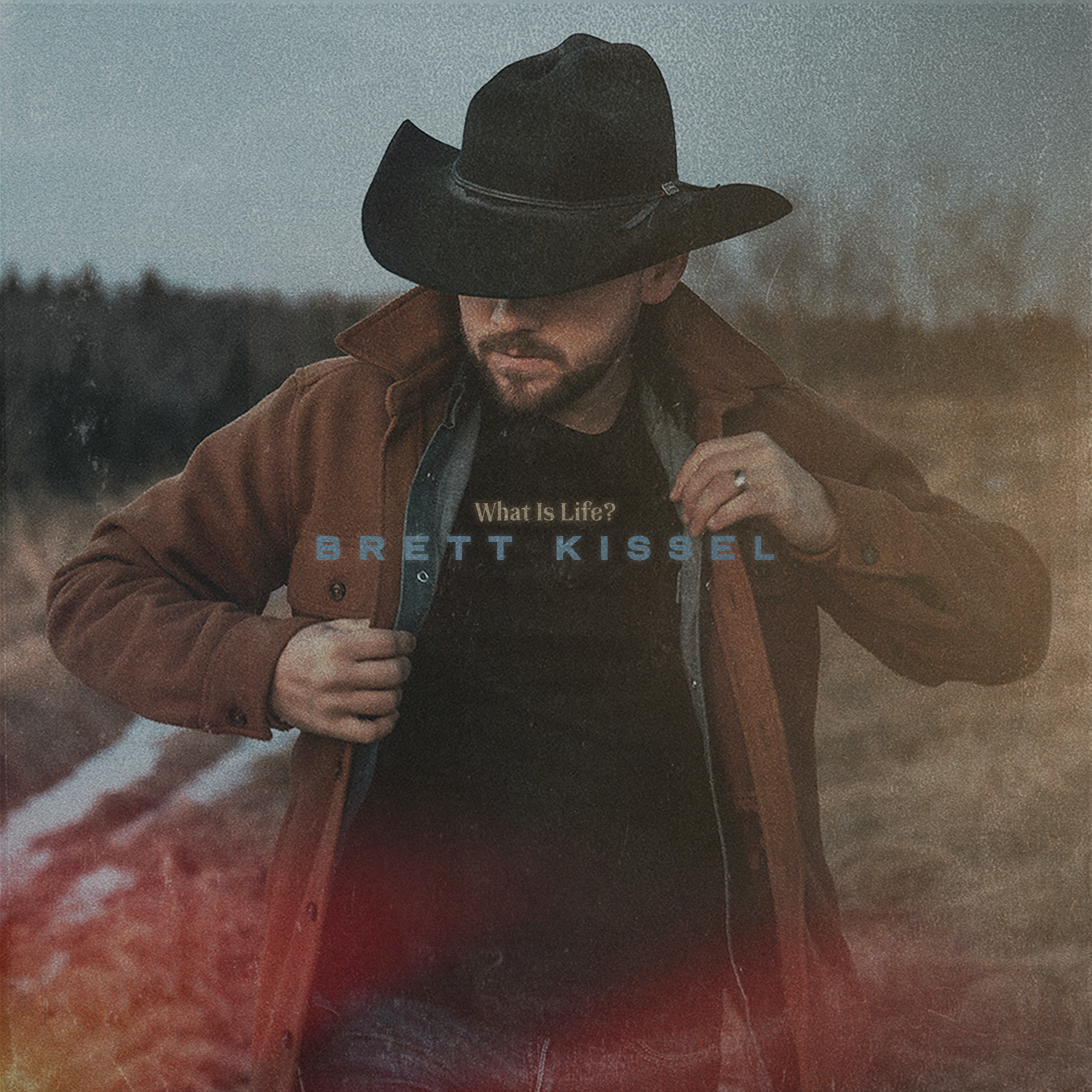 Brett Kissel gets real introspective on us with What is Life, a 14 track album that's a musical storybook of tales and musings from the rising country artist.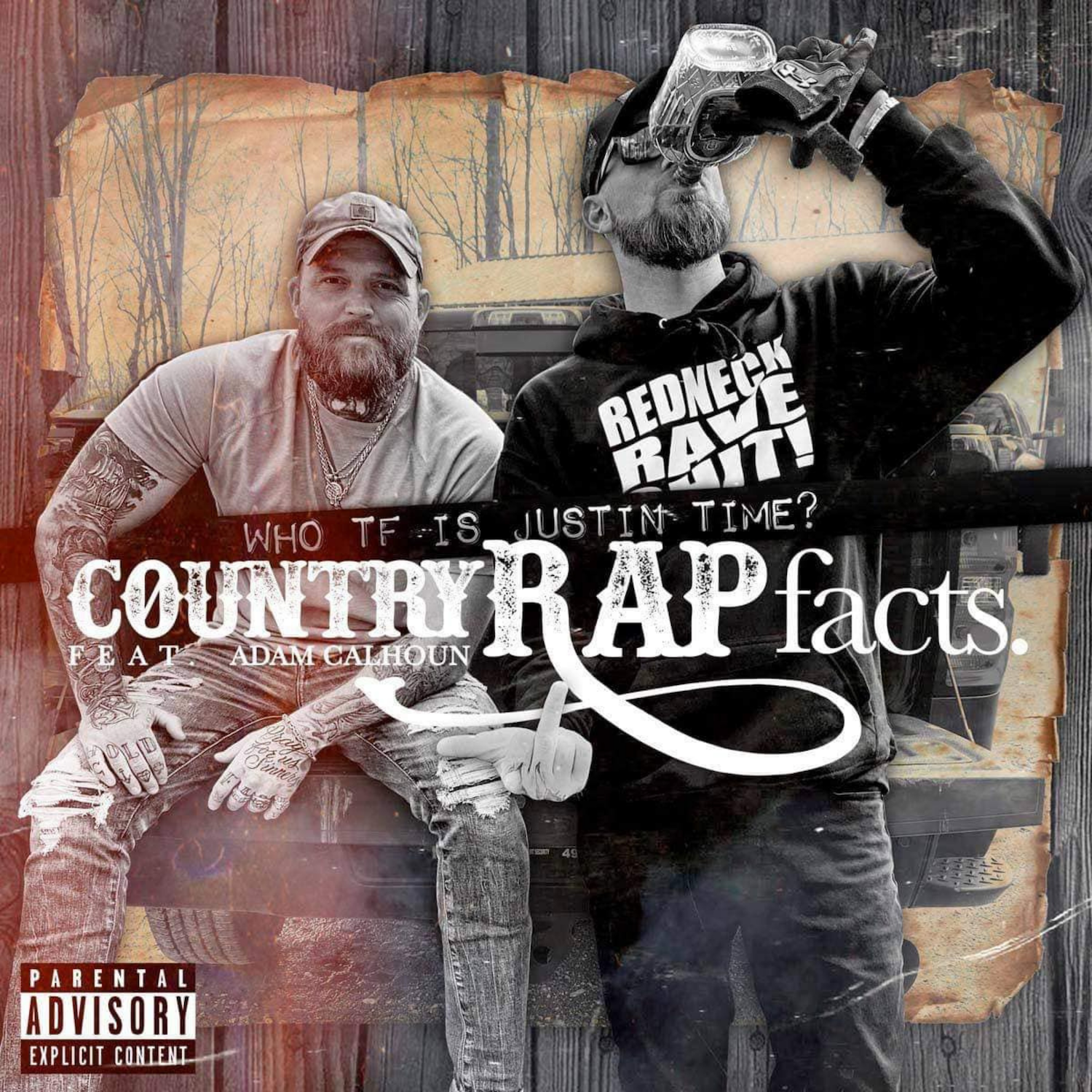 If you're wondering what it is, here are some "Country Rap Facts" for ya straight from the OG Who TF Is Justin Time? He'll tell you how it is.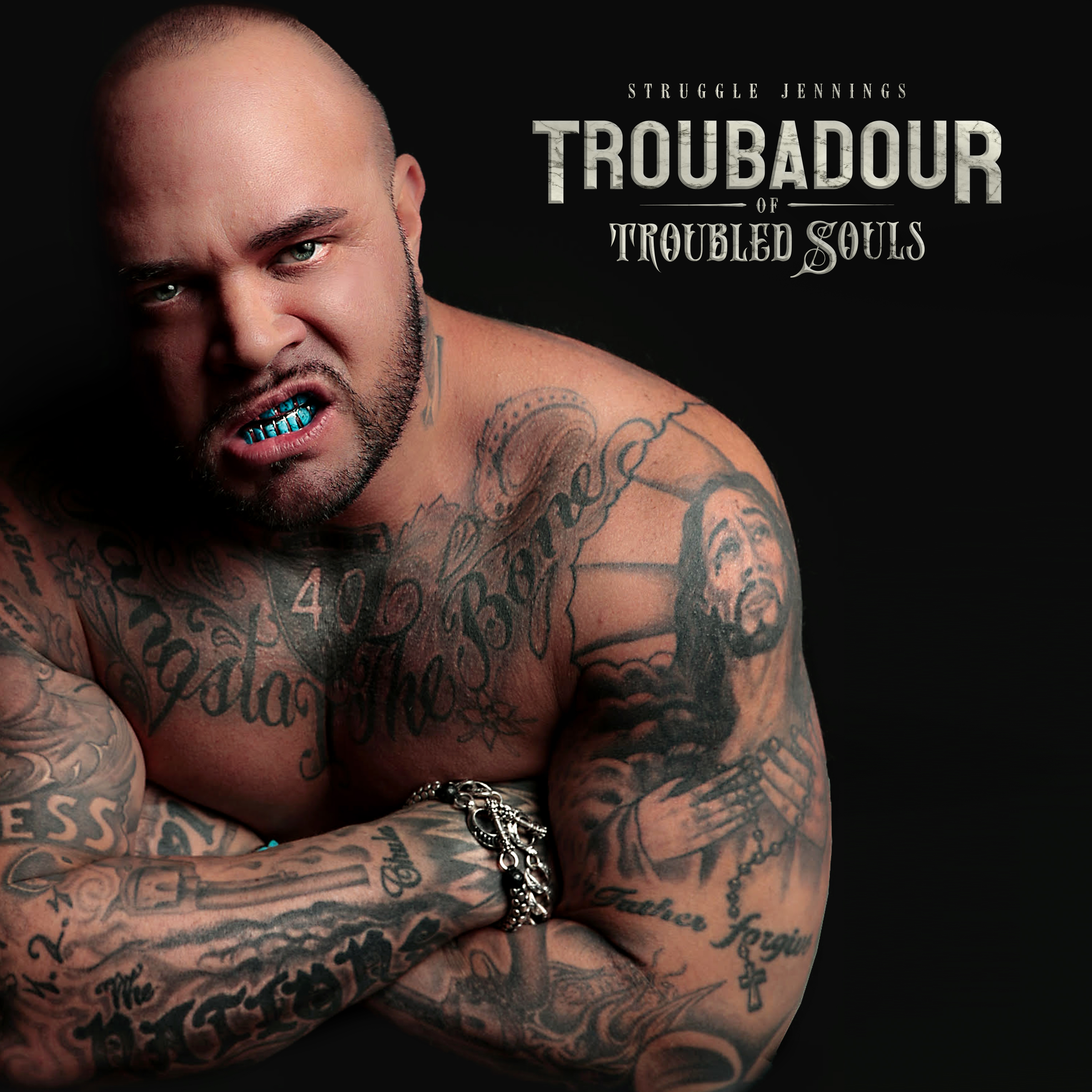 The outlaw Struggle Jennings dropping a bomb on us with his new 11 track album Troubadour Of Troubled Souls. With features from Caitlynne Curtis, Yelawolf, and Brianna Harness, this one's poetry in motion.
More Hot Releases!
Arlo McKinley "The Hurtin's Done"                                 Kelsey Lamb "When I Remember You"
Chris Ruediger "Me Tomorrow"                                      Jenny Tolman "There Goes The Neighborhood"
Johnny Gates "Reckless"                                                 Savannah Dexter "Heaven's Got a Backroad"