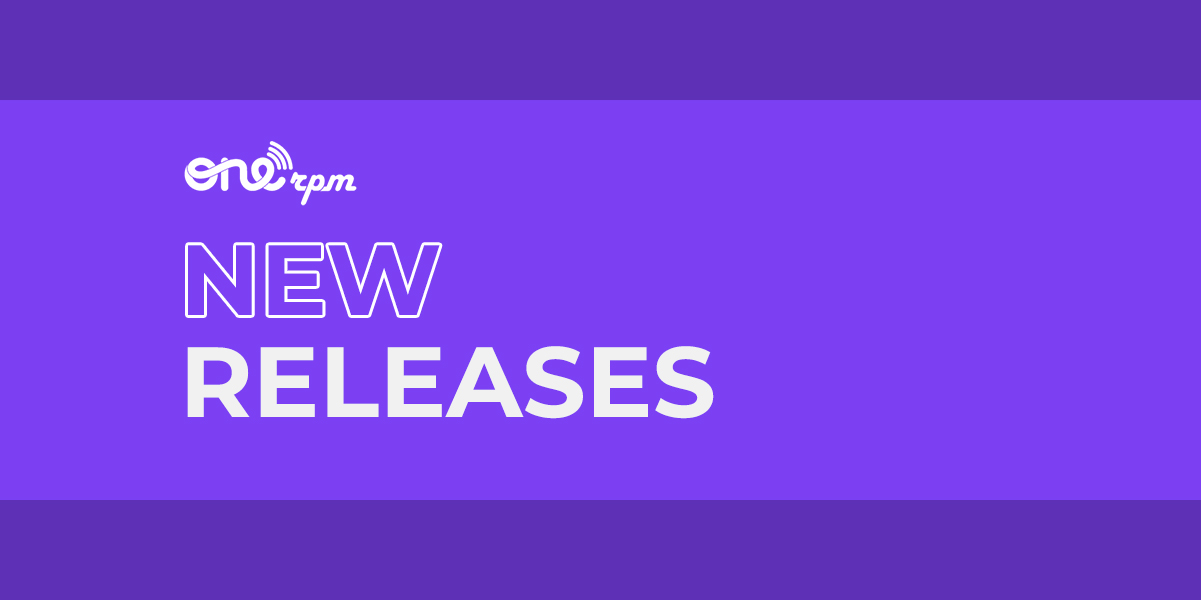 New Music Friday: Hip-Hop Central [04/23/2021]
Yelawolf, Olive Amun, Topaz Jones and More!
Friday Friday Friday! Here are some new hip-hop hits to get your weekend going!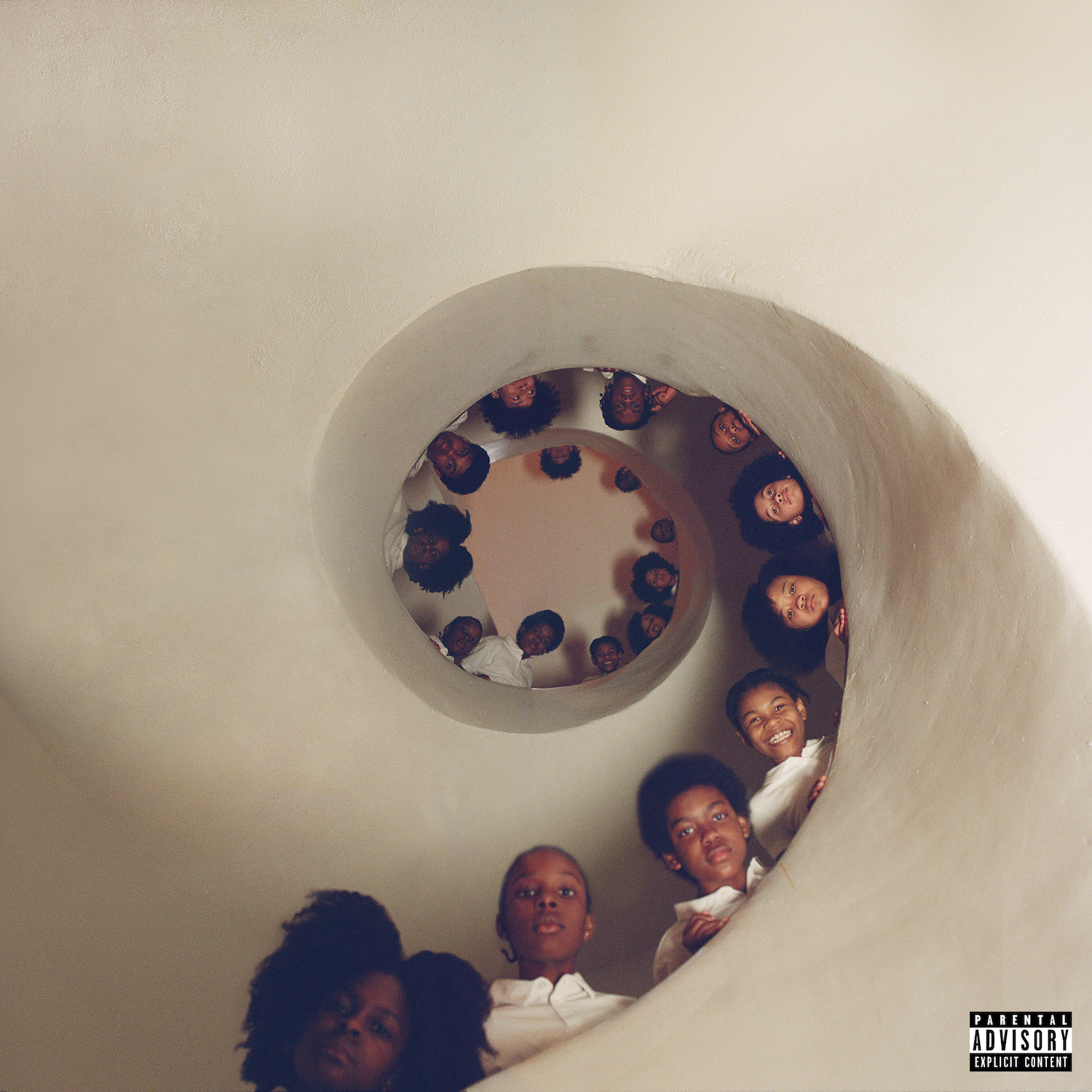 MAJOR project alert! The groovy punch-sippin', stereo-rippin', old soul-samplin' Topaz Jones is BACK! 13 new tracks, Don't Go Tellin' Your Momma, available wherever you go to hear the future of hip-hop. And it comes with his homonymous Sundance film festival winning short film to accompany it. Topaz Jones the auteur is making his presence felt in a big way. Dig the audio, dig the visual, and go tell your momma right away. As Rolling Stone put it, this is "the next great visual album".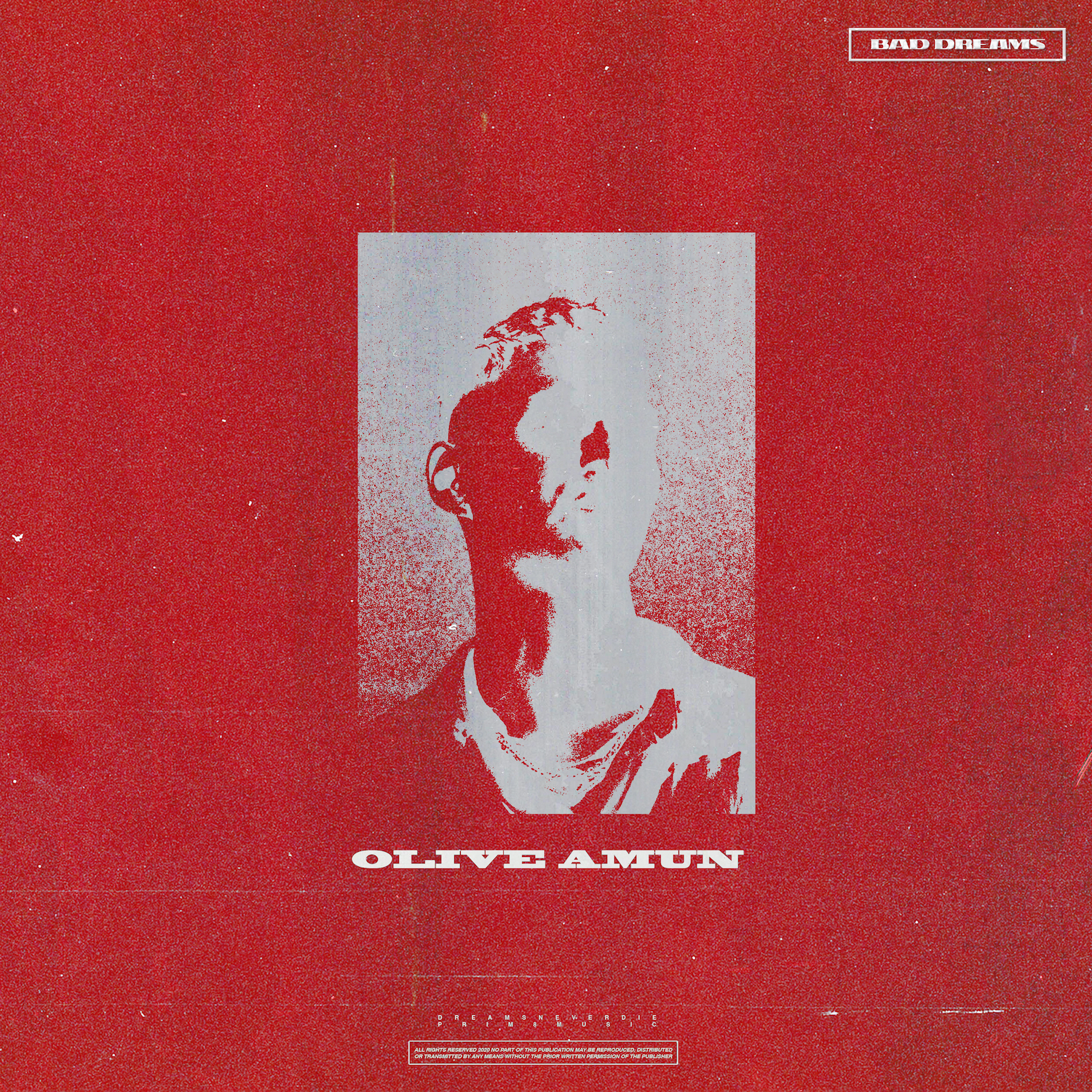 Hot off his editorial-busting single "Blues" Olive Amun is back with "Bad Dreams" a more hip-hop centric track from the rising indie alt star.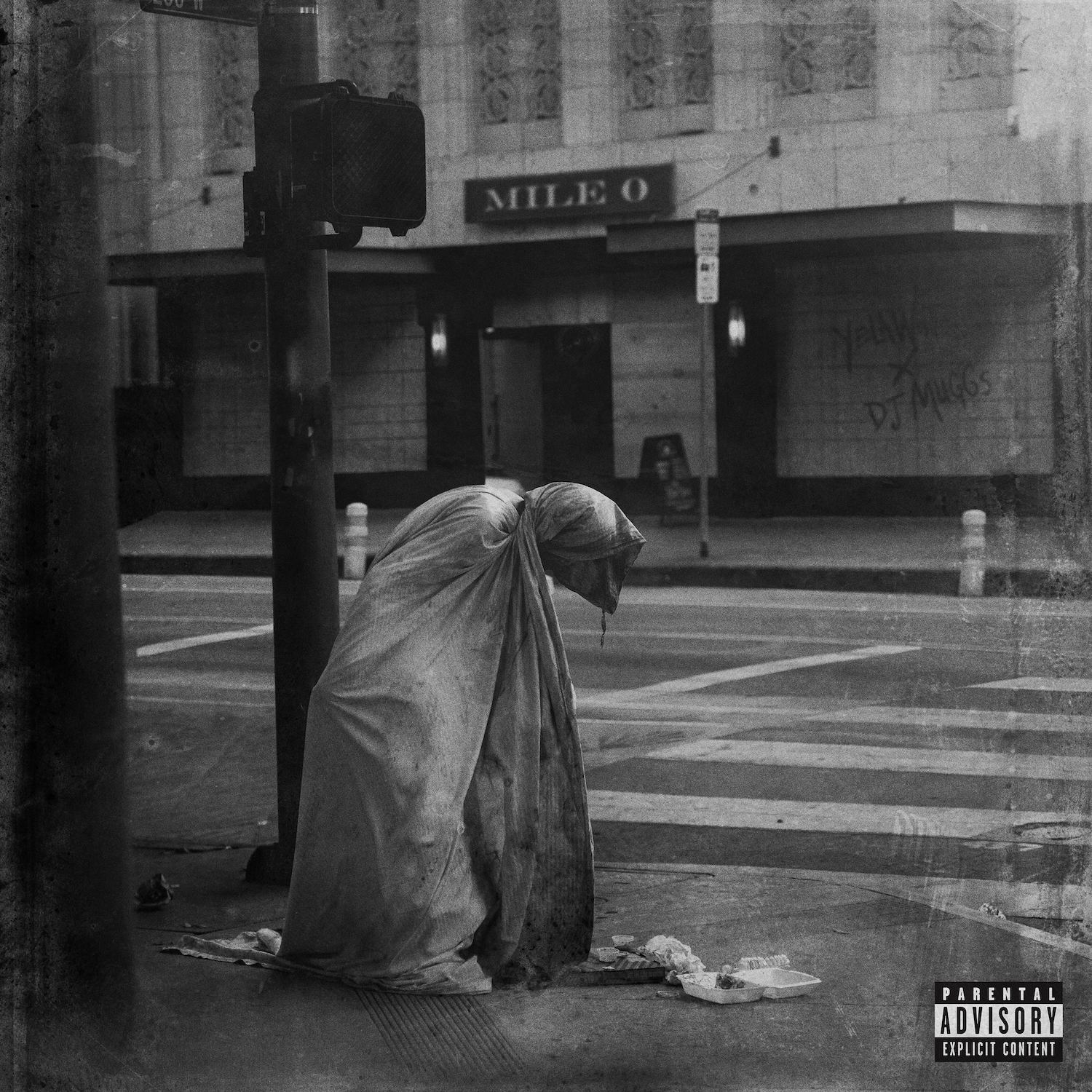 Damn. Yelawolf holding it down again this week with ANOTHER full length project: Mile Zero. You can't deny greatness like this folks. Prolific bars, all day.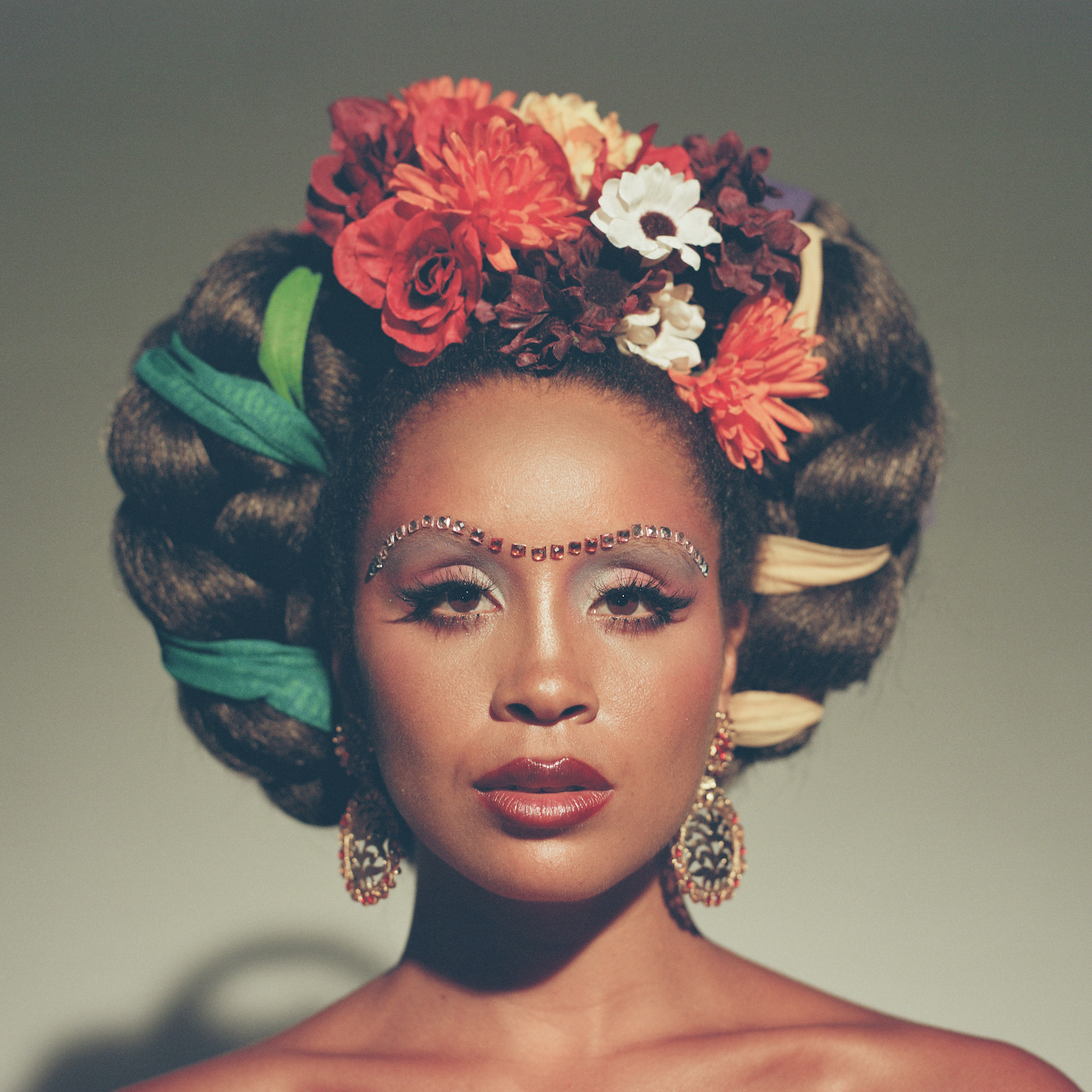 Calling all rainbow children, your queens, the deific duo Lion Babe have just made your Friday that much better with their jamming new pop soul single "Frida Kahlo," check it out!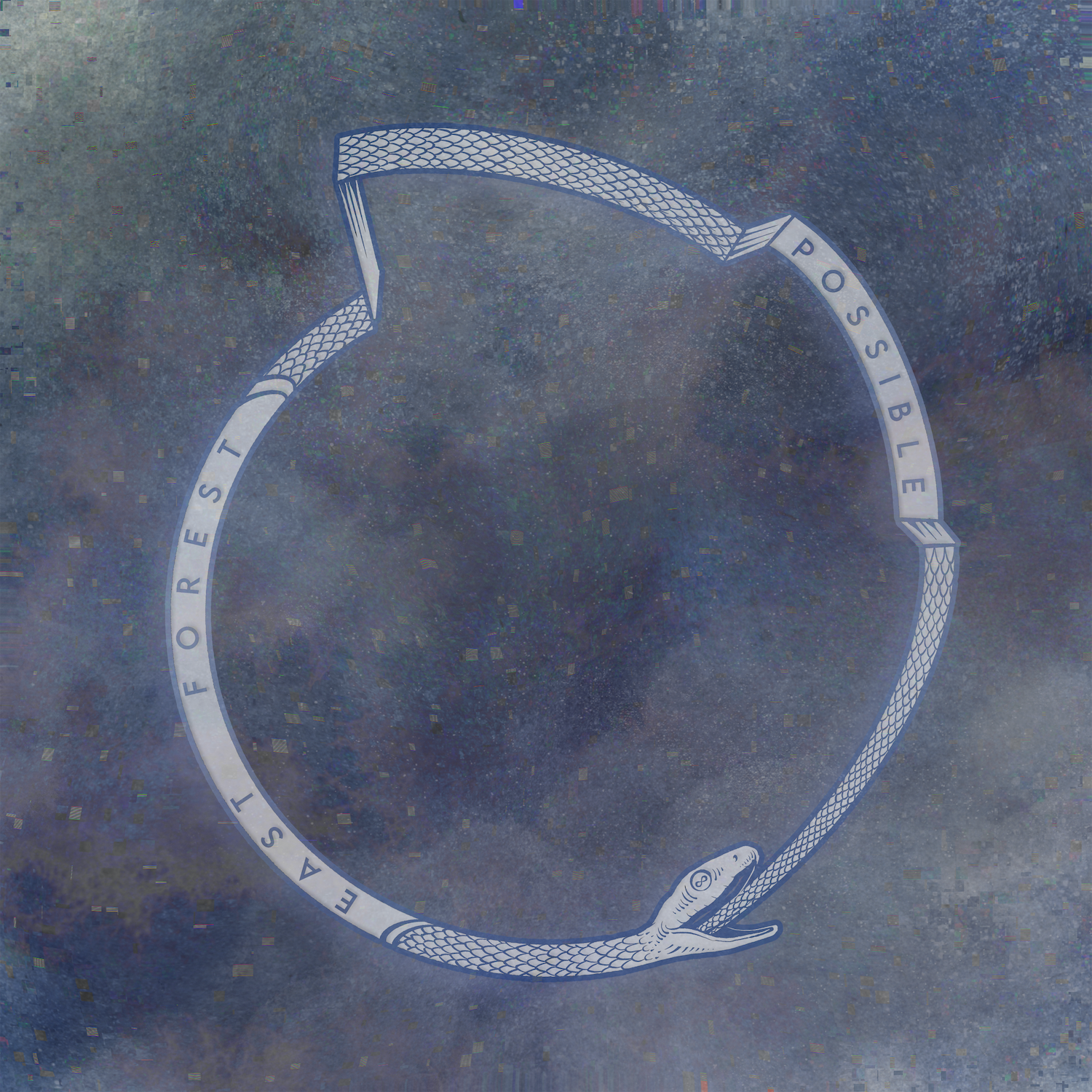 We know it's Friday, but before you go getting all wild on us, please admire East Forest's new visual experience for their piece "Possible" & remember "Yesterday is history, tomorrow is a mystery. Today is a gift. That's why we call it 'The Present'"