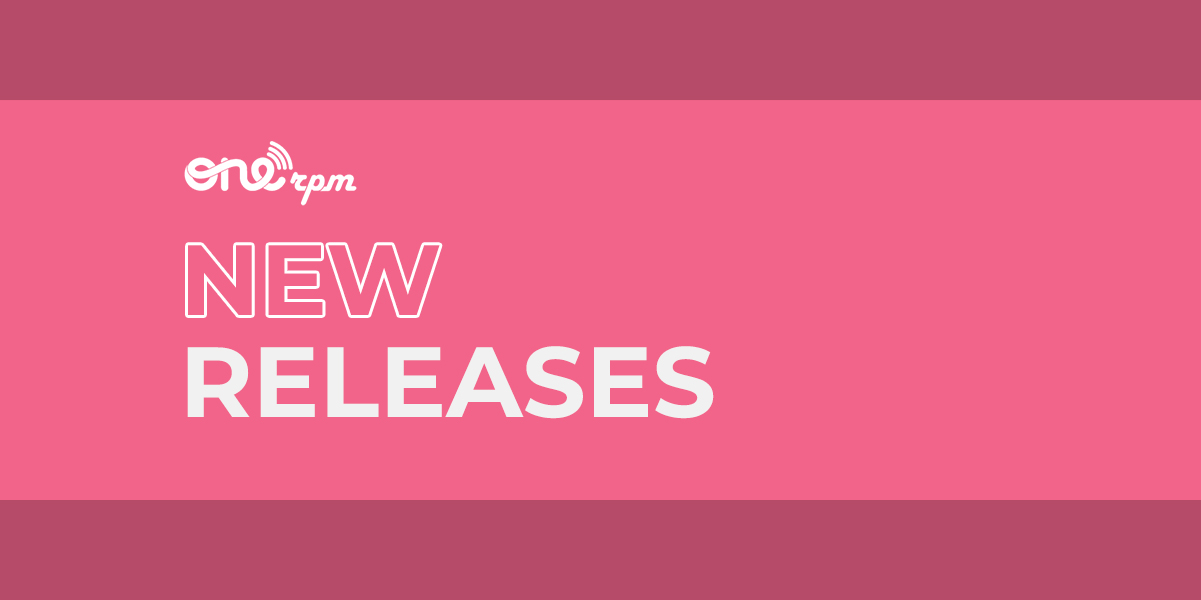 New Music Friday Pop [05/14/2021]
New Tracks from Tayler Holder, The Natural Synthetic, Kara Connolly and More!
What's Poppin ONErpm Fam! Here's the best pop tracks this week to get your weekend started.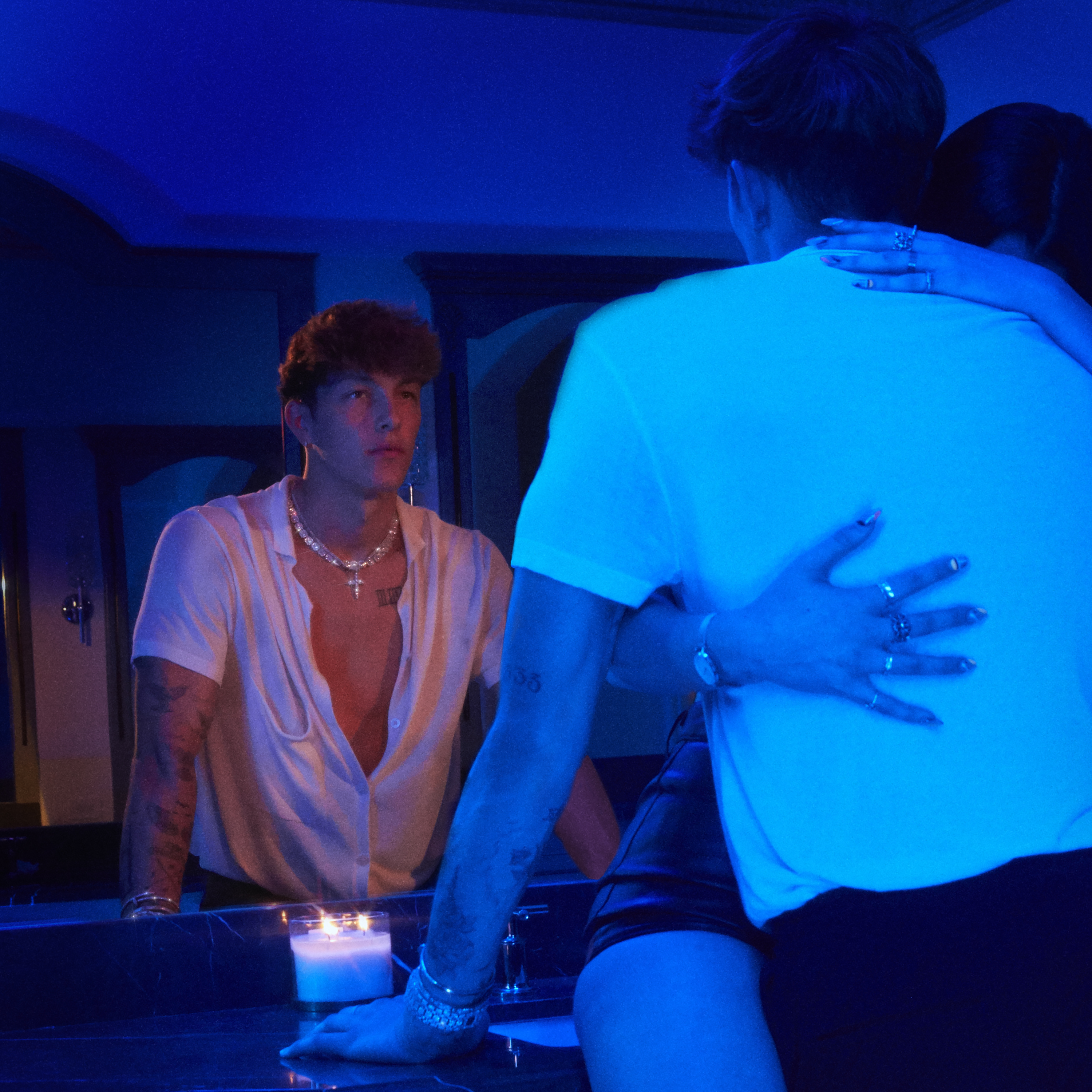 WOOOOO we've got more sensual sounds and musings from the G.O.A.T. of keeping it steamy Tayler Holder. Slowing it down this time "I'll Be Alright" is straight-up taking our breath away with its soaring vocals and lyricism.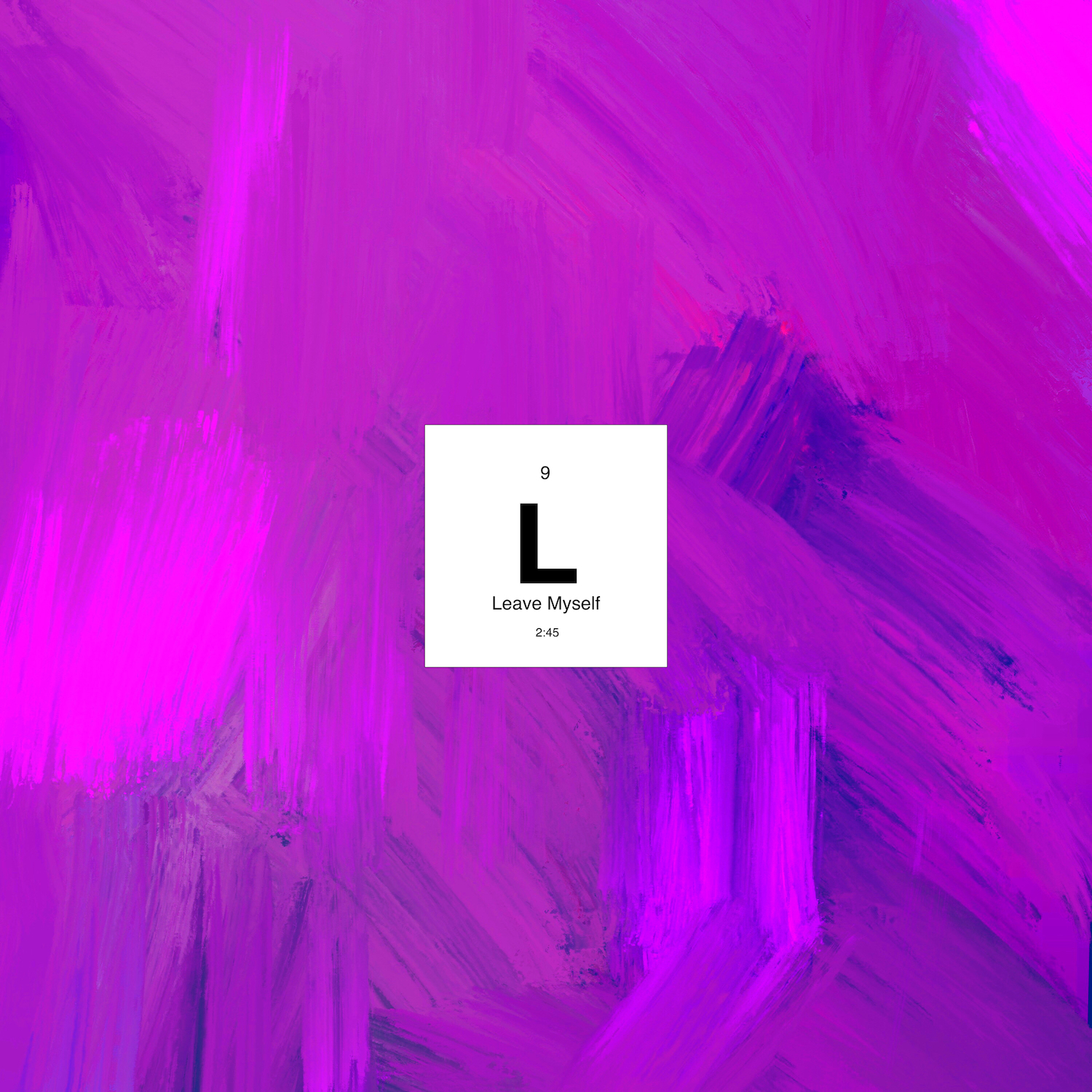 L is for "Leave Myself" the latest The Natural Synthetic track in their period table of bangers. Dabbling in a little electro this time around, producer Ariza knocked this one out of the park.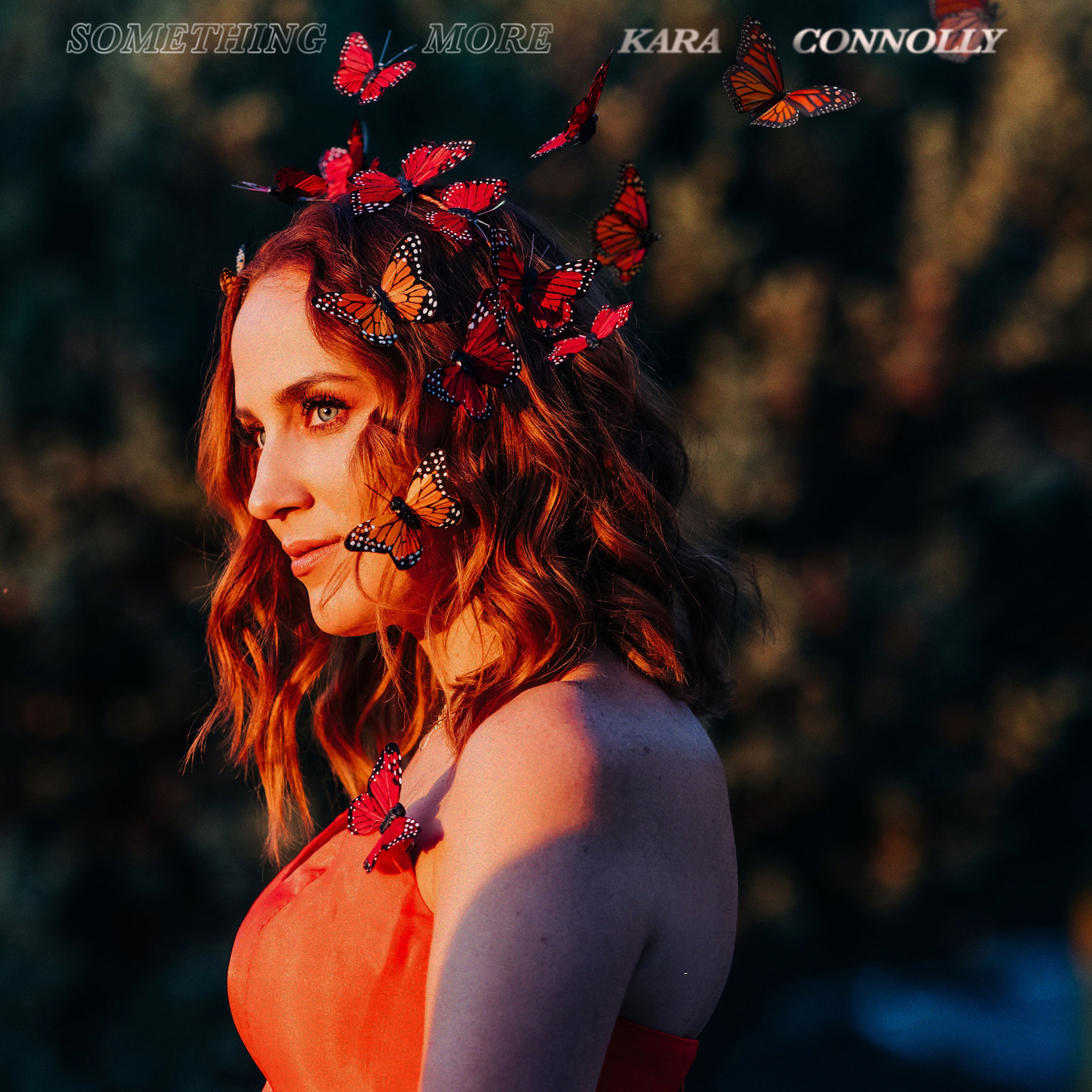 Did someone say powerhouse? Rising electro-pop star Kara Connolly is blowing the doors off like the big bad wolf with the vocals on her new single. You're going to wanna keep tabs on her because there's definitely going to be "Something More"
More Great Hits
D'Arcy "Bad Habit"                                                             HELLSTRVCK "Damage"
Kaylee Rose "Greenville"                                                90's Kids "Growing Up"