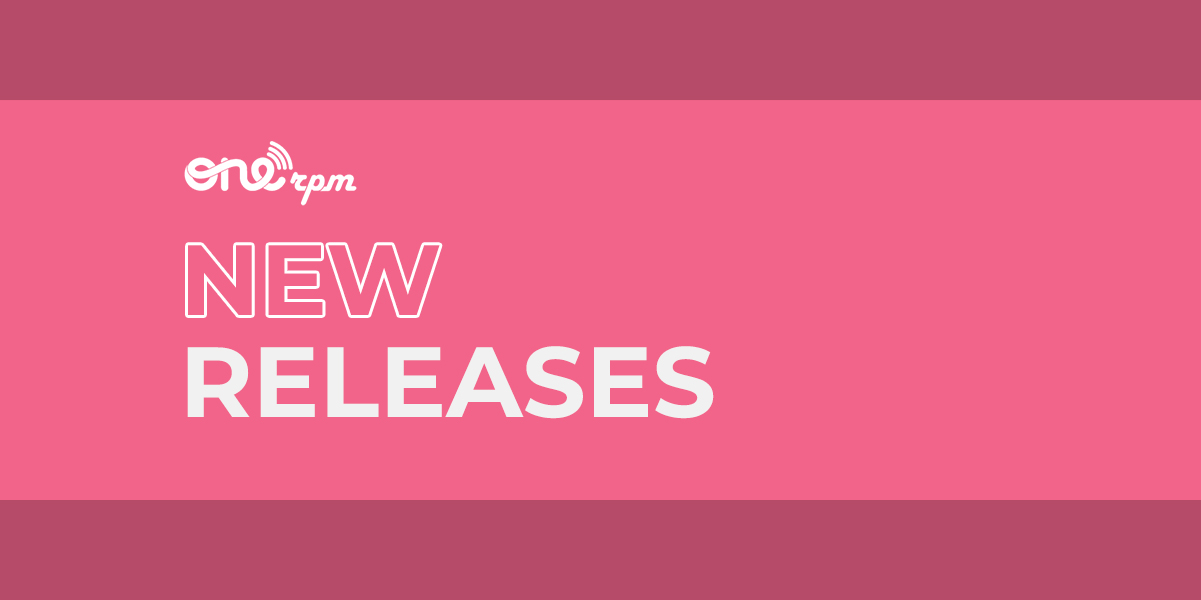 New Music Friday Pop & Dance [04/09/2021]
New Music From Elohim & GRiZ, REAVES, Ookay and More!
Friday Friday Friday! Music Music Music! Here's our favorite Pop & Dance releases this week!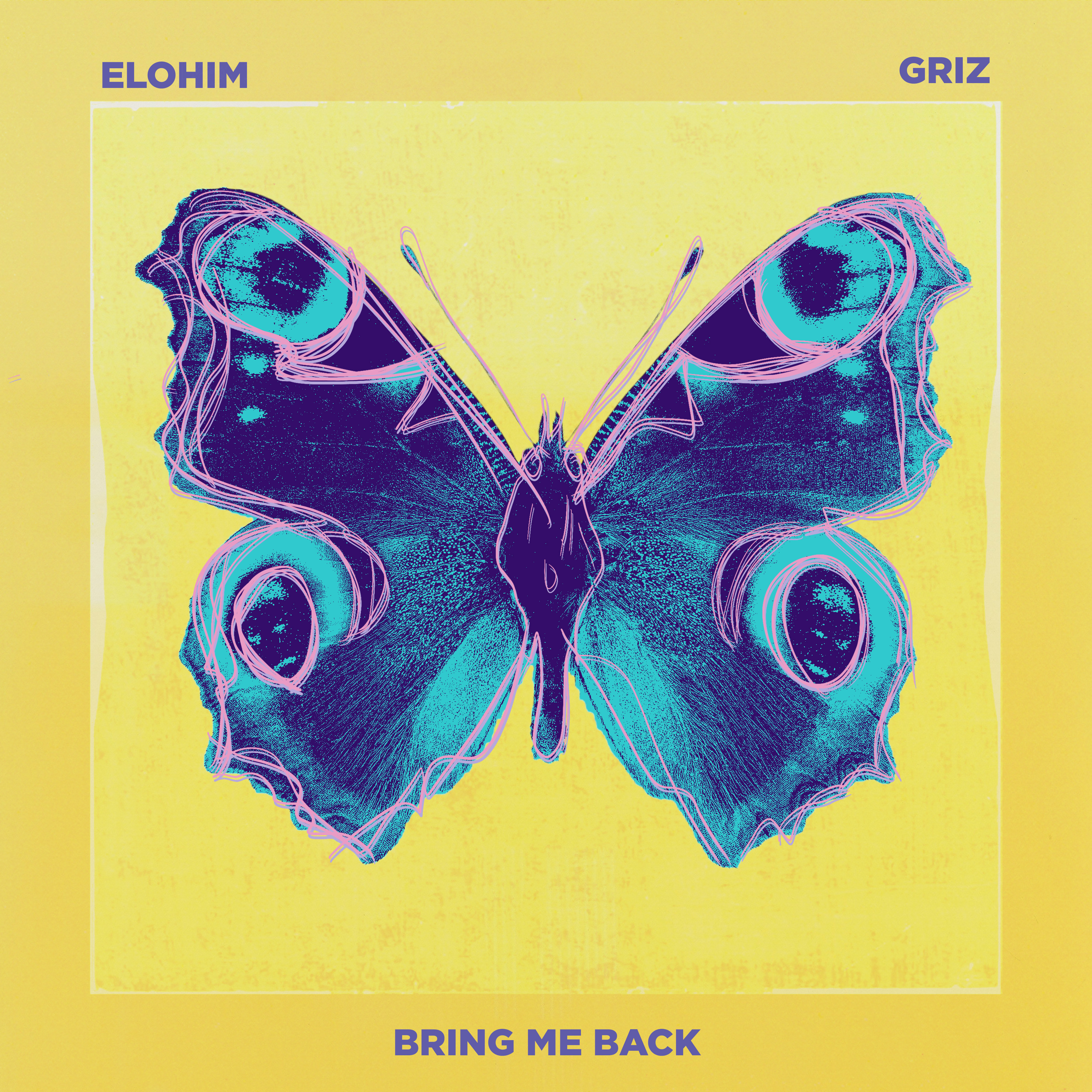 MAJOR bop alert! The incomparable Elohim is back and she's teamed up with the ever-funky electro star GRiZ to get us "Bring Me Back."  This groovy, electro-pop-infused deep house banger is the perfect track to get the dance floor bumpin'.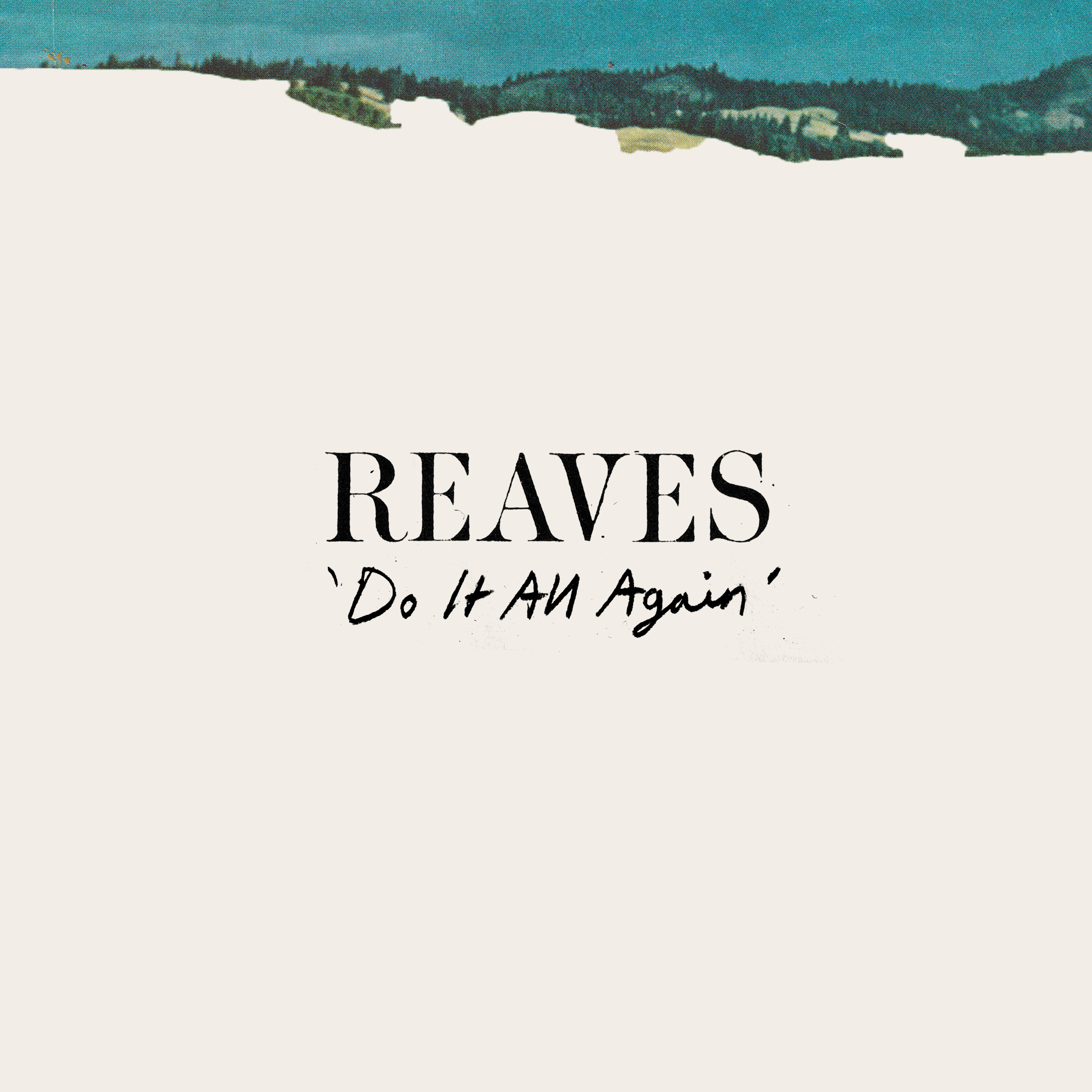 Hot off their debut single, "Never Was," newly-formed pop duo REAVES is continuing to pull at our heartstrings with "Do It All Again" a haunting duet exploring themes of heartbreak and the repetitions of life.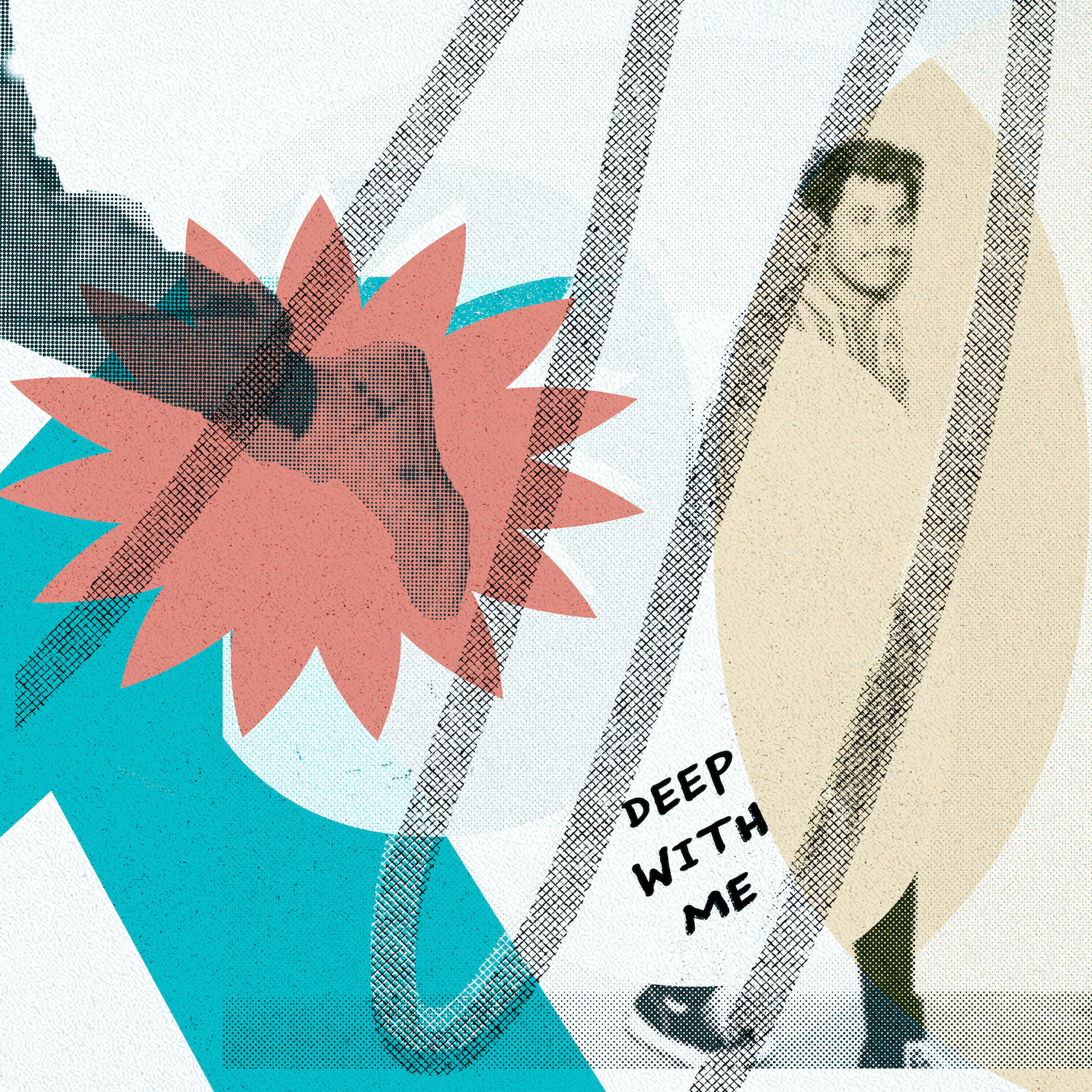 Okay Ookay we see you! "Deep With Me" is a new single from the electro pop star that boasts one hell of a production. With unique sounds and stylings along with a bouncing bass this one's guaranteed to get you out of your seat real fast.
More Sweet Tracks!
Madilyn Paige "Trust Issues"                                           Pusher "I Could Give It Up"
The Natural Synthetic "Knowing Place"                        East Forest "Possible"
Morunas "Solitude"                                                          Brett Kissel  "What Is Life?"