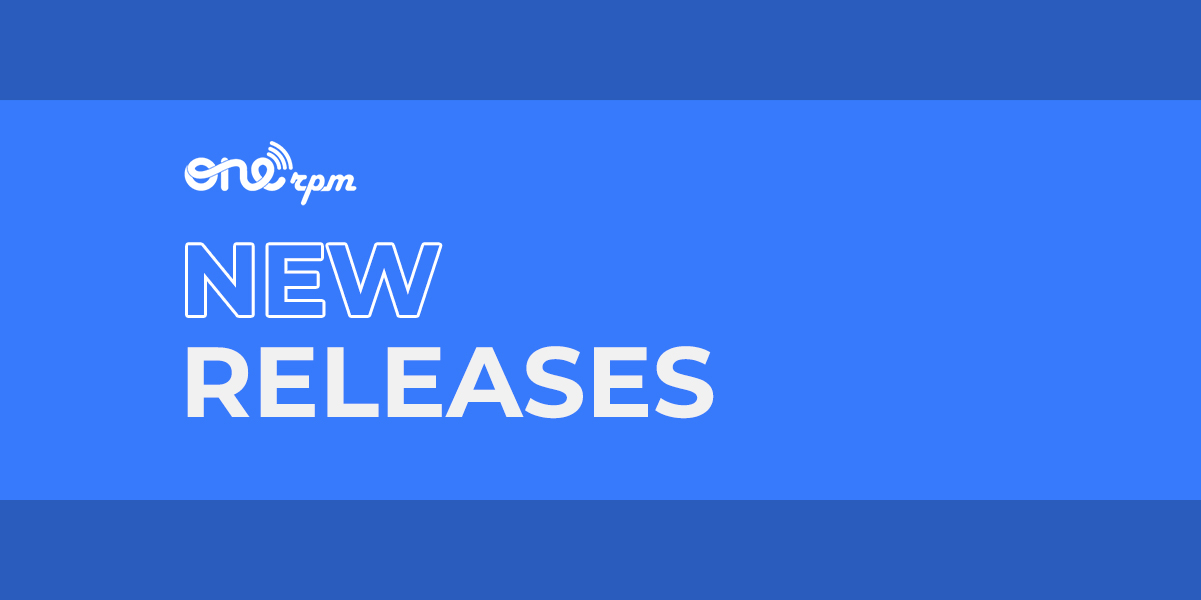 New Music Friday Pop & Indie [04/23/2021]
New Music From Pusher, Lion Babe, JORDANN and More!
What's happening ONErpm fam! It's Friday again and we've got the hot new tracks to get your weekend started right!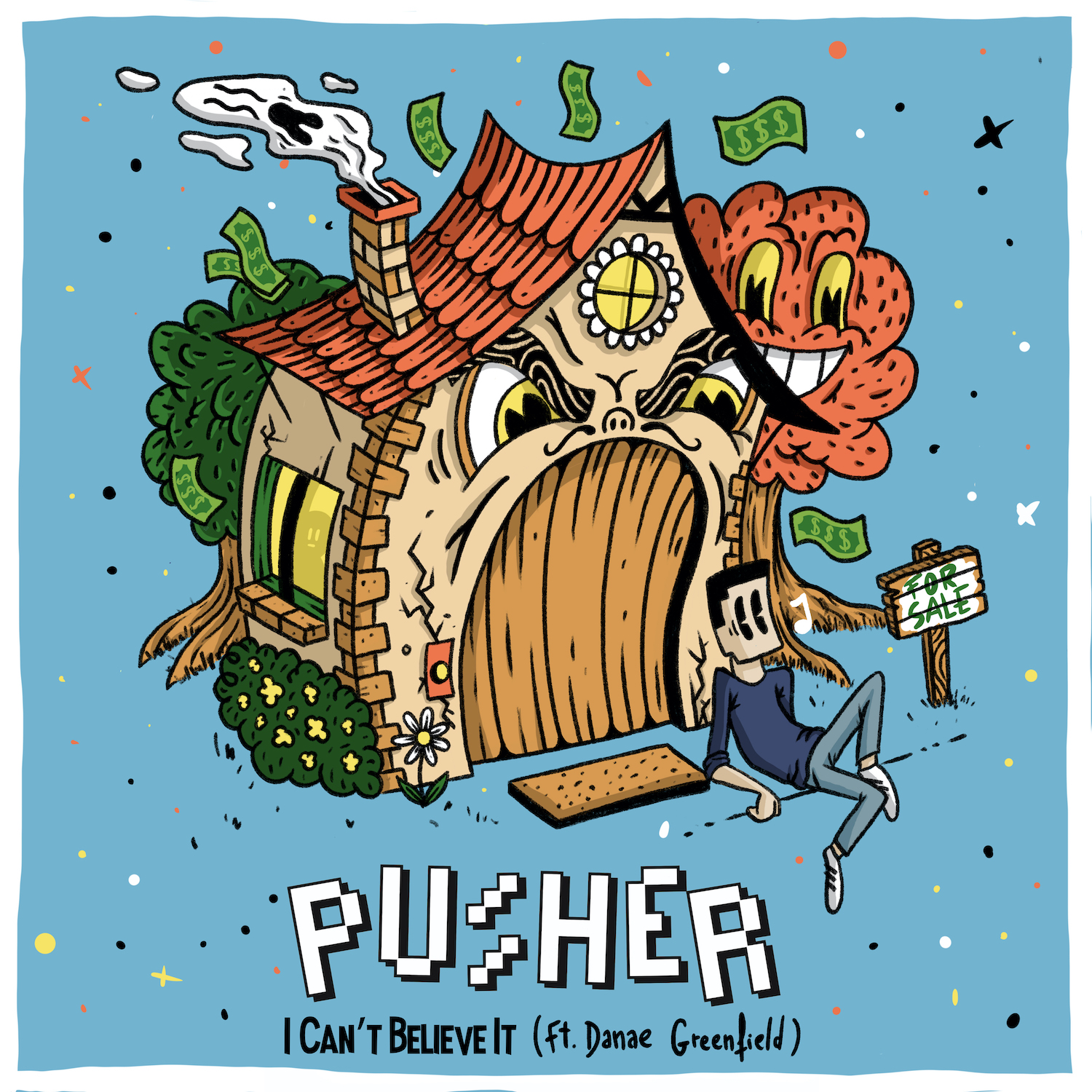 "I Can't Believe It," WELL BELIEVE IT! Electro pop star Pusher is back baby and he brought his super synthy, wicked wavey new single "I Can't Believe It" with him.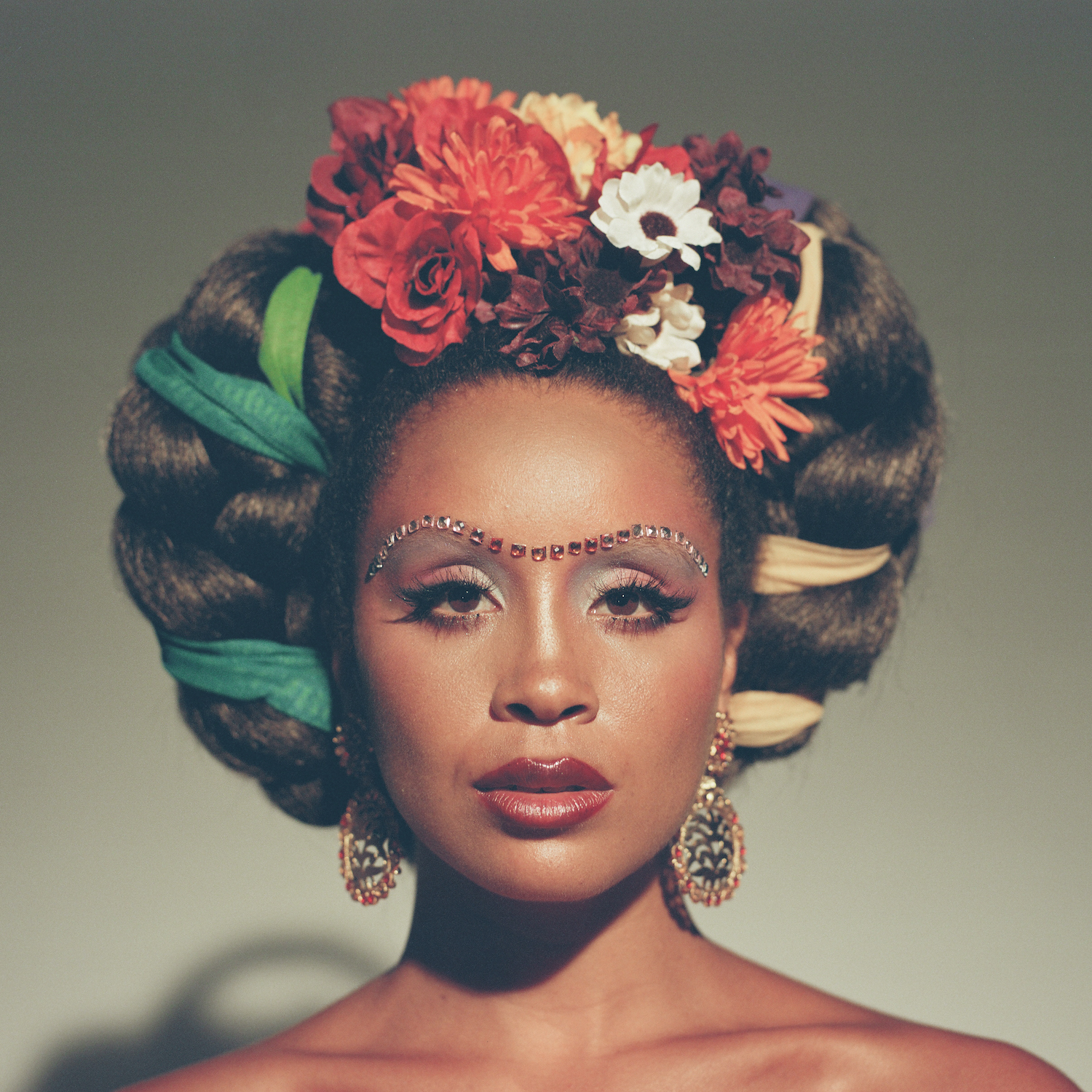 Calling all rainbow children, your queens, the deific duo Lion Babe have just made your Friday that much better with their jamming new pop soul single "Frida Kahlo," check it out!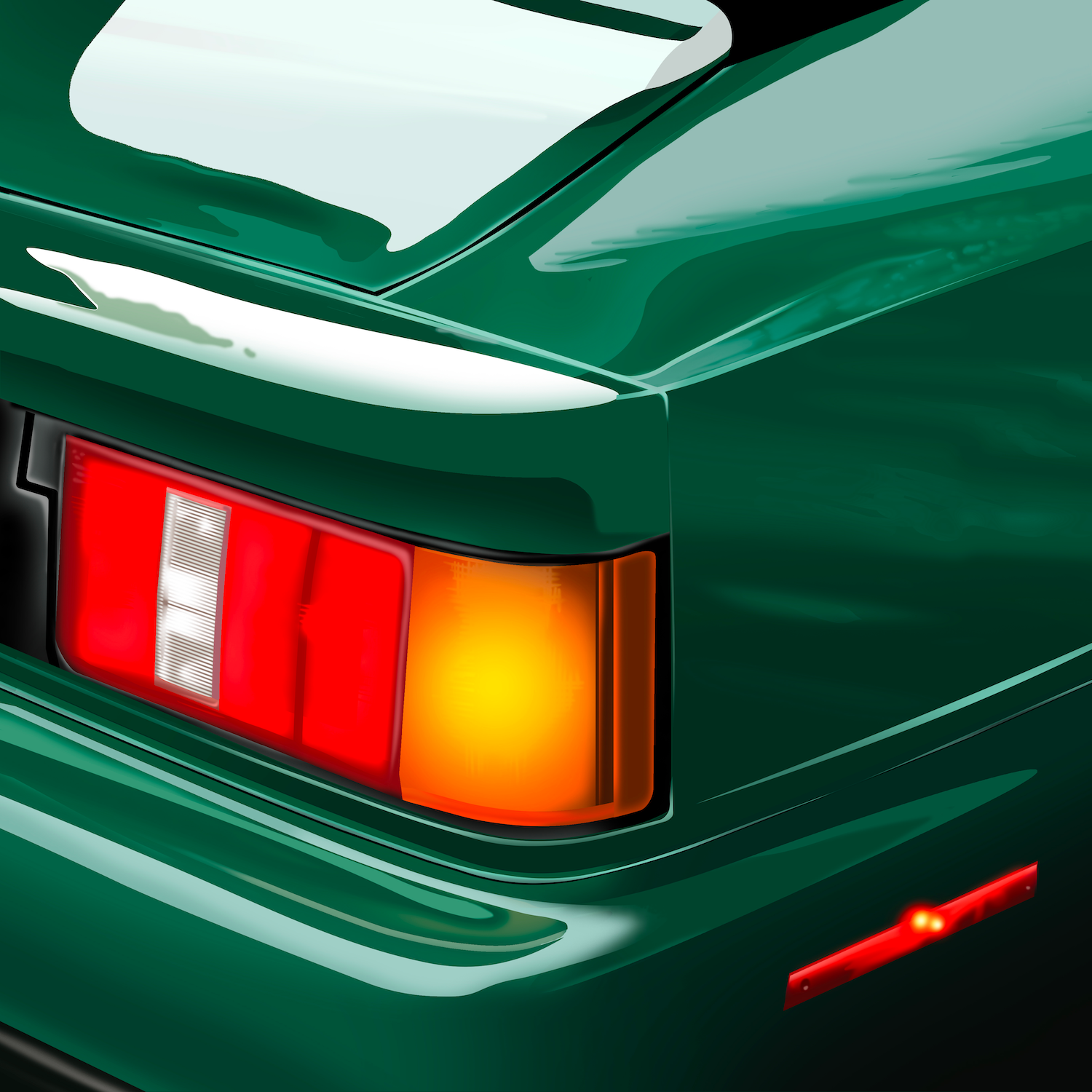 We can't get enough of alt pop sensation JORDANN's new single "Corporate Social Responsibility." Much like the song's title, the track seamlessly merges two things that seem contradictory. Your speakers will thank you for the psychedelic synthesis of alt pop sounds meeting lofi synthiness.
More Great Releases!
Próxima Parada "Begin Again"                                            DWLLRS "Fiction"
FELICITY "Pendulum"                                                          Christine Noel & Ariza "Feeling"
Dana and the Wolf "It's Too Late"                                     Jacque Cousy & James Mantis "Amnesia"