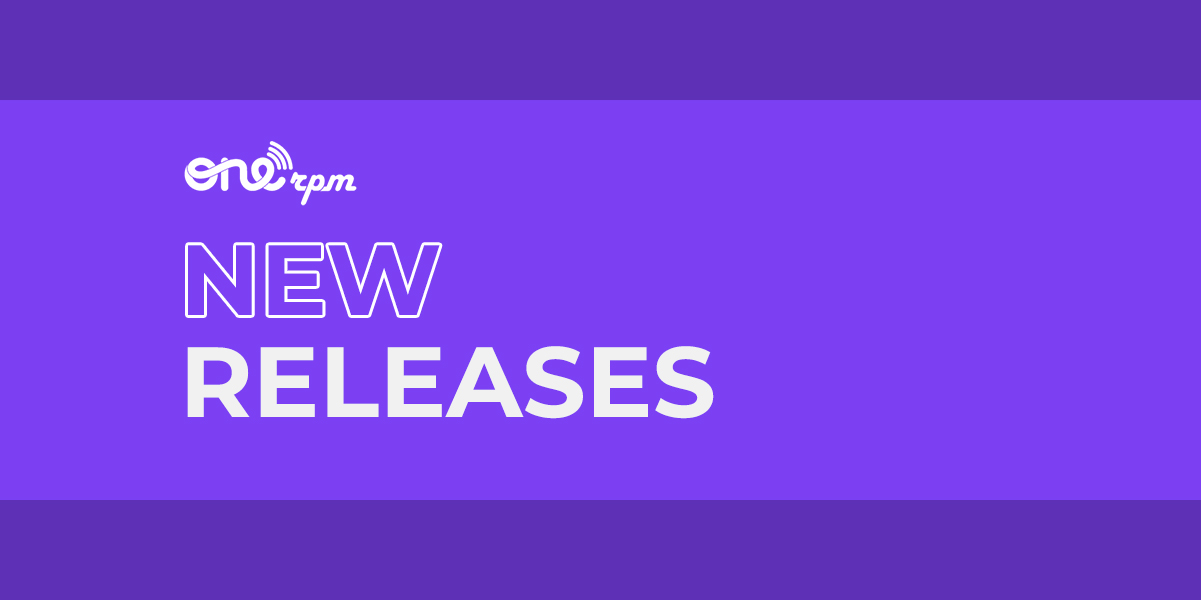 New Music Friday Rap & Reggae Releases [04/09/2021]
New Music From Ce'Cile, XPYRE, EJ Worland and More!
Ayyeeeeee, Happy Friday everyone! Here's our favorite Rappin' and Riddim' tracks we're bumping going into this weekend!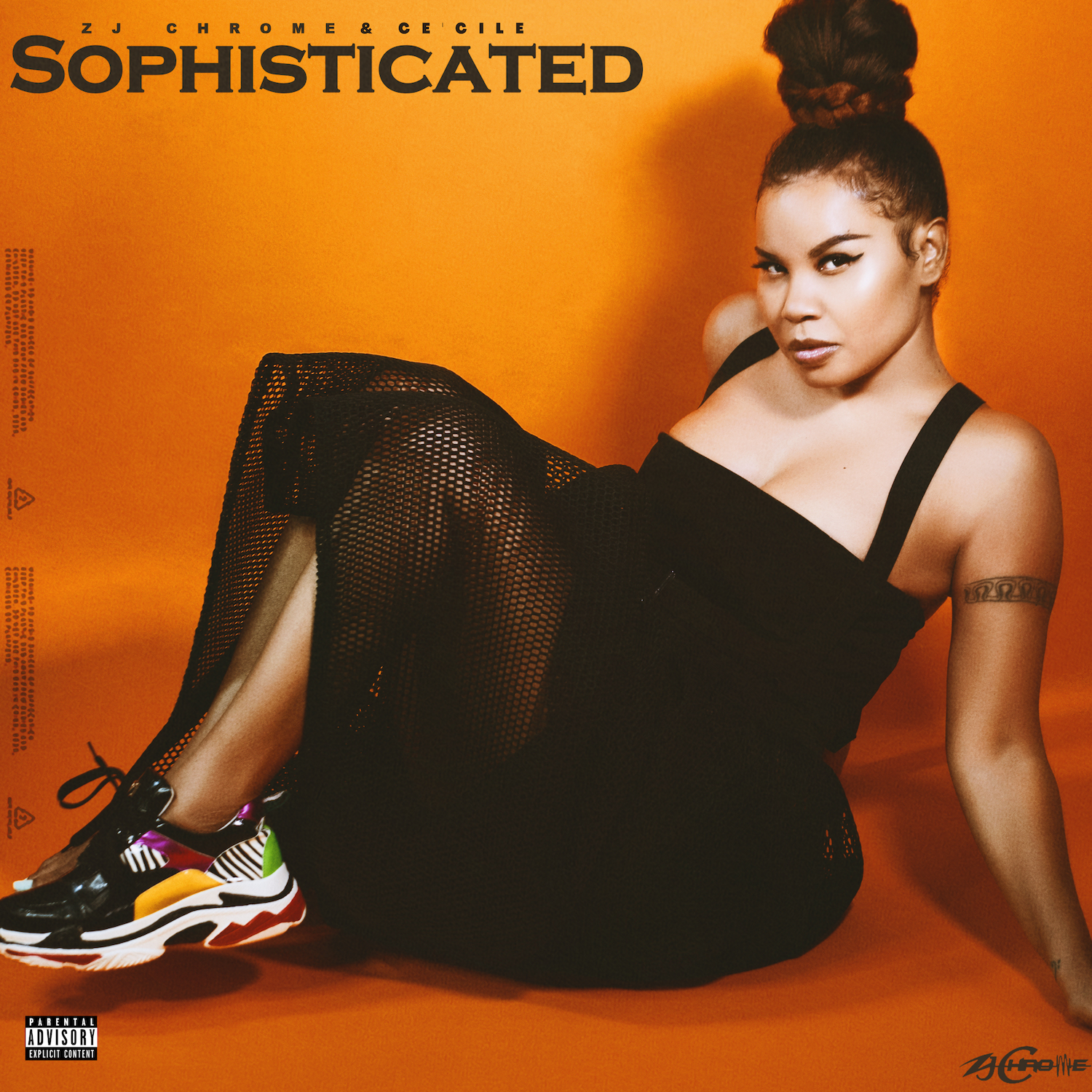 The Queen! Ce'cile dropped a reggae riddim masterpiece with her new 8 track EP Sophisticated in collaboration with ZJ Chrome. This one's sure to get you movin and groovin'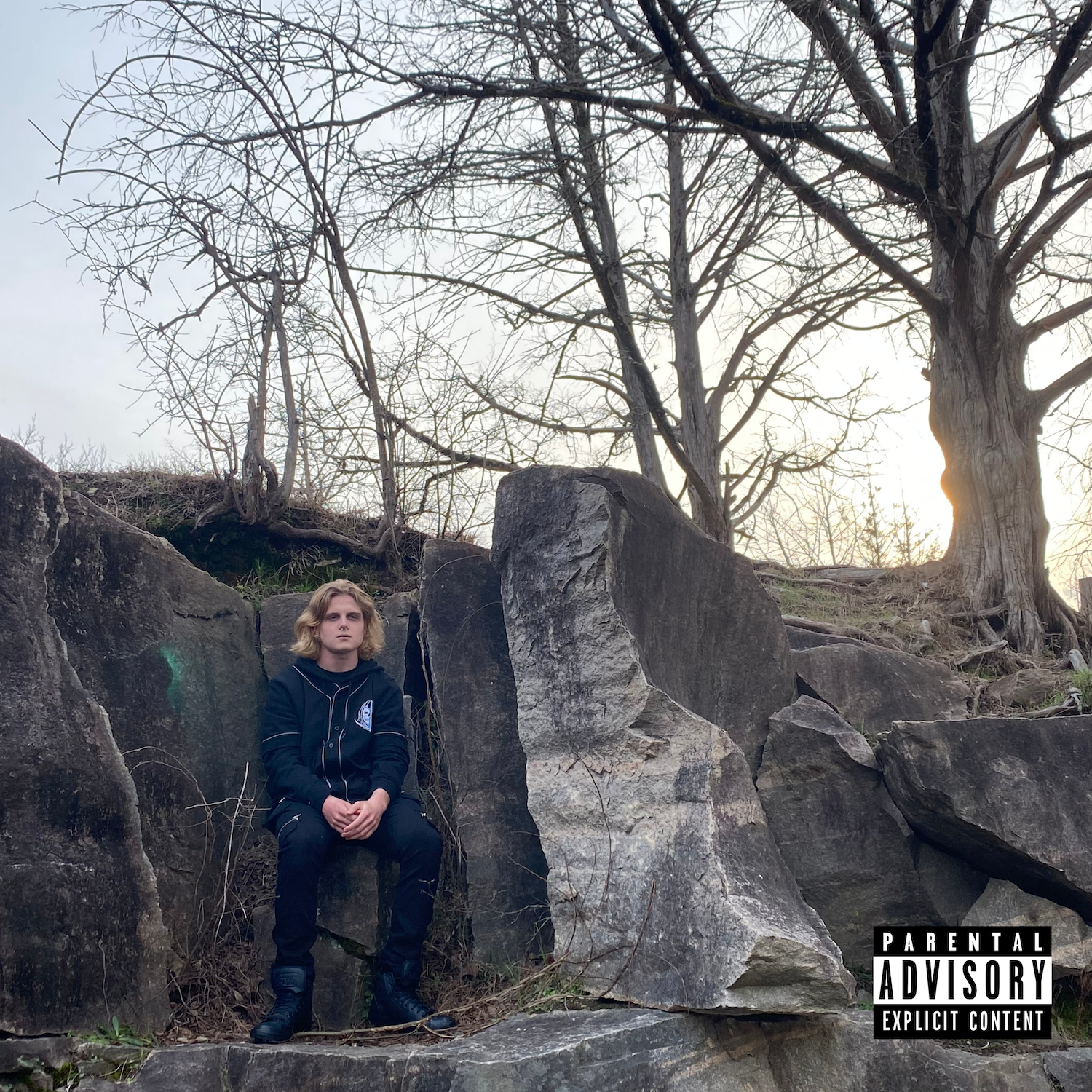 "What About Me?" The question we always seem to be asking ourselves. Well XPYRE has the answer for us with his new single. This one gives us Post Malone meets Juice WRLD Vibes.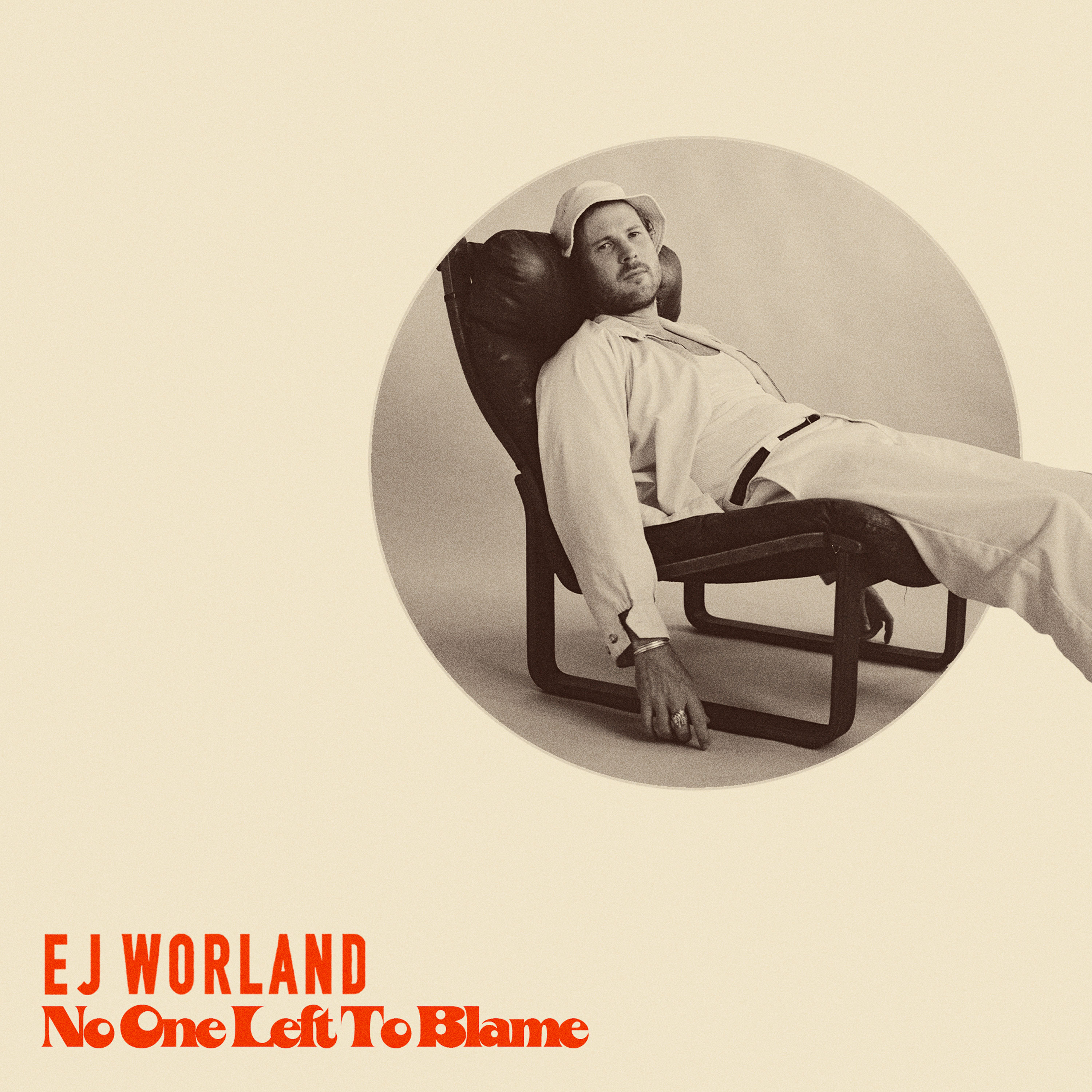 EJ Worland is really strutting his stuff on his latest EP No One Left To Blame. The man just knows how to lay down a groove! With 6 tracks of jazzy, neo-soul inspiration, this one's a knockout!
More Hot Tracks!
Jordan Knows, Thekidszn, Brandon ThaKidd                  Deuce Eclipse, Nick Andre & Equipto