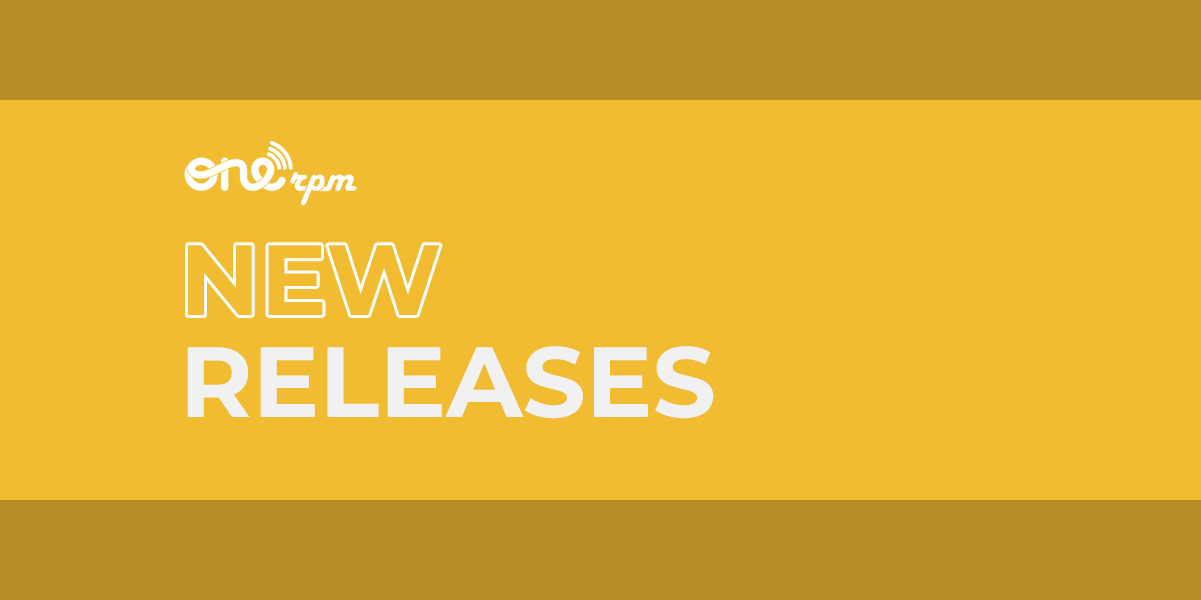 New Music Friday Singer-Songwriter [05/07/2021]
Reaves, East Forest, Cash Campbell and More!
We can't get enough of the Katelyn Tarver, Will Anderson duo REAVES. Their latest "Know Better" is another gorgeously composed pop singer-songwriter masterpiece.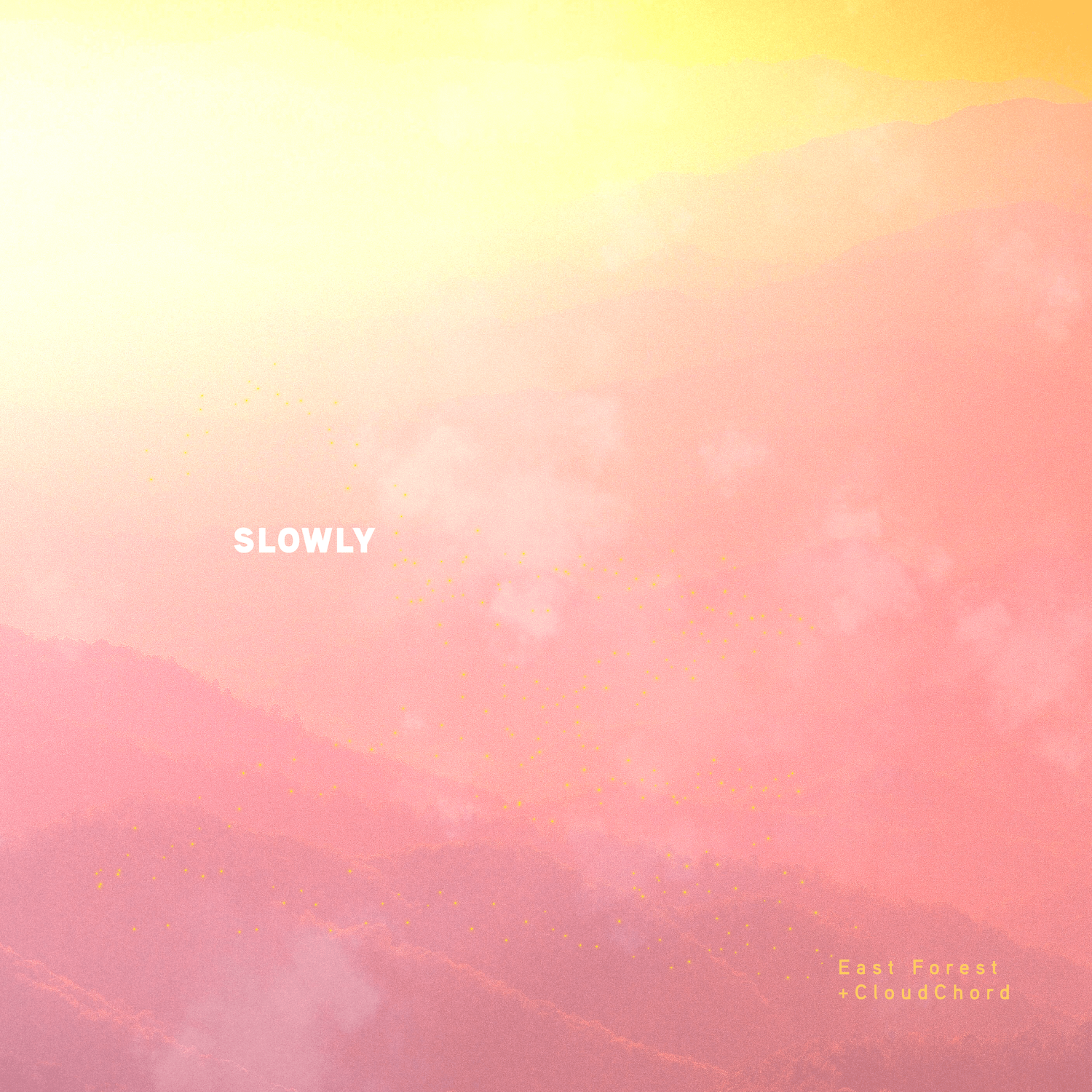 East Forest continues to impress, paving their own road with neo-classical infused tracks. The latest work, "Slowly" leans more into the alt side of things with more predominant lyrics on top of the staple piano tracking we've come to know and love.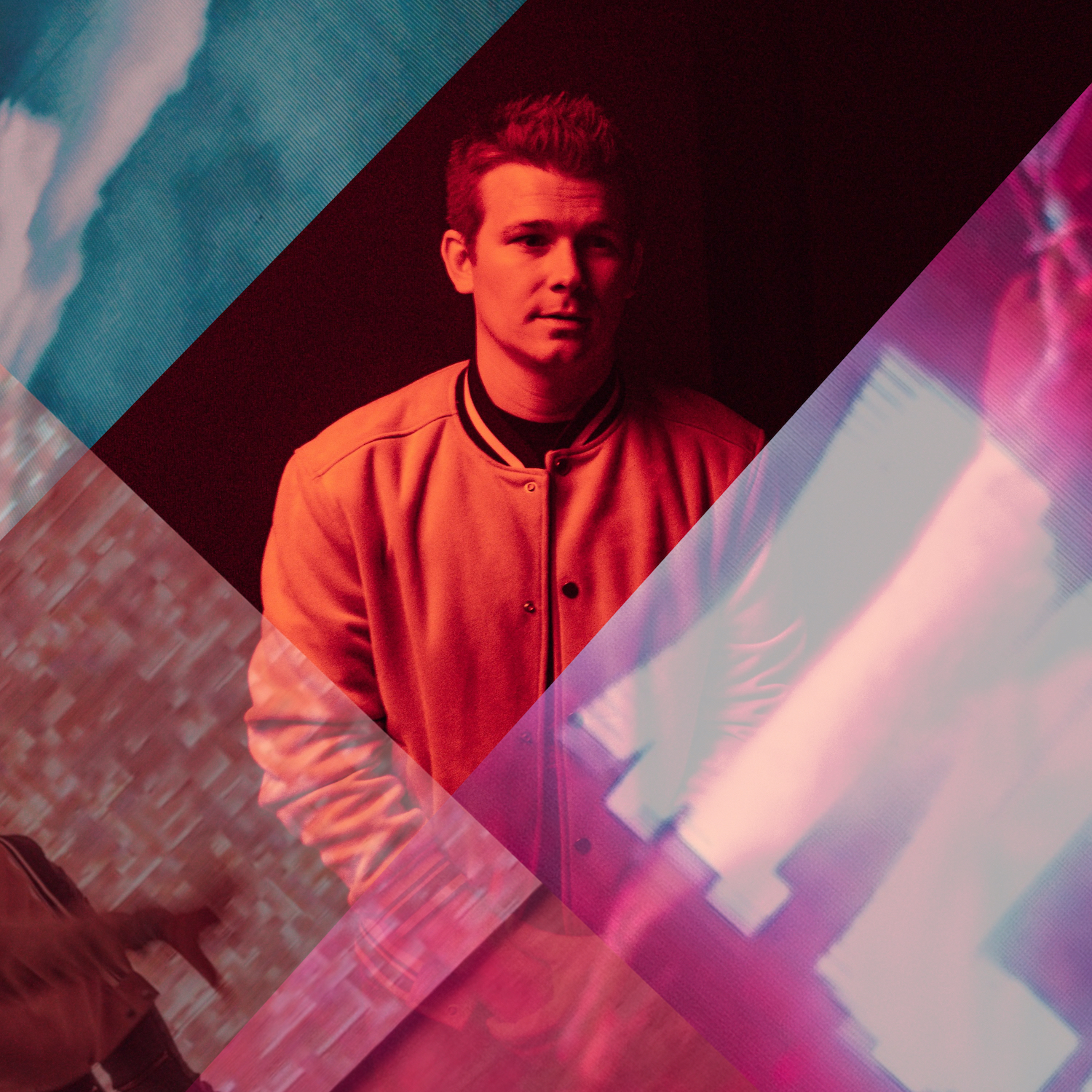 Cash is back! Pop country sensation Cash Campbell is back with a new mashup "Texas Tornado + Time Marches on" showcasing mesmerizing harmonies and genre-bending production.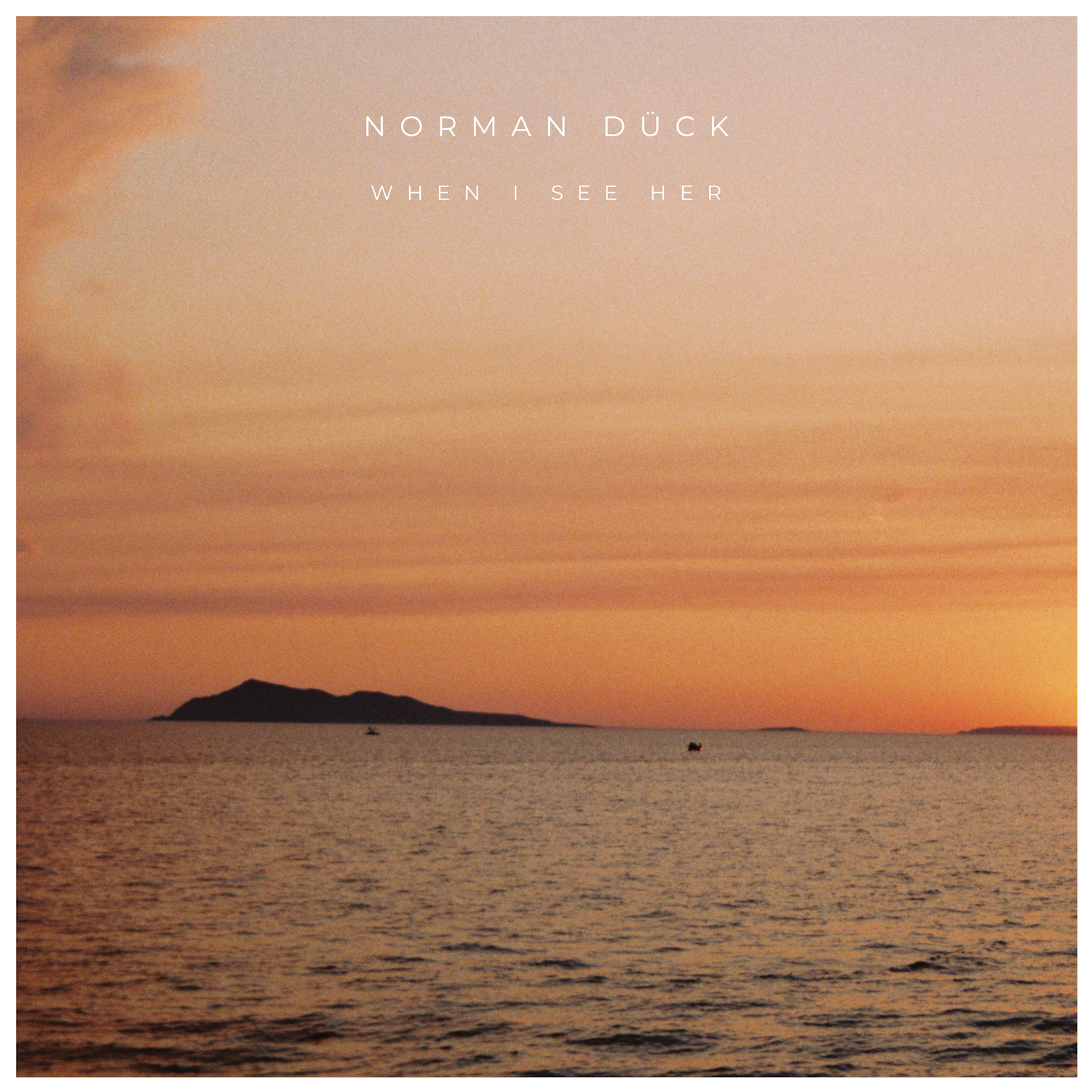 Norman Duck speaks without words on his latest piece "When I See Her" a contemporary piano track with wandering melodies and steady, calming rhythms.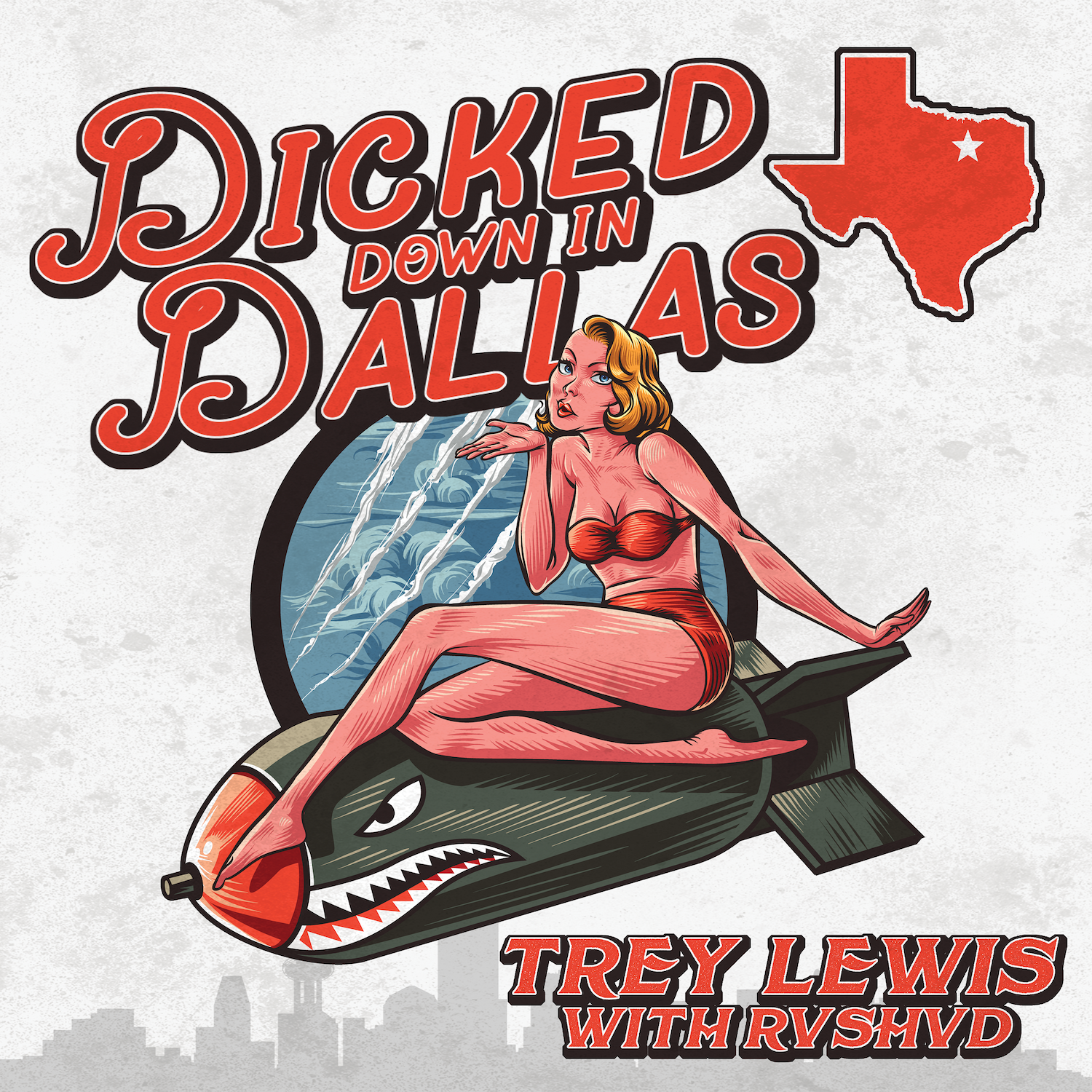 We've got a new music video for the DDID remix! Private Investigators Trey Lewis and Rvshvd have closed the case! As it turns out she was getting D**ked Down in Dallas (I know we were surprised too). Check out the full video out now!