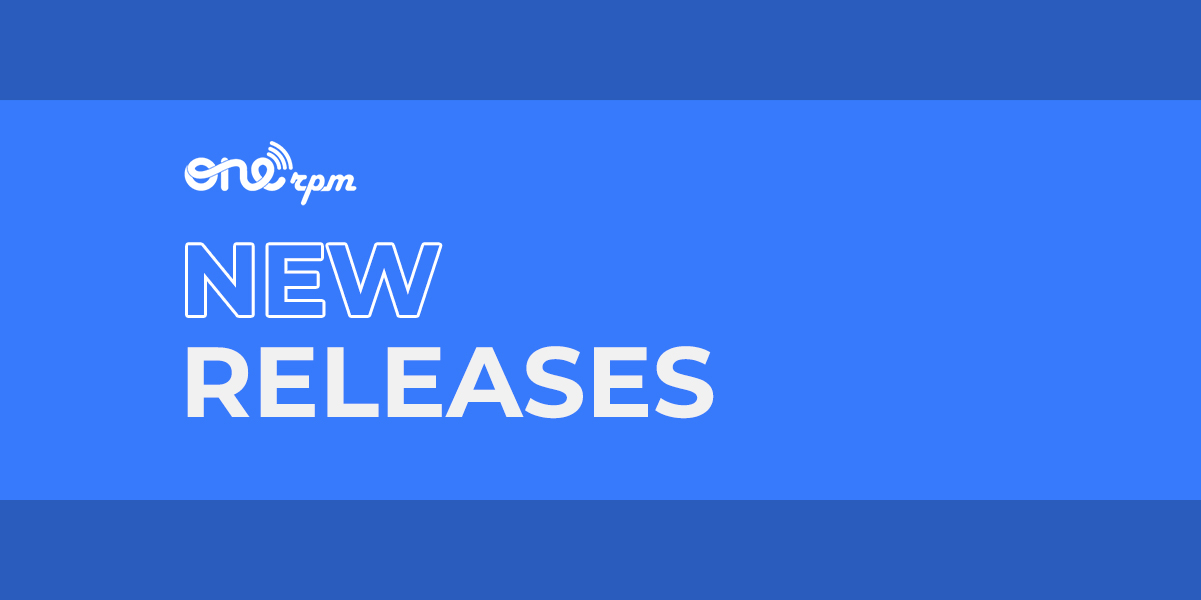 New Music Friday True Indie [05/07/2021]
New Tunes From Bryce Fox, Shakota, Ra & More!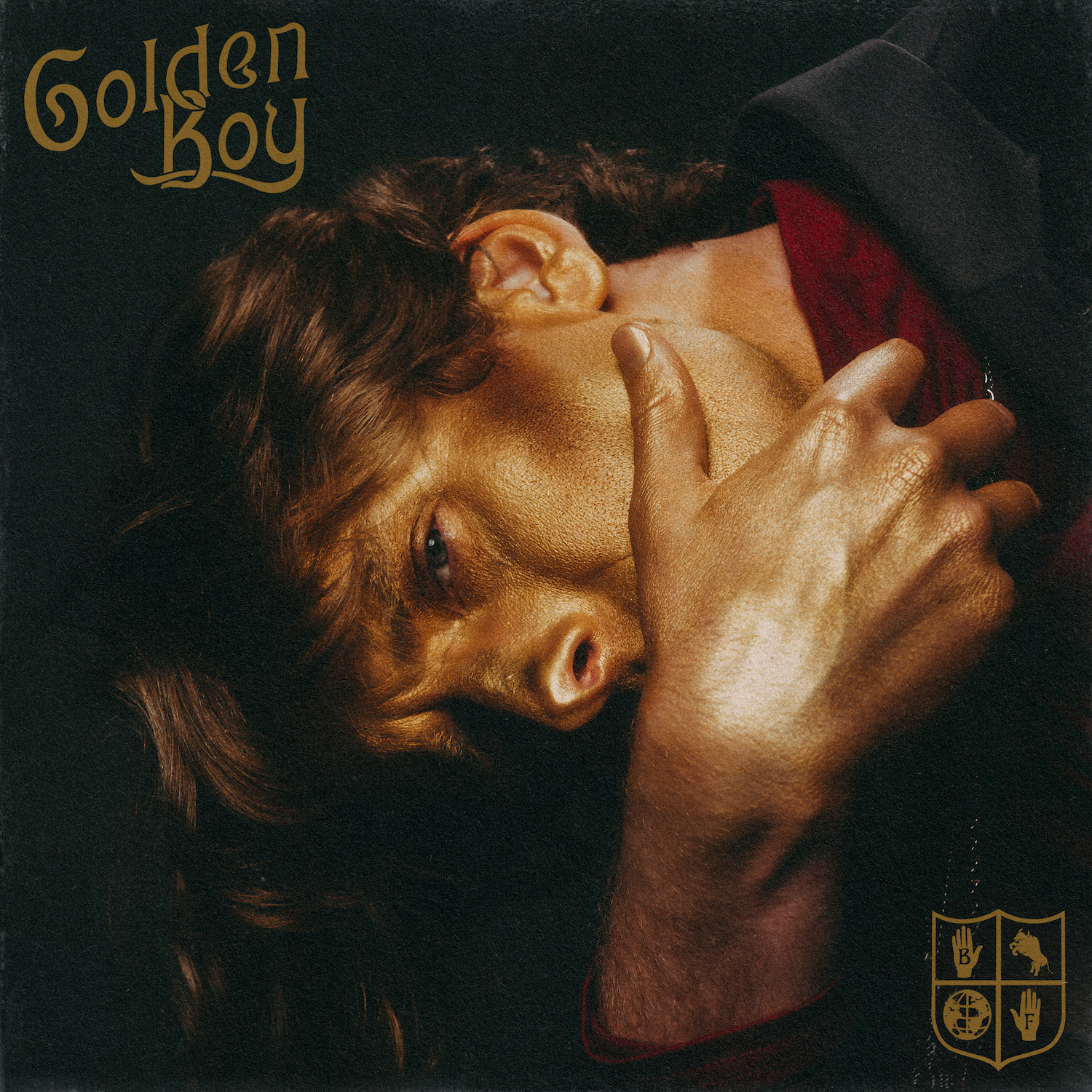 We're getting Arctic Monekys vibes with this new high octane Bryce Fox track "Golden Boy" .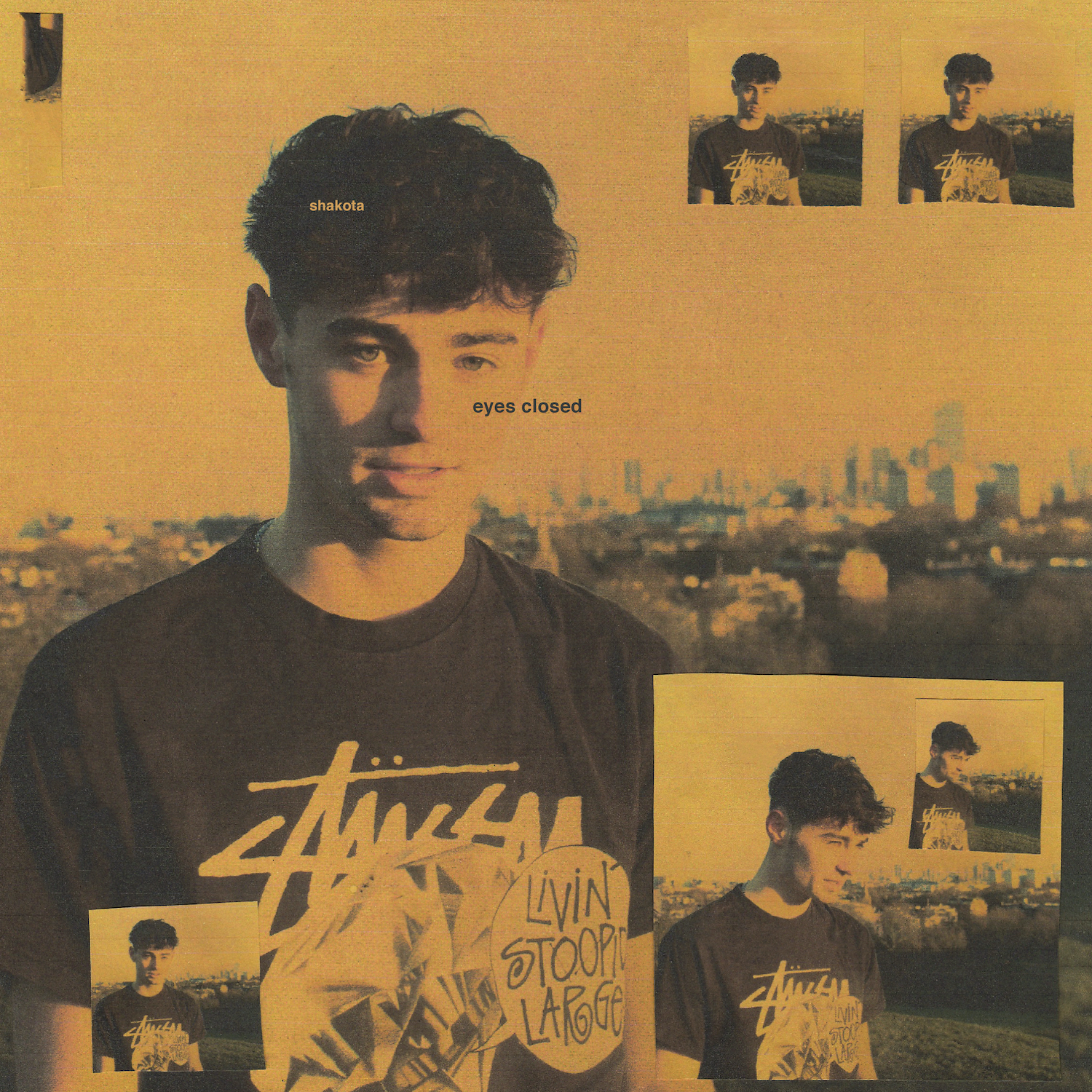 Rising indie/alt act Shakota's setting the bar high for himself with this new bass thumping single "Eyes Closed"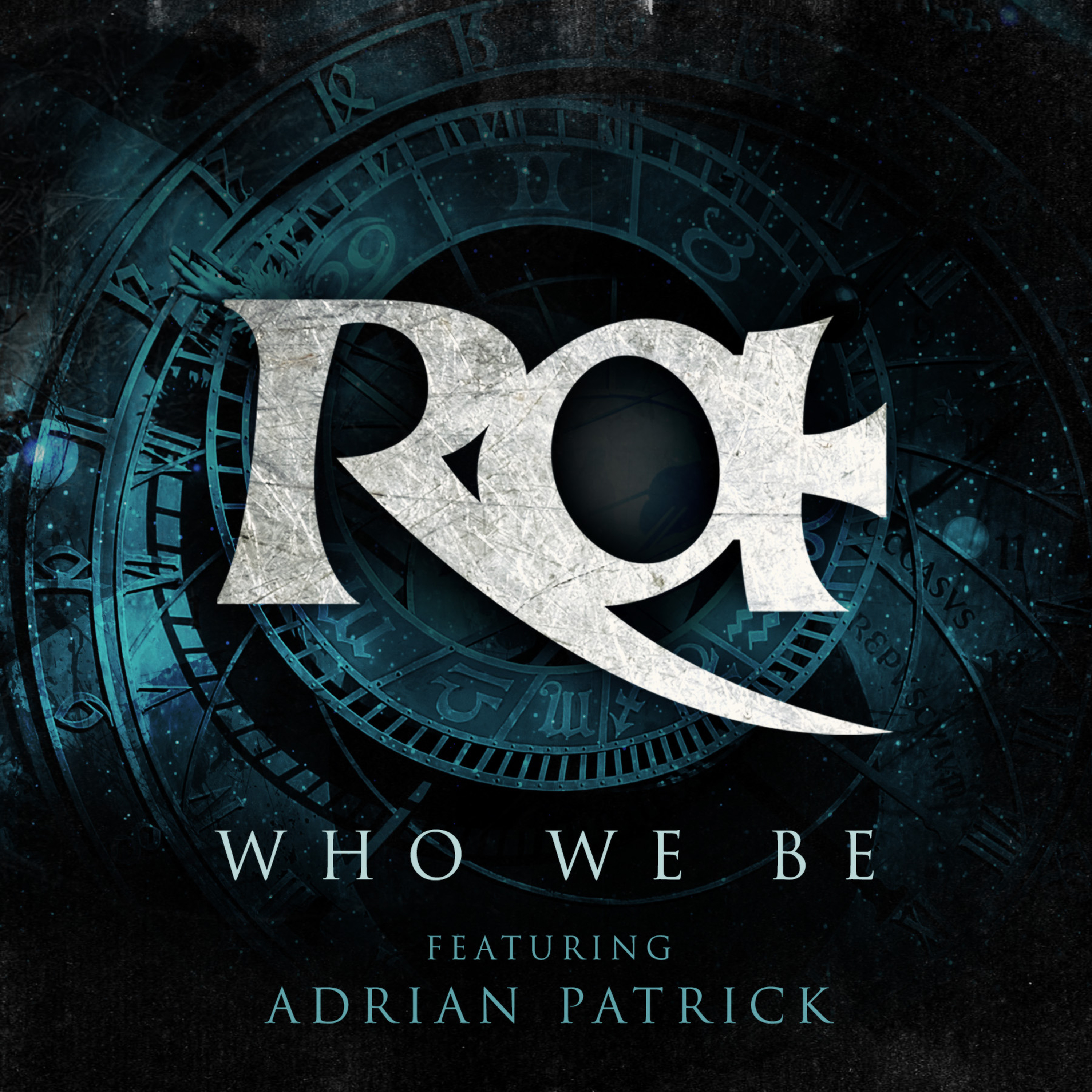 Let's shred! RA is coming in hot with a heavy new single entitled "Who We Be." With lyrics that keep it real and hard hitting drums this one's got it all.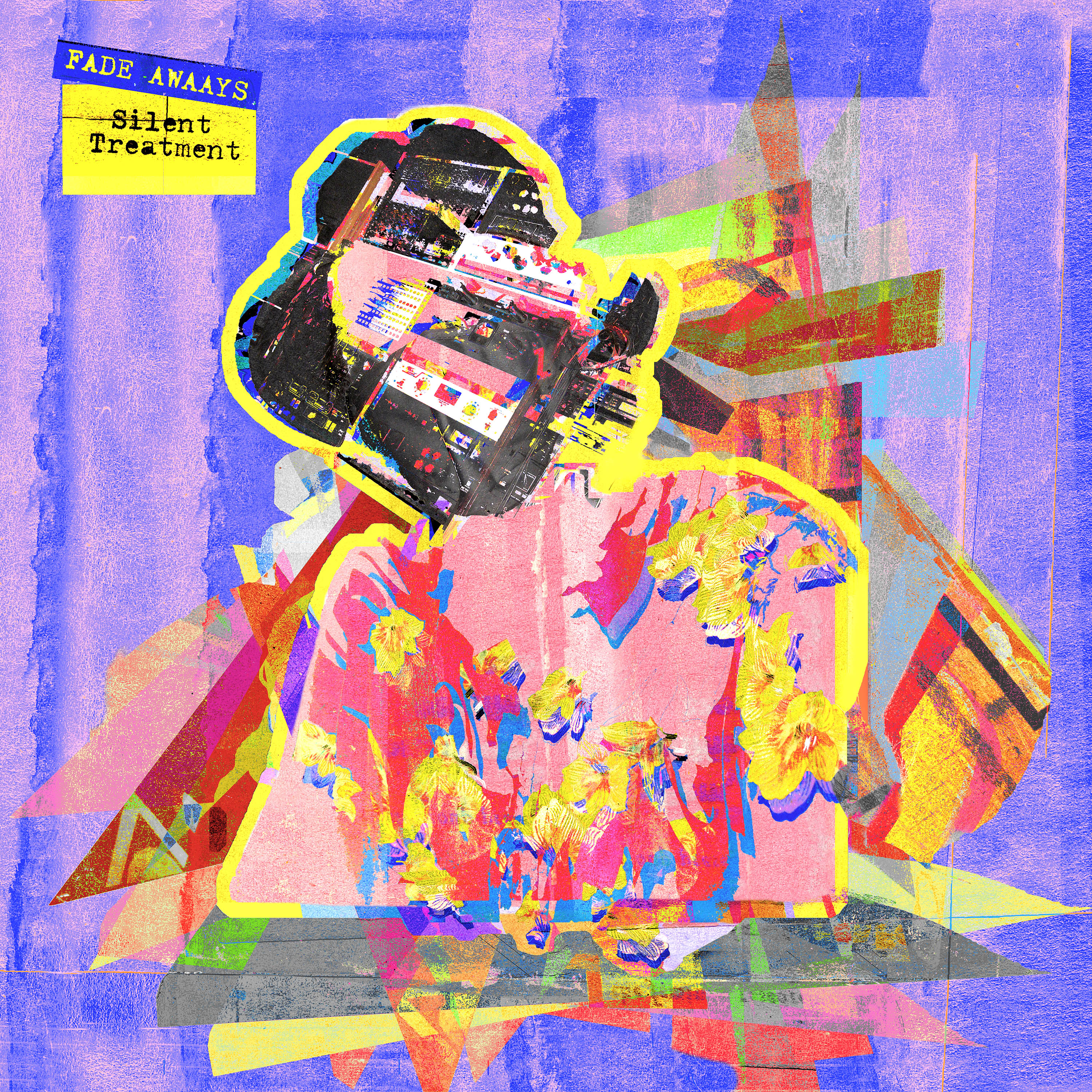 Fade Awaays' new single effortlessly combines retro-sounding vocals with modern-day guitar tone and sincere songwriting. The result? "Silent Treatment" Fade Awaays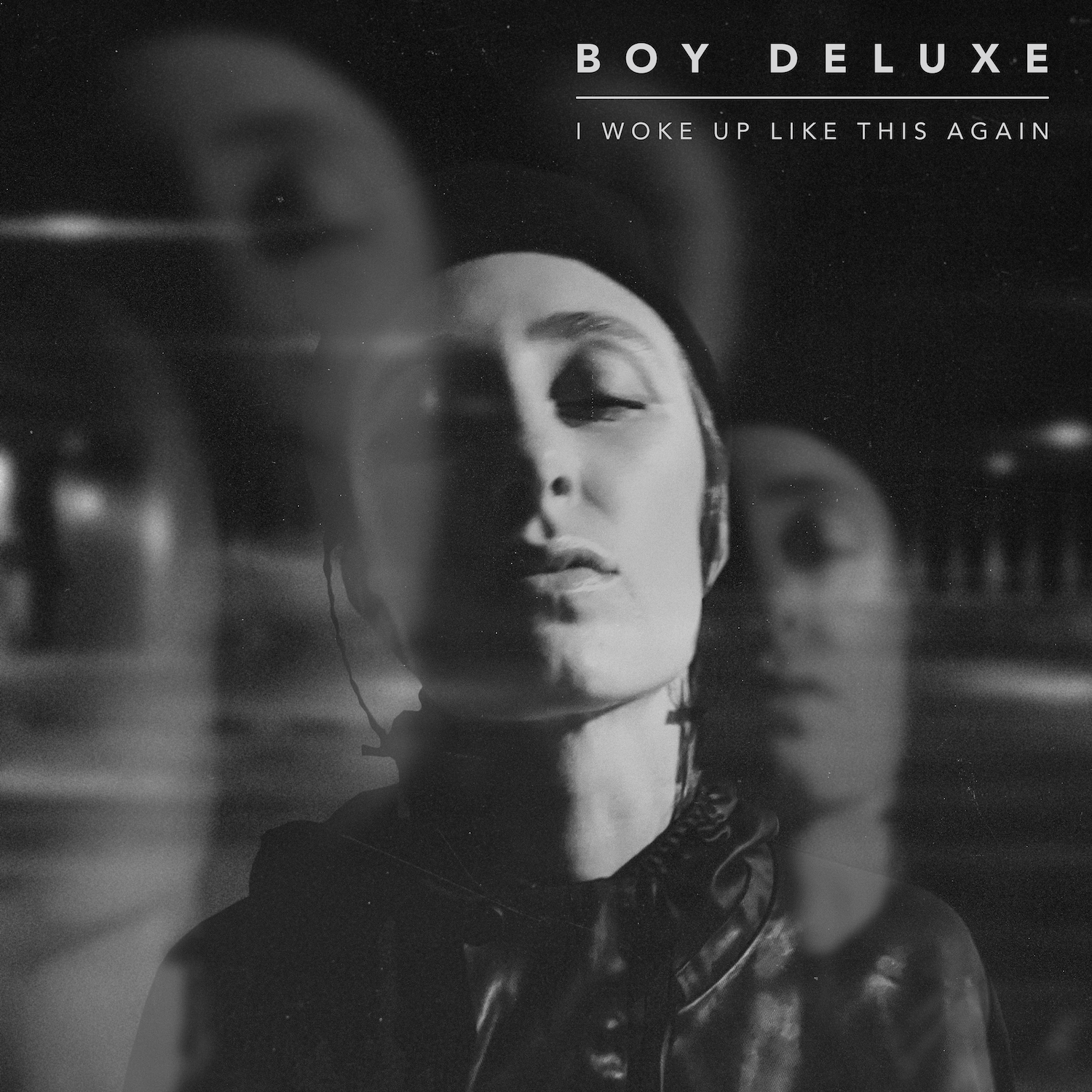 Boy Deluxe had to go and one up Beyonce with her new project I Woke Up Like This Again. With 4 one-of-a-kind sounding  alt/noise pop tracks, we're leaving this one on repeat.