Ten Years Of Revolution
Ten Years Of Milestones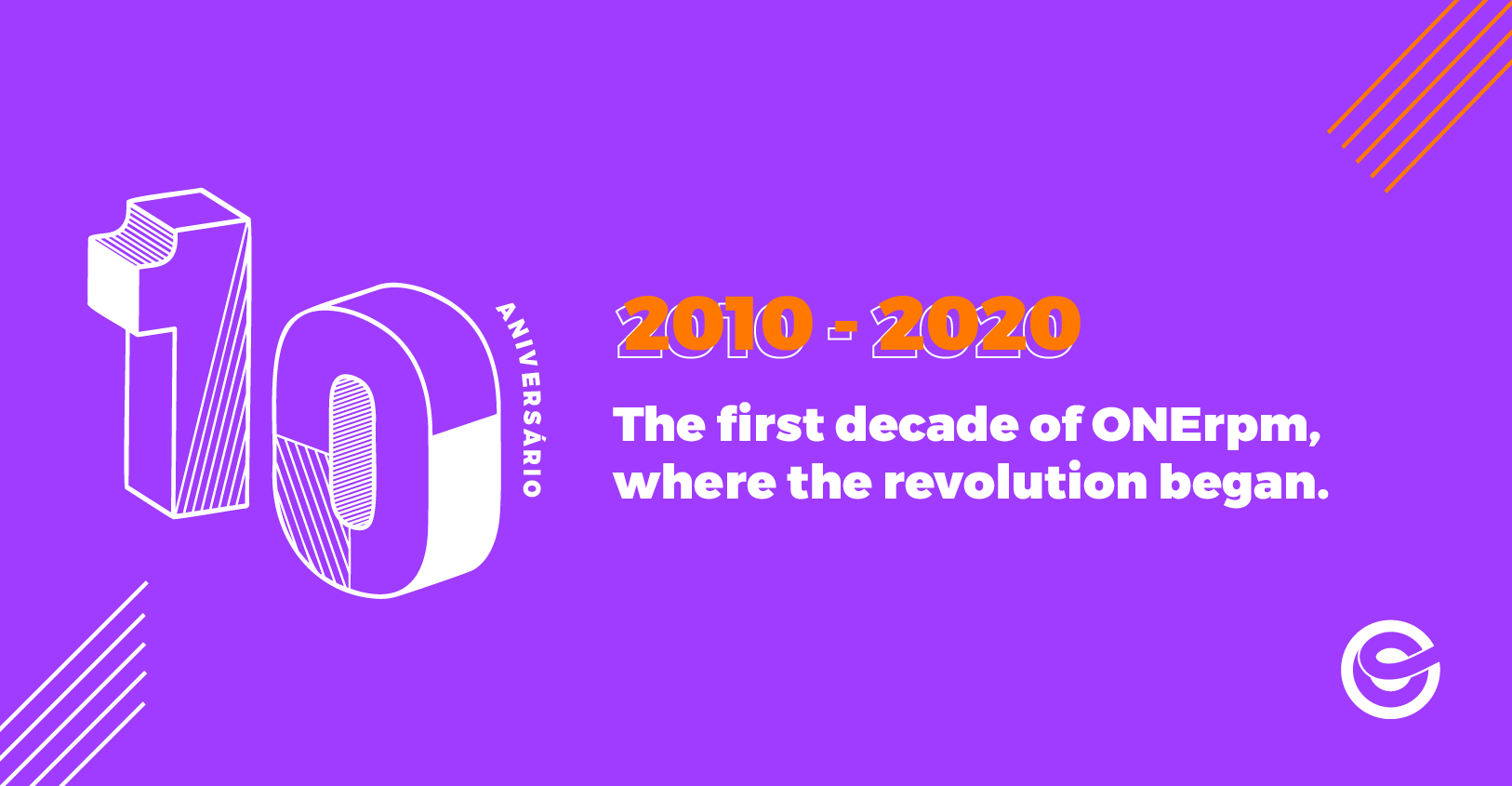 A Timeline Of Our Offices Opening
ONErpm was founded – and continues to operate – without the influence of external funding from companies like private equity firms and investment banks. That independence makes each new office an exciting landmark. We've been humbled by the warm reception we've received in each new country we've put down roots. With every branch we grow, our family gets stronger. 



A Timeline Of Studio Openings
From the very start, we've always emphasized that an artist's visual identity is just as important as their sound.  That's why creating content at #ONErpmStudios has been a focus since day one. Today, the first office we ever opened has been converted into a studio, and we've opened up studios at all of our flagship locations. We take real pride in how much we invest in artists by recording them live, shooting videos, and capturing stellar photographs of them, so it's something we'll strive to always be ahead of the rest of the field on. When an artist gets the opportunity to really express themselves with the support of an experienced creative team, the results can be game-changing.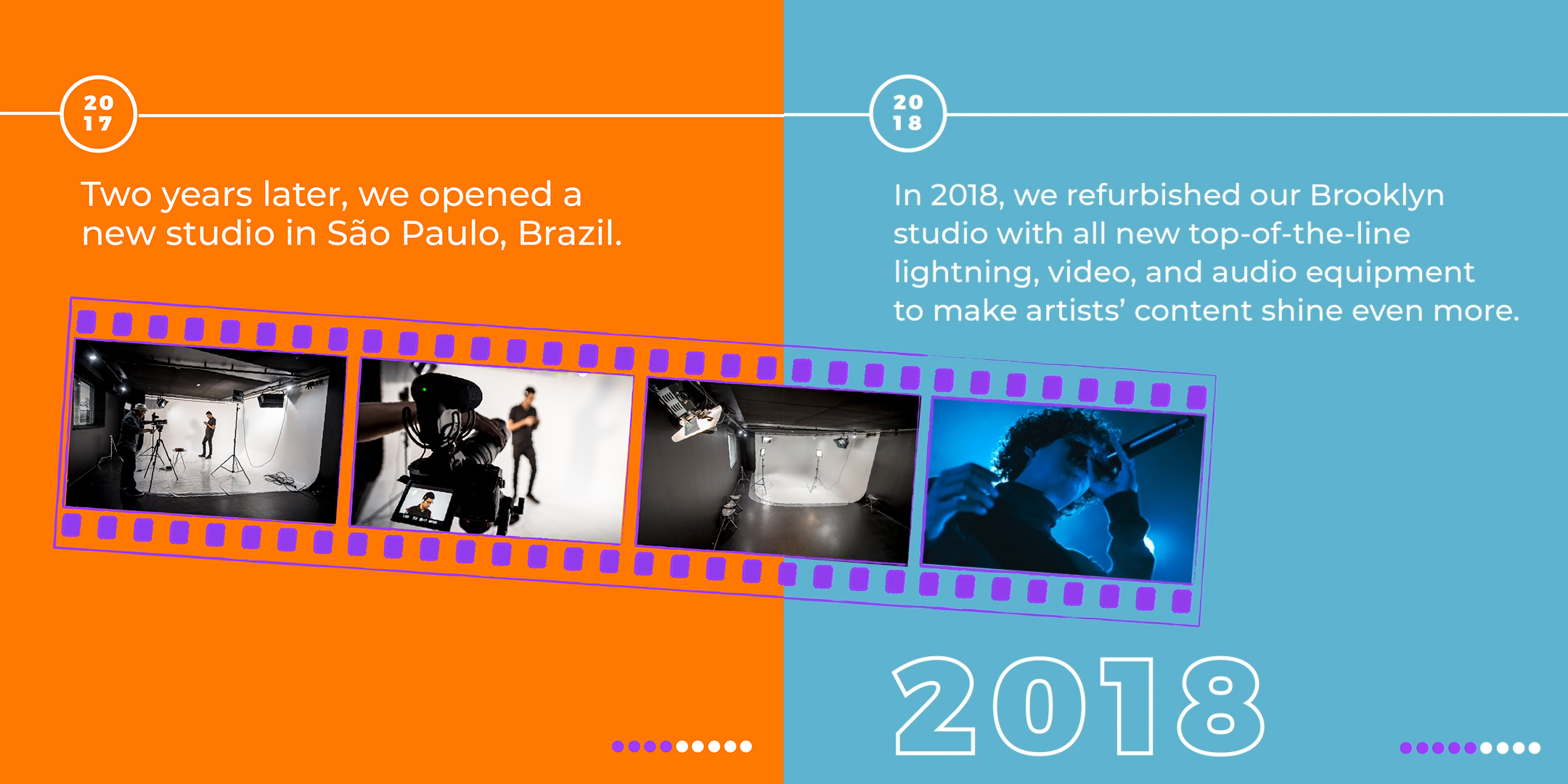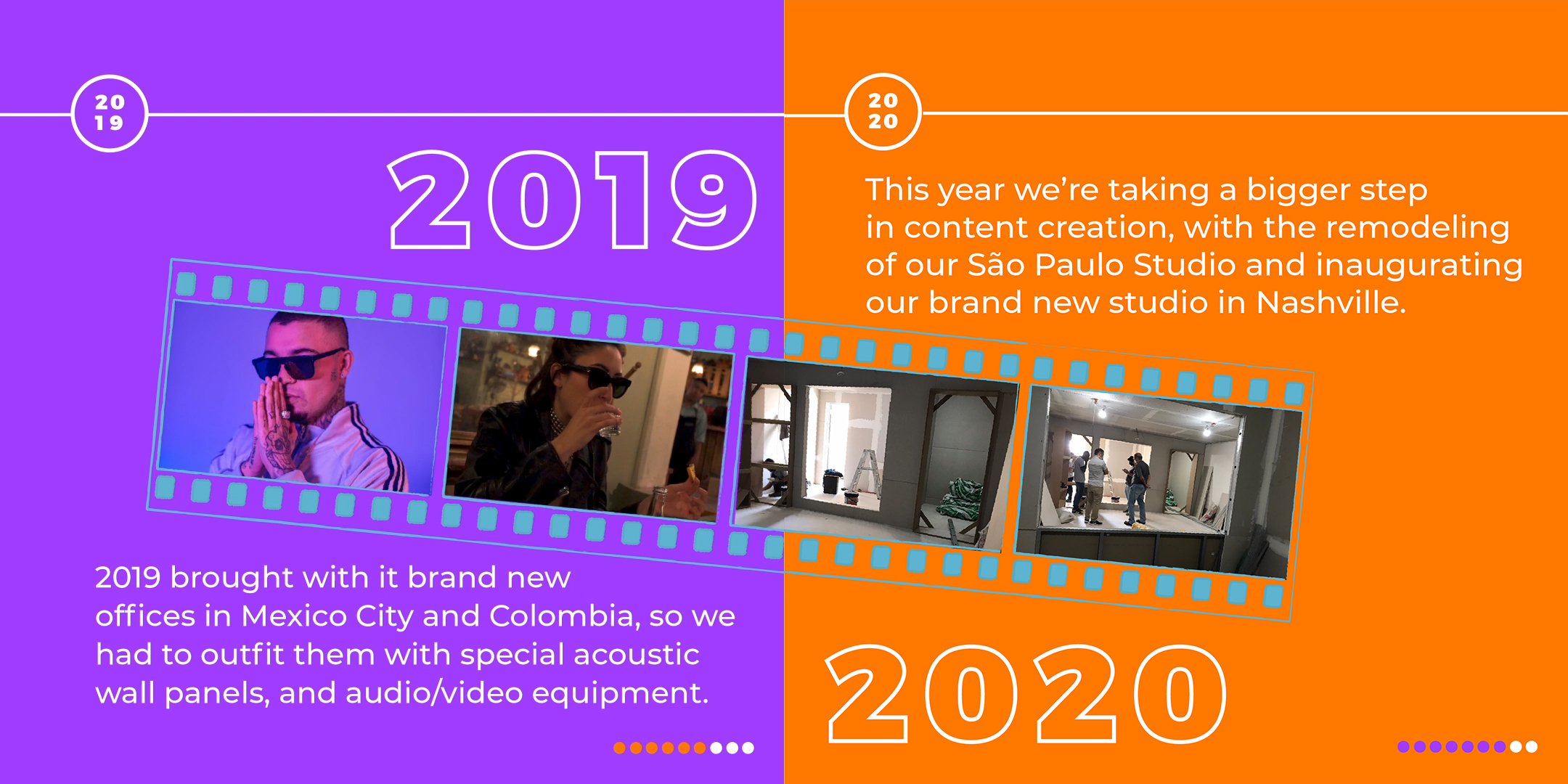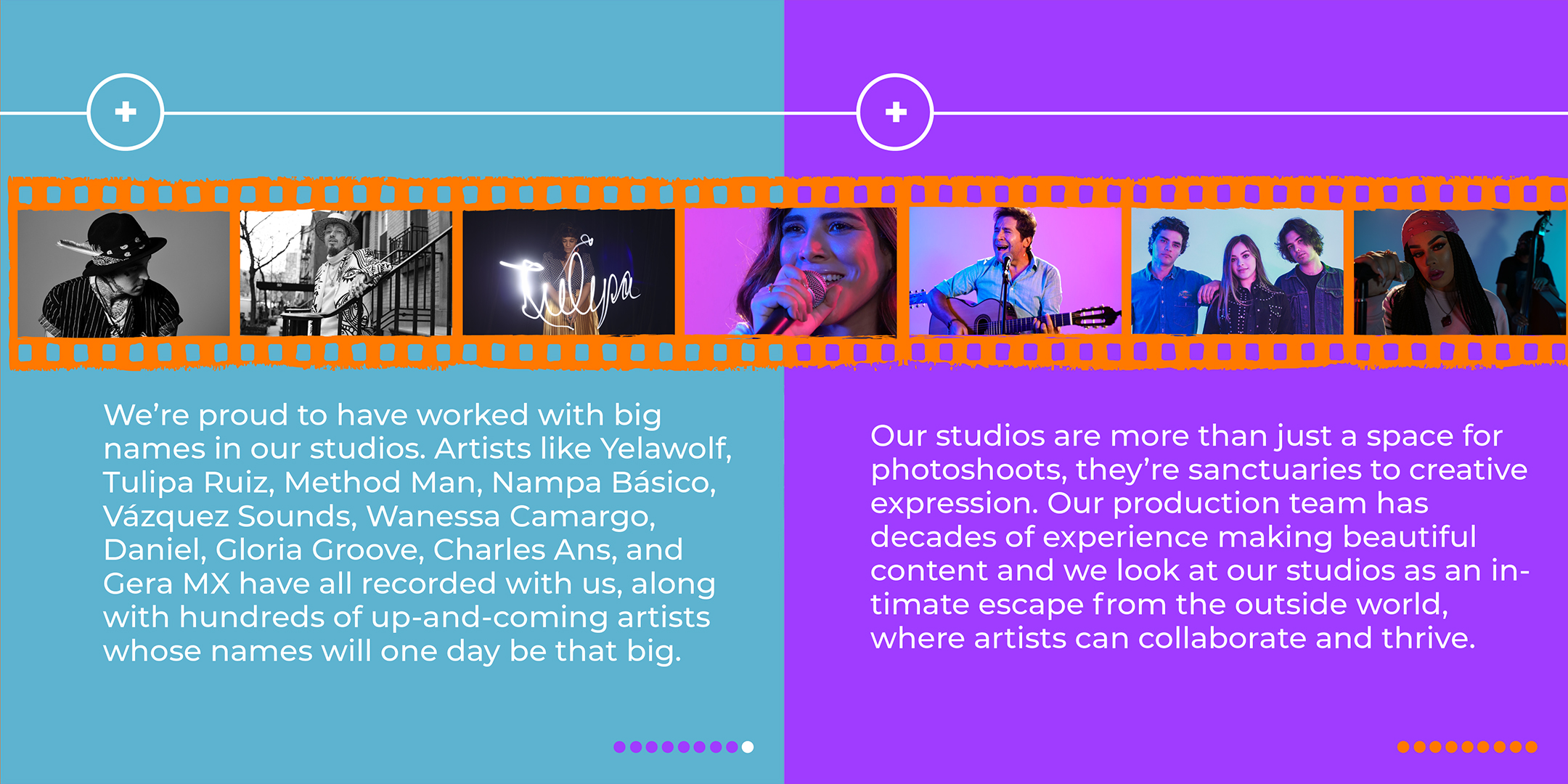 A Timeline of Some Notable Signings 
Ten years of launching tracks into the stratosphere. Listening back, it's hard to not feel a bit of awe at some of the incredible music we've been lucky enough to release with our artist and label partners. Every artist we sign represents a commitment of our time, energy, and passion — so we take these bonds seriously. We're proud that we've spent the last ten years helping artists to build their careers both at home and abroad.