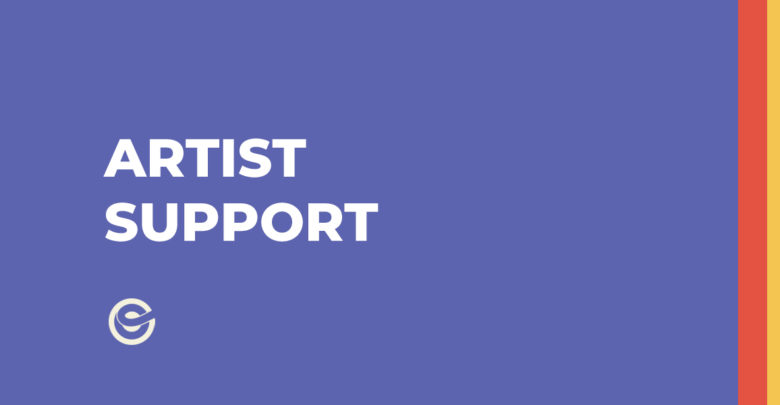 Artist Support: On-Platform Profile Dissociation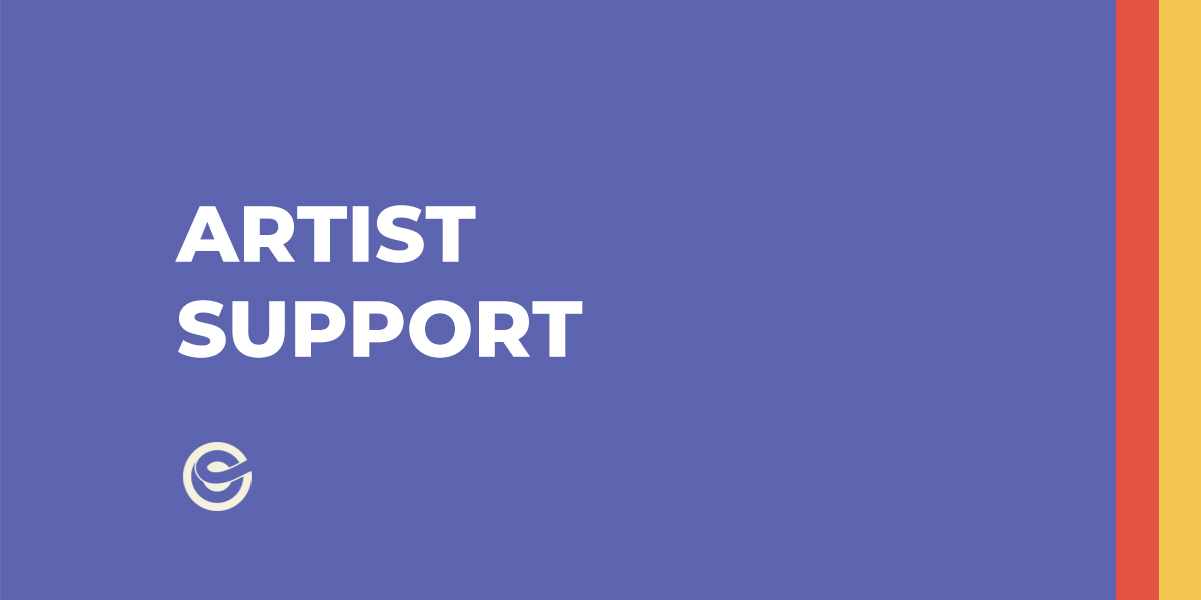 What do I do when a new artist profile is created for my album or when a third party album appears on my profile and vice versa?
Don't worry, ONErpm is here to help!
To resolve this, you need to go through the dissociation process. This is nothing more than separating the artists and their respective musical works. If you need help organizing your albums / singles or your artist profile, access the Support Tickets menu within your ONErpm account, choose the album that needs to be updated and select one of the 2 options that appear: 'Create new profile for artist 'or' Move album to the correct artist profile '. Then, just select the platform that made the association and needs to be fixed. You will have the option to insert the correct profile link in case you need to organize your albums. If your album has fallen into another artist's profile and you don't yet have a profile, select 'Create new artist profile'.
What happens when there are two artists of the same name releasing music?
When two artists have the same name, or namesakes, stores can automatically relate to each other. This means that the newly released songs can be associated with the artist profile that was created first. When this happens, all albums are registered in a single profile, that of the 'oldest' artist on the platform
If the digital platform created a new artist profile and you already had an official artist profile, you must select: 'Move album to the correct artist profile'. After opening the ticket, our team will send your request to the digital platforms.
P.S.: The update is done directly by each digital platform and there is no pre-established deadline. The change will depend on the schedule of each platform.