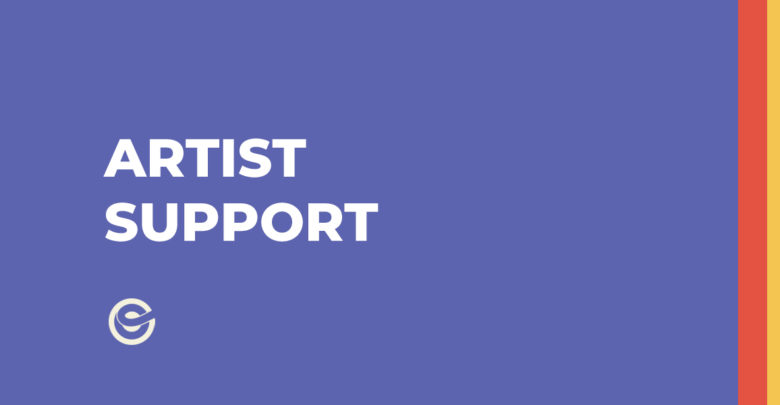 Platform Deadlines
Find Out All About Approval, First Submission, And Updated Deadlines
As we approach the holidays, we thought it best to update the ONErpm fam on Platform deadlines and submissions.
A lot of people wonder how long it takes for music to be available on streaming platforms. Well, after filling in all the data on our website and finishing the process of sending your content for digital distribution, your album, single, or EP goes to an approval queue within ONErpm.
This phase is very important because it reinforces our commitment to the content that is distributed by ONErpm. In this phase that lasts up to two business days, our approval team will be able to:
Approve the album and send it to the platforms,

Disapprove the album, or

Create a ticket requesting changes to the album so that it fits the rules required by the platforms.
After being distributed by us, the album/EP/single will enter the publication queue for each of the selected platforms. We list here the official platform deadlines that the main streaming services follow:
iTunes, Google Play, and Deezer – up to 2 business days

Spotify and Tidal – Up to 5 business days

Napster / Live Music – Up to 6 business days

Other platforms – Up to 4 weeks
Considering these deadlines, ONErpm emphasizes that it is very important to schedule your releases in advance so that everything works out. For this reason, we suggest that every artist should schedule and do the distribution process at least 3 weeks before the day of the release. That way there will be time to correct possible requests and still use our pre-save tools to publicize your release in advance.
The deadline for making updates on each of the platforms mentioned above is the same as the first submission. It is important to know that any of these deadlines only start to run after our team sends the order to the platforms.