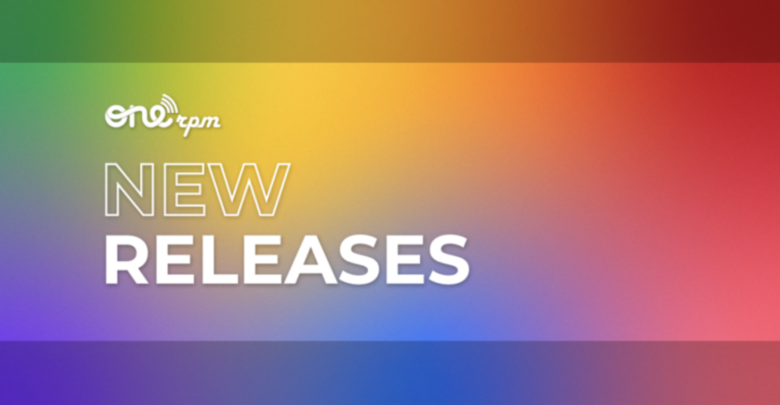 New Music Friday | February 17, 2023
New Friday, New Releases!
Here is your weekly roundup of our addicting releases featuring Jordi, The National Parks, and more!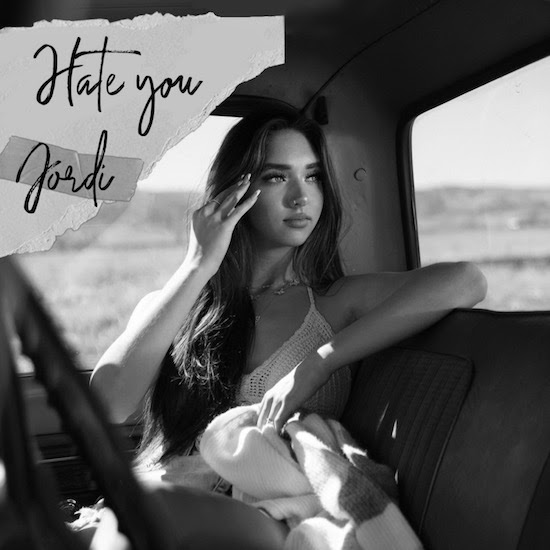 Our fav triple threat, Jordi, has released the piano version of her highly regarded pop hit "Hate You." This heartfelt track goes ballad mode, showcasing Jordi's vulnerability and becomes even more emotional with her lush vocals. If you need a good cry, add "Hate You" to your latest sadboi/girl/they playlist.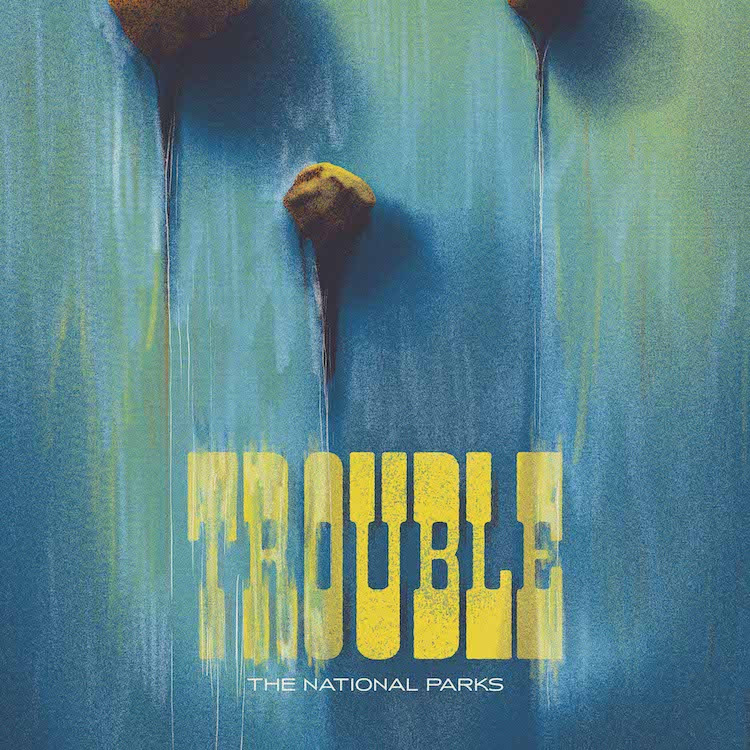 "Trouble" by The National Parks reflects on love at first sight. The fun track describes how the lead singer falls head over heels for a stranger, asking "How long until you run away with my heart?" The adorable track is bound to give you all the feels.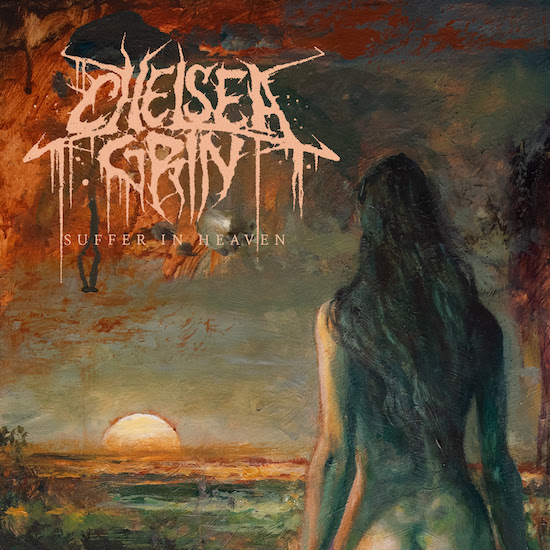 Deathcore Titans, Chelsea Grin, are back with another new song "Fathomless Maw" taken from Suffer In Heaven, part 2 to their career-altering double LP Suffer In Hell/Suffer In Hell. This is the final single before the Double LP project releases onto the world March 17th.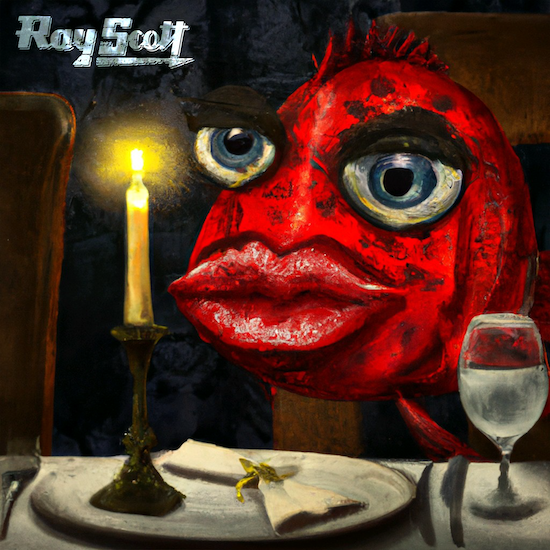 Deep sung with latin flavors, Ray Scott's latest track "In Pictures" is a charming and humorous take on a blind date gone wrong. Have you ever showed up to date to find the person you're meeting just doesn't look the same "In Pictures?"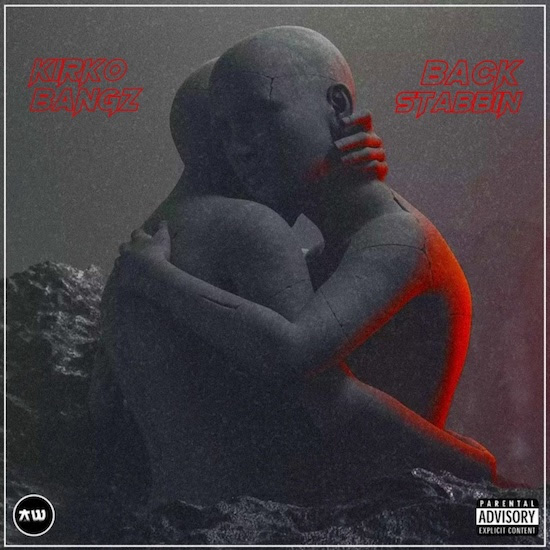 Houston's Kirko Bangz is back with a mellow new single entitled "Back Stabbin'." A unique guitar sample sets the scene for this beat before the drum track drops in and Kirko adds the flavor. Painting a picture of deceit and betrayal, "Back Stabbin'" is both relatable and sympathetic.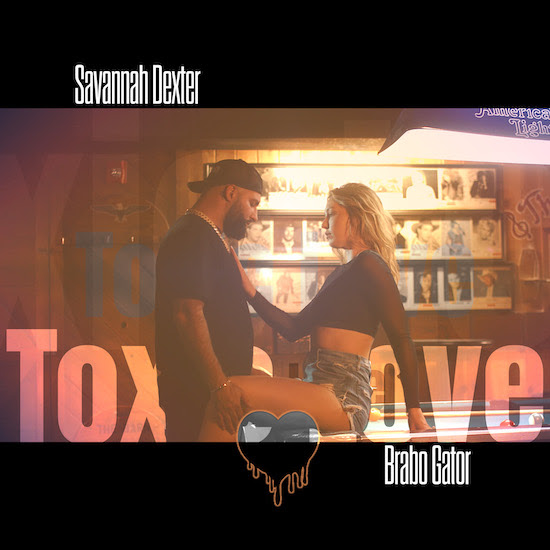 Savannah Dexter & Brabo Gator's "Toxic Love" is a banger for anyone in a potentially questionable relationship. Yet, passing verses back and forth, we can't help but admit this track goes hard! "She knows how to tame a gator"