The National Parks, Vintage Culture, Dylan Reese, and more!
New Music Friday [06/19/20]
As we are officially rolling into summer, we've got some awesome new tunes for you to spice up your playlists!🎶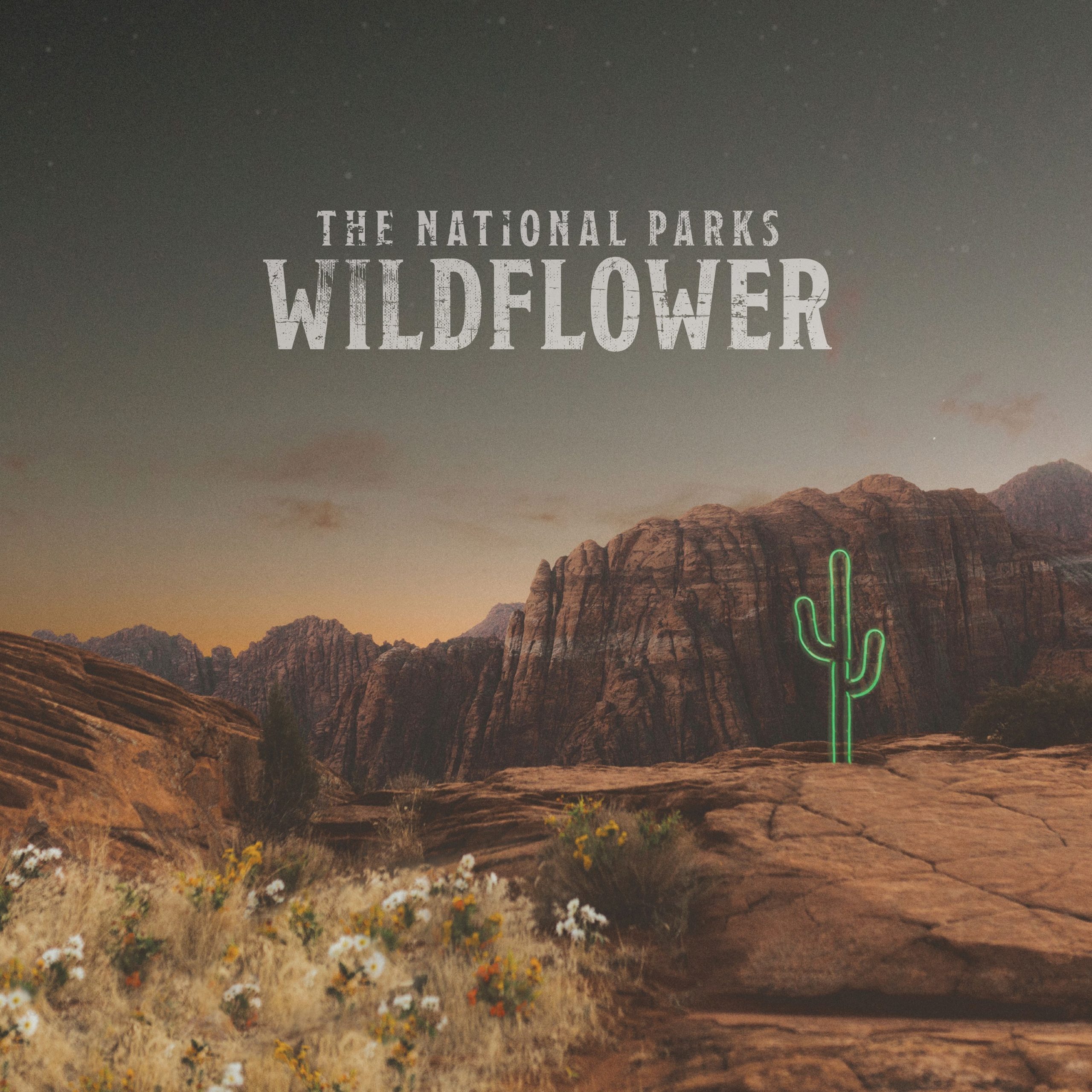 ☀️ First up, folk pop four-piece The National Parks finally dropped Wildflower, their album we've all been eagerly anticipating. 🍾😍 If you liked their recent singles, "Time," and "Waiting for Lightning," you're gonna want to take this journey through the American West with them.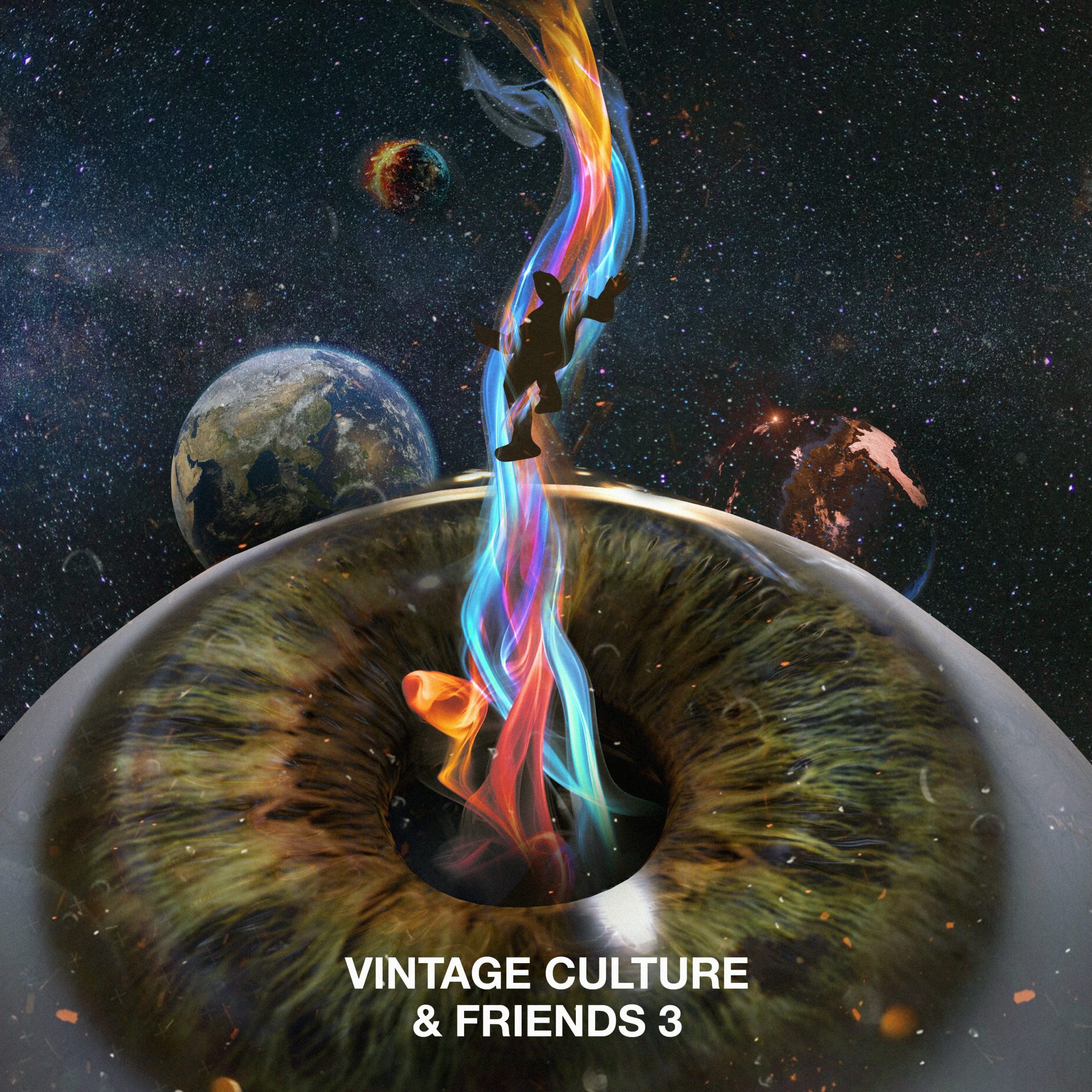 Another massive release hitting today is the new record from Vintage Culture, Brazil's biggest name in dance music, whose new album features some heavy hitters like KVSH. Listen to it HERE
Keep that dance groove going with the remix to Darby's "New Girl."
If you're needing some new summer hiphop check out Dylan Reese's new release "OUTTA POCKET"
If that doesn't satisfy your rap craving and you're still wanting more, catch London-based Central Cee's "Day in the Life"and get a sense of his sophisticated lyricism and musicality.
Still not enough beats and bars? Cuban Doll should satisfy your hankering – she's got a new dirty south anthem called "1st Off" that's guaranteed to be ringing out for a minute.
Be sure to grab these releases while they're hot and stream on your favorite platform.