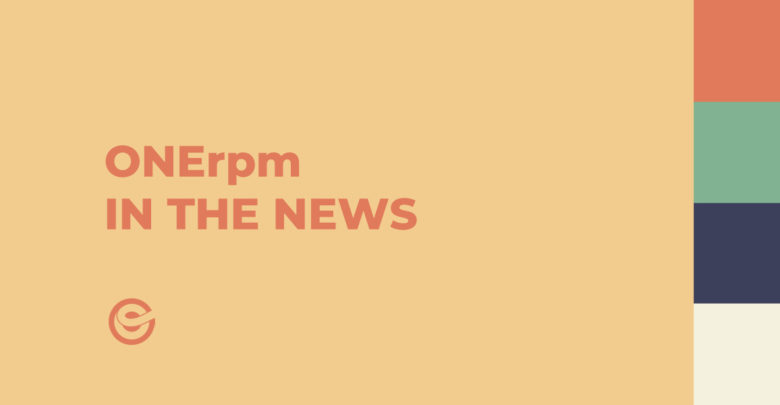 ONErpm In The News [06/17/20]
Two Profiles of our Fearless Leader
This week we've been lucky enough to feel our ears burning a bit as a couple of industry mouthpieces are talking up our rapid rise and taking a look at some of the things that make us special. With a couple of interviews of our CEO Emmanuel Zunz getting published this week, we wanted to take a minute to shout them out and take a look at what folks are saying about us and why it matters.
Billboard Indie Power Players:
We're always fired up to see our name in Billboard — probably the most important voice in the entertainment industry, and the inclusion of our founder Emmanuel Zunz among their 75 Indie Power Players was particularly meaningful. The biggest takeaway from this write-up is our focus on technology and providing the most effective, scalable solutions for artists possible. While other companies in the space over-leverage themselves to go all-in on "absolutely insane" artist advances, we're taking the longview by doubling down on our content and task management systems to make the world's most intuitive, impactful, and transparent music services organization in the world.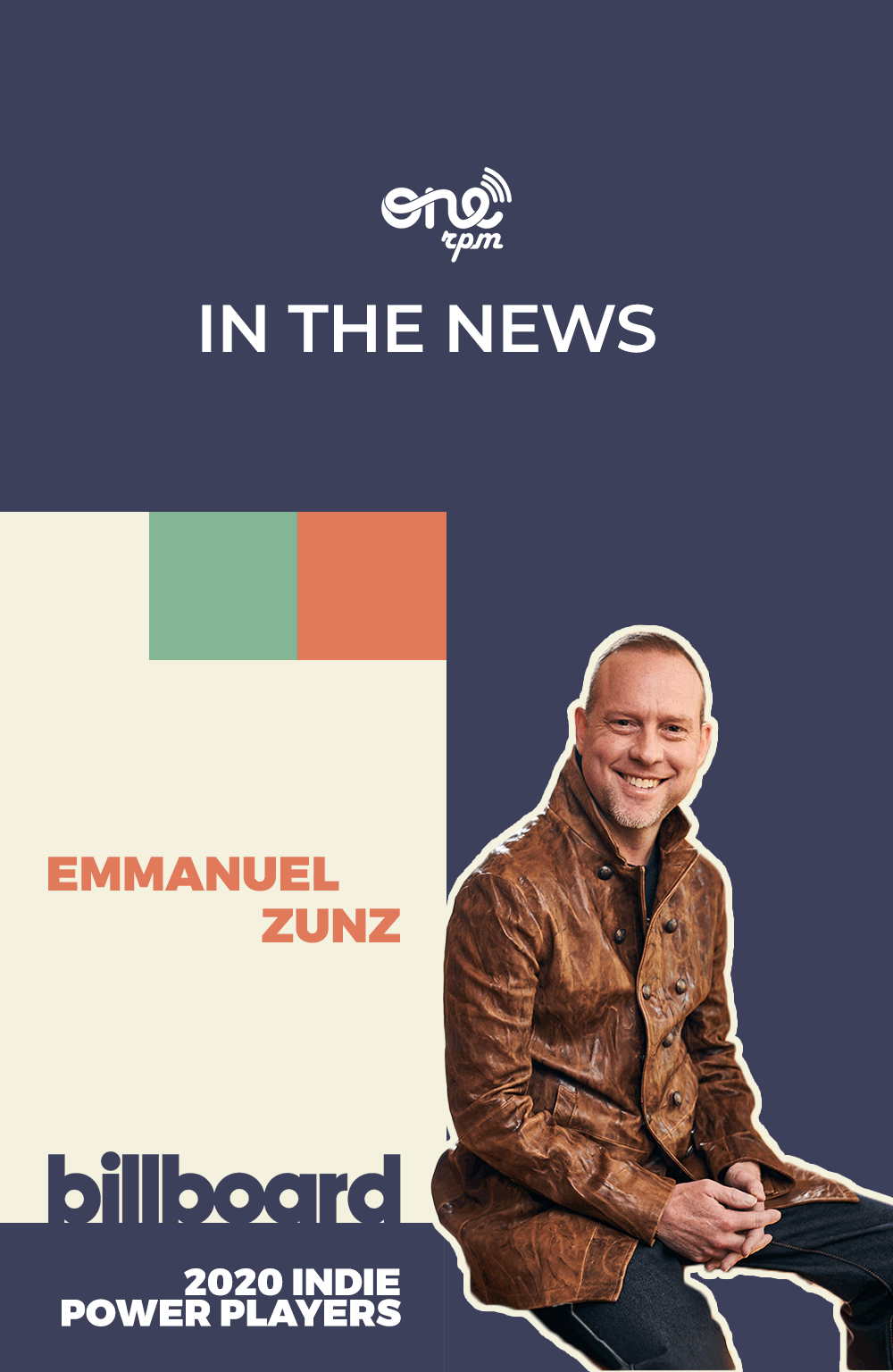 Nashville's the home of our largest US office, and a city that's always been near and dear to our hearts. That's why it means the world for a Music City institution like Sounds Like Nashville to do an in-depth profile of our chief executive. The piece touches on a lot of what makes ONErpm special, starting with our founding, when ONE Revolution People's Music took a page out of Verge Records' book and built on that  "socially conscious record label" to find a way to lift up the voices of under-privileged communities around the world and really help to amplify the sound of creators the world over. Obviously since those days we've redoubled our efforts many times over and watched as our organization has grown by orders of magnitude, but the fundamental premise of giving independent artists the opportunities they need to make their music resonate across the global landscape hasn't changed.
That commitment is dramatically on display at Verge, where a roster featuring some of Nashville's finest have come together to build something new and special, but it's also reflected all the way down to how we manage our payments. "As soon as we get paid, we pay our artists." That commitment may sound trifling, but if you've spent enough time in the independent music space, you know it's actually quite profound. At ONErpm we take seriously our role as a mediator between artists and the industry at large — we strive every day to make sure that our artists are heard, attended to, and compensated at the rates they deserve. Until that sort of common-sense good-business attitude is more common, we'll keep leading that charge.