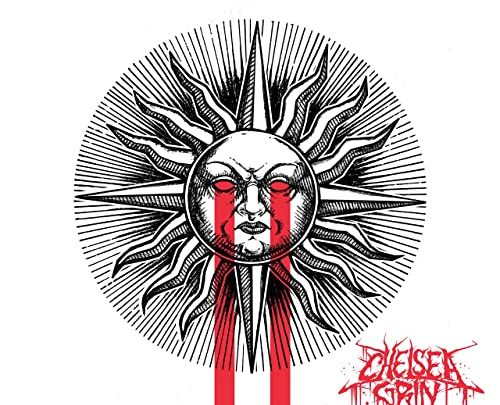 Chelsea Grin, OVERSTREET, Anarbor & More!
New Music Friday [07/24/20]
It's Friday again which means not only have you made it through another week, but there's a flood of new tunes to spruce up your playlists for the weekend.

For the metal heads out there, the new Chelsea Grin is a must-blast. "Bleeding Sun" already landed on every major Spotify playlist in the genre, plus it's on the cover of Deathcore and New Metal Early Bets.🤘🏼 You don't want to miss this one.🔥
In the indie world, we've got heaps of new bops so there's something for whatever you're looking for.

OVERSTREET's back with a pretty ditty called "Blue" that'll catch in your ear and get stuck, with an achingly captivating keyboard line on the chorus, you're not going to want to miss this one.

Anarbor has a slapper called "Tangerine" that's got a bass-line weighing in at ten tons with crunchy guitar lines layered all over it.

Sunsleep's seductive "New Sensations" features fluttering vocals and an emphatic alt-pop chorus that'll entrance you.

Okaywill has a new bit of heartbreak for anyone in need of a moment of reflection. With the fuzzy washed-out tones of a Mild Orange or Mac Demarco, the new track "Save You" is bound to be in rotation for the dreamers out there in perpetuity.

Ori's "illiterate" is a master-class in modern R&B production as a simple xylophone beat gets flipped and turned into an absolute banger, with a soaring acoustic guitar-backed chorus that fills out a whole different kind of vibe.

Finally, in the banging hip-hop department, Bizzy Crook Crook's "Dios Mio" shows how far charm can take you with a little bit of bilingual flexing.