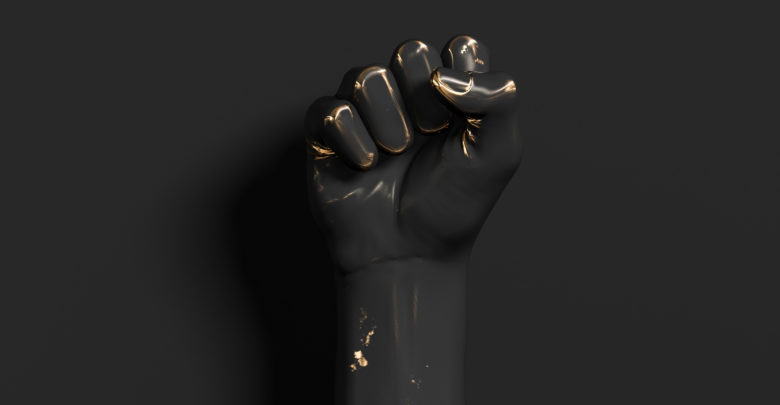 Devvon Terrell, The Arcadian Wild, Good Kid and More!
New Music Friday [07/17/20]
Congratulations! You've made it to Friday. Another week in the rearview, with summer sun beckoning to be soaked up.
We've got new music to get your head on straight this weekend so have a listen to the tracks below and let us know if you find any new favorites.

Devvon Terrell got an anthem that everyone needs to hear: "Say Their Names" is a potent reflection on this American moment, with an uplifting chanted chorus reminding the world "I Matter".

Another track we've been looking forward to for a minute is the new single from The Arcadian Wild – the first in what we know will be a series of incredible releases from the band with ONErpm. "Spring:Wake" displays the beautiful, delicate use of mandolin and violin in harmony that makes the band such a truly special listening experience. Catch it on our Acoustic Elements playlist ASAP.

In the indie space we've got new music from Good Kid – "Everything Everything" where they put a poppier take on an otherwise distinctively surf-rock sound with their impeccable and pleading vocals.

Elsewhere in indie-world is the EP from New Language called The Pain (I Can't Explain) where the title track's vocals oscillate from muddied underwater to soaring and heavenly.

OBN Dev is back with new rap for the "Rookie Swipers" out there that need a lesson in how to scam, and for hip-hop heads that skew further to the emotive, angsty side of things, Eon Zero creates a pastiche of genres with Austin Rudin that'll open up your eyes.