ONErpm Fam Named Billboard's 2022 International Power Players
A Massive Congrats To These Brilliant Business Minds
Each year, music industry professionals are nominated by their peers to become a part of Billboard's International Power Players. These nominees are innovators, change-makers, and a step ahead of the rest; they lead by example and set precedent for what an inclusive industry should look like.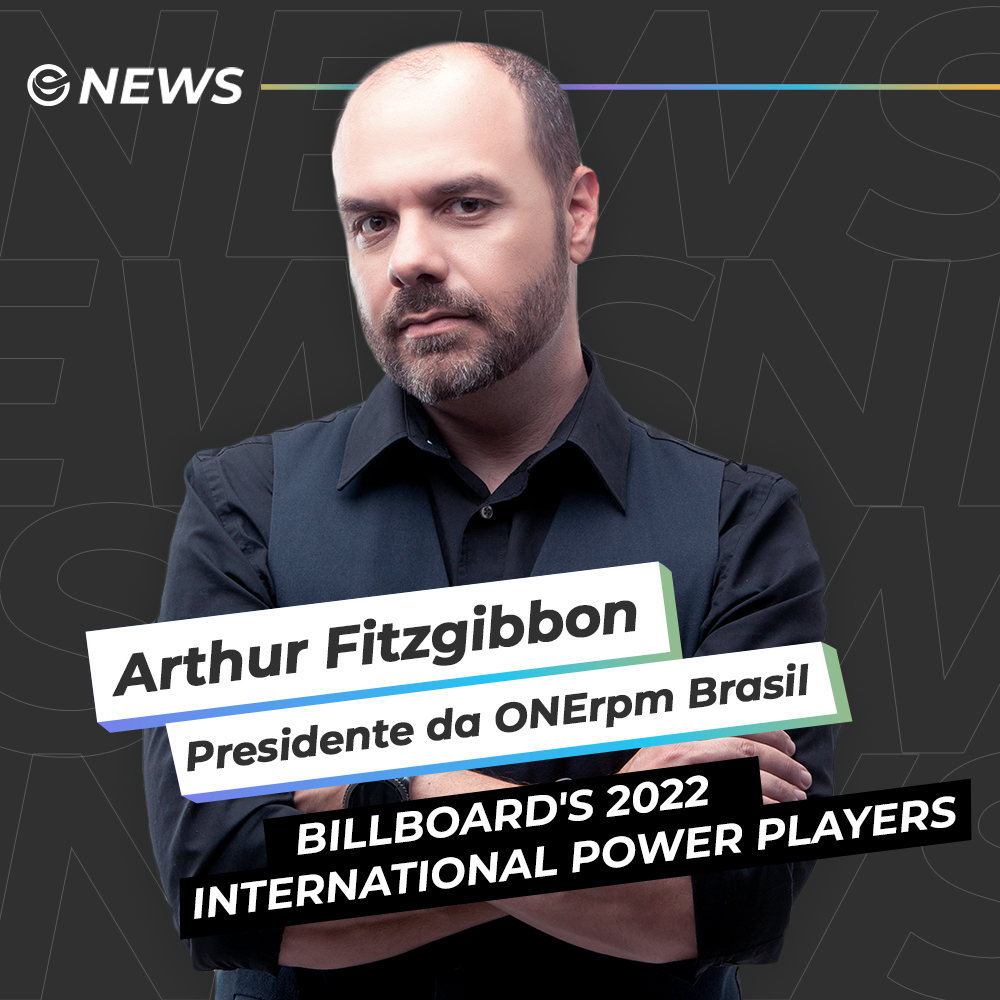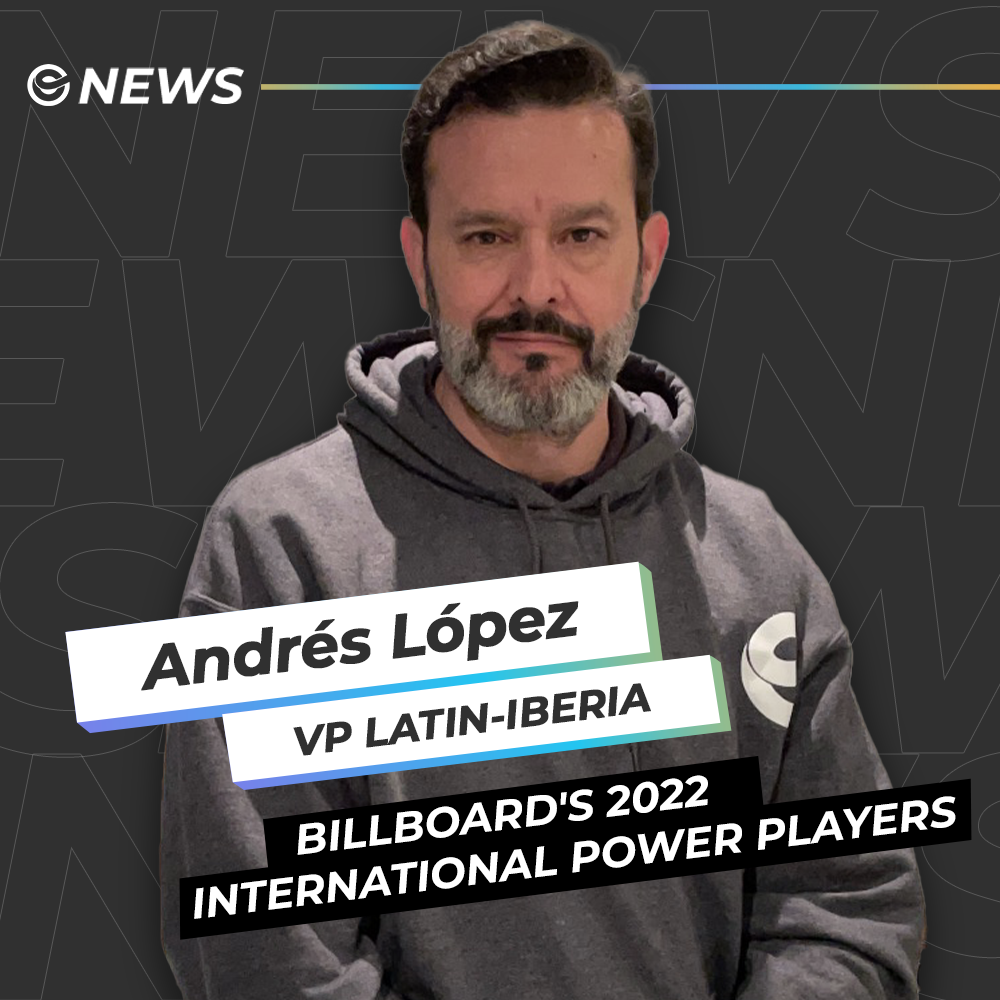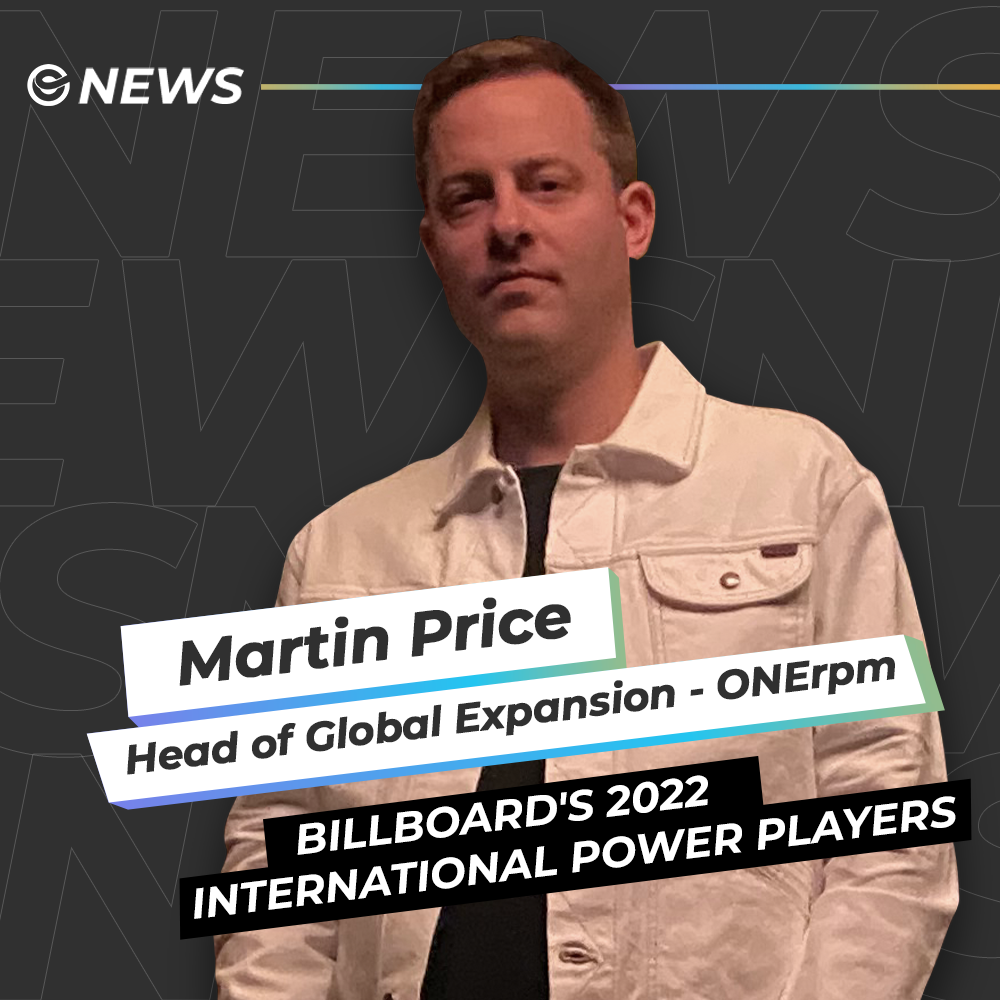 We want to congratulate ONErpm's own Andrés Lopéz (VP of LATIN-IBERIA), Martin Price (Head of Global Expansion), and Arthur Fitzgibbon (Managing Director of Brazil) for being selected by Billboard's Editors for this year's Billboard International Power Players.
In Brazil, Fitzgibbon oversaw more than 110,000 artists added to ONErpm's distribution roster, resulting in over 60 billion YouTube market views. While Price and Lopéz helped ONErpm grow Internationally, Lopéz in Argentina and Price in Turkey and Jamaica; Jamaica's office nearly doubled their revenue since its expansion. This year, Price plans on expanding ONErpm to Ghana, Kenya, Rwanda, Tanzania, South Africa, Senegal, Greece, Egypt, and Azerbaijan, while Lopéz ventured to Latin American markets. 
We are so immensely proud of the hard work Lopéz, Price, and Fitzgibbon have put into their craft, and even more proud that their dedication is being recognized.
Looking for more great music? To check out last weeks NMF, click here.