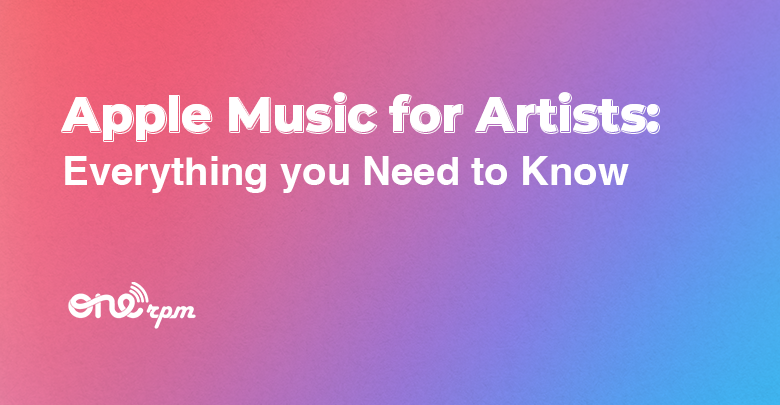 Apple Music For Artists: What You Need To Know
We Check Out The Key Aspects Of Apple's Innovative Artist Service Platform
As we've mentioned before #ONErpmfam, taking advantage of the artist platforms DSP's offer is a surefire way to accelerate your streaming growth, and stay up-to-date on all of the data points your audience is generating. With this in mind, we felt it best to go over the key aspects of  Apple Music For Artists, highlighting exactly what makes it such a phenomenal tool for artists of all sizes.
Shareable Milestones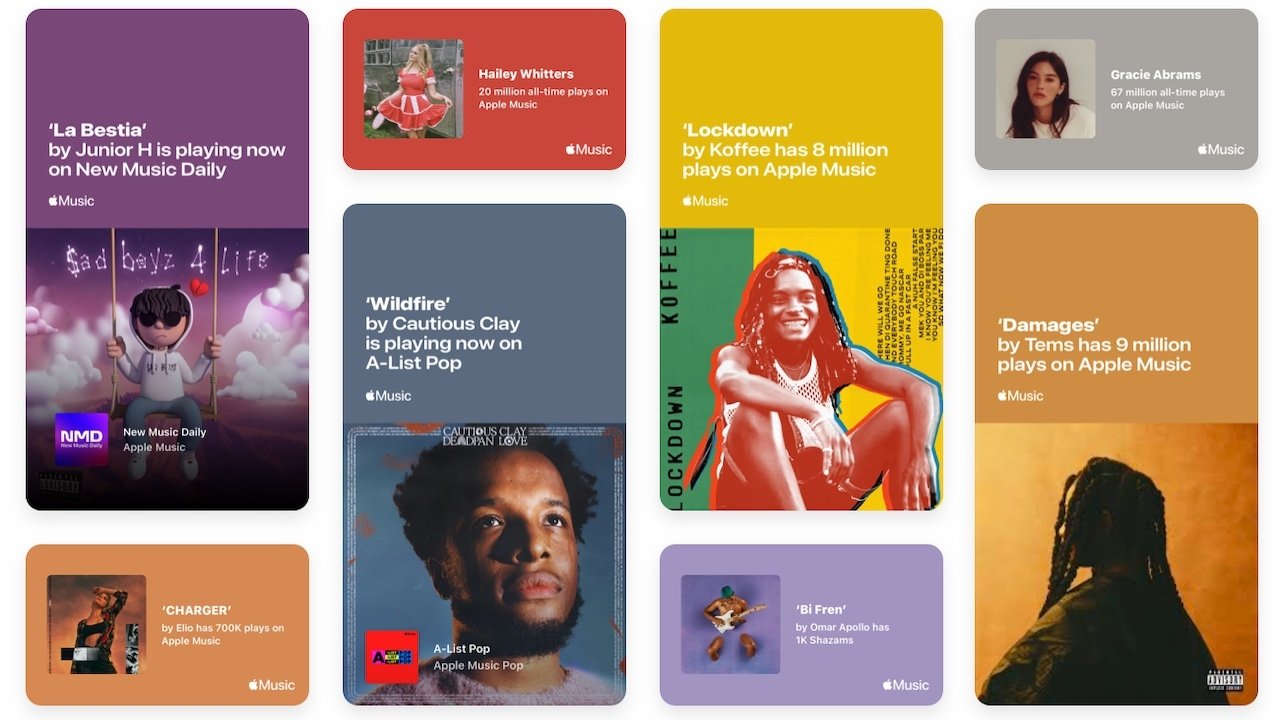 Shareable Milestones are an engaging and easy-to-use tool that allows artists to communicate the success of their releases throughout their social accounts. Once in-platform, artists will be able to see and download auto-generated assets, perfect for sharing on stories or as posts. As Apple puts it "With just a few taps you can let your fans know about new playlists featuring your songs, how many Shazams you have in a given country or region, and other notable milestones you've hit on Apple Music."
Get To Know Your Audience
Using Apple Music's advanced analytics, you can see exactly how your audience is responding to your music. That means access to 2D mapping that shows you geographically where your listeners are coming from. You can now also sort your audience & streaming data by song, playlist, demographic, and more. You can also check the performance of your top playlists, whether they are editorial, or Apple Music Curated. Remember, the best insight you have into your success lies in the information your audience is providing you, so take full advantage of it with these new tools. Check out this article directly from the team at Apple Music in case you'd like to learn more about leveraging your analytics. 
Take Advantage Of Shazam
Shazam is now integrated into your Apple Music platform. The popular music discovery & identification tool is the perfect barometer to measure where, and at what rate your music is being discovered. When you change the photo associated with your Apple Music profile, it will now also reflect across the Shazam platform. Took an amazing new picture? Go ahead and upload it. When someone Shazam's your next hit, that new photo will appear on both platforms.