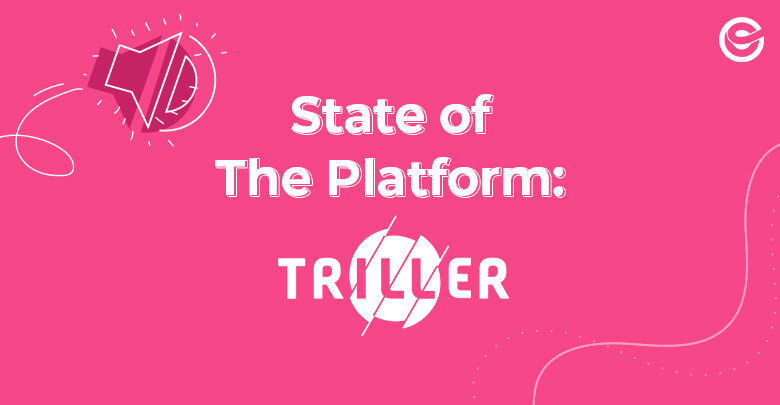 State of The Platform: Triller
Triller Has Secured $310M In Investment!
With the news of a $310M investment from GEM (Global Emerging Markets) breaking, we wanted to take a beat, discuss the state of Triller, their coming IPO, beef with Sony Music, and much more….
Announced widely over the weekend, Triller has secured an investment of $310M from a Luxembourg based alternative investment group called Global Emerging Markets (GEM). Yet Triller's latest financial victory is only the latest chapter in a turbulent and rapidly developing story that is well worth watching in the coming fourth quarter.
Previously On….
At the end of last year, Triller announced a merger with SeaChange, a publicly traded digital advertising business based in the US. The two were to form "TrillerVerz Corp" and appear listed on the Nasdaq under the new ticker "ILLR" by the end of Q1. Unfortunately, this did not come to pass with Triller announcing in June that things had fallen through. 
To further rub salt in the wound, the company is now publicly under fire from Sony Music Entertainment by way of a lawsuit filed over outstanding payments. This led to the company terminating their distribution agreement this past August. But hope was not all lost, Triller still anticipated approval for listing on the Nasdaq within the year. This brings us to today, and the news of $310M invested from GEM and the company reaffirming its expectations of an IPO. Undoubtedly good news, but what's next? And how do we anticipate the coming IPO to impact the short form content market?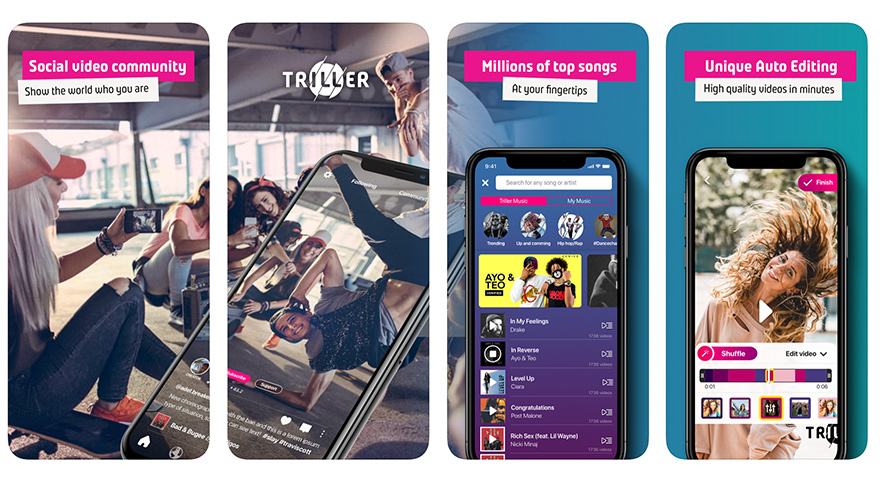 The Hero We Need?
While we've done a great deal here to stir up Triller's troubles in the past, we would be remiss if we didn't look at the greater market. Truth be told, when you're in the ring with the likes of TikTok, Meta and Youtube, no one expects you to come out completely unscathed. With 3 media behemoths for direct competitors, Triller has done exceptionally well to combat their demons and continue pushing for a high value IPO. The question is, when will Triller IPO and what will it mean for the market?
While functional, engaging, and built on similar underlying principles to the core design, competitors like Youtube Shorts and Instagram/Facebook Reels suffer from corporate bloat. While much of the content is the same, these two have gone overboard trying to stuff a short form content platform into their existing builds. The result is Instagram's crowded discovery tab, and Youtube Shorts becoming one of many different components in a vast mega-hub of content.
It's in the shortcomings of the two aforementioned that TikTok has seen such great success. Chic, simple, and potentially a national security threat, TikTok benefits from its position as a bespoke content platform, rather than a one stop, Walmart Supercenter of content. But alas, it may or may not be attempting to influence the nation and threatening democracy. 
Triller just might be the hero we need! Light, simple, and unencumbered by a larger umbrella platform, Triller could find itself poised to take over next year following a successful IPO. We wouldn't write them off just yet.