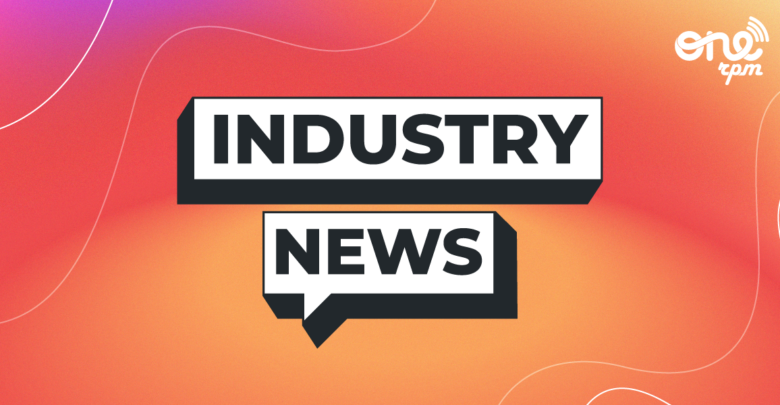 YouTube Announces Major Changes To YPP, Creator Tools
New Monetization Tiers, Creator Library, and Much More
Look out #ONErpmfam. There are major changes coming to YouTube over the coming months, with even more landing in 2023. We're breaking down exactly what those changes are, and when you can expect them to occur.
Coming Changes
YouTube Shorts has created a whole new world for creators and artists. The popularity of short form video content has opened new doors for creators and YouTube is evolving fast. Coming in 2023, creators can apply to the YouTube Partnership Program, or YPP, by obtaining 1,000 subscribers and 10M shorts views in 90 days. The existing criteria is still in place but with so many creators at different levels, YouTube is giving everyone a chance.
YouTube has also announced there will be an even lower criteria for smaller creators that reward each kind of content. Rewards for short form, long form, and Live video content in different forms are expected in 2023 as well. By opening up new doors for monetization, YouTube is showing love to creators of all kind!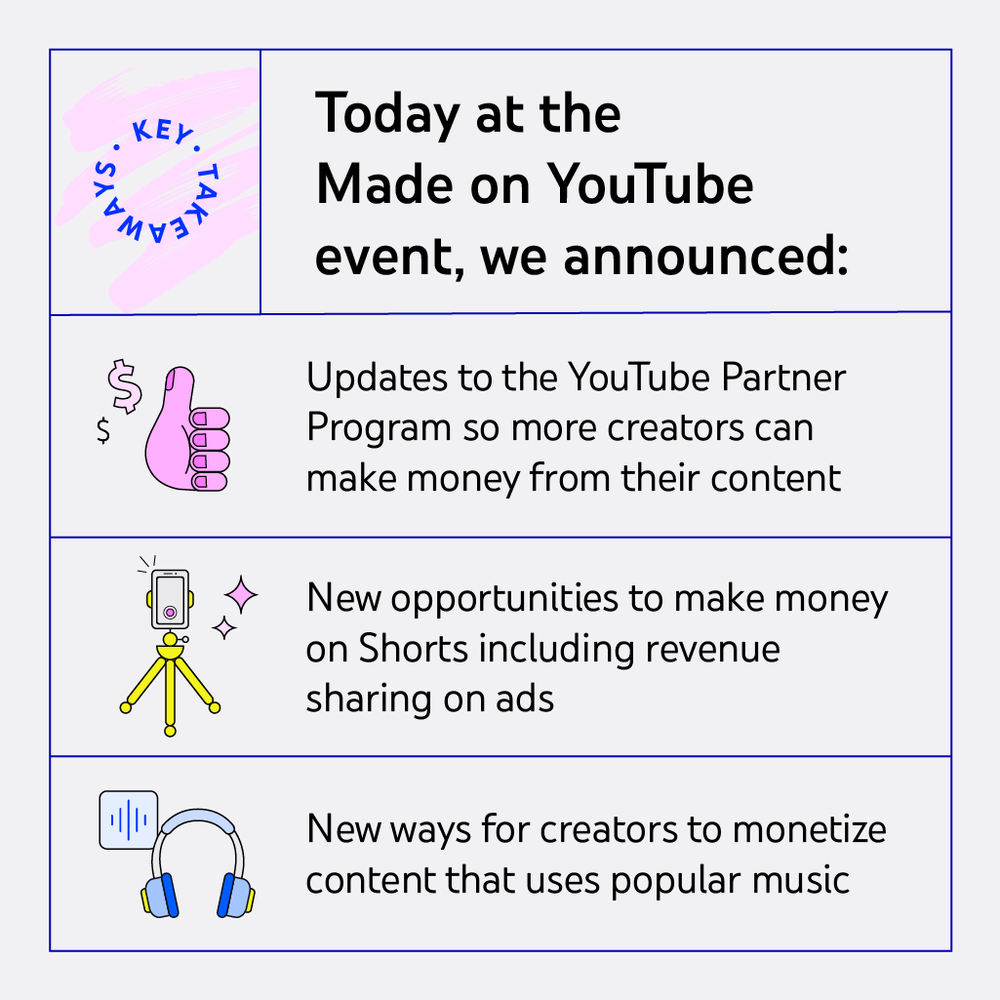 Monetization
YouTube Shorts has exploded in popularity with 30B daily views and over 1B monthly users. The temporary Shorts fund is expanding and here's exactly how it will work!
The revenue from ads that run in between Shorts will be added together each month and rewarded back to creators and to cover the cost of music licensing. YouTube isn't stopping there! We have a lot to look forward to next year, with new features like Super Thanks for Shorts will be another feature where creators can interact with their favorite Shorts videos.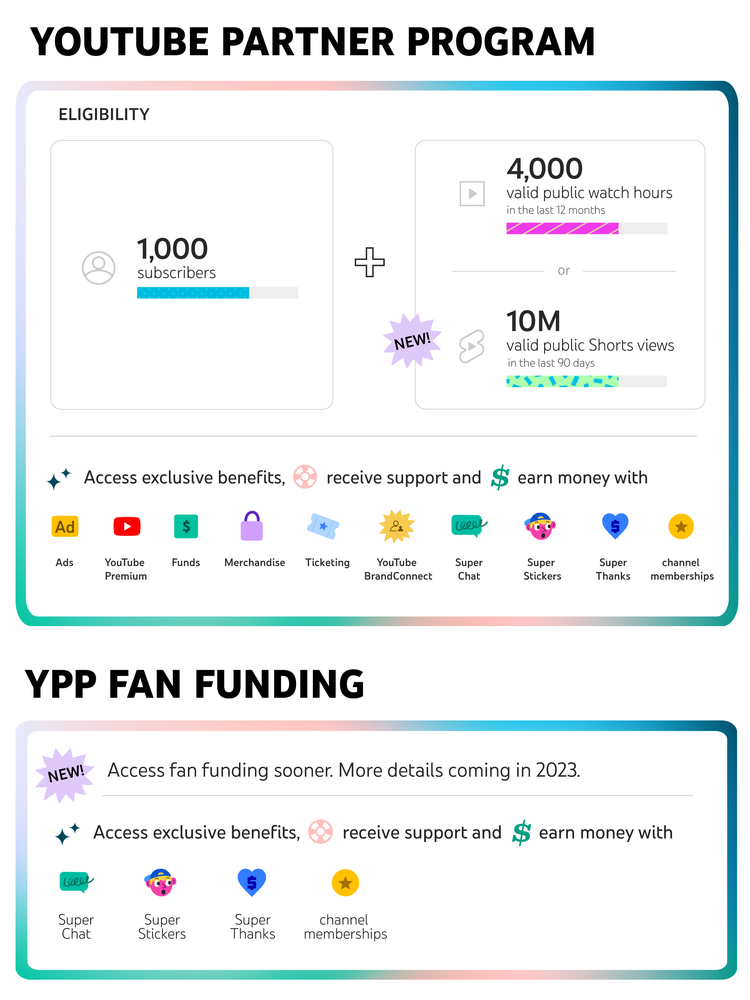 Creator Library
YouTube has made it a mission to give artists what they deserve on the platform. After all, what is content without music? Well, ONErpm Fam, you're going to be excited about this one! YouTube is introducing Creator Music, a new page in the Creator Studio where creators can buy music licenses with full monetizing potential! Creators also have the choice not to buy a the license to a track and instead can share revenue with the artist and rights holders. This new feature will allow for creators to instantly see the terms for their song selections.
This feature is in beta in the US now and is expected in many countries by 2023. Creator Music has the potential for more creator-artist collaborations, the ability to break new artists in, and to ensure artists get proper credit and compensation for their music. That's what we like to hear!