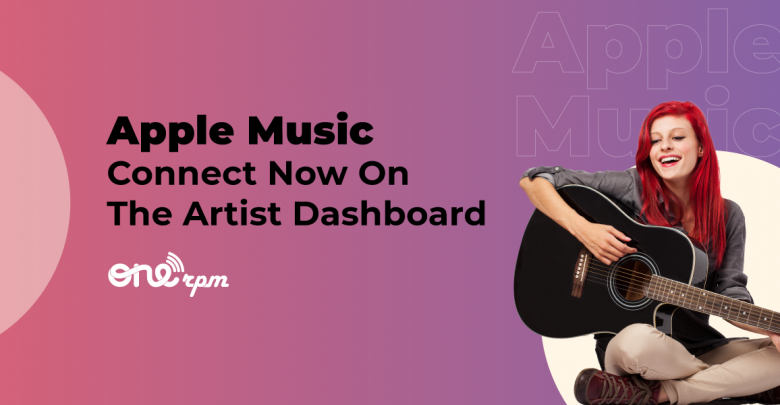 Apple Music On ONErpm Artist Dashboards
Trending
Artists Can Now Access Apple Music Via Their ONErpm Artist Dashboard!
At ONErpm, we believe your time is best spent being creative. We'll do the hard work on our end so you can release your killer music into the world! So, guess what!? All ONErpm artists can now access Apple Music for Artists directly from their artist dashboard! 
With our new tool hitting dashboards, artists can officially access Apple Music for Artists via the ONErpm site. Just log in, head to "Daily Stats & Marketing" and check out your numbers across Apple Music, iTunes, and Shazam!
This new feature will offer you everything you need to understand your music's performance across Apple Music, iTunes, and Shazam. Keep tabs on how your music is performing with accurate streams and playlist monitoring, see where people are listening to your music via geographic data and see how many Shazams your track has. Stay up to date on your milestones and discover trends to dictate your next strategic move! 
You can also manage your account right from ONErpm.com, with integrated features you can update your profile and grant account access to your team members!
Together, Apple Music and ONErpm are working to help artists grow their streams, fanbase, and careers!