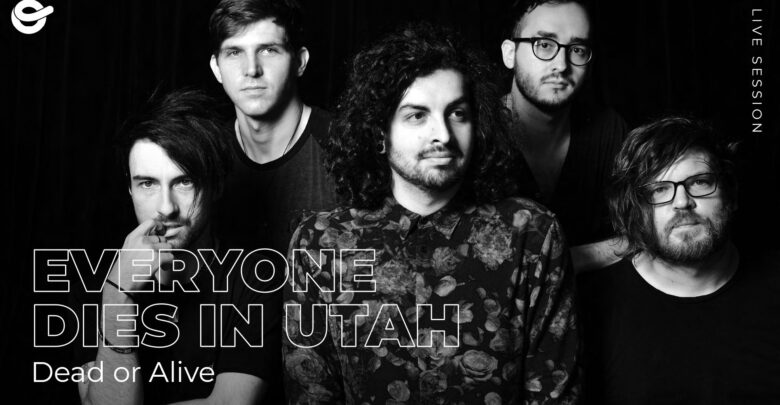 Everyone Dies In Utah Hit ONErpm Studios To Play "Dead Or Alive"
You Don't Want To Miss This
One of our artists' favorite things about being a part of the #ONErpmfam is being able to go ONErpm Studios and film an amazing live session with our talented team. This week, Hardcore band Everyone Dies In Utah came through for a stellar performance of their record "Dead or Alive".
Featuring dynamic rhythm changes, virtuosic drumming, and some epic screaming, this performance is sure to impress. Make sure you tune in to the video below.
Looking for more? Check out all of our Artist guides by clicking here.