New Holiday Music | 2022
The Latest Holiday Tracks From ONErpm!
ONErpm Fam! Thanksgiving has come and gone, and we're happy to be wishing you all a happy holiday season! We wish you and yours the best, and we hope you'll bring about the coming new year right, with the latest holiday hits from ONErpm. Check out the full list on Spotify or YouTube!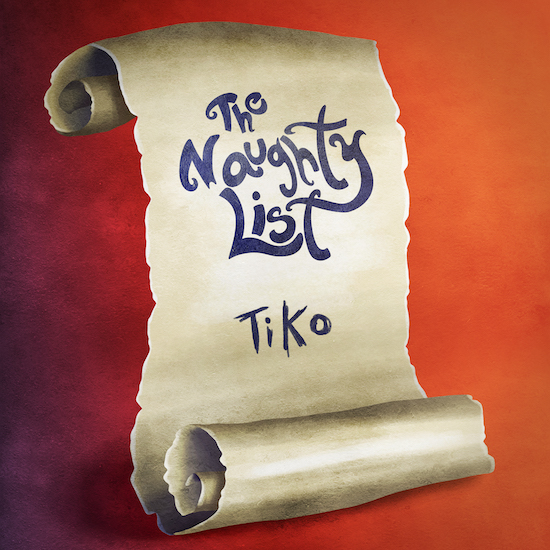 He has his list and be certain he's checking it twice! Fortnite king and speedy vocal extraordinaire TIKO just brought us a new jam in the form of his latest "The Naughty List." We've all found ourselves on the wrong side of Santa's list one year or another, TIKO is just asking politely to be taken off, hear him out will you?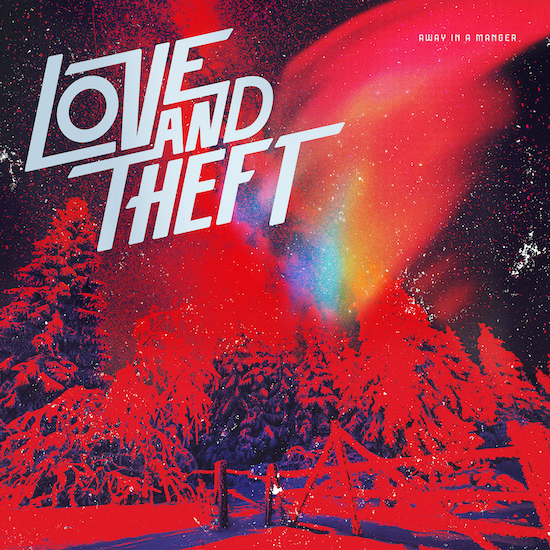 Looking for some Country Christmas tracks? Love and Theft have just the thing! "Away in a Manger" is a gorgeous, piano focus track that combines country vocals with classic holiday march style percussion. This one's the perfect background track for when you're opening presents Christmas day.
More Great Releases
Indie/Pop Presents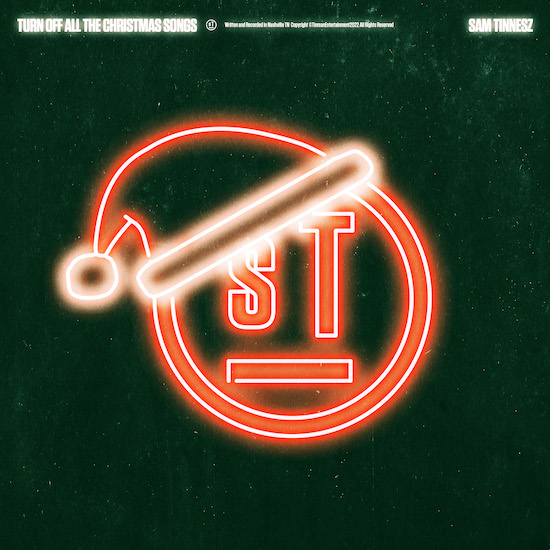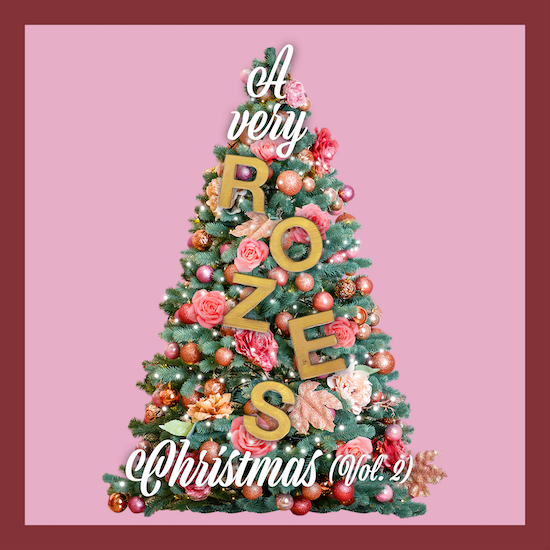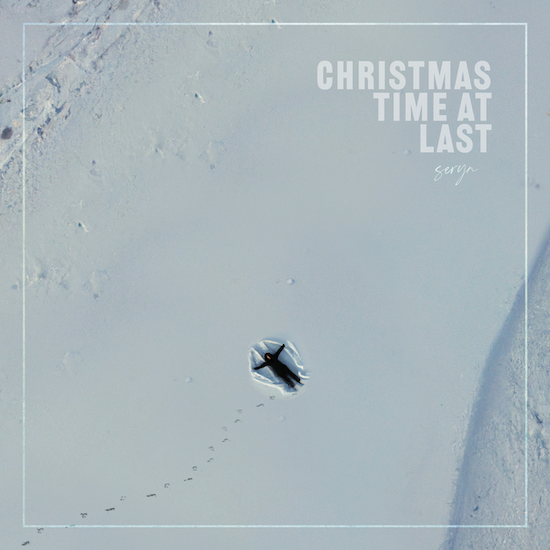 Hip-Hop Holiday Hits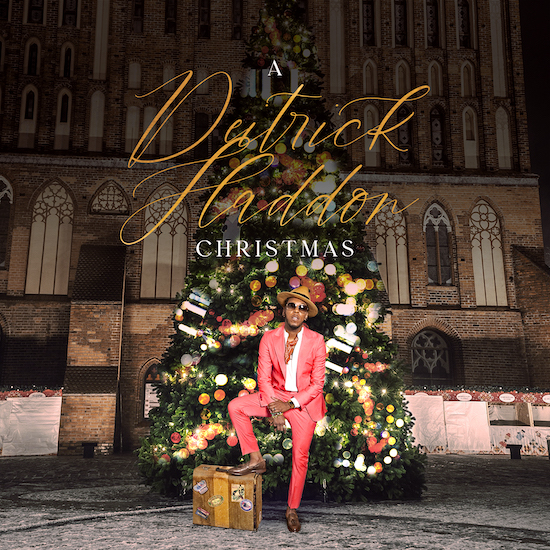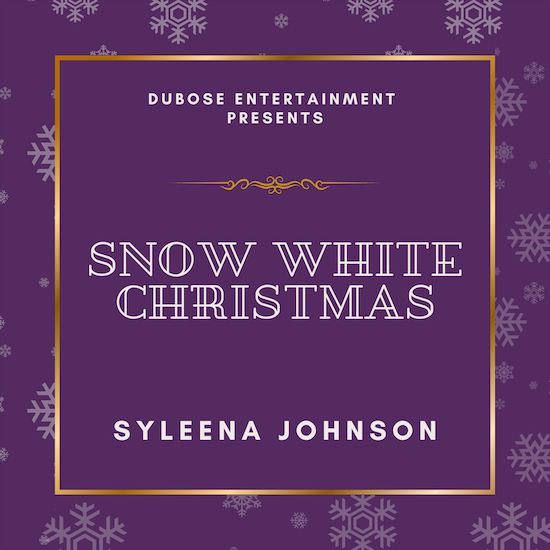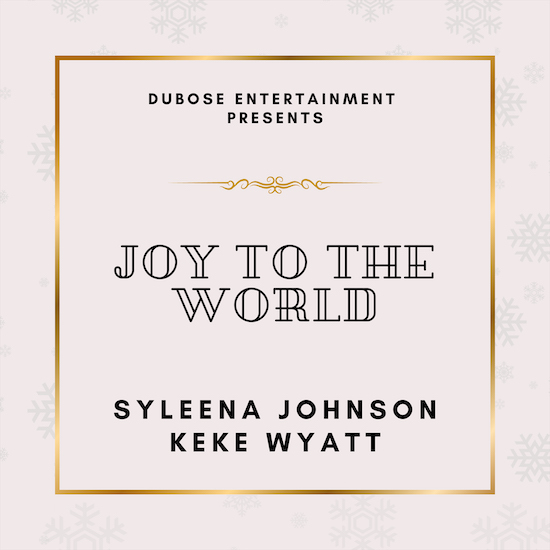 Country Christmas Tunes