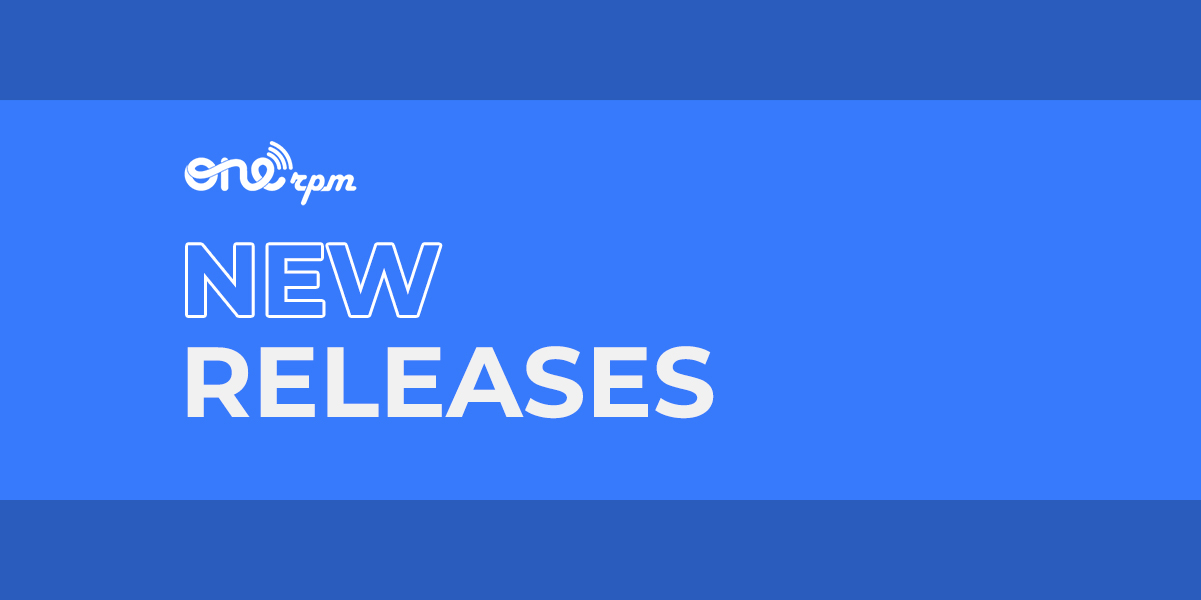 New Music Friday | Alt & Indie
Nothing But Good Vibes This Week (10/1/21)
Wow. Can't believe we made it through the week. Who else in the #onerpmfam is stoked for fall weather. Next time you step out, toss those headphones and listen to the best Alt & Indie releases we have for you this week.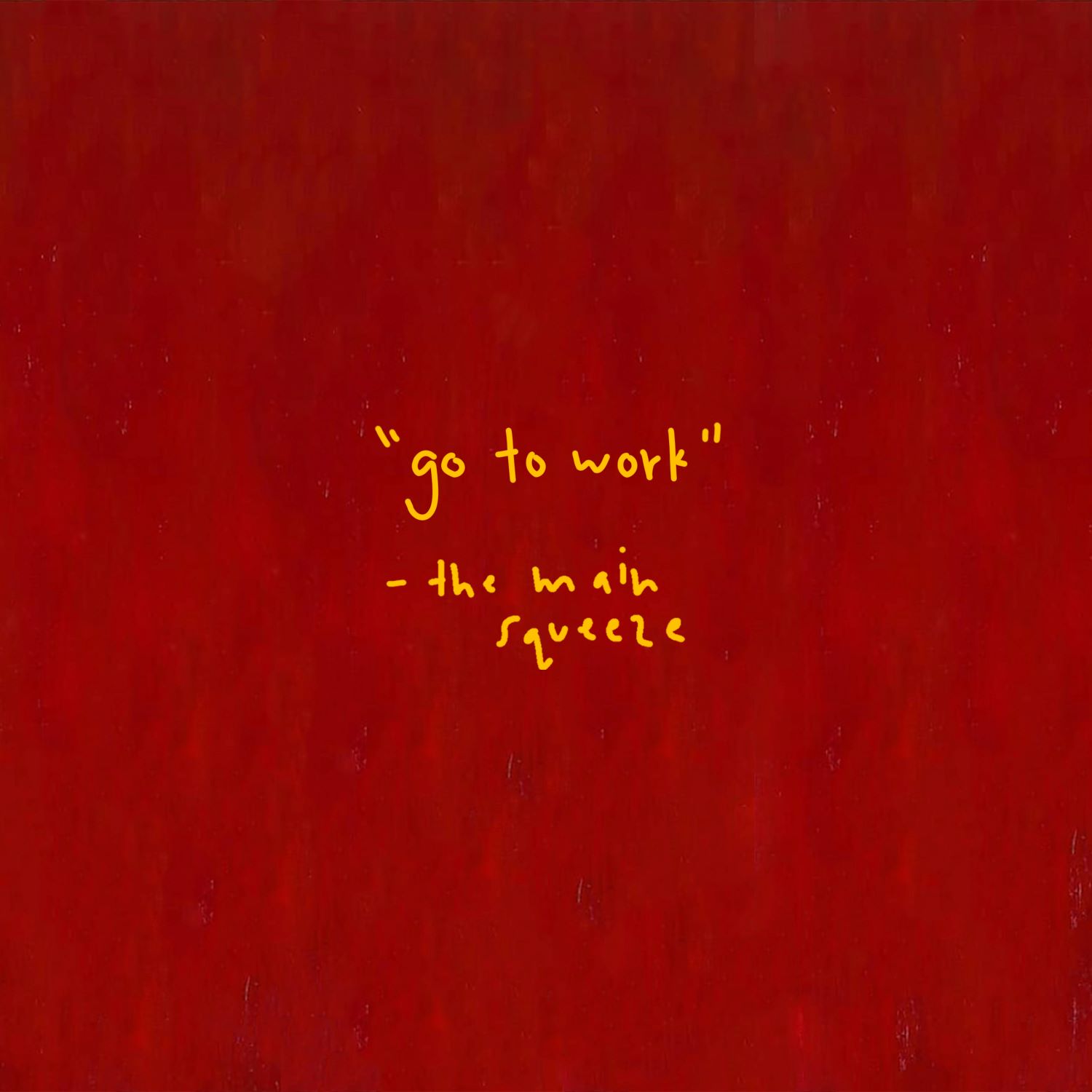 The Main Squeeze are as wholesome as ever in the release of their politically motivated, and all too relevant record "Go To Work." Being passionate as ever about the need for change in our country, they've made the perfect anthem to create change to.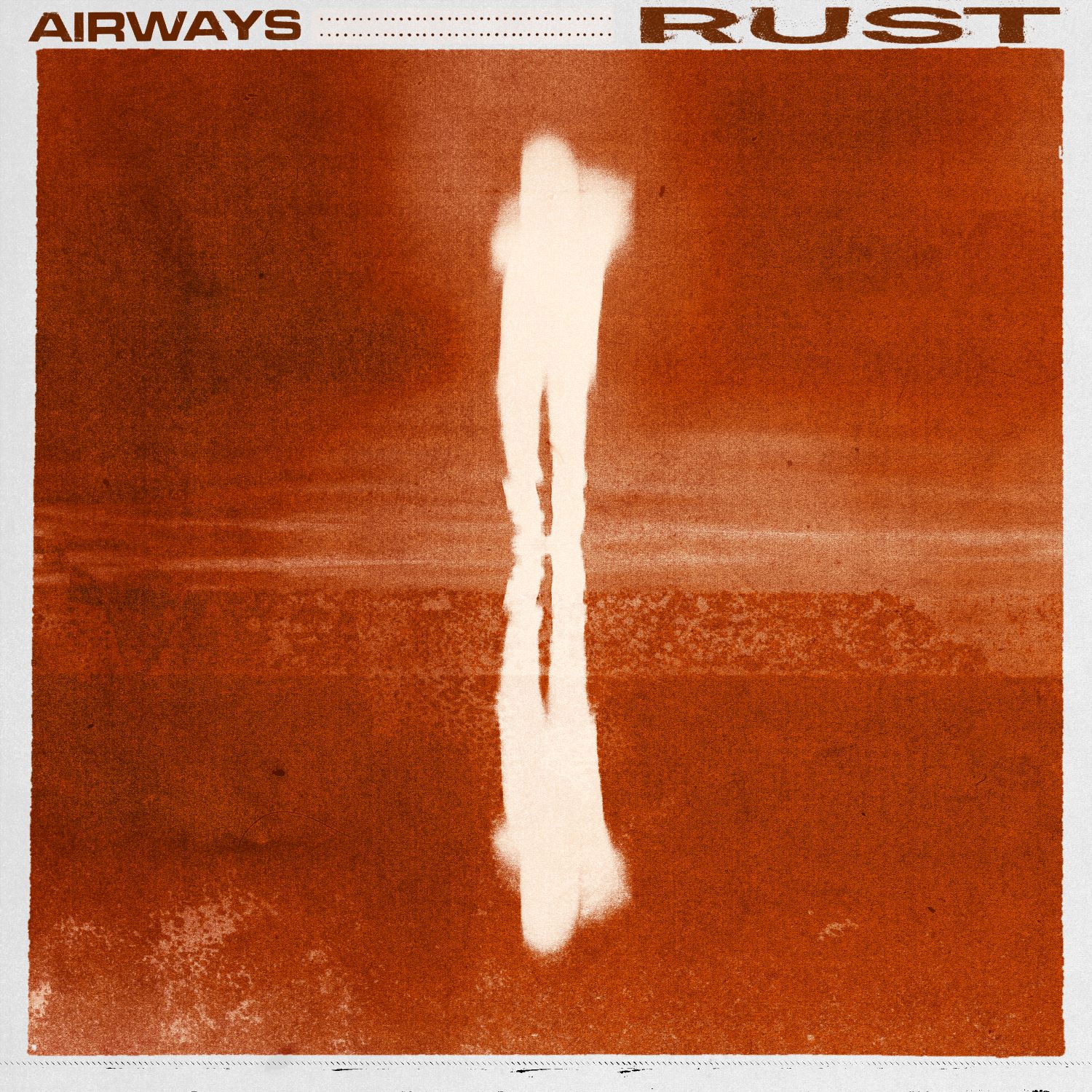 It is with a heavy heart that we share "Rust" the last single from Airways upcoming LP. We won't be greedy, we are grateful for anything Airways gives us. "Rust" is as introspective and thoughtful as it gets. You've likely never been more comfortable to be closer to someone's thoughts as you likely have had one's alarmingly similar.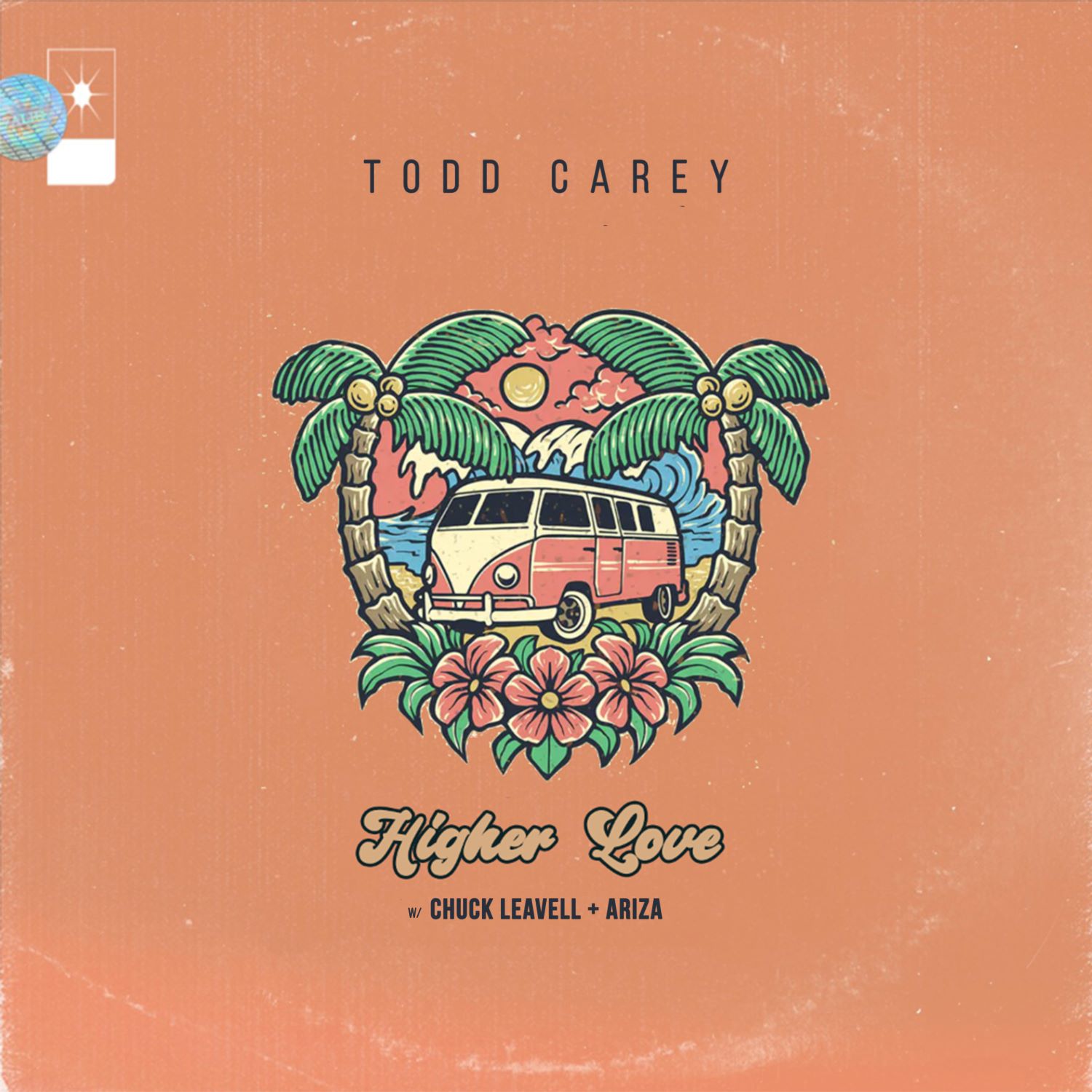 Todd Carey and company have recorded a master class in uplifting pop music on "Higher Love". Combining modern, radio-ready rhythms with the sensibilities of The Rolling Stones former music director Chuck Leavell, this song is timeless in every sense of the word.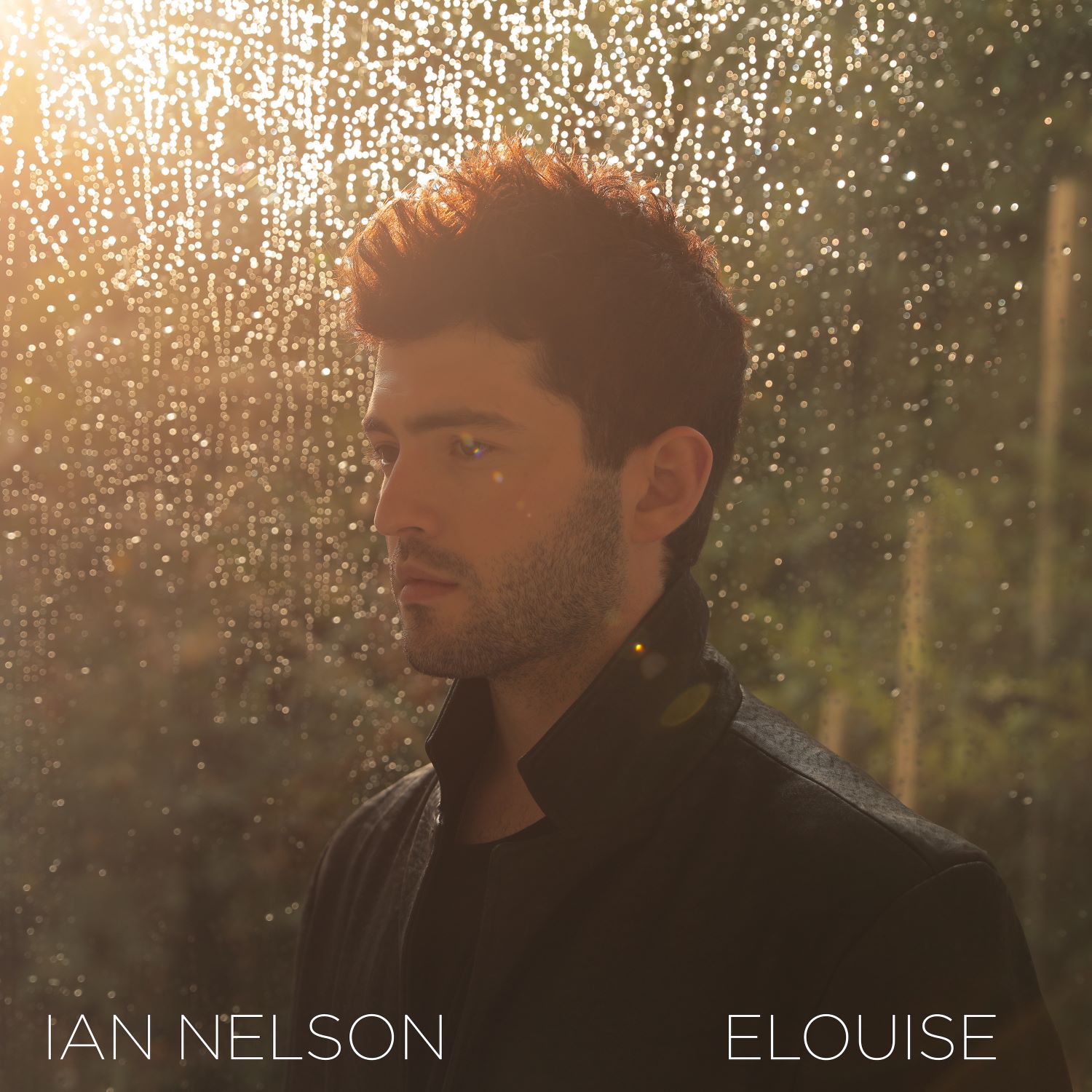 Like a ghost haunting a former flame, Ian Nelson croons about the constant reminders of a previous love on the steady, and artistically crafted "Eloise". Featuring a brilliantly layered build-up towards the end of the track, this one will make you reminisce over love gone wrong.
MORE GREAT ALT & INDIE RELEASES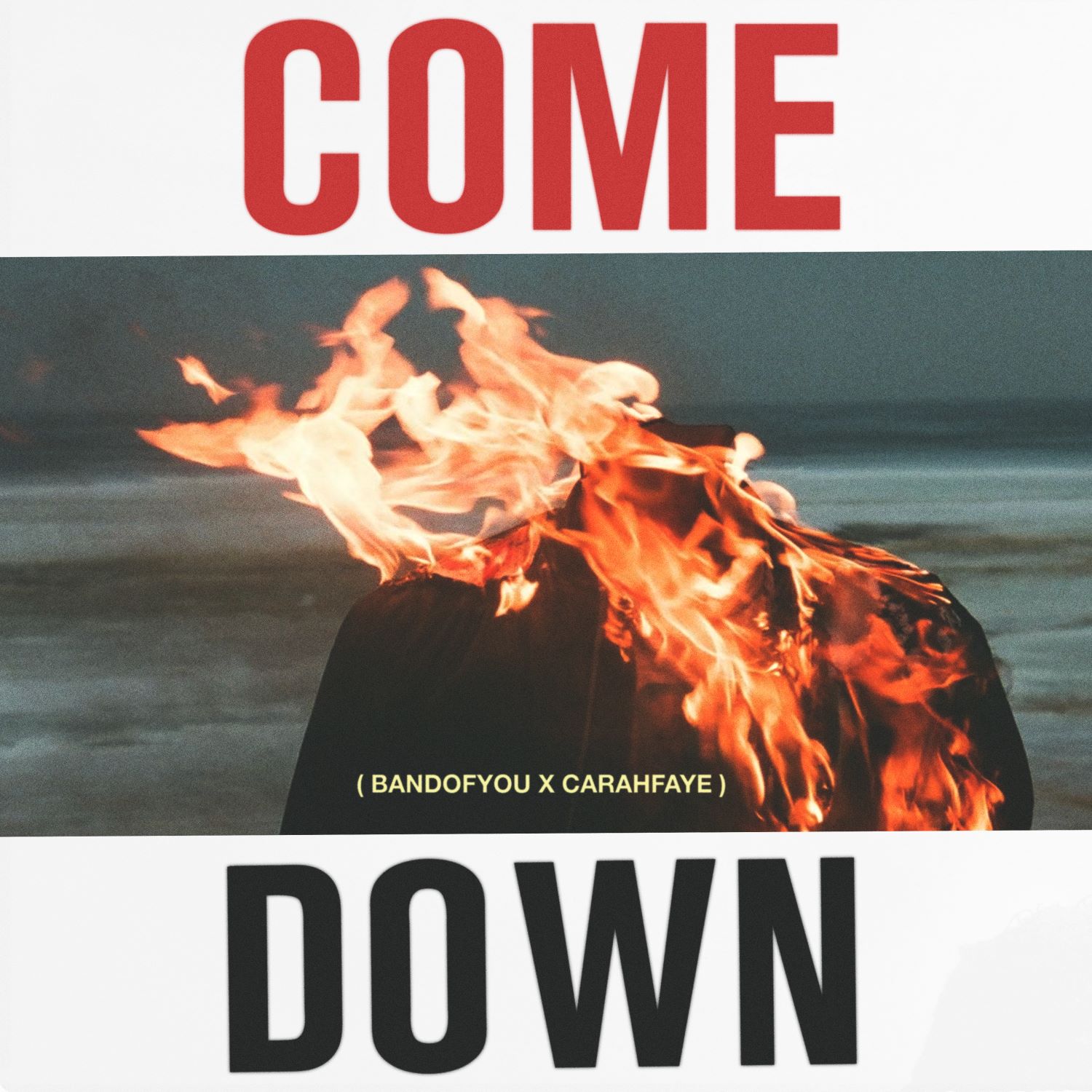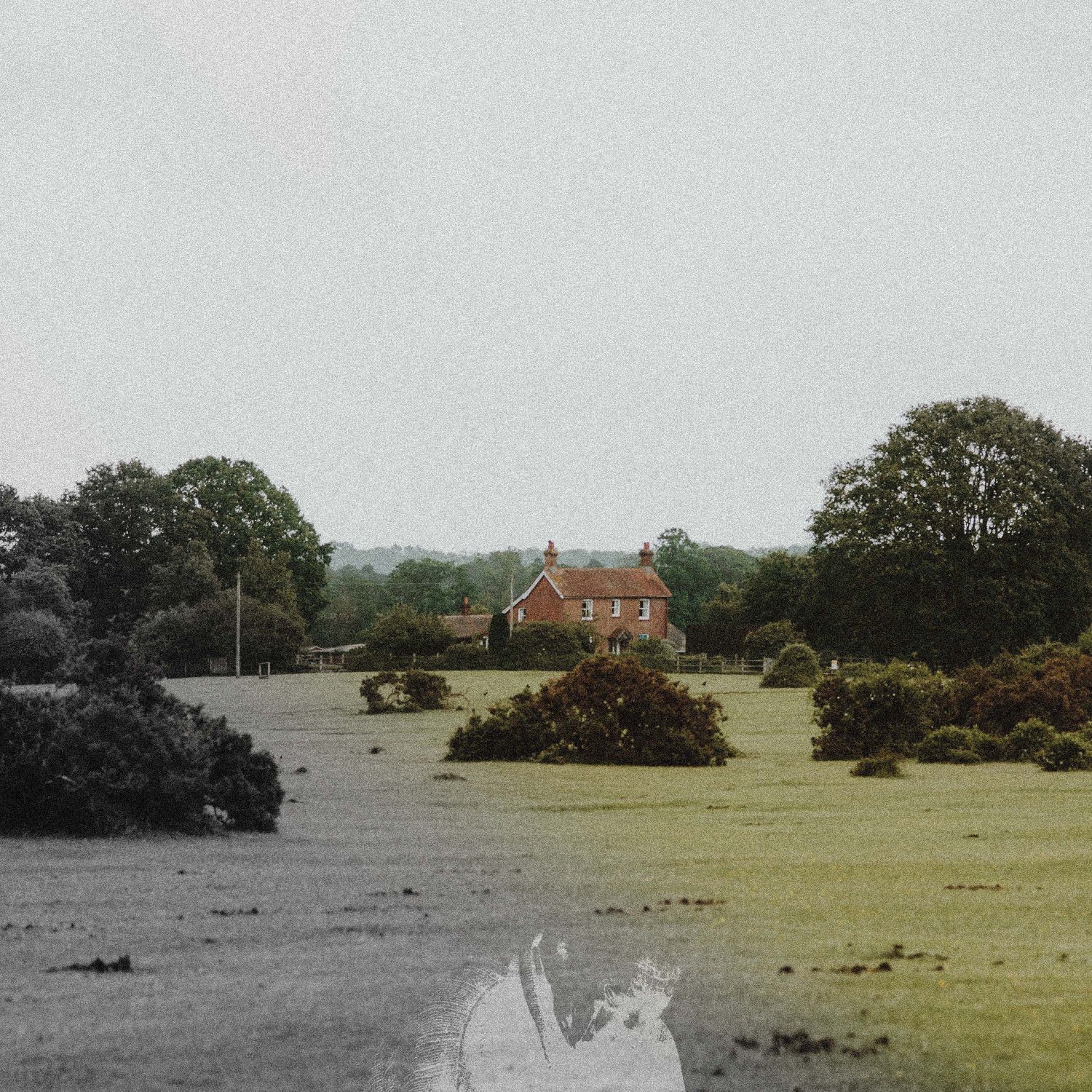 Looking for more? Follow this link to check out our Artist Guides.