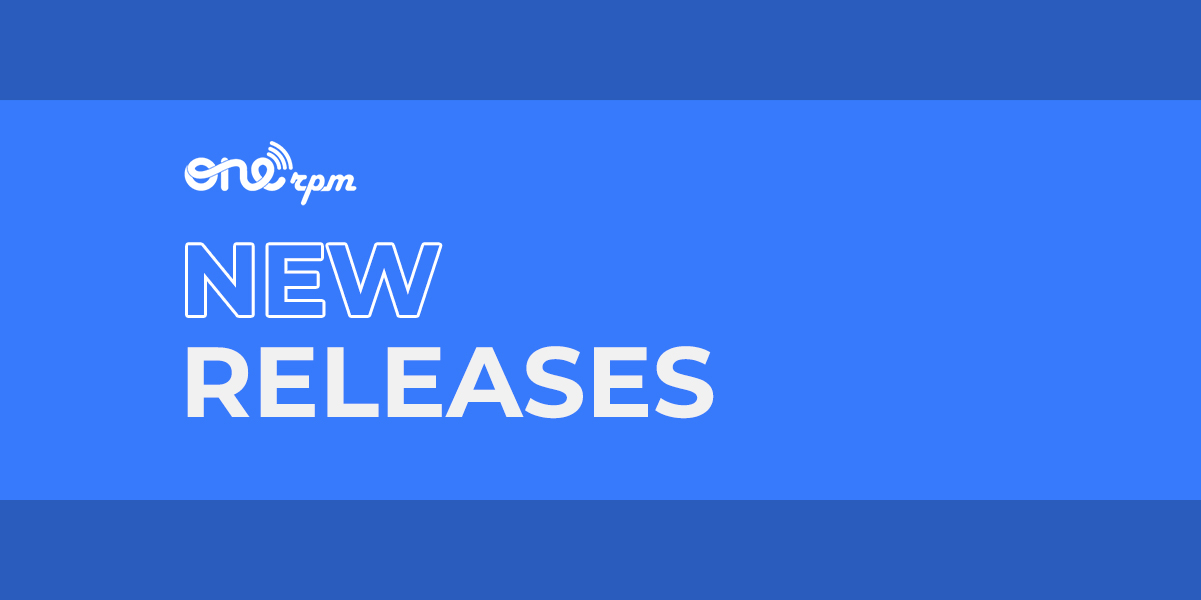 New Music Friday | Alt & Indie
We Love A Good Alt Hit (10/15/21)
We're saying it right now: this Alt & Indie New Music Friday line-up is our favorite of all time. Never mind the fact that we say that every week. Check out the best Alternative from the ONErpm family of artists.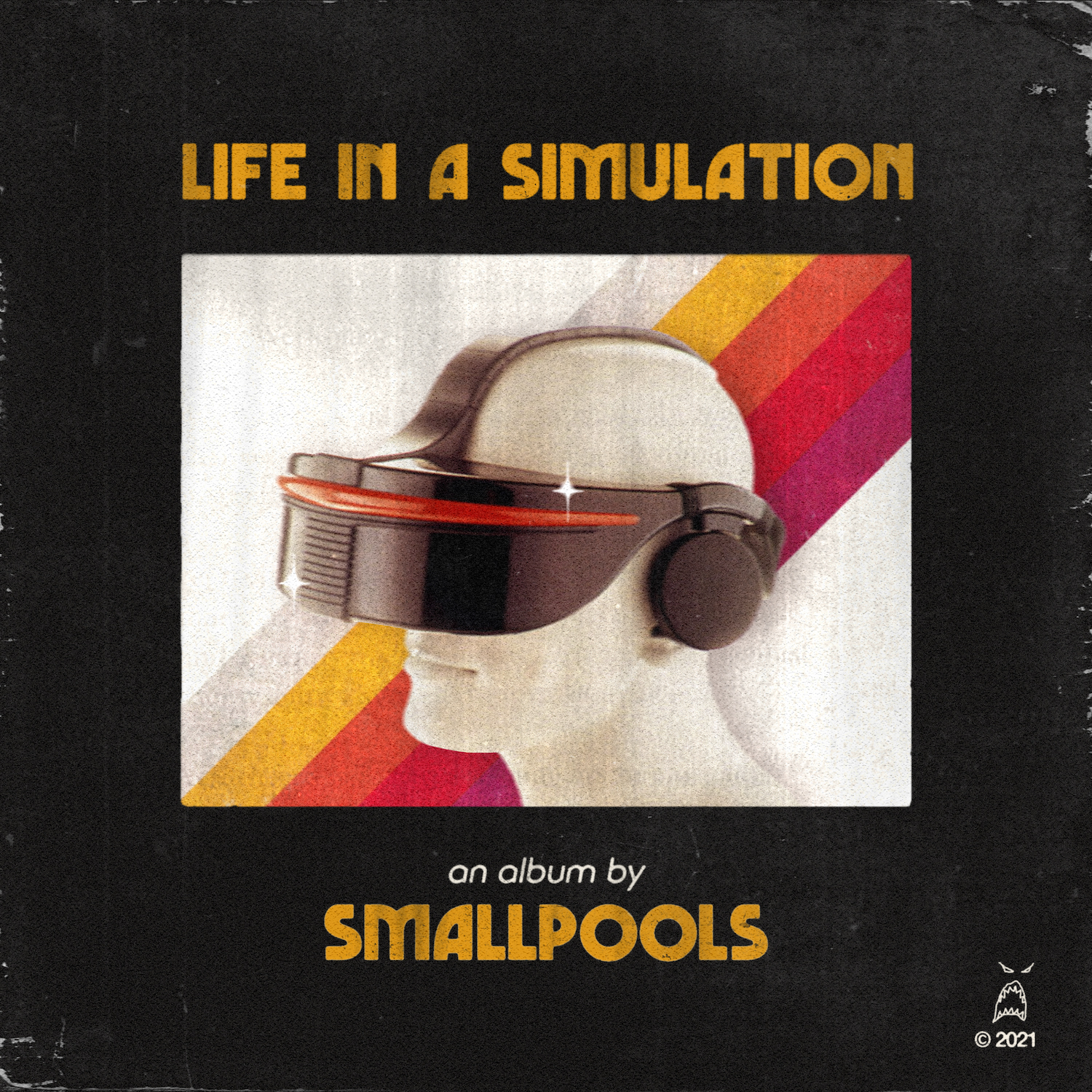 Don't you fear, Smallpools sophomore album is finally here. "Life in a Simulation" is a fierce collection of 10 songs created by the band from a simple collection of thoughts, to complete execution. With the help of some really high highs and some awfully low lows throughout the last year and a half, some talented friends, and the bond of the band, the dynamic sound of "Life in a Simulation" was created.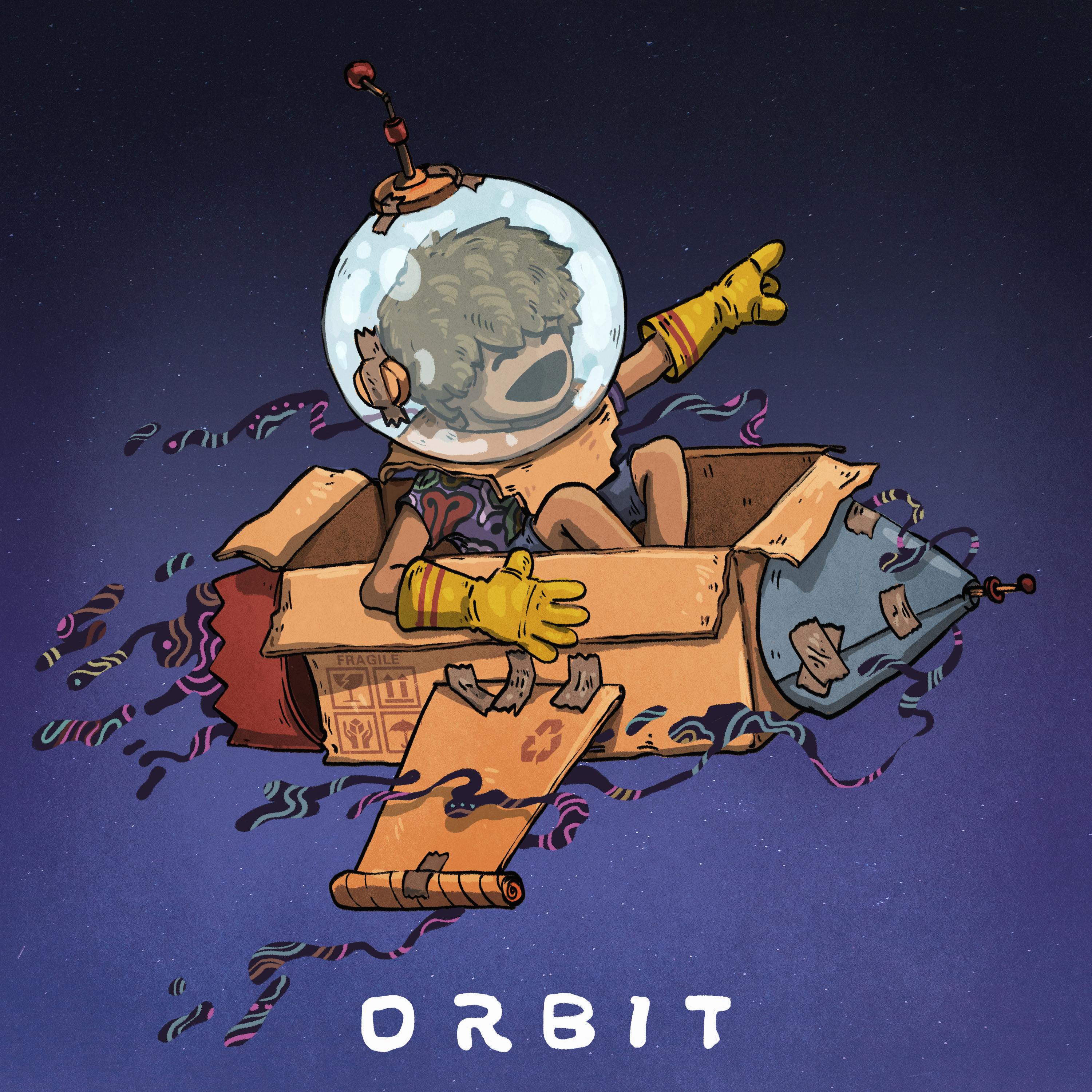 Good Kid has a way of making feel-good music every time and without a miss. "Orbit" is the song you picture playing in the background when you get a good grade, get into your dream school, or land a job promotion. It's a celebratory track worth listening to every day for the rest of your life. Listen daily for a long and happy life.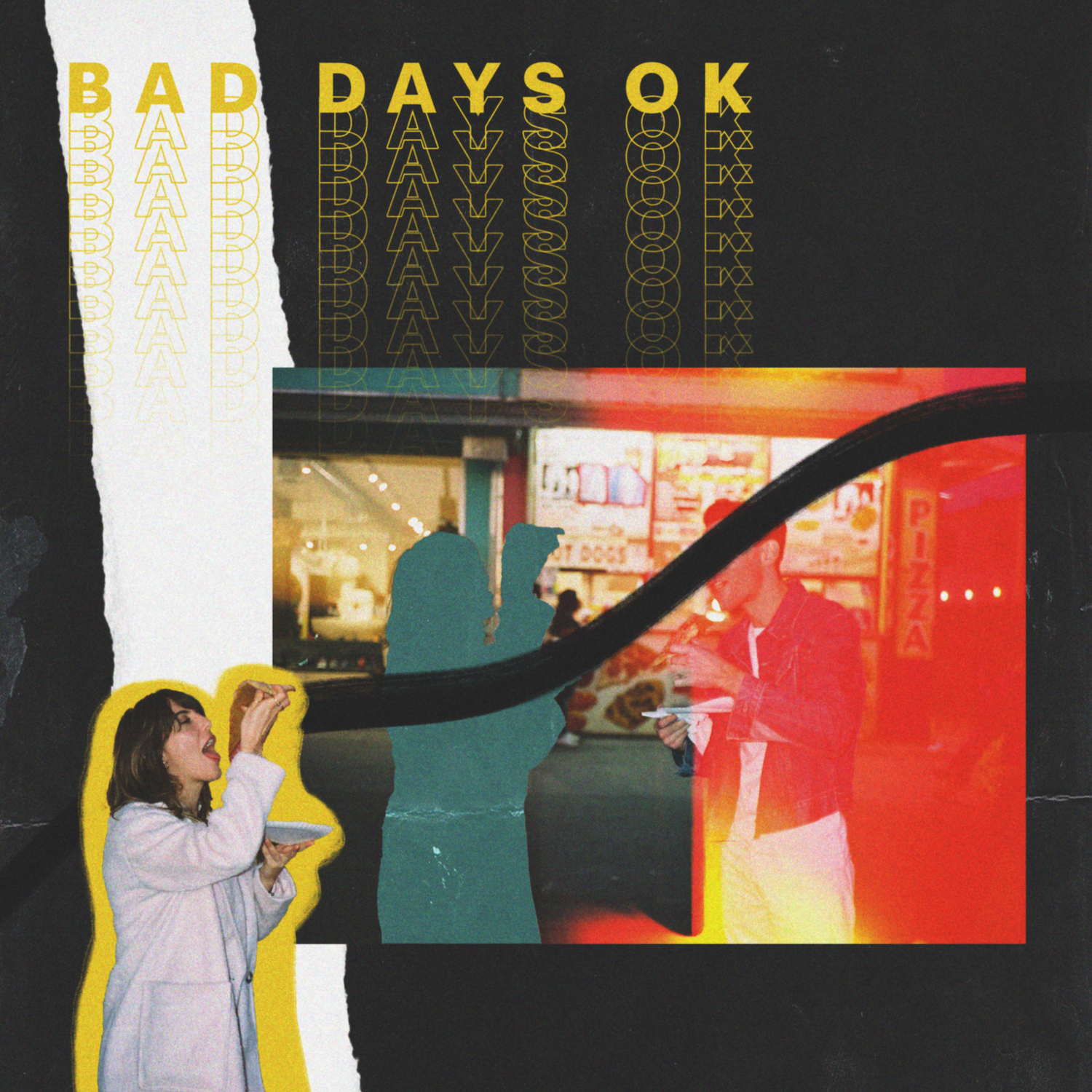 There's no better feeling than when you realize your favorite artist also feels human emotion. The good news for us is that Little Monarch has bad days just like us, and they made a song about it for when it happens. "Bad Days Ok" might just take the place of your next 'bad day' nap. This song can wrap you up like a blanket and let you breathe like fresh air. 10/10 would recommend to a friend having a not-so-great day.
MORE GREAT ALT & INDIE RELEASES