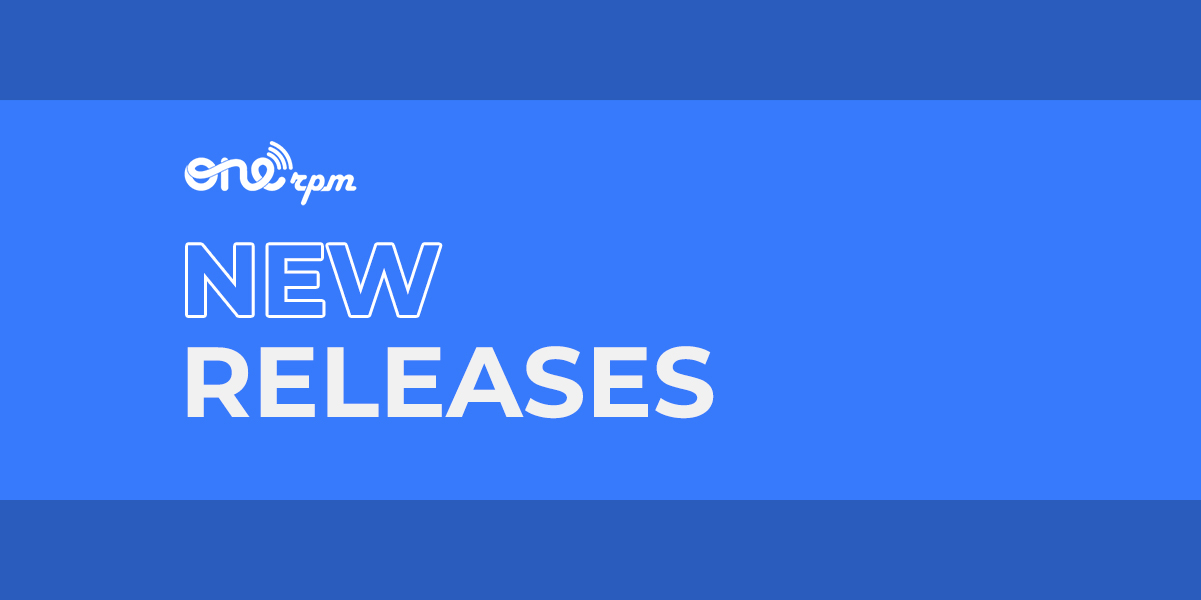 New Music Friday | Alt & Indie
Hey ONErpm Fam! Welcome to a very exciting Alt & Indie New Music Friday. Check out the top Alternative gems releasing this week on platforms.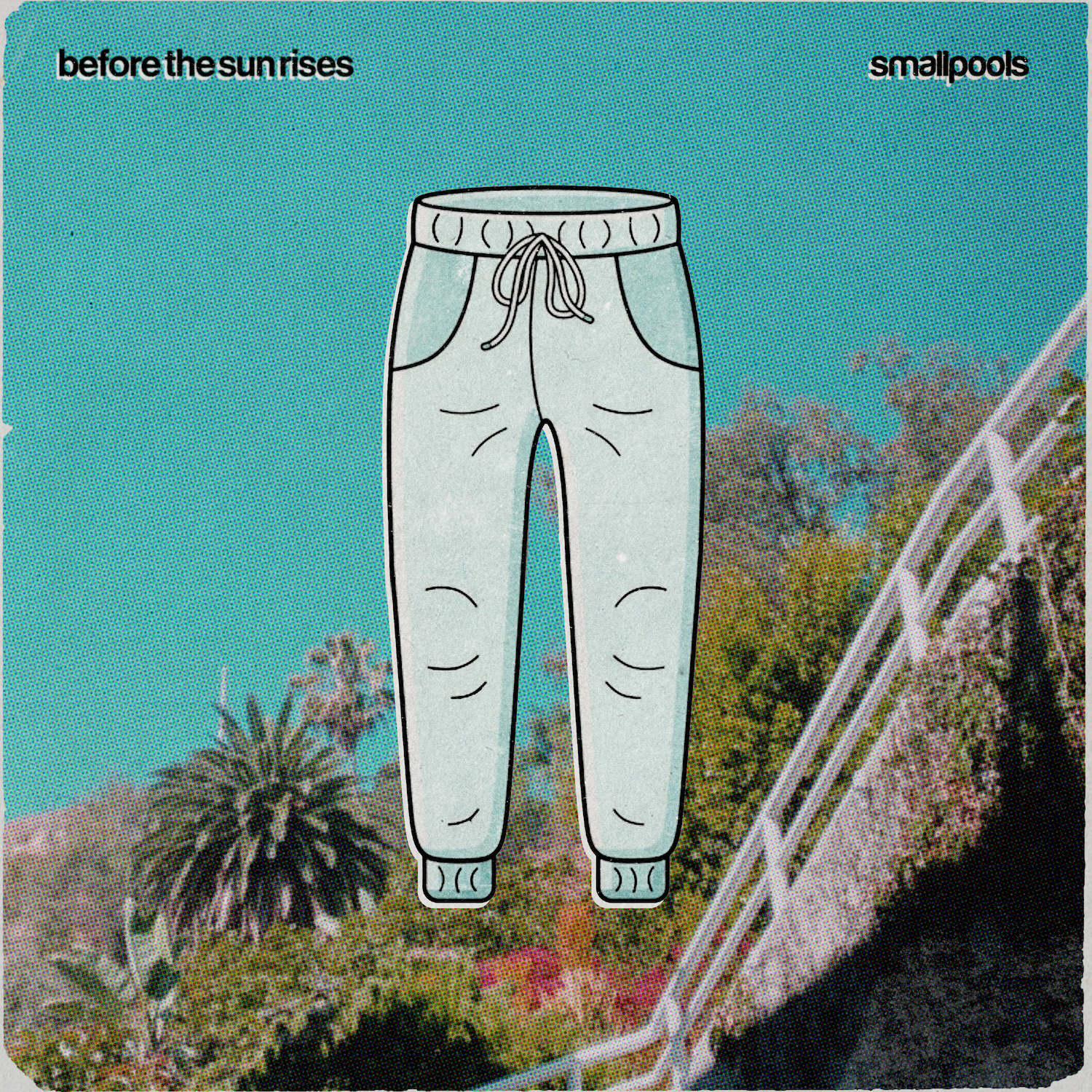 You can count on indie/rock duo Smallpools to cut through any noise with their incredibly energetic, forward-thinking, genre-breaking music. Though they have hundreds of millions of streams, they can't stop releasing music. "before the sun rises" is what we'd imagine feeling like a teen in your 20s sounds like.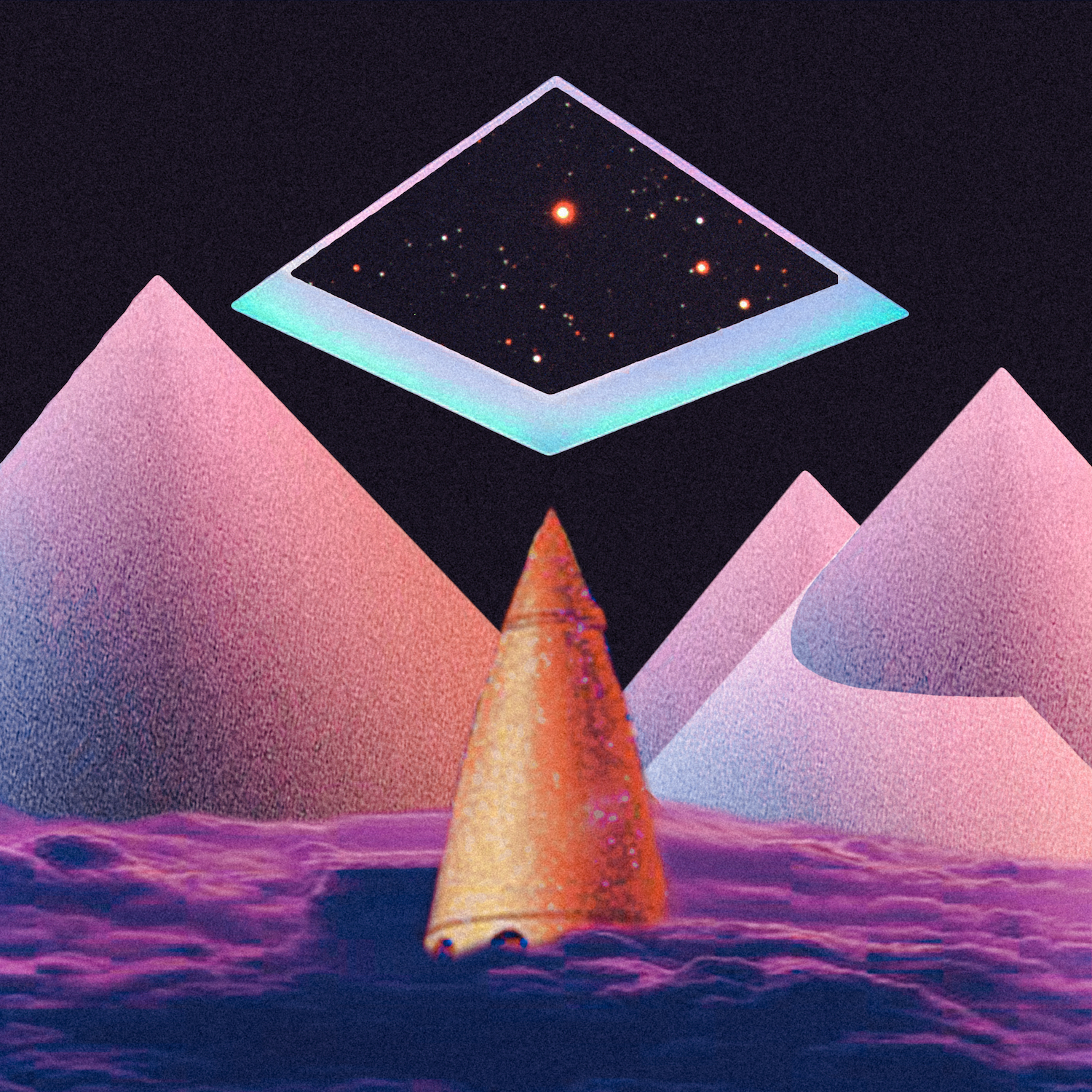 Little Bird co-wrote and released the profound EP "Proxima: Gamma" with Harlem Farr who has been said to be spiritually wise beyond her years. Listen to this work of art for an ode to Mother Nature with a serious focus on climate change. Beware: you will be put in a Little Bird-induced trance.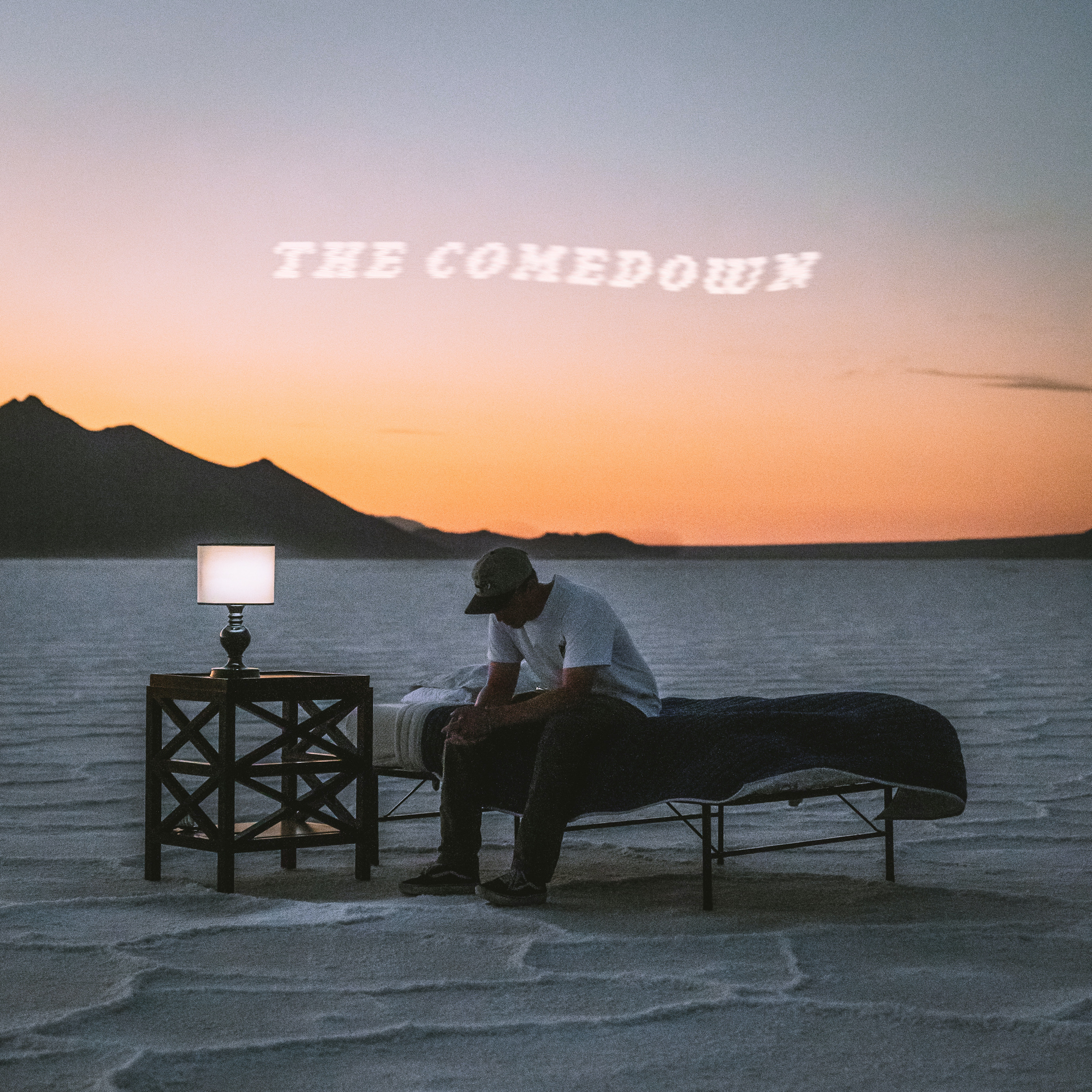 Krooked Kings have released "The Comedown" as a means to showcase a less glamorous, and more truthful side of what college life is really like. It looks something like each one of their track titles: "Boxed Wine," "Dan's Basement," "In a Mood" and more. Want to feel like you're a not so carefree college student again? Listen to this record.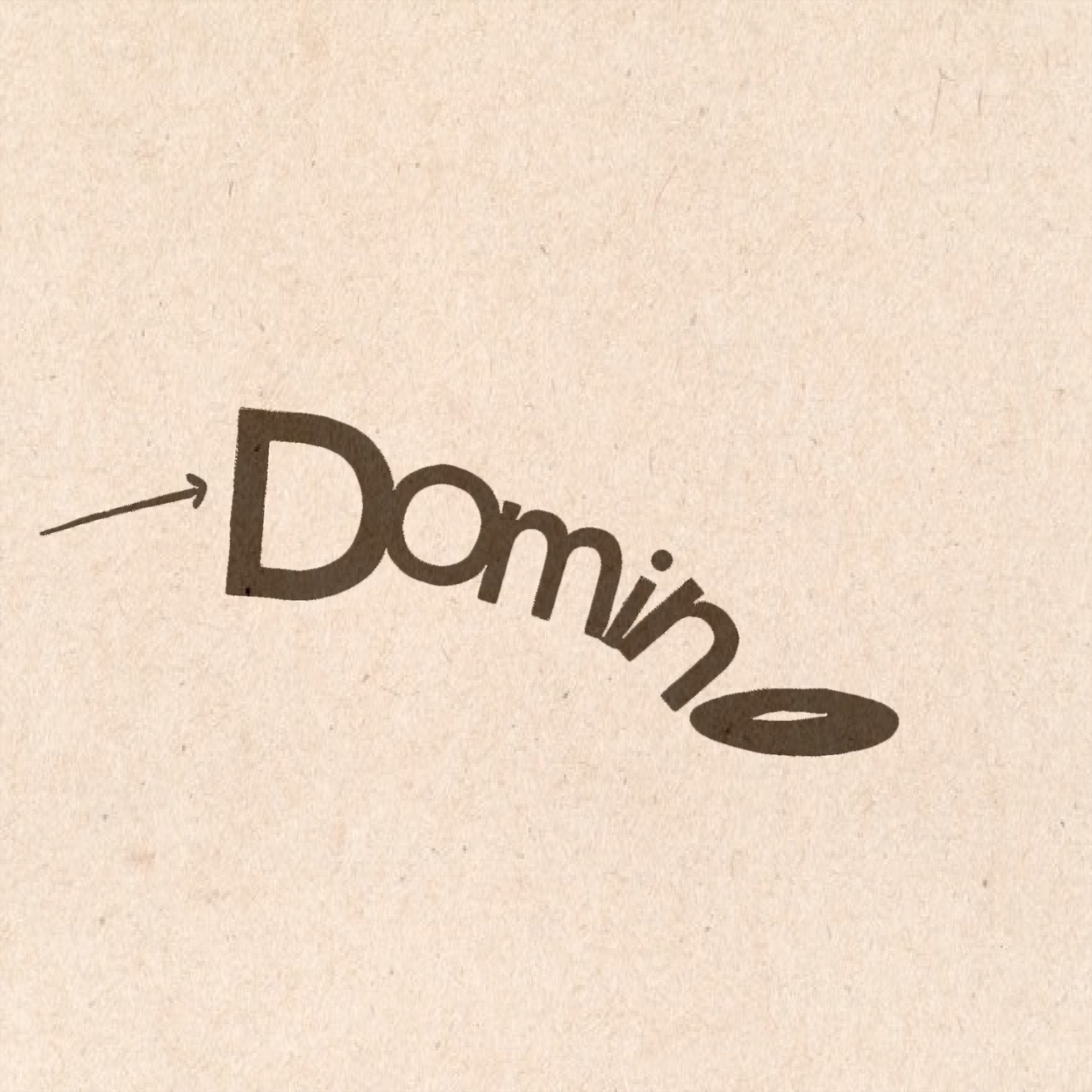 Now, this is a trio to hop on board with sooner than later. d.r.w.s., Kole, and Ariza have whipped up an ethereal alt-universe within their new single "Domino." If you'd like to be flown to a utopian society for just over 3 minutes, you've come to the right place.
MORE GREAT ALT & INDIE RELEASES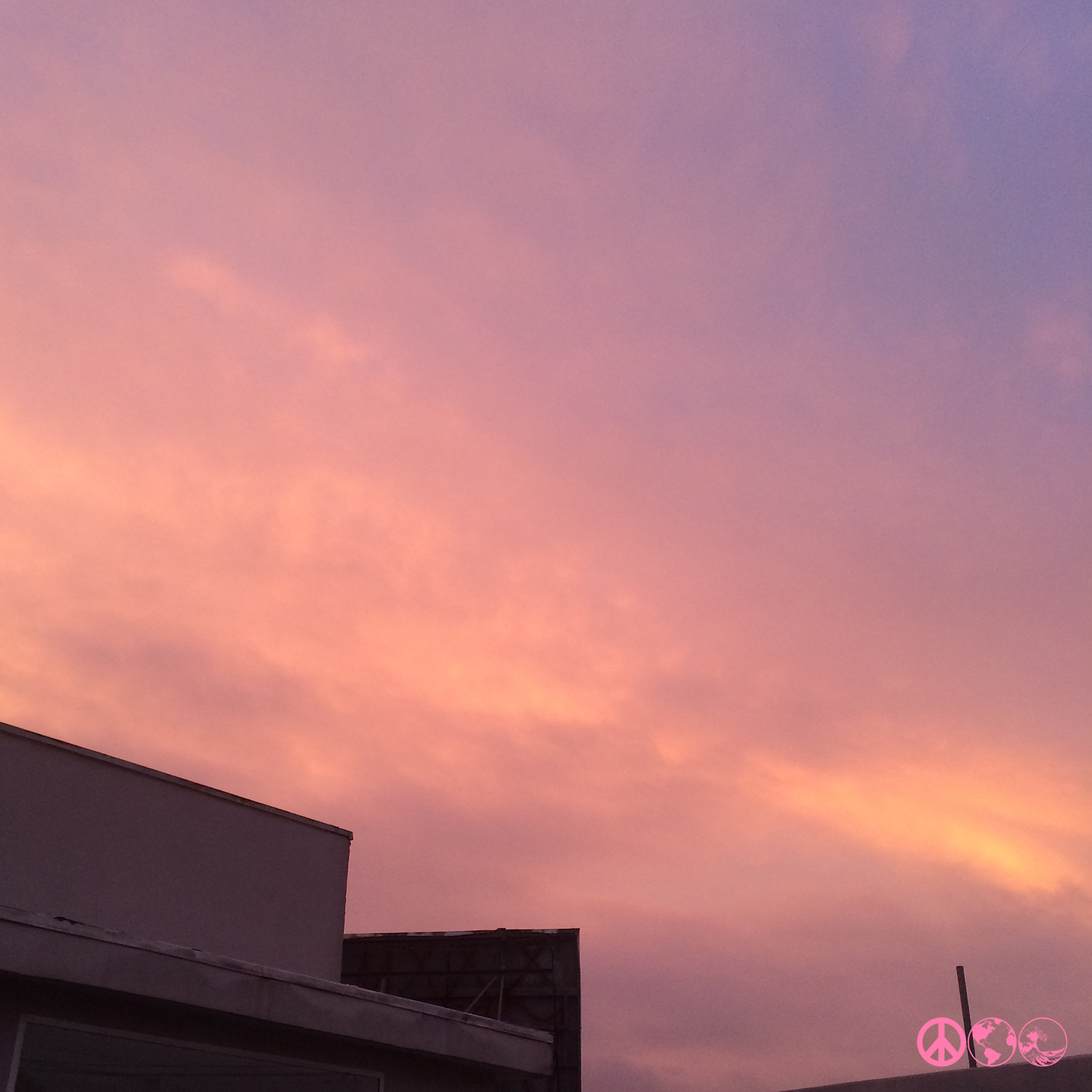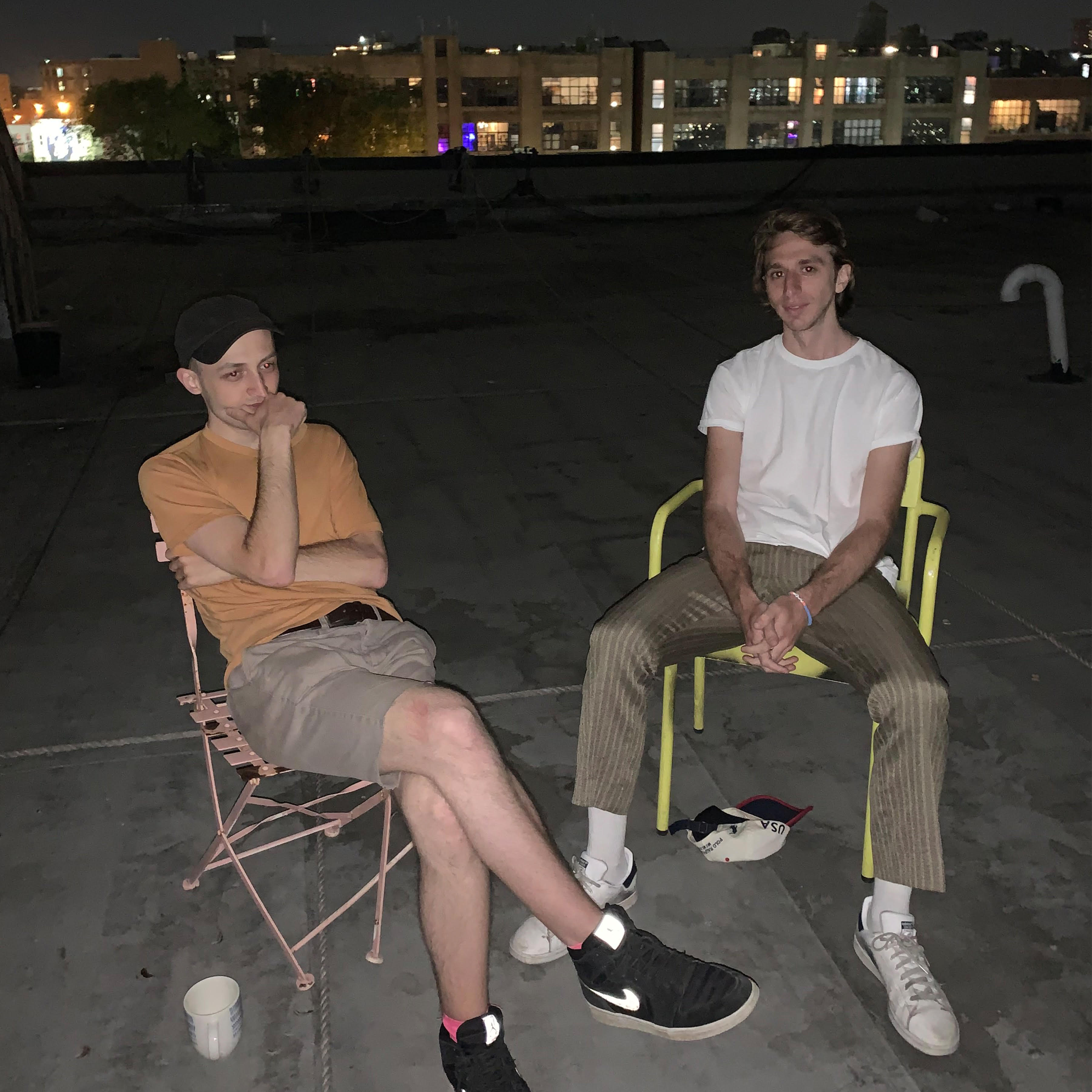 Looking for more? Click here to learn some tips to use on Spotify for Artists.