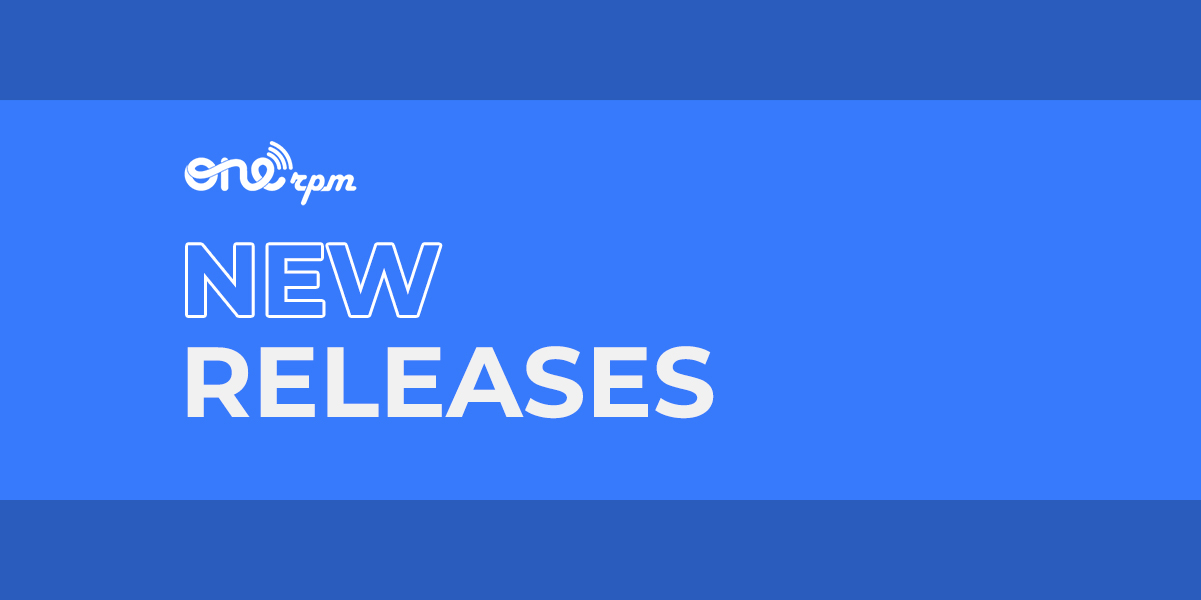 New Music Friday | Alt & Indie
Check Out The Latest Alt/Indie Tracks From This Week
What's Up ONErpm Fam? Happy Friday! Check out the latest Alt & Indie jams from ONErpm artists.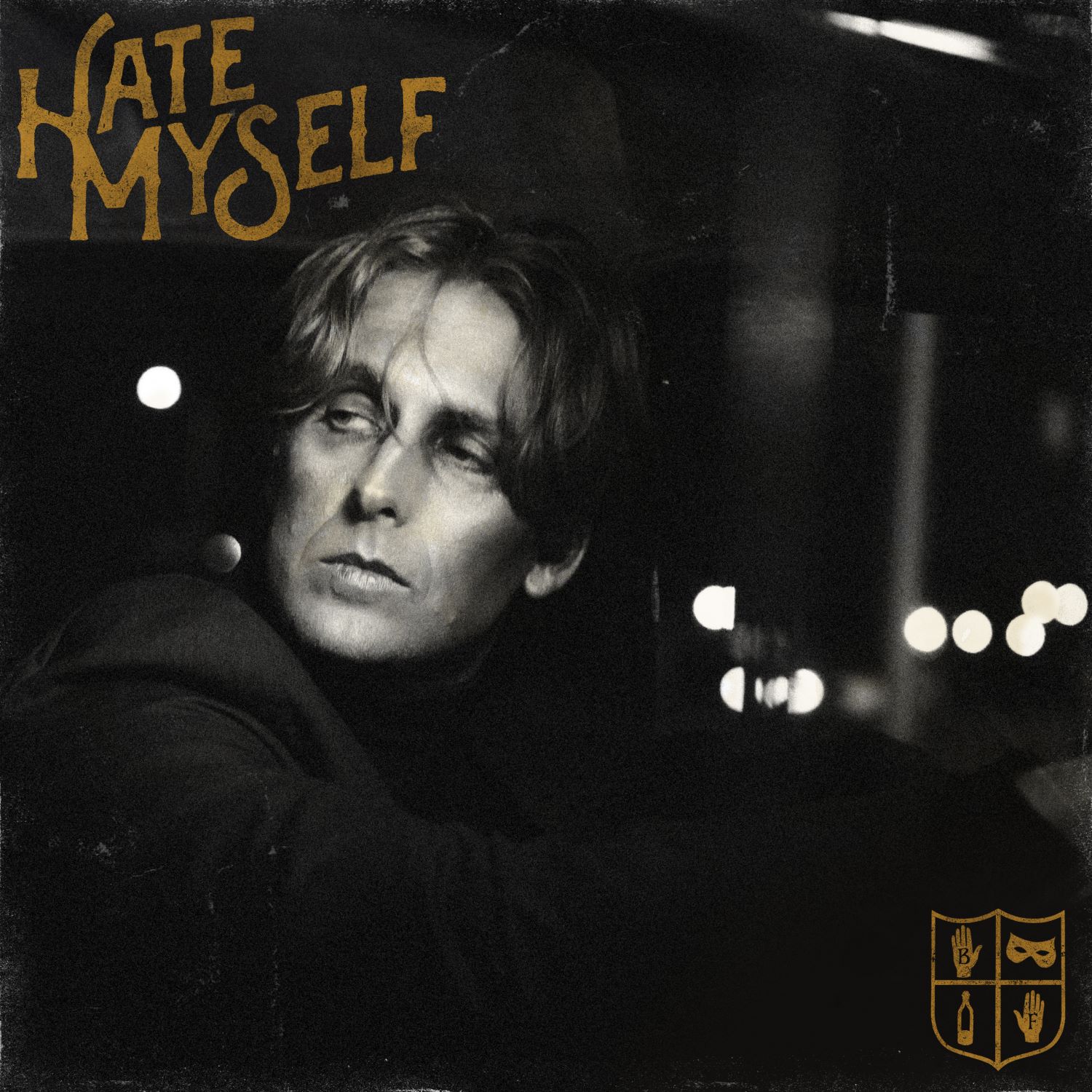 We are sorry to hear that you hate yourself, Bryce Fox, but "Hate Myself" is so damn relatable that it's hard not to be glad that Bryce could make beautiful art out of that rather unfortunate feeling. We can always count on Bryce Fox to serve us straight indie anthems in seemingly untouched territory. Catch this song on every sad girl playlist, ever.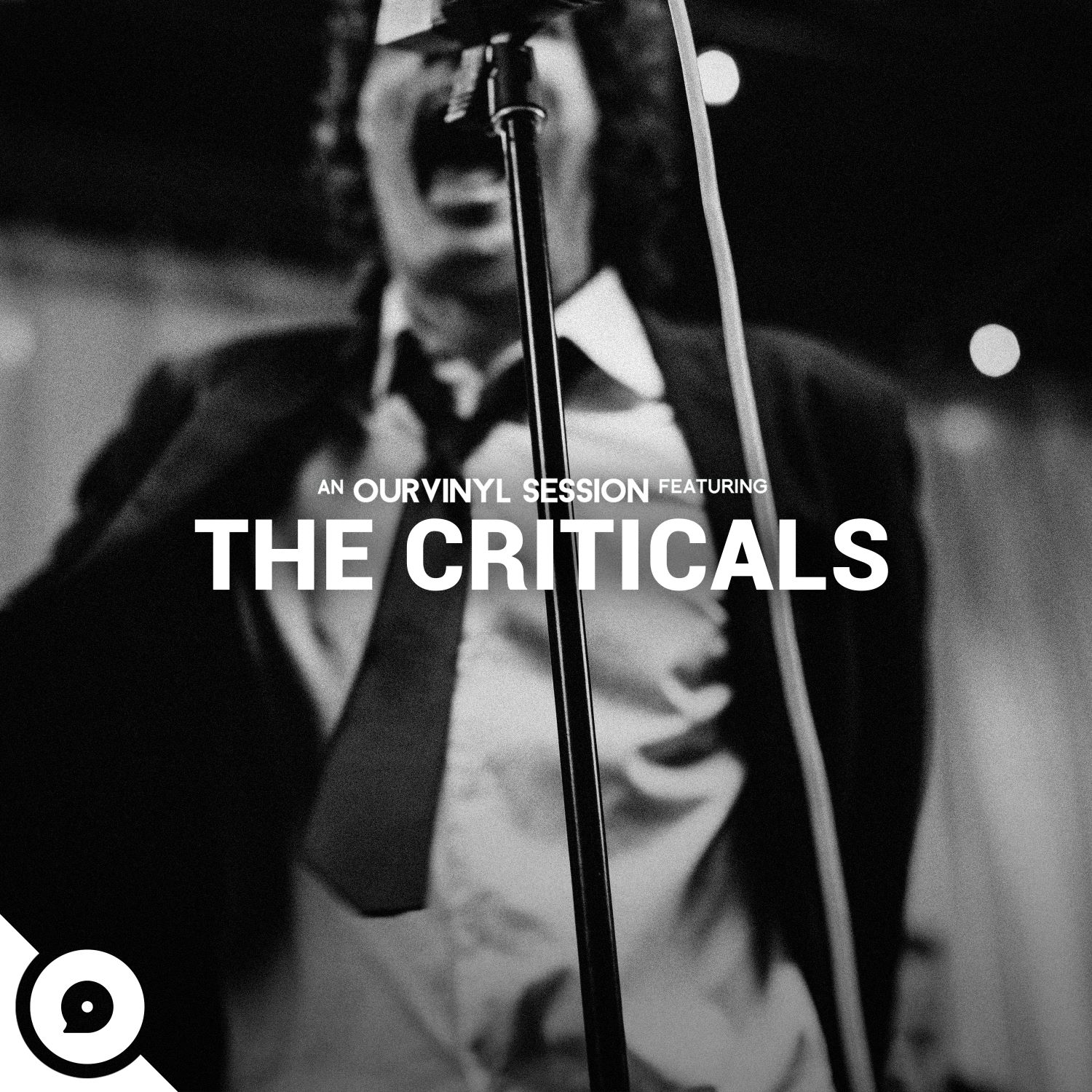 Welcome to the "United States of Chemicals;" a land happily governed by The Criticals. This Nashville rock band pays homage to classic rock, yet does so with a sound that is uniquely their own, as any iconic rock band does.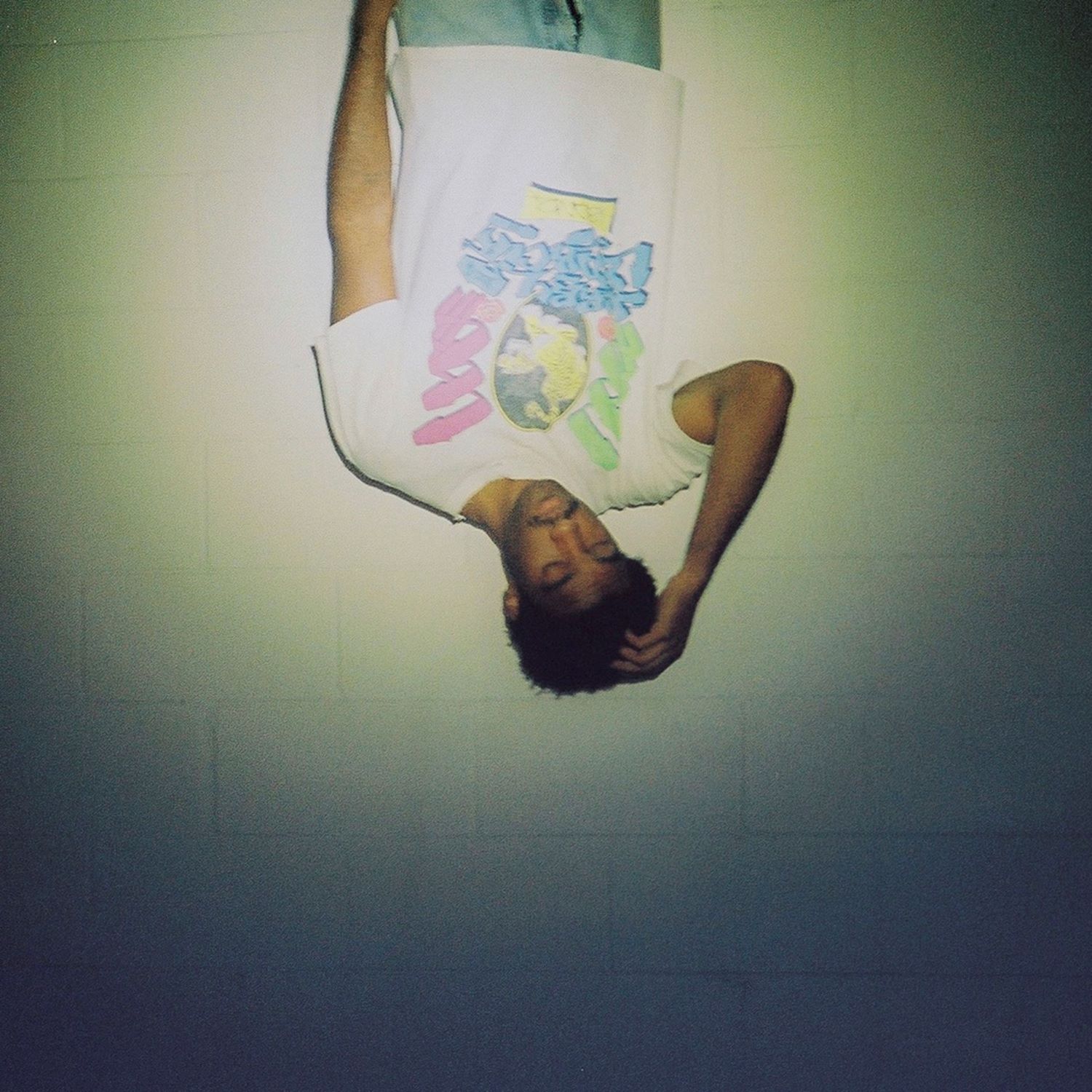 Talk about a total performance in every sense of the word. M.A.G.S.'s voice is easy on the ears, yet so uniquely distinguished all at once. Each and every production choice on "Beg" is tasteful and well thought out going in directions that are unexpected, yet fitting. Oh, and "Metaphor" is a 38 second track to vibe to. If "Beg" is the shot, "Metaphor" is the chaser.
MORE GREAT TUNES