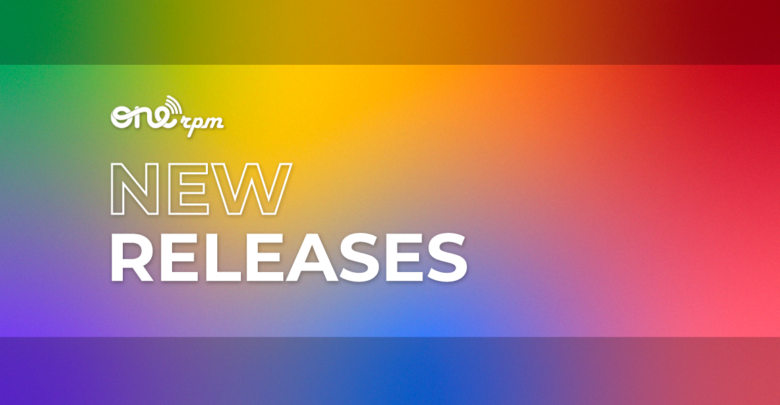 New Music Friday | April 1, 2022
All Of Our Alt-Pop Faves Have Bangers Dropping
Hey, #onerpmfam! Check out some of our favorite artists dropping bangers this week across all major genres. In case you're in the mood for something a little less high-profile, you can tap in with our weekly spotlight series Uncut Gems, releasing every Wednesday here on the blog.
Plvtinum and POORSTACY collaborated to create the ultimate song about being in a toxic relationship. "Toxic" is the perfect alternative pop party track for people who hate but also love the merry-go-round, destructive nature of their on and off again partners. Even if you aren't in a relationship, the song is sure to have you movin' and groovin' to the ridiculously catchy beat.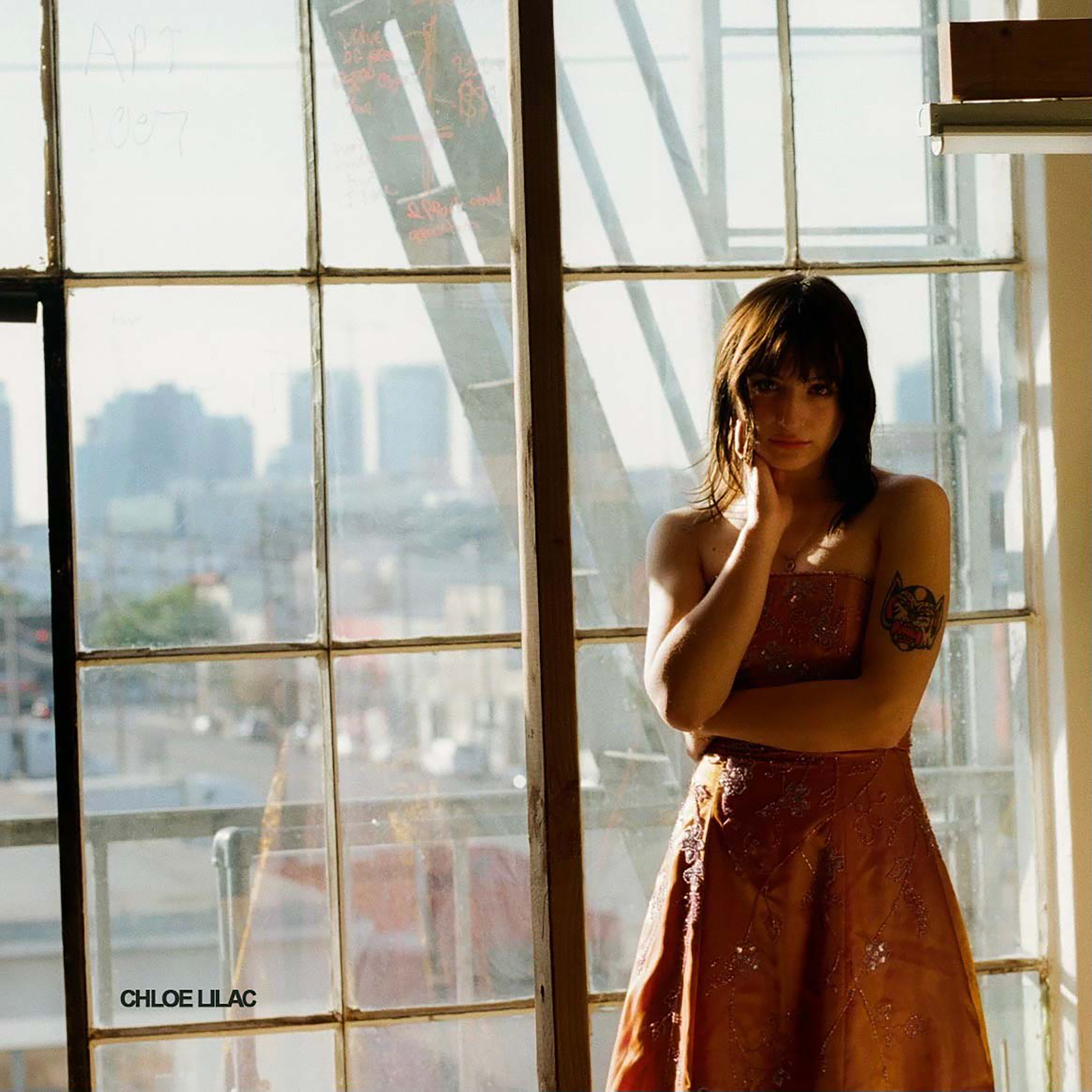 Chloe Lilac gave listeners a taste of what it feels like to be dating someone only to find out that you are the side piece in "How Does Your Girlfriend Feel About It." With the mix of a Y2K big beat and a muffled bassline, the build-up to the chorus makes for a cathartic and scream-able payoff. The dynamic, confrontational alt-rock track could have been in an early 2000's movie; a la She's The Man or John Tucker Must Die.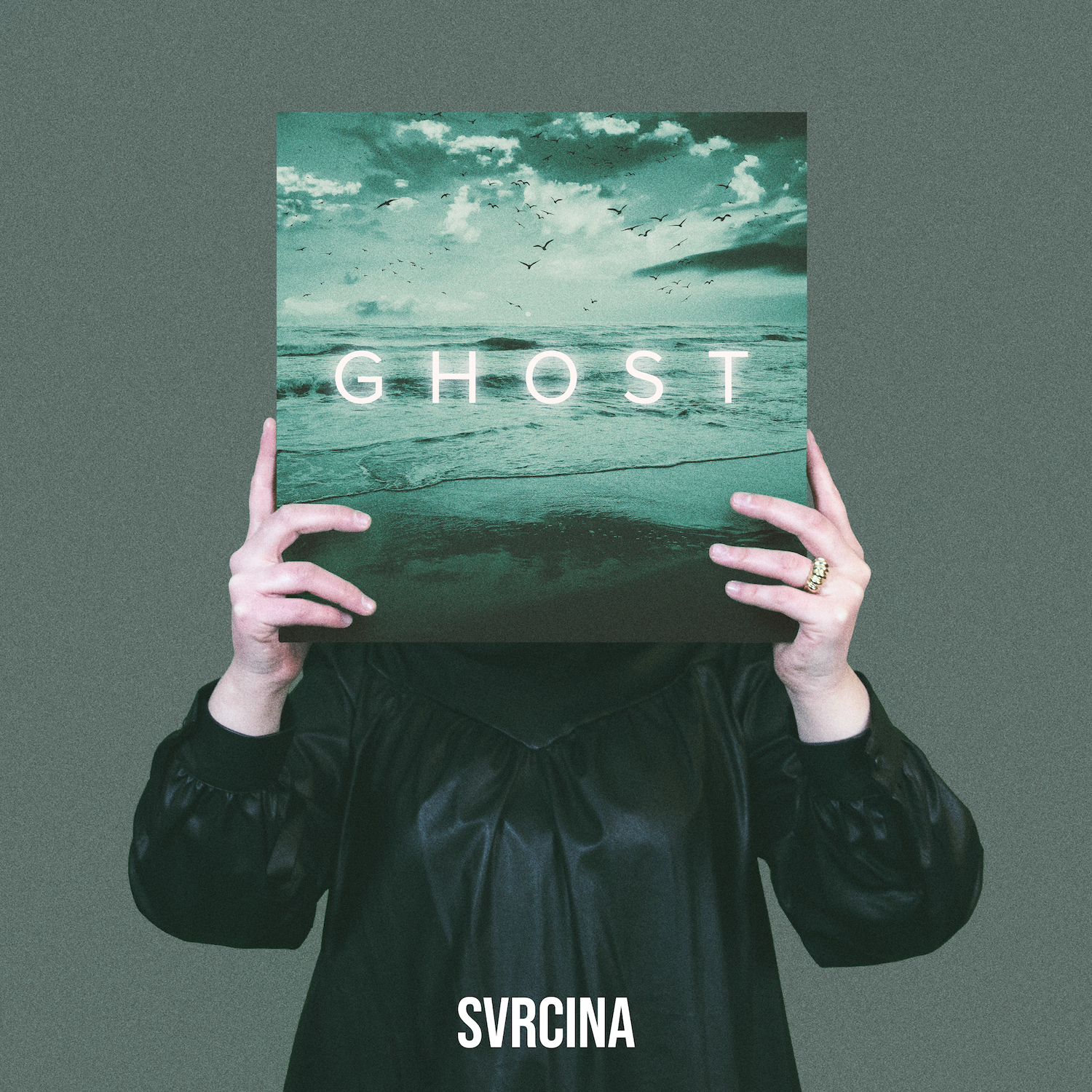 SVRCINA's take of Justin Bieber's "Ghost", is an airy piano ballad. The subtle changes in the pacing and stripping away of the fast beat and acoustic guitar make the cover that much more heart-wrenching. Listeners, feel prepared to add this one to your sad playlist and get a good cry going.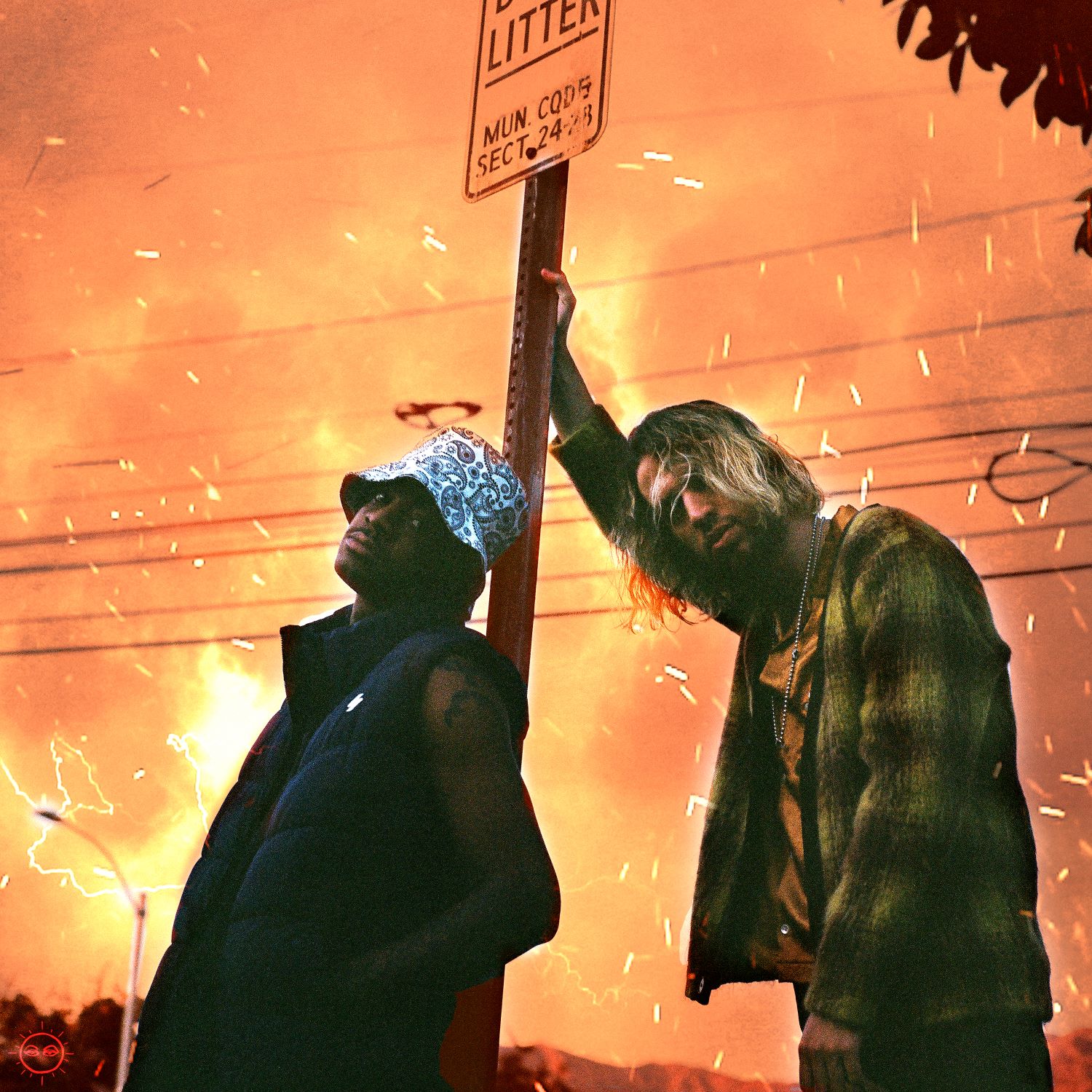 After producing for a number of massive rappers Johan Lenox has found his own voice, garnering more and more attention with each new drop. His latest release "Get My Shit Together", sees him link up with Thouxanbanfauni over a beautifully airy composition, while both artists look for peace in a mad world of music.
To check out the latest from ONErpm, click here.