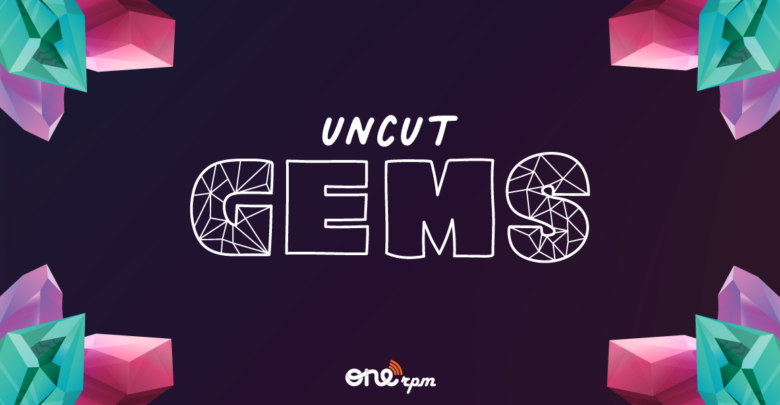 Uncut Gems | March 30, 2022
Make Sure You Pre-Save These Up & Coming Artists
The title of "best day of the week" (excluding the weekend of course) has officially been given to Uncut Gems Wednesday. If anyone says otherwise, tell them respectfully:
Tap in with these great New Releases from some of the best up-and-coming artists rising up the #onerpmfam ranks, then pre-save them to your library so you have jams until New Music Friday.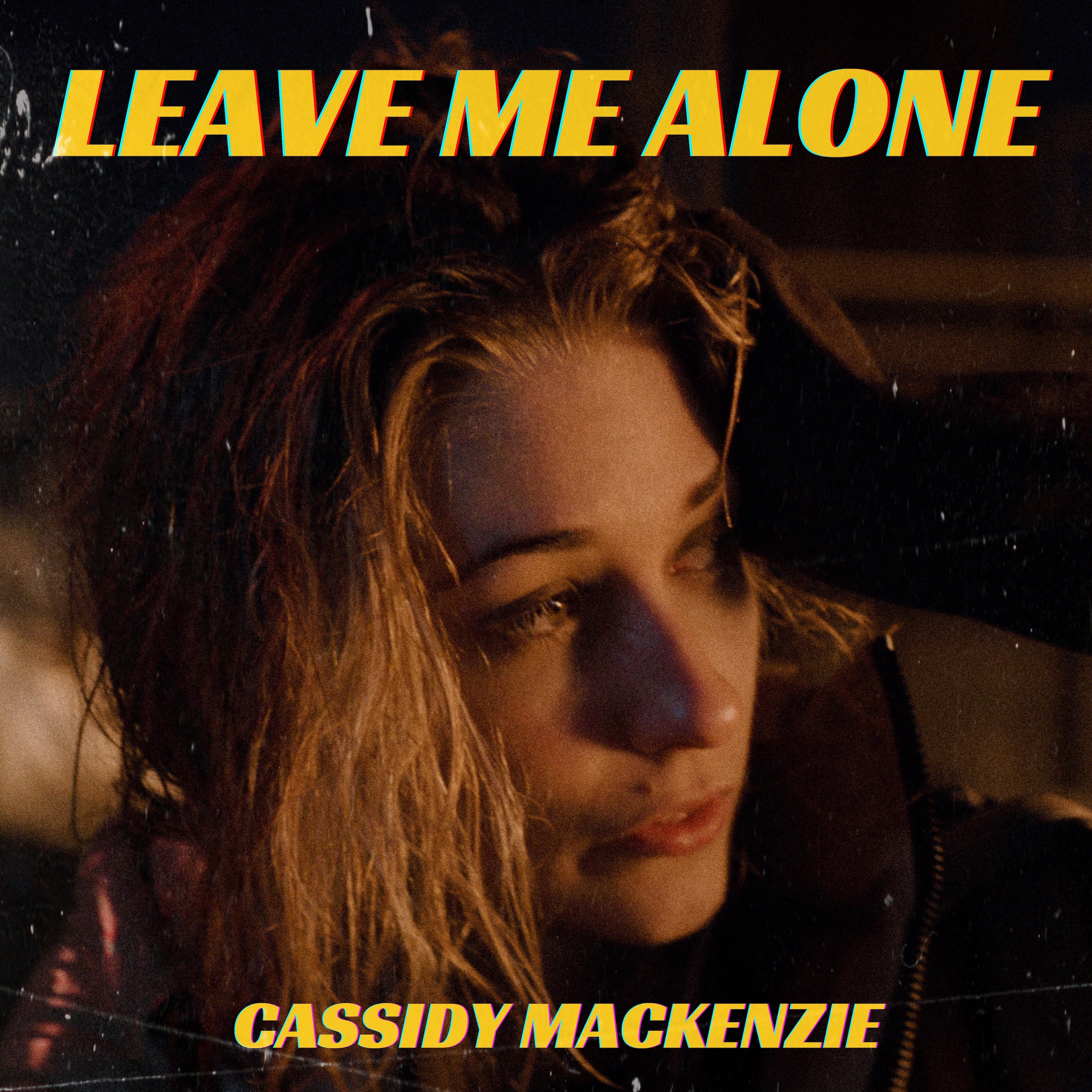 Cassidy Mackenzie's new single "Leave Me Alone" combines the best part of classic guitar pop, modern production, and pop-punk melodies to create a vibrant banger. This song will instantly catch you with its tempo and melody, then keep you listening on repeat as you notice the subtleties and let the nostalgia take hold.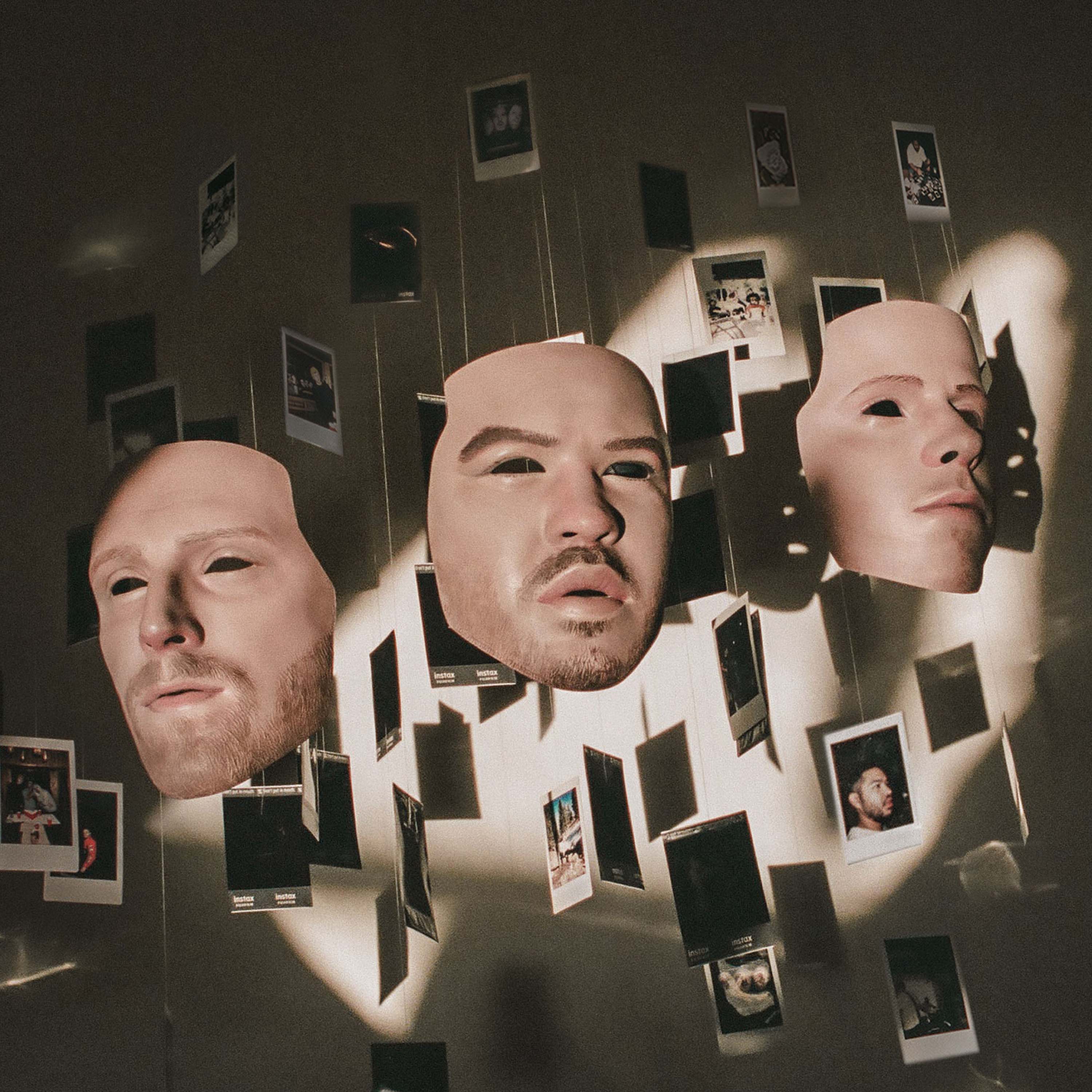 LA-based Indie band Private Island has dropped the dance-rock single of the year so far on "Trippin". Glimmering guitar licks and some spicy language get tossed into a pot of disco vibes and good times to form an enjoyable, catchy, and fun song you don't want to miss.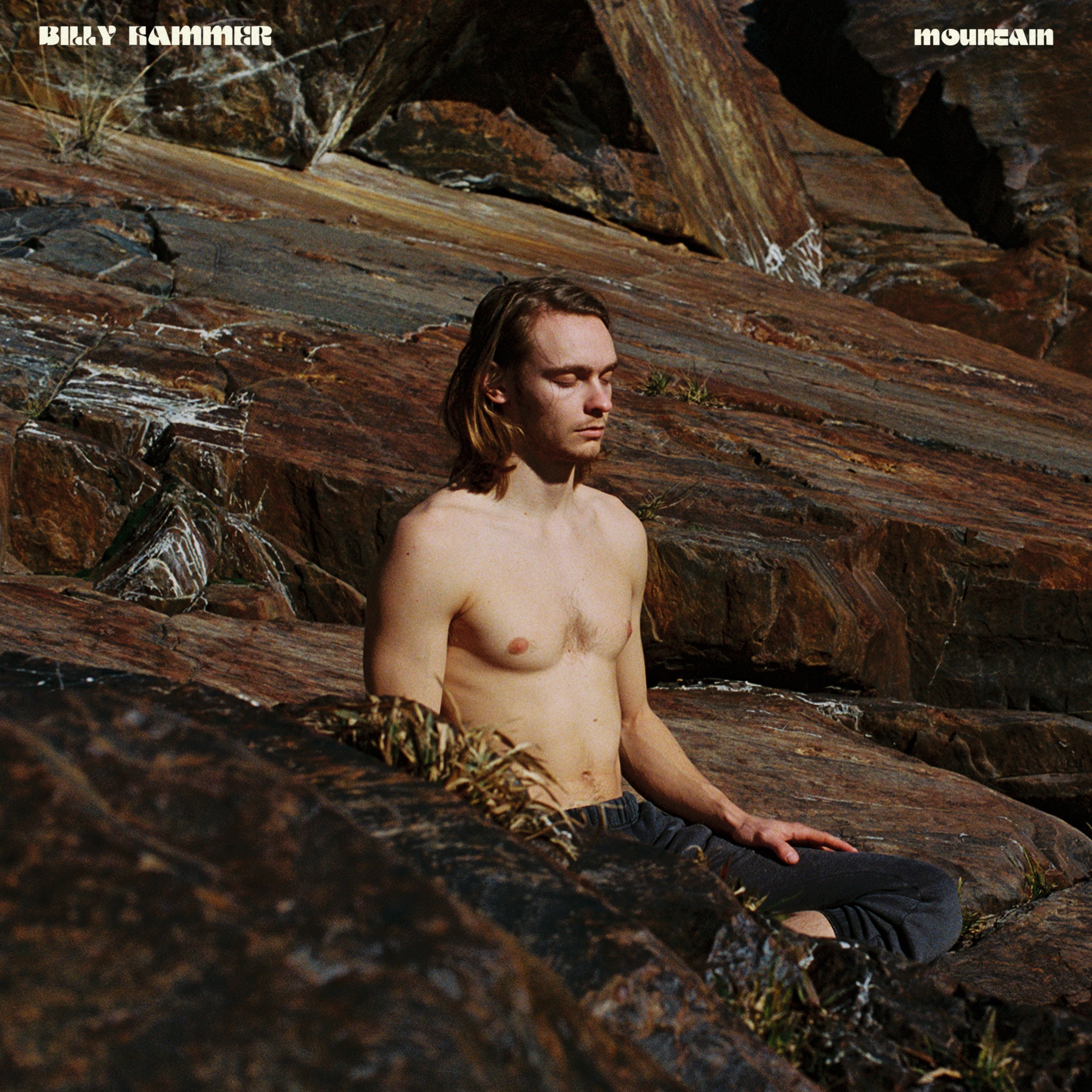 We were pretty confused when we saw the genre for Billy Hammer's new single "Mountain" listed as lo-fi folktronica, but after listening, there isn't a much more accurate word to describe this unique tune. Classic study-style beats mix with folk instrumentation and some out-of-this-world spoken word to create the perfect soundtrack for when you're meditating shirtless out in the woods, or just hanging with friends.
To check out the latest from ONErpm, click here.