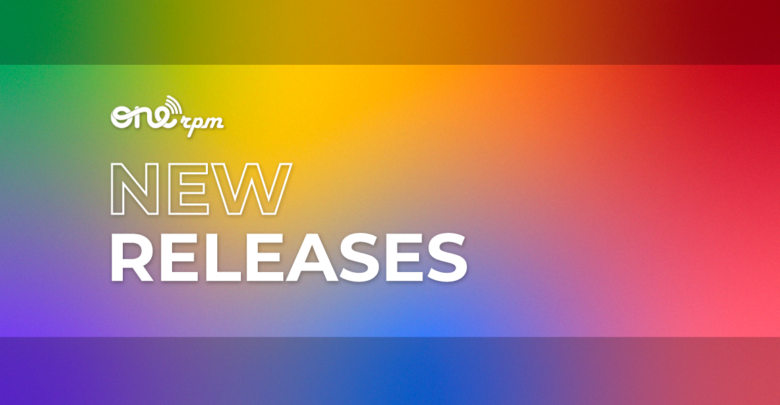 New Music Friday | March 25, 2022
This Week Is Stacked With Hits
New Music Friday already? It feels like the week went by really quickly #onerpmfam. Anyway, toss on a pair of headphones and tap in with these incredible new jams from our favorite ONErpm artists across genres.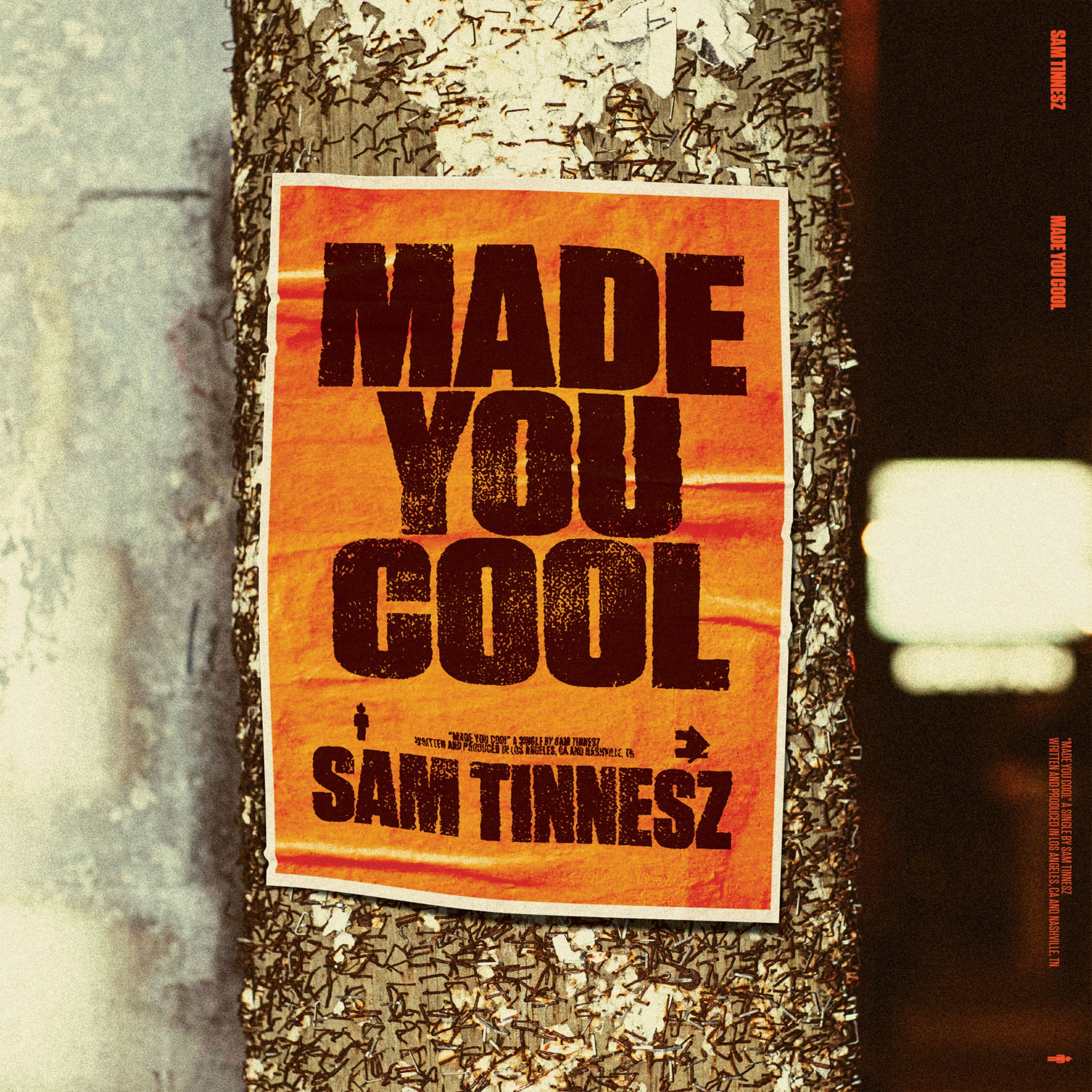 Feelin' used? Wishin' you never met a person? Just having an all around off day? Stream Sam Tinnesz's new easy listen called "Made You Cool." The alternative track will carry your annoyed, aching heart from anger and heartbreak too, well, a little less angry and heartbroken. You'll feel better, trust us.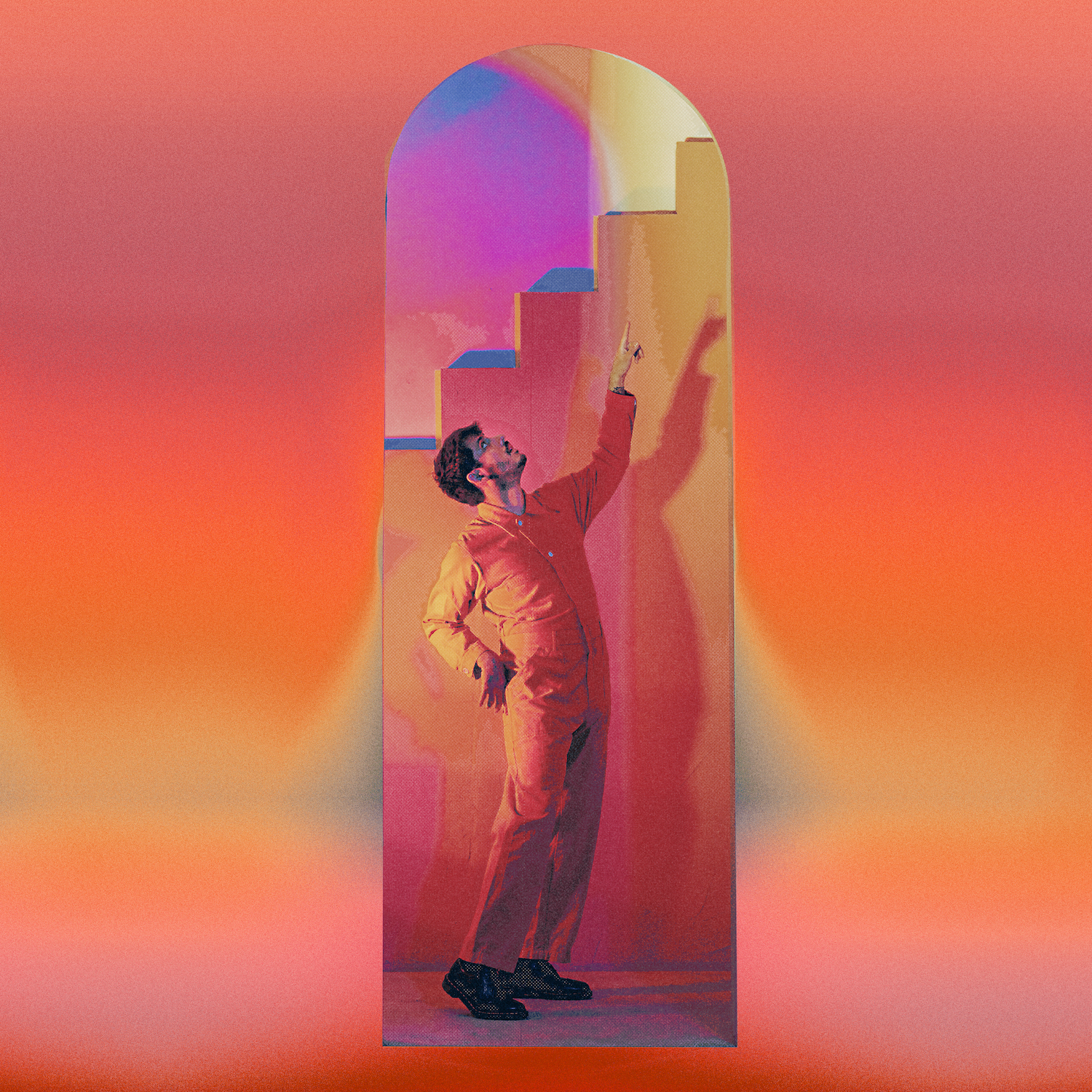 Ookay's unique brand of emotional, intimate, electronic bangers is on full display in his new album VERY SPECIAL! While the big, dance-ready drops are full of hype and energy, there's still an undercurrent of melancholy that provides a depth difficult to find in other electronic artists. This #onerpmfam, is a mandatory playlist add.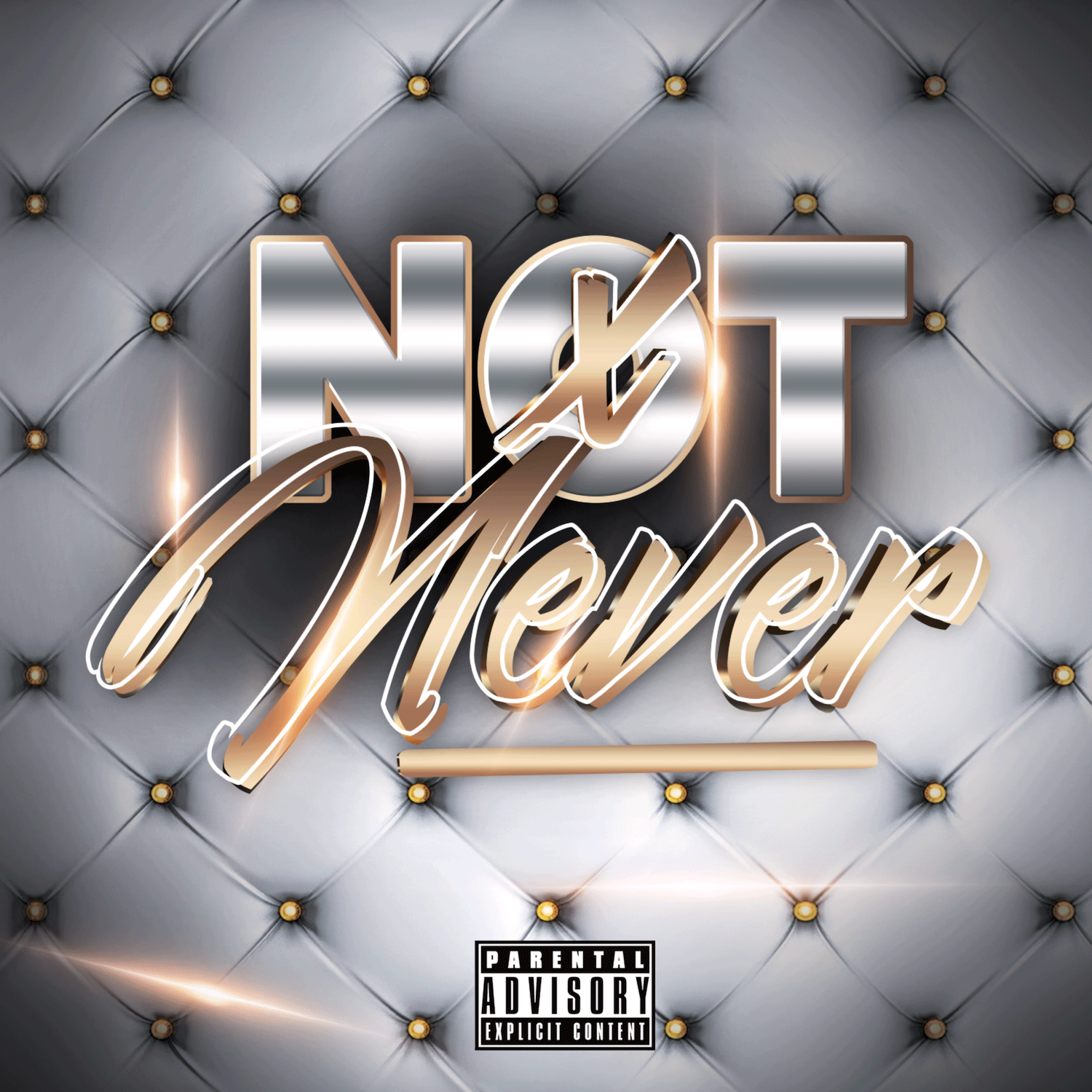 Destinee Lynn is lightin' up the track on her new single "Not Never." Flowing over a steady drumbeat with a wandering piano sample Lynn is telling people how it is. "The money? I got it. He calling? I block him."
To check out the latest from ONErpm, click here.